There are some days which are not like the other days and you feel the monday blues. But do not lose hope.
There are many good things around us which remind us that there still is some positivity in the world.
Sometimes our eyes cannot see what is around. An unexpected act of kindness from a stranger or the bond that we form with animals.
We at Hiptoro present this post to you to brighten up your days. Scroll down to see 20 pics that will surely make you smile with joy.
Police officers shut down the road for these ducks to pass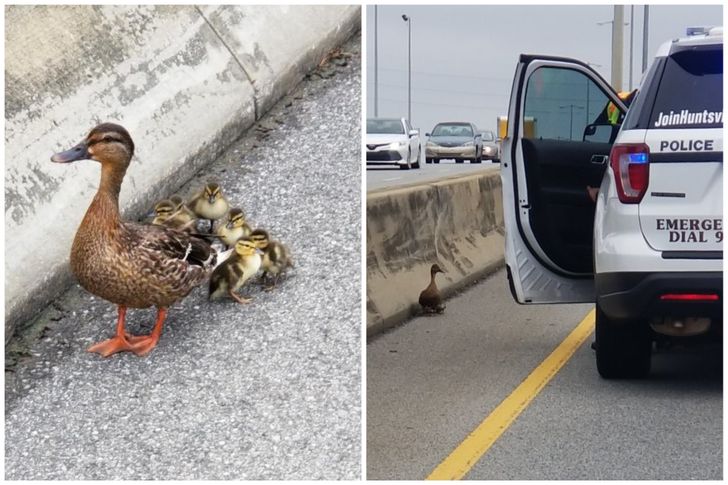 Was just taking a walk and thought I'd smell this flower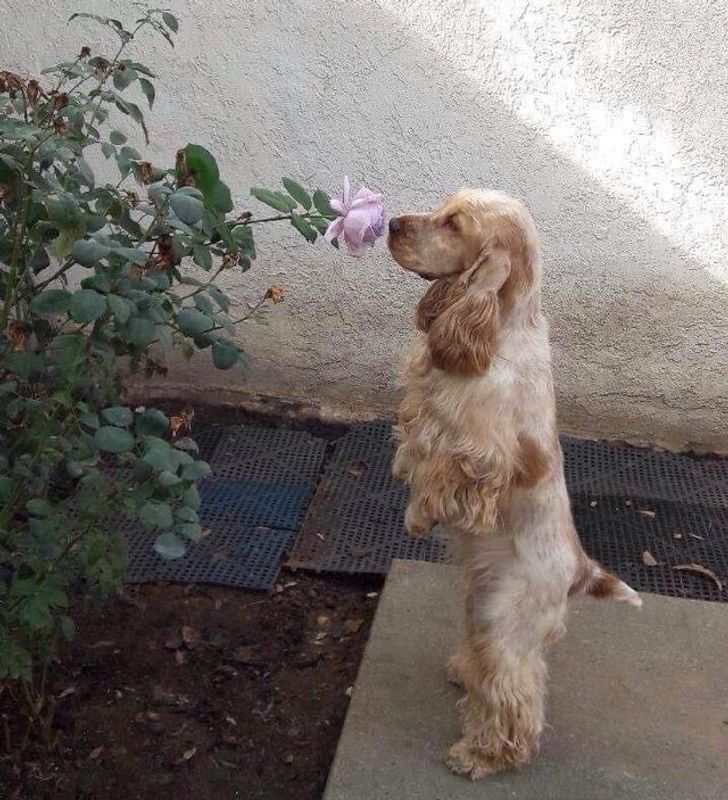 In front of a house near where I live — we're looking out for each other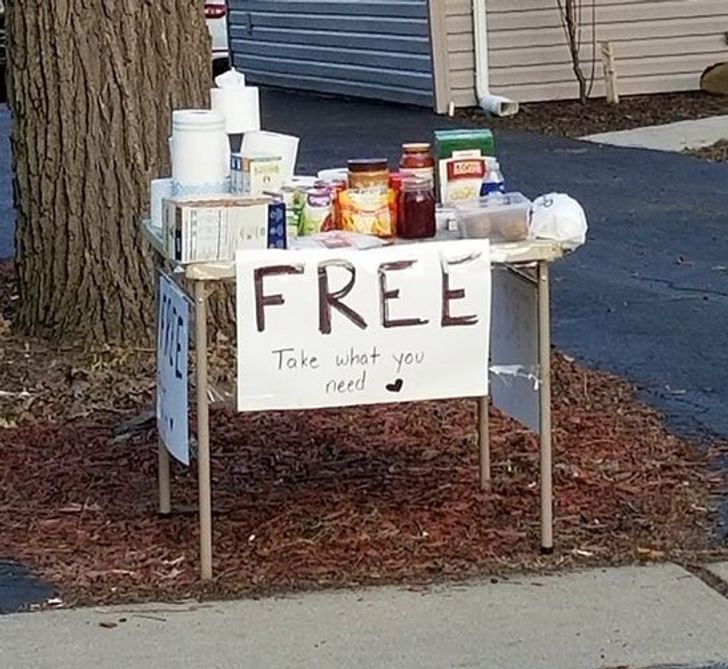 Gave my 7-month-old Frenchie his first-ever puppuccino yesterday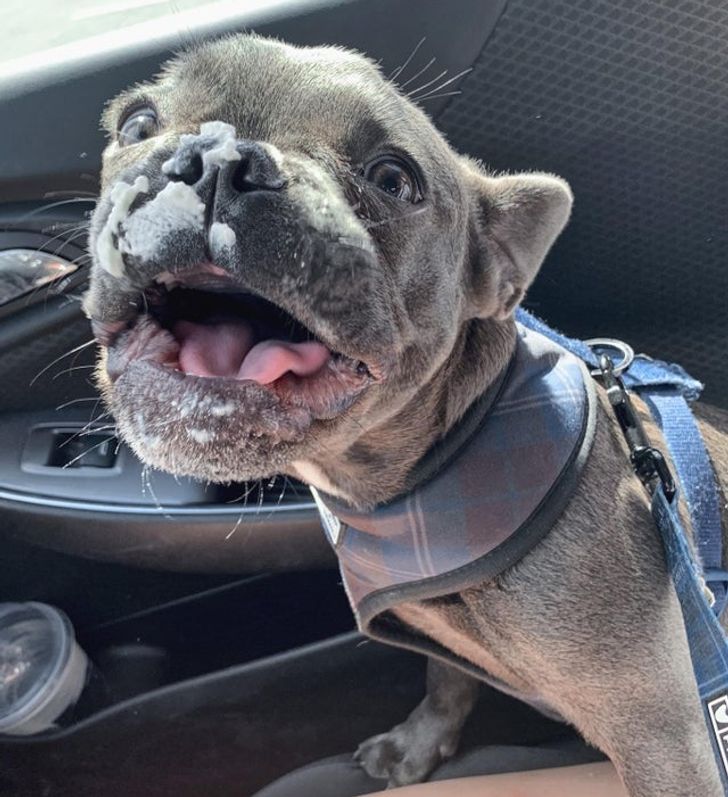 A 10-year-old neighbor girl from 3 doors down-dropped this off at our front door and left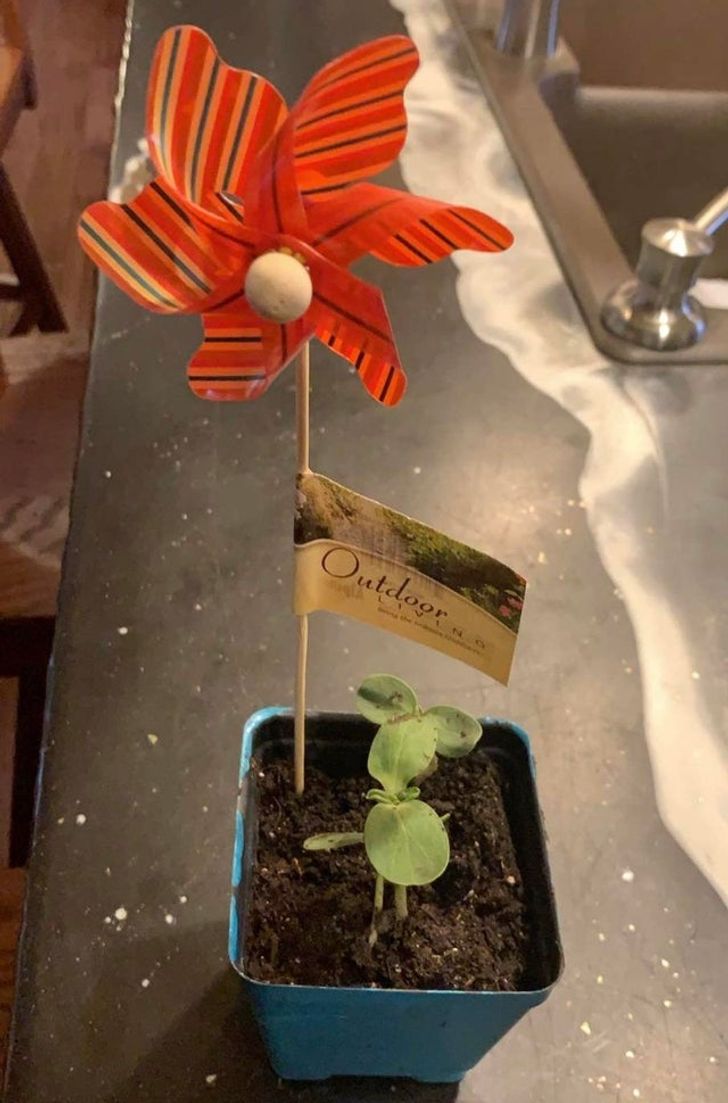 Our herding dog spent the day guarding Bambi until the mom came! Wilson is a dang good boy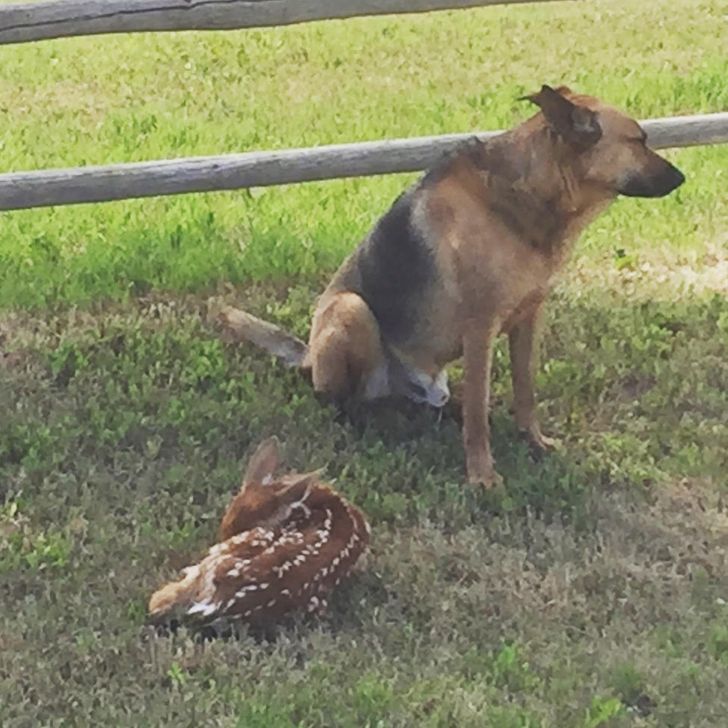 Our neighbor gives treats through the fence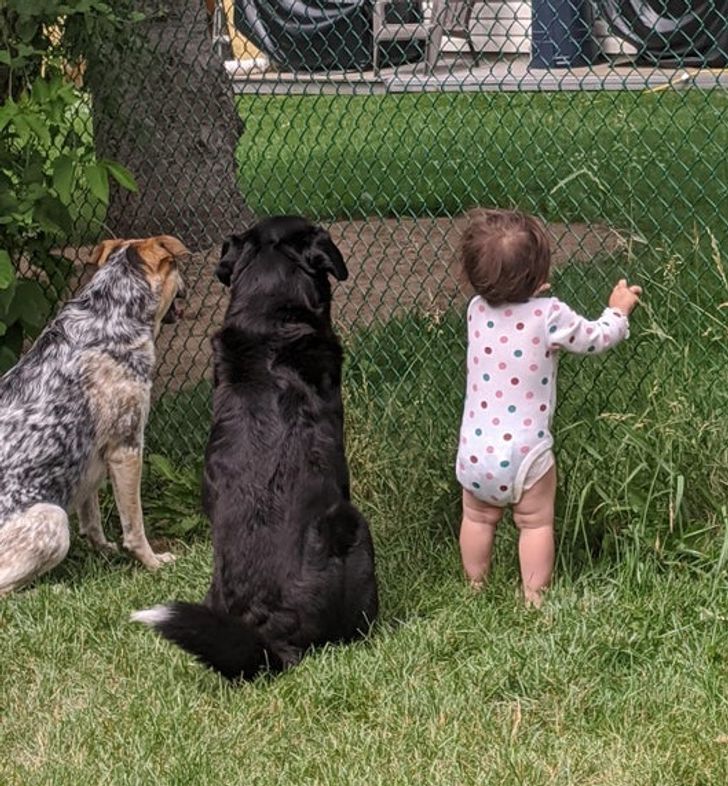 A nice person on my way to work fills this bowl up for random dogs to drink from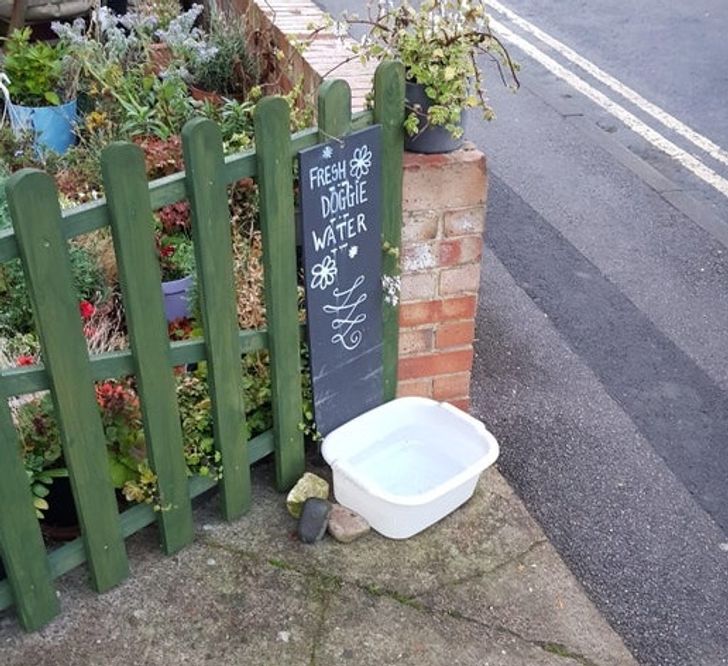 A Turkish mall owner lets stray dogs sleep inside during a snowstorm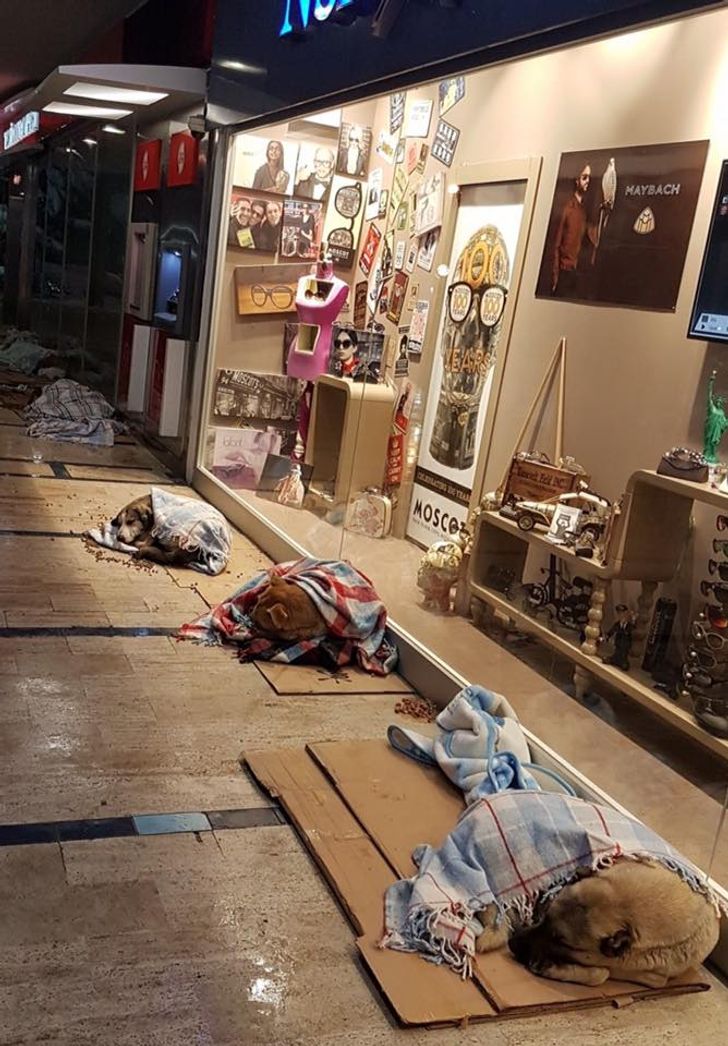 Today I learned the tile guys where I work put rubber ducks in the water to make sure they don't have leaks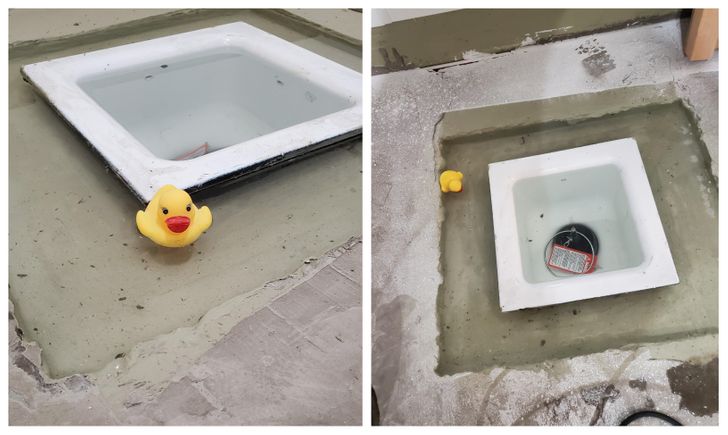 Found a wet honey bee in a parking lot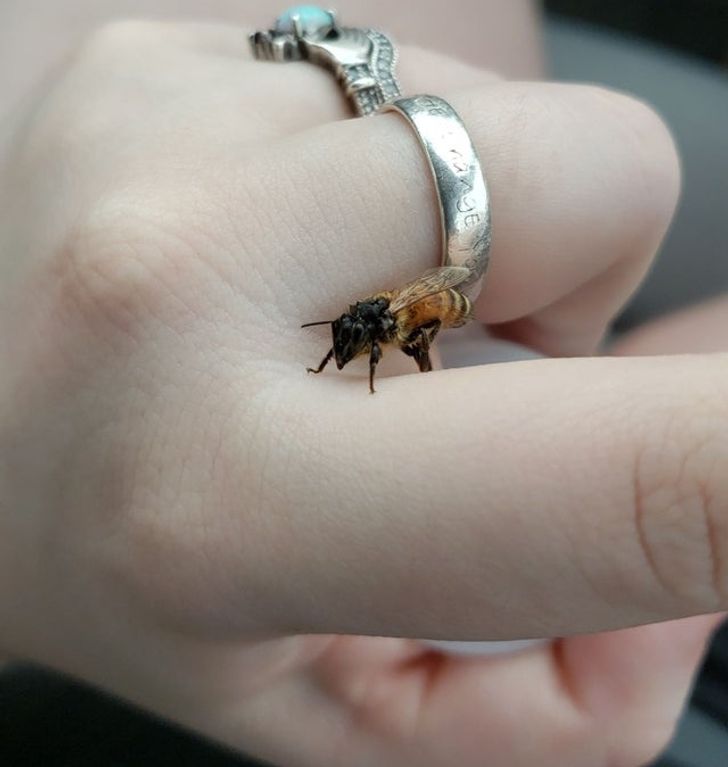 Every day this dog pokes his head through the fence so he can say hello to kids going to school
A lot of passers-by think he's stuck so they try to help him but he's just like "hey guys!"
A concerned old lady left this note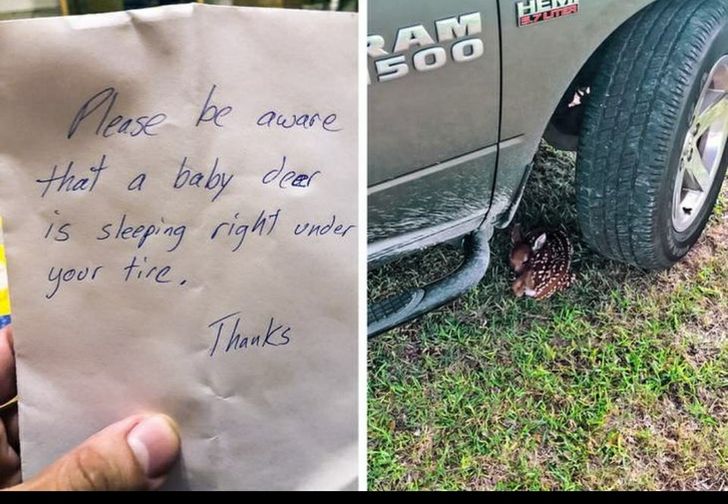 'I found a bee collapsed in the sun so I gave it some of my pancake and sugar syrup. Now we're high fiving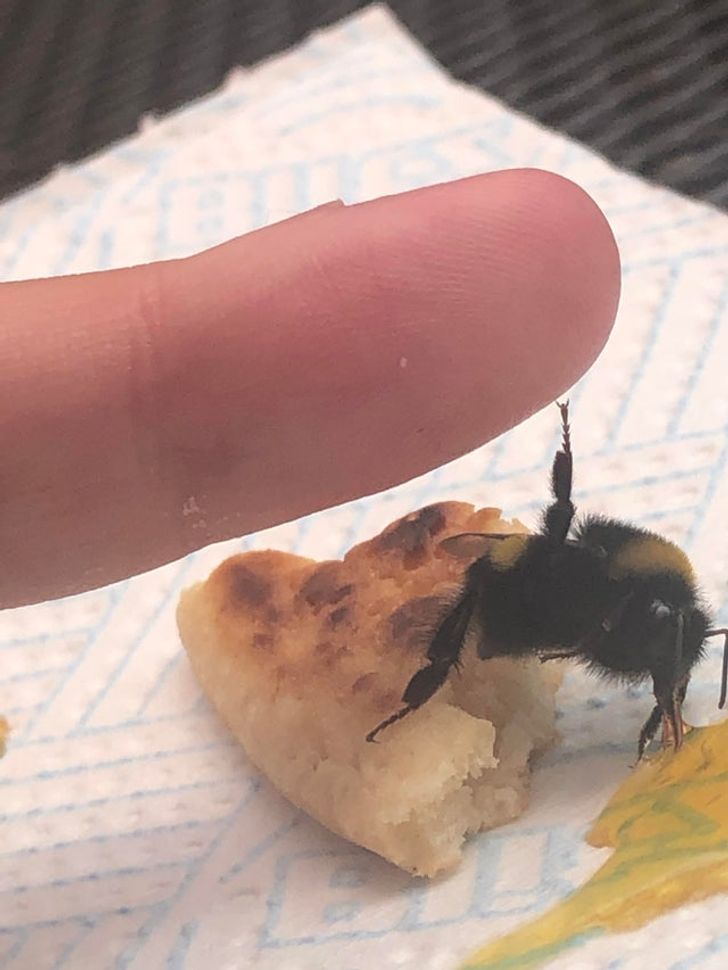 This is Daisy and Luna. Daisy doesn't like car rides, so Luna comforts her until they both fall asleep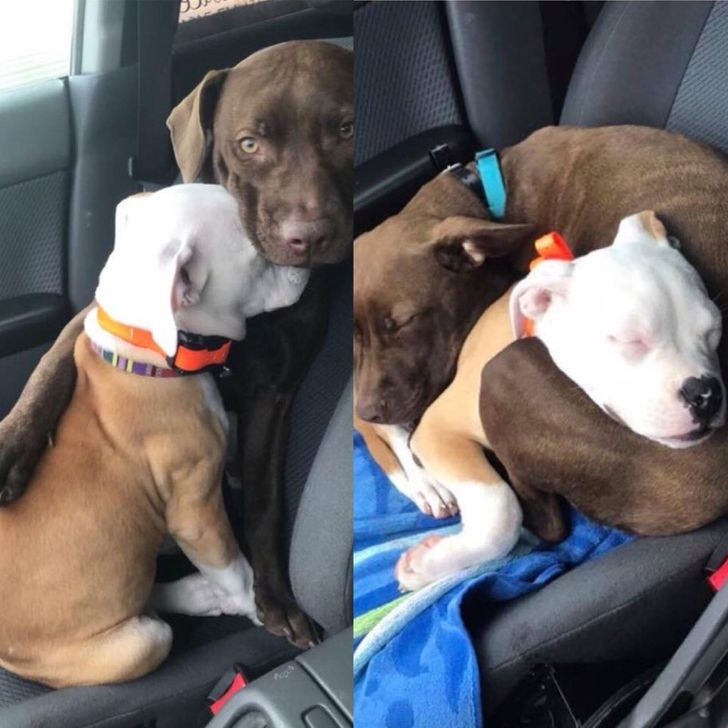 So my friend's vet has a comfort dog assistant that helps sick patients know that everything will be alright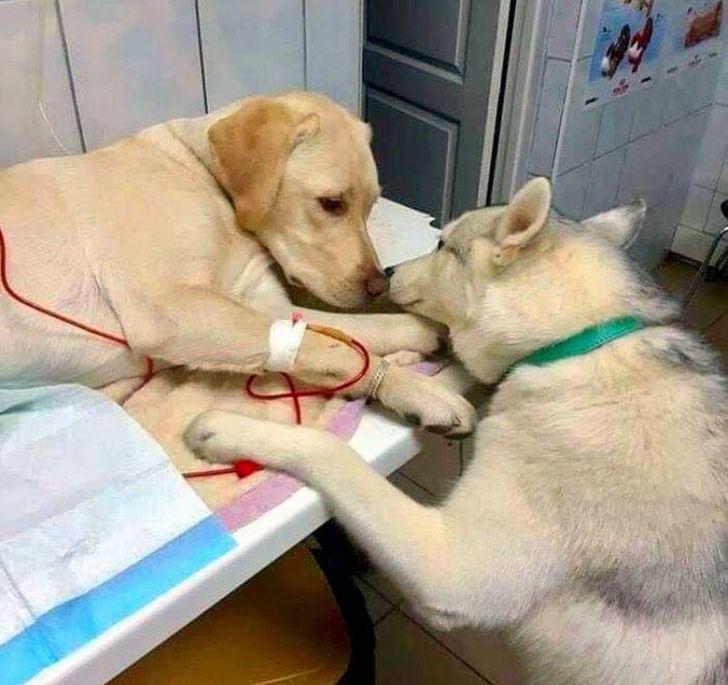 his mare lost her foal, and then 2 days later, this foal lost its mother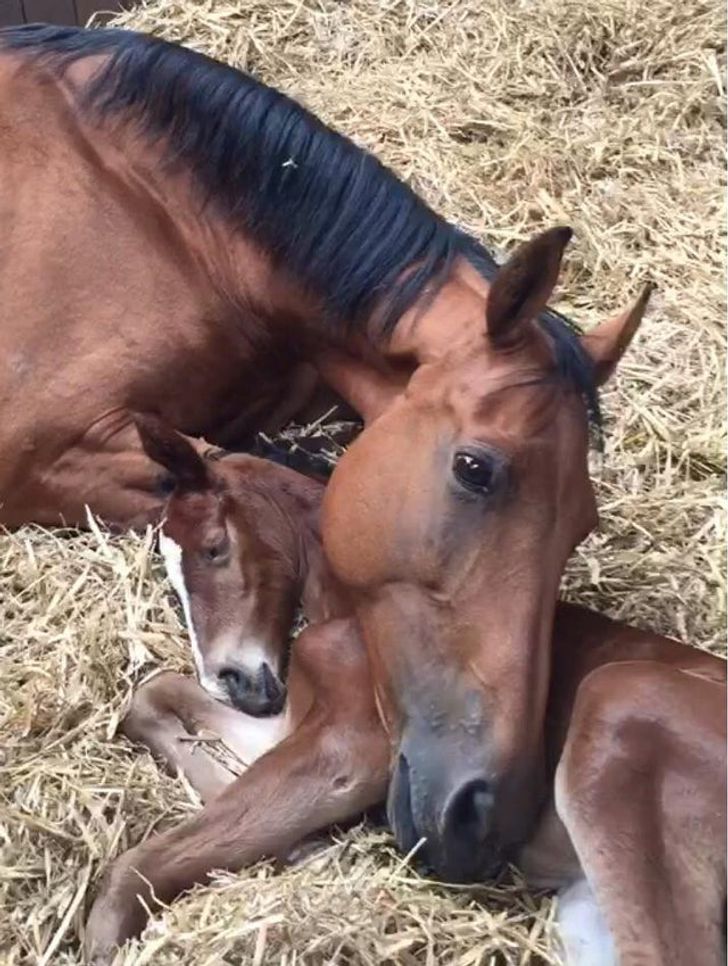 A boy meeting his first kitty — head bonks were had by all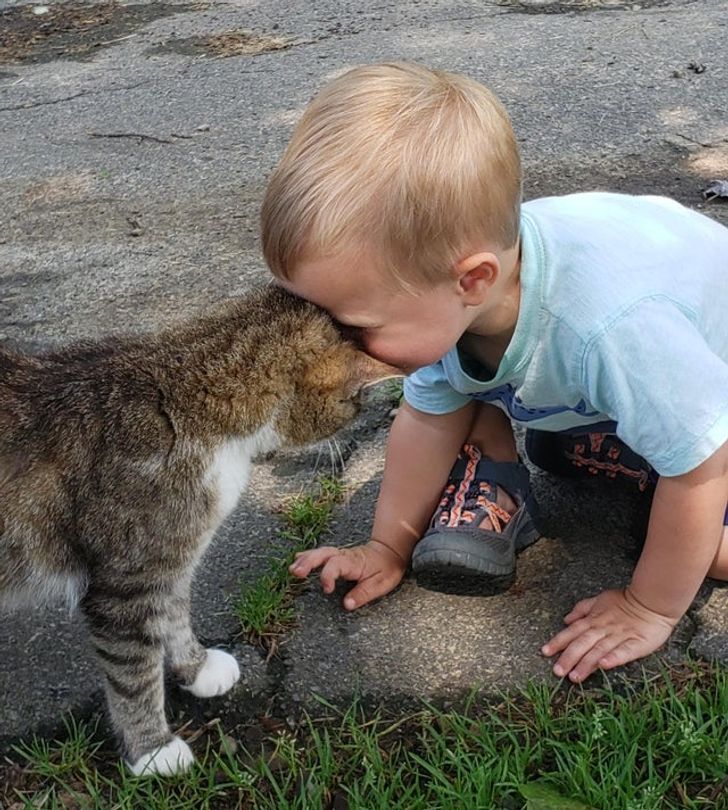 Every time I take my dog for a walk, she has to stop to see her crush. It's like Romeo and Juliet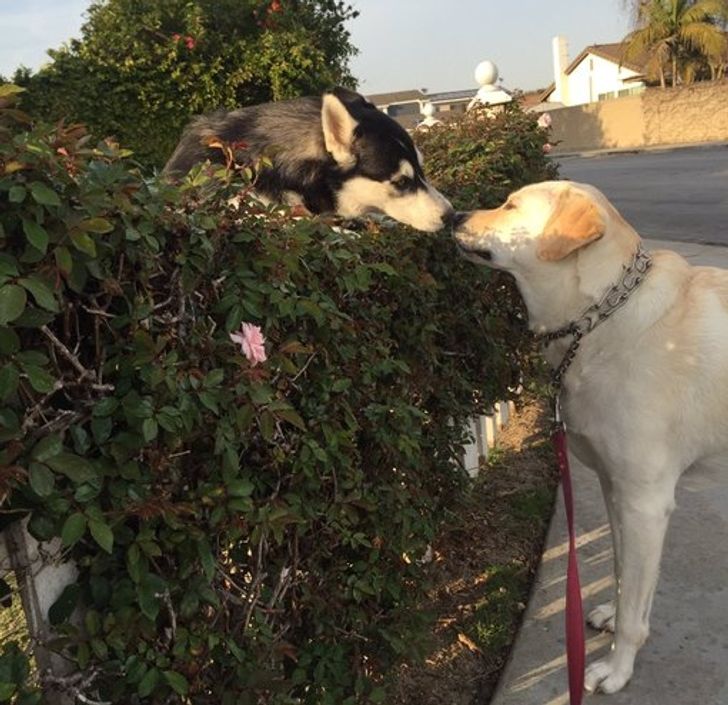 Pets never fail to amuse us. Tell us how which moment has changed your day into heyday. Comment below.
Though I am a Bioinformatician, my inclination towards content writing is never less than it. I relish doing research, reading, and writing. I can easily jot down, not for me but for my readers. And through this, I wish to bring the best of me to my readers.