Scroll down to see 16 uplifting and warm-hearted moments captured by photoholics. One can feel hidden emotion and love shared via these shots.
Love is having a companion, best friend, lover, partner, sounding board, cheerleader, advisor, and cuddle buddy through every avenue in the journey of life. Unexpected love will appear in the most beautiful form or a moment. It could be a pet, stone, puddle, plant, in the sky, or even a snake keeping its distance. Have a look at these beautiful moments!
One smiling cat!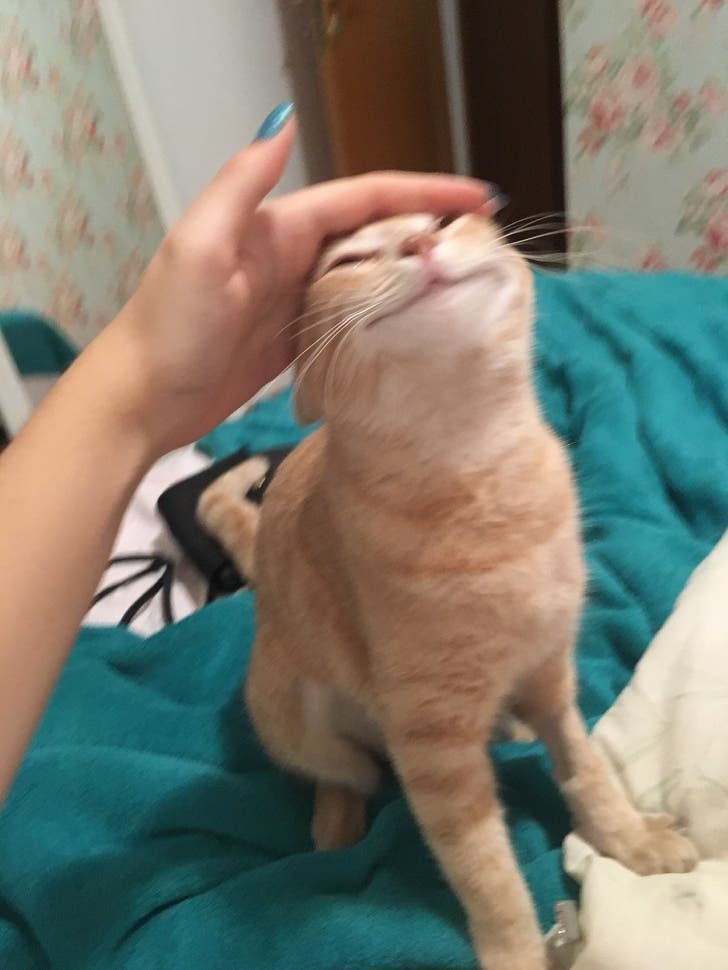 When you love your pooch… This is Argos who has to spend his days and nights breathing from an oxygen tank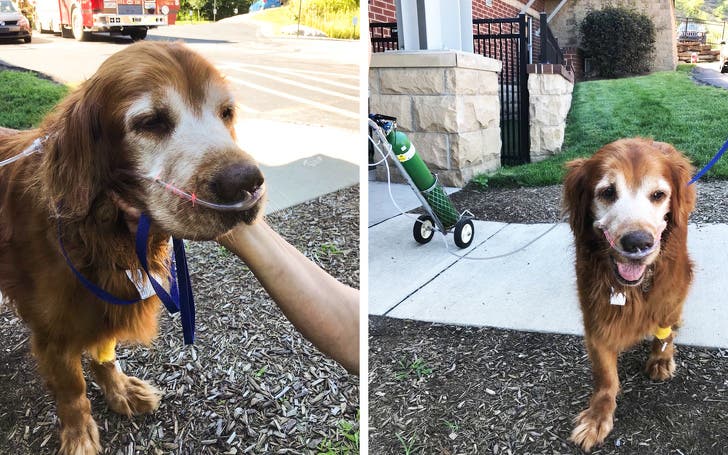 A couple saying their last goodbye before one goes off on a trip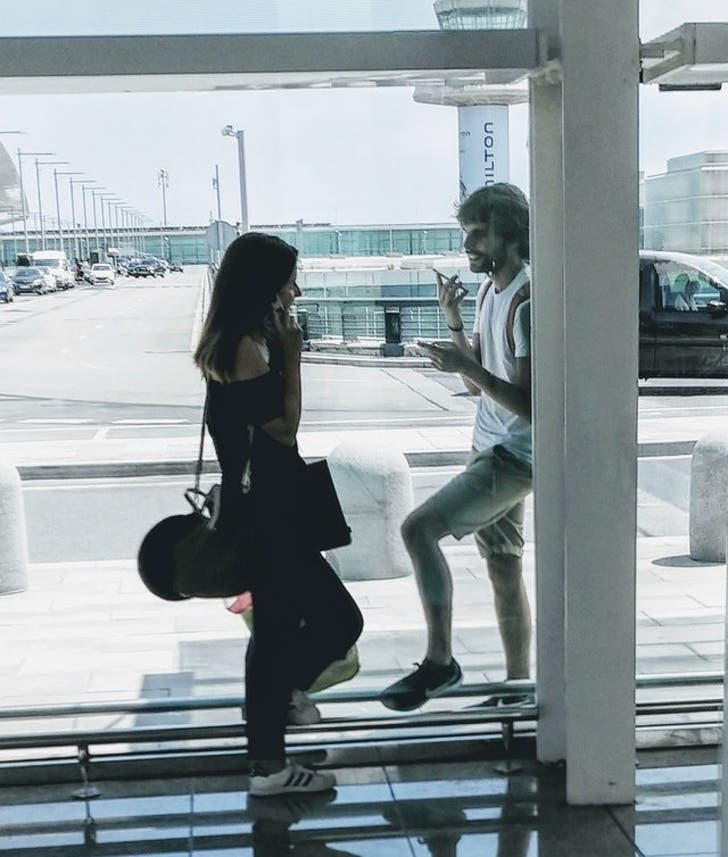 Lizards enjoying some 'private time'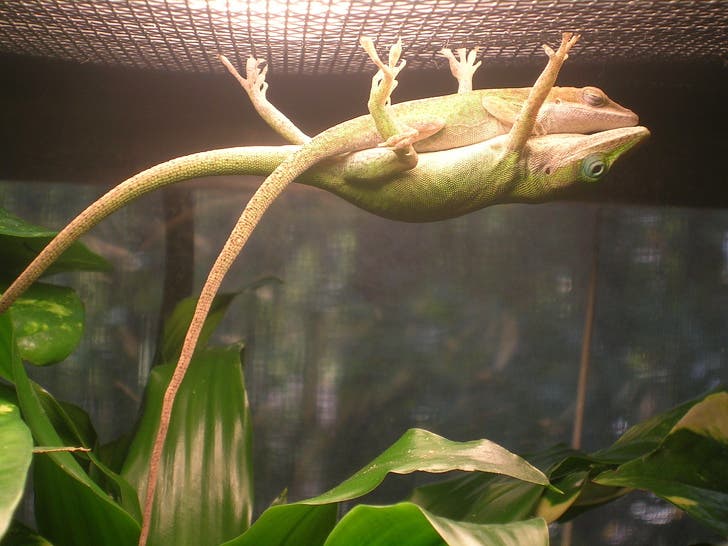 When a couple and their dog all curl up together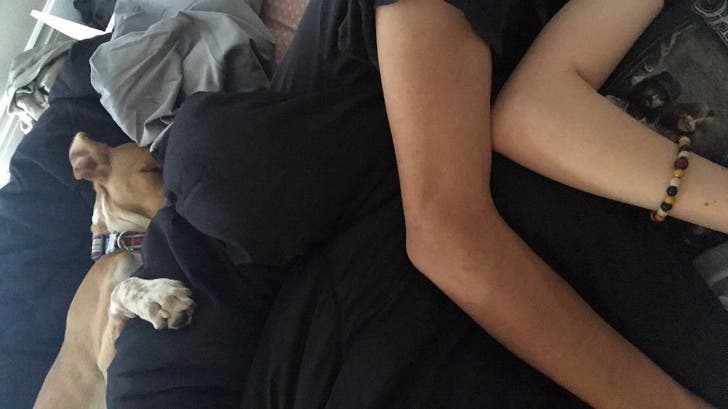 That's one jealous cat!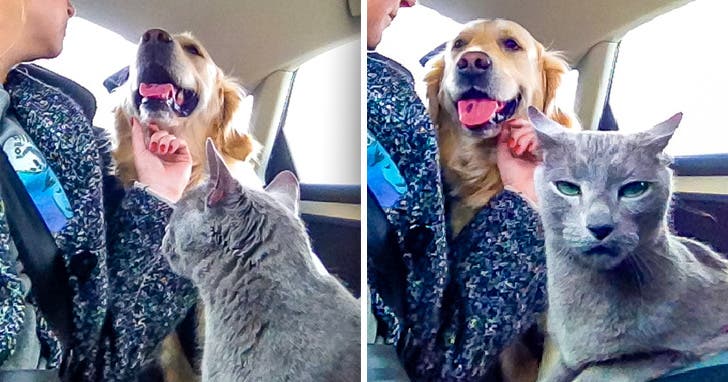 BBF… When a 1-year-old baby and a 14-year-old cat show their love for each other
When your pooch uses his wheelchair to carry your wedding rings down the aisle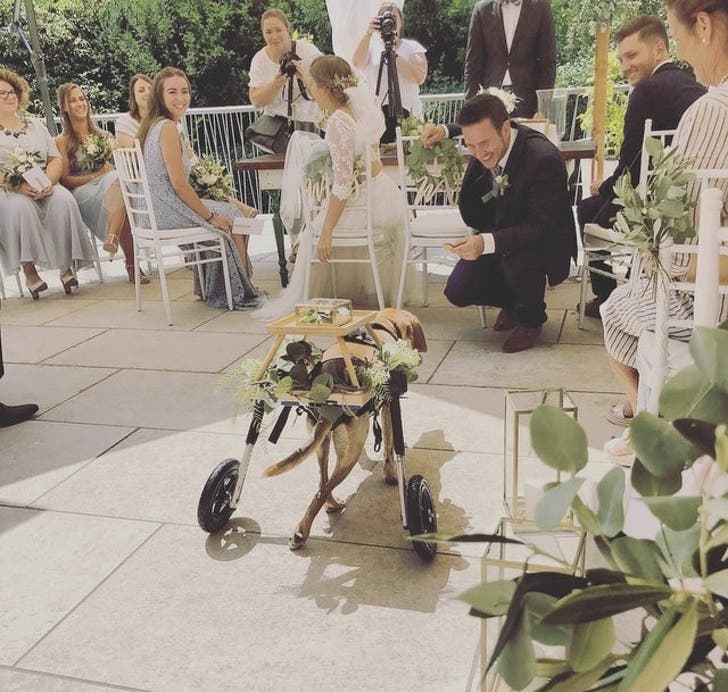 There's nothing like a mother's love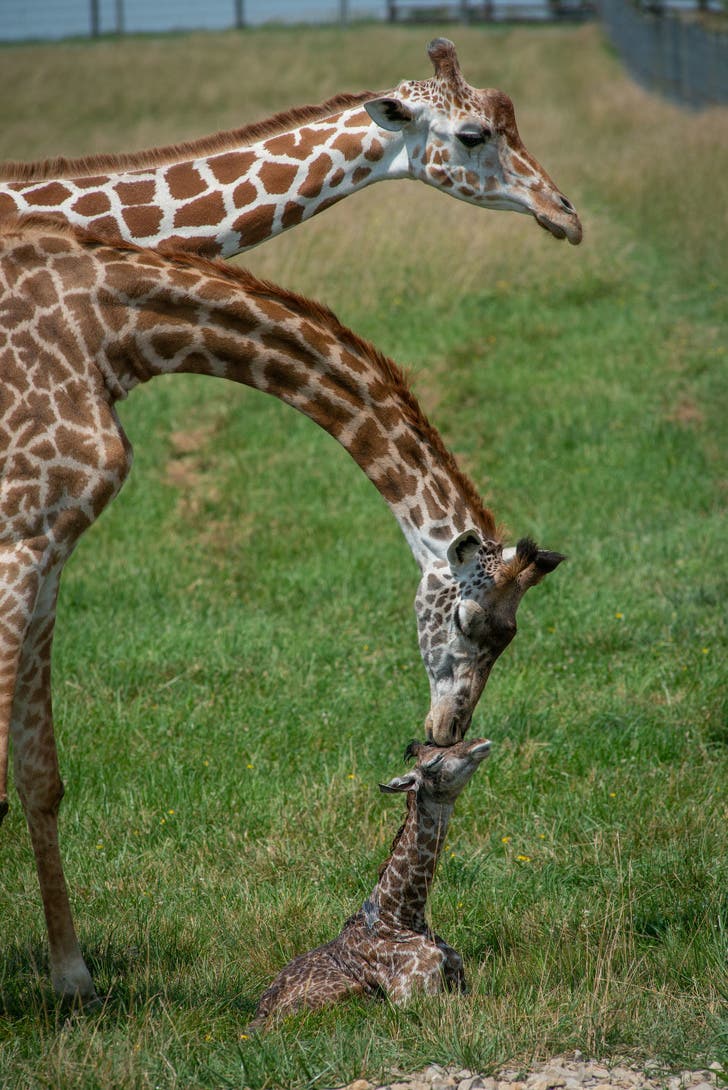 This student takes his dog to college every day and his beloved pet will quietly sit on the desk until the lesson's over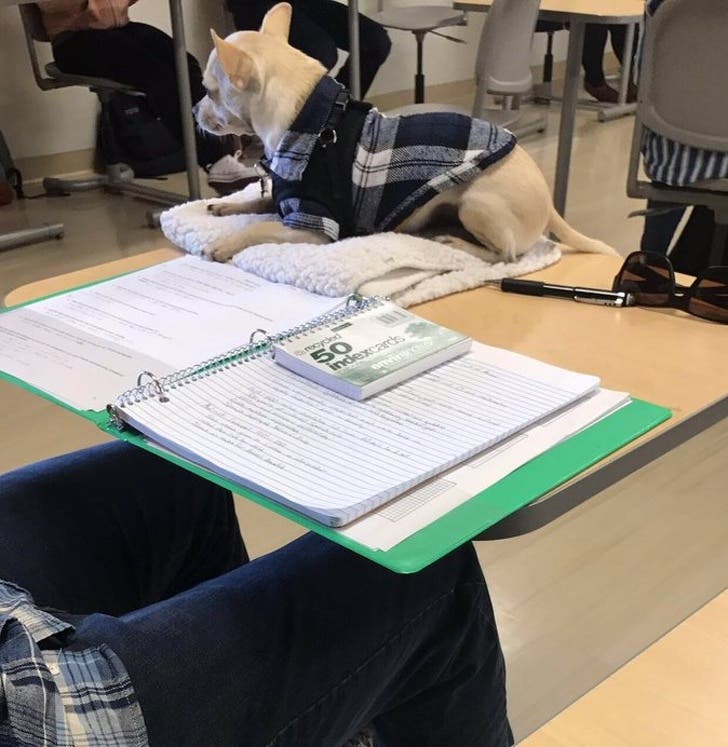 This caring steward on a Norwegian Airlines flight helped a mom to calm down her 2-year-old son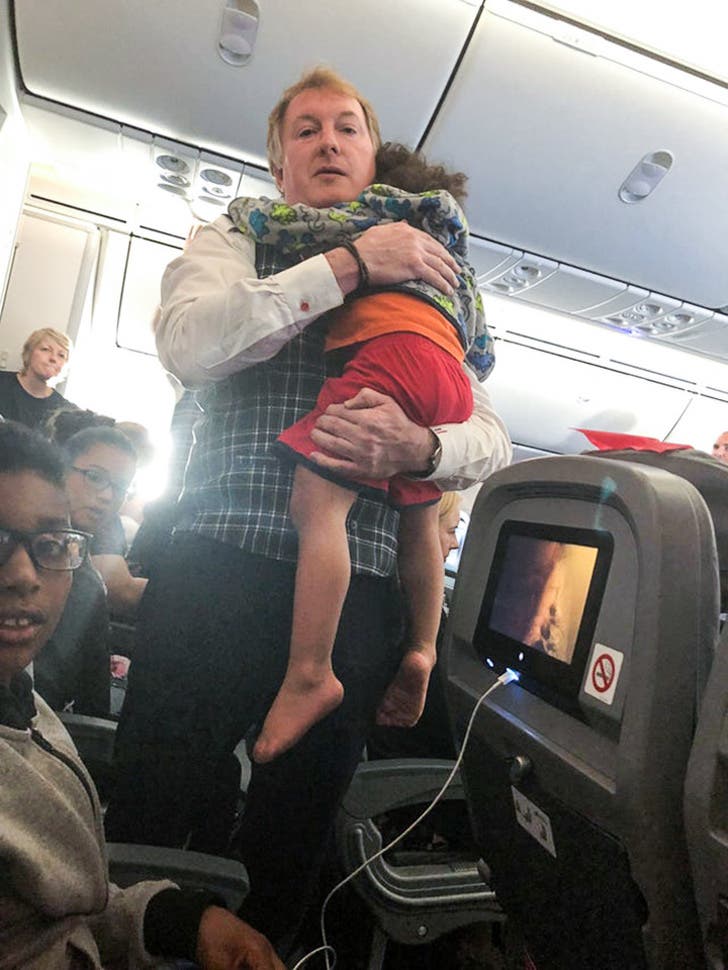 When a store owner lets kittens cooldown on the freezer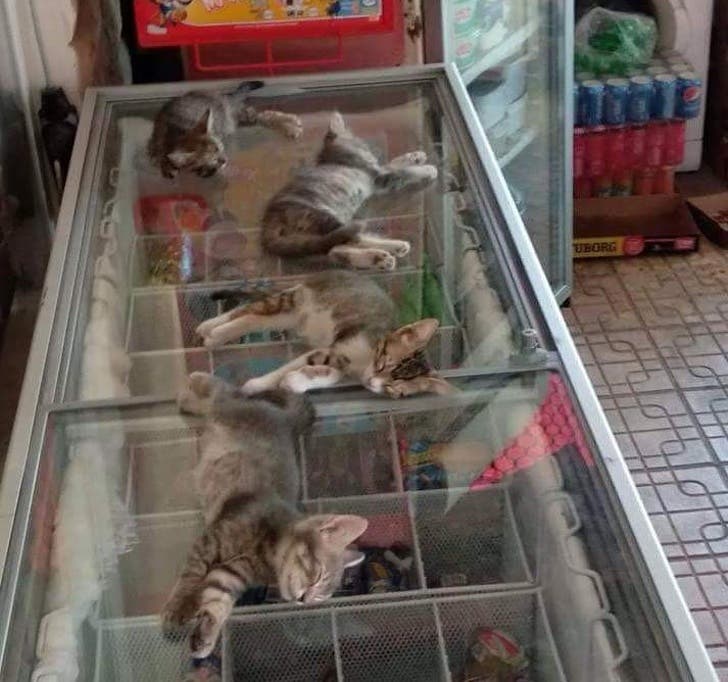 This Starbucks worker sat down for 15 minutes in order to show an elderly patron how to use her new cell phone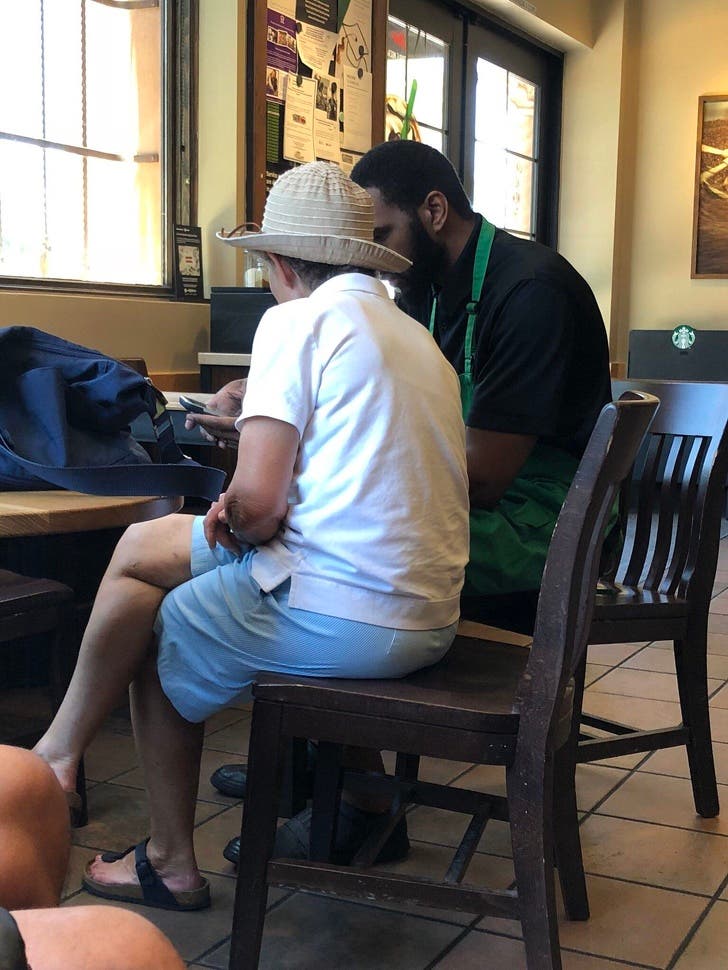 It was prom night and this young man approached a truck driver as he needed help doing up his tie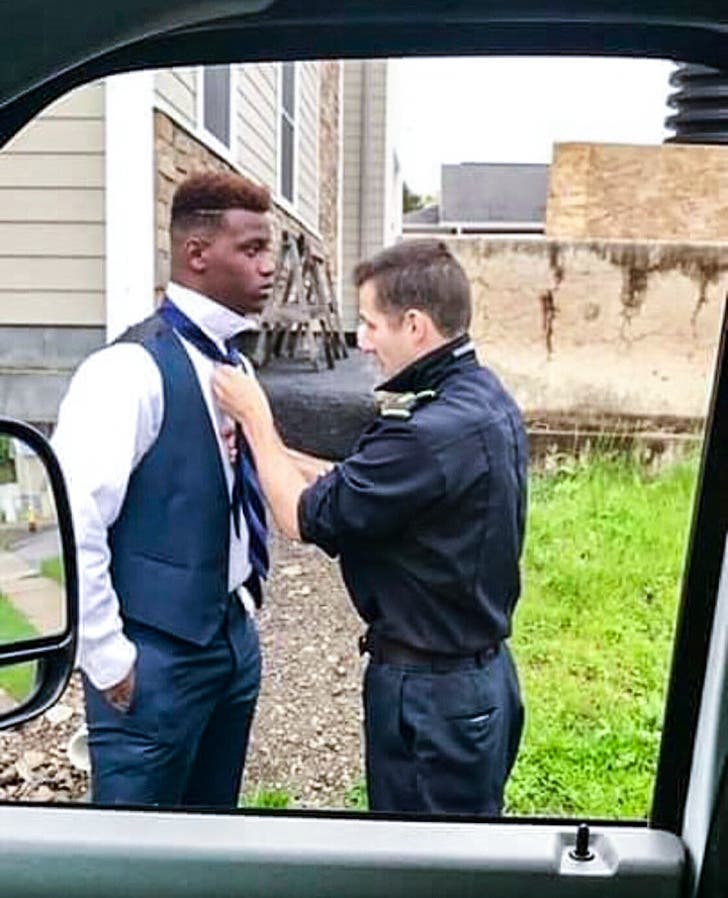 Meet Khaleesi and Django, two adorable dogs that are clearly crazy for each other!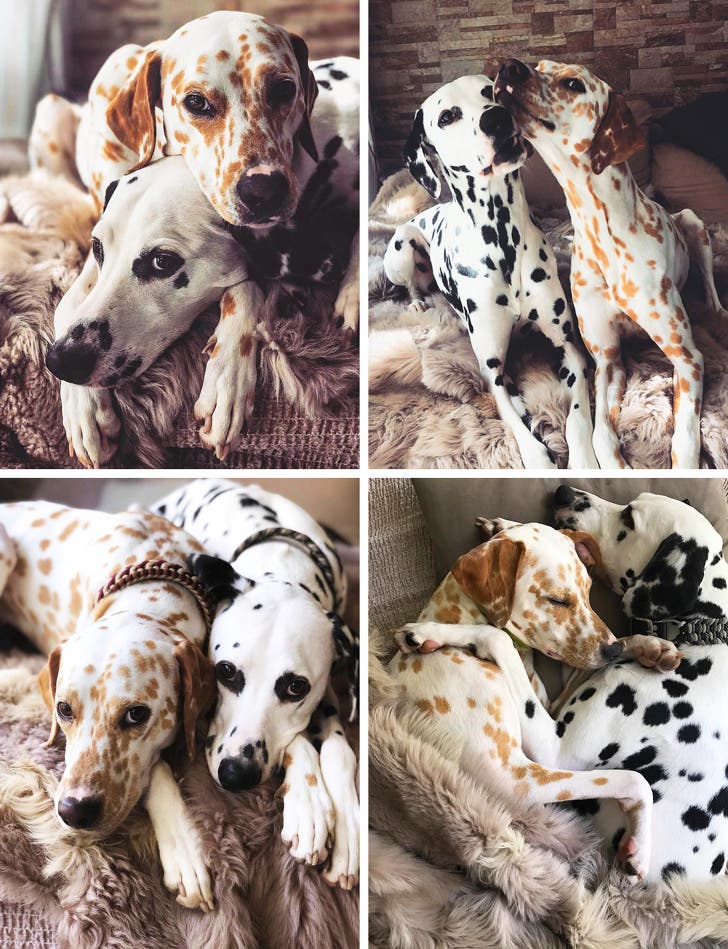 The eternal bond between identical twins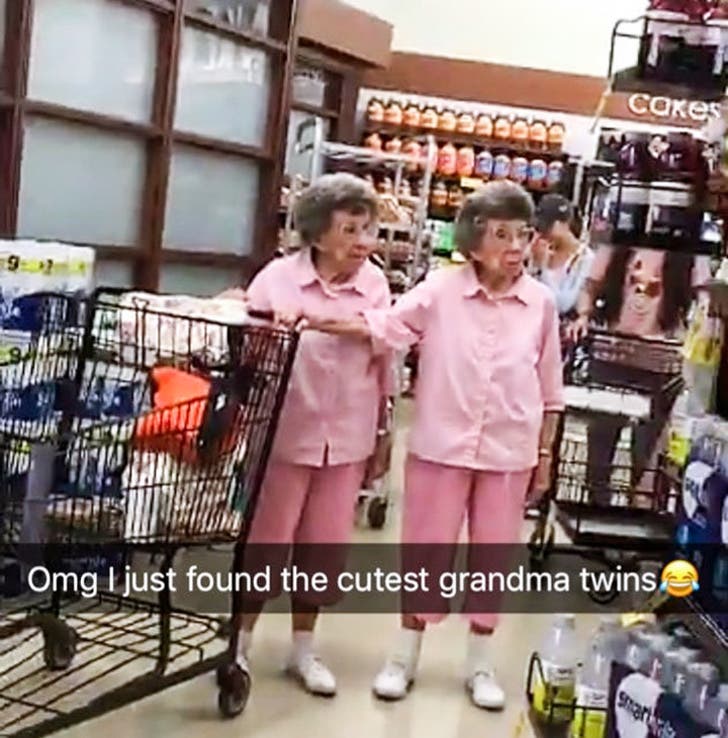 Leave us your comments on this article. Have a look at some more love in pet forms.