It's important that you think through things in this world. As a man who has never thought anything through, I am aware that I should probably take my own advice.
Please enjoy the misfortune of these 15 times people should have thought things through.
If you know, you know…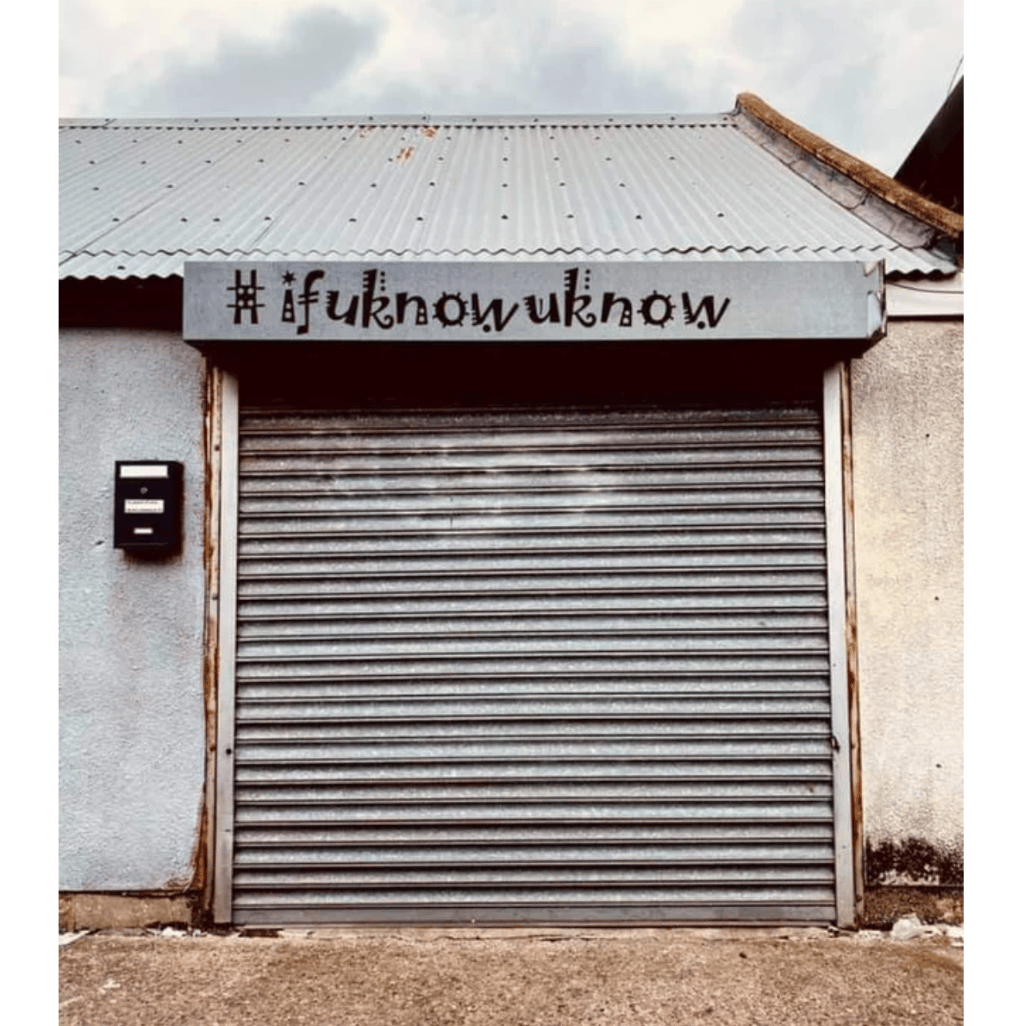 At a glance, that doesn't look like "If you know, you know.
How do people even do this?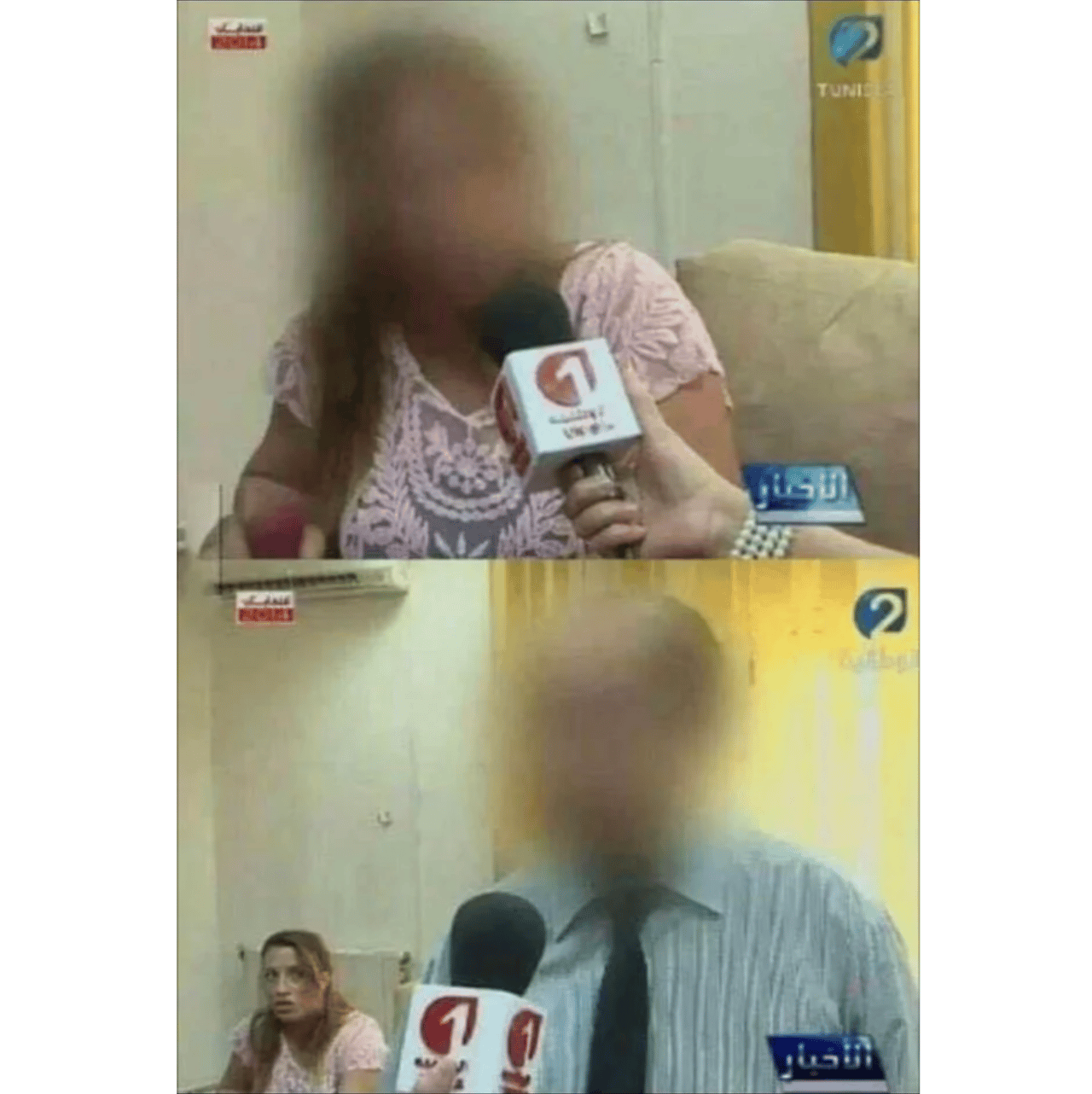 It would take a master sleuth to figure out who she was talking to.
Nice translation.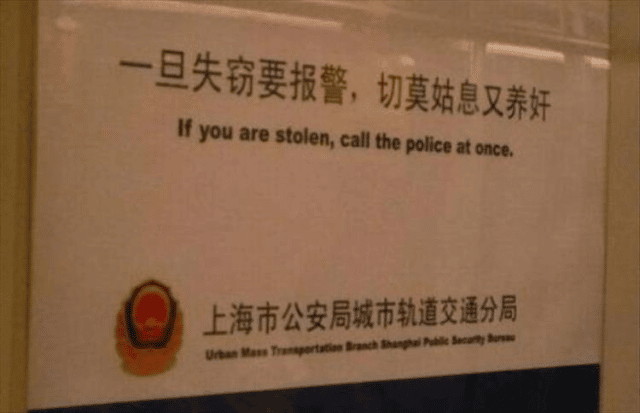 It's not the worst advice I've ever heard. You'd imagine that getting used to a phone when it's been stolen would be a problem.
The exchange with the landlord.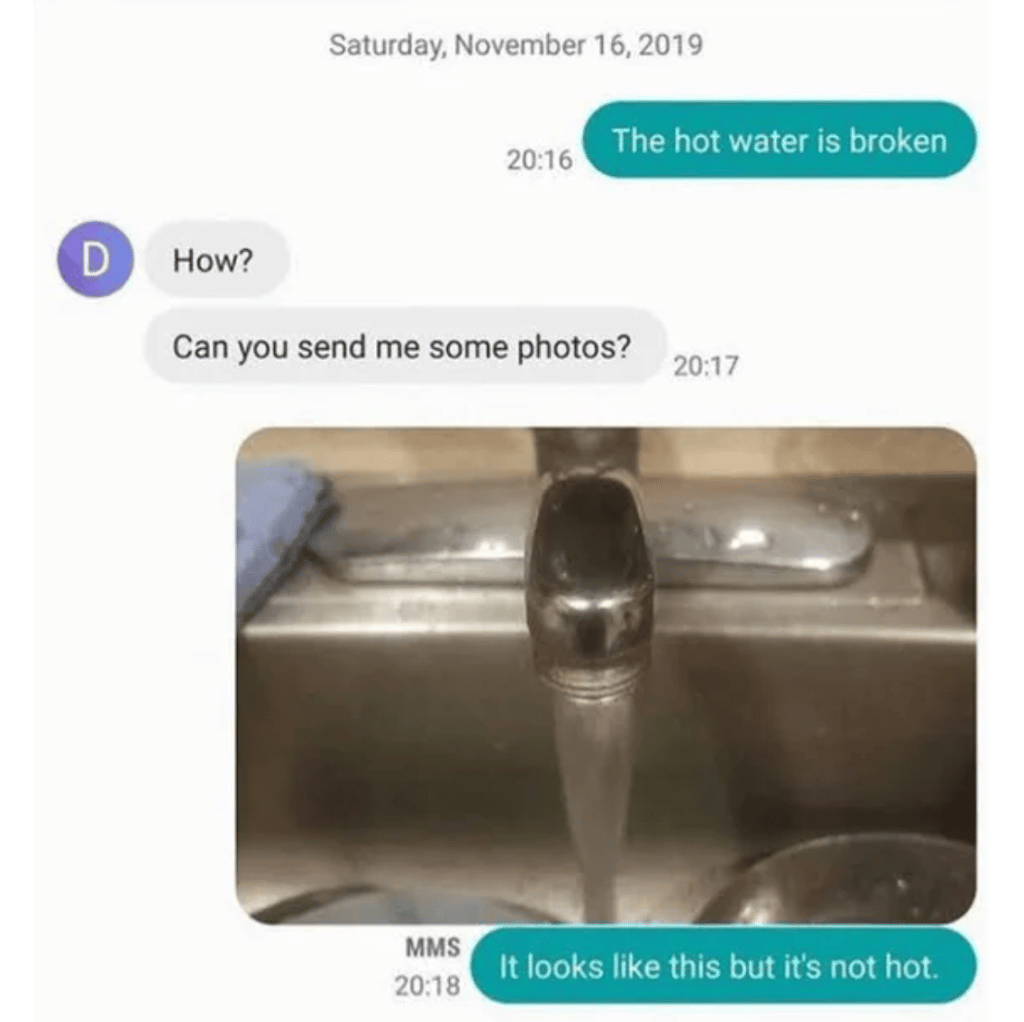 Someone who experienced a similar, yet more terrifying, situation like this replied: "Reminds me of a time I went to the ER because I was having chest pains. This doctor goes.. 'Hmm.. it doesn't look like you have chest pains.' [Yeah] well the pain is coming from the inside, not the outside doc.'
Speaking of historical building renovations…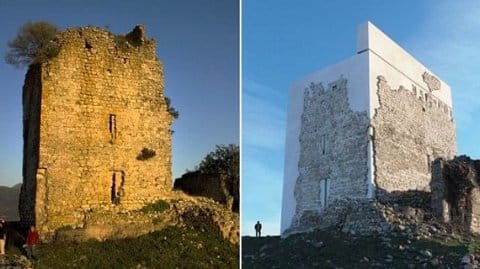 I don't know if I like this one or not. I hated it initially but now it's winning me over.
This girl thought she rescued a dog but was a Coyote.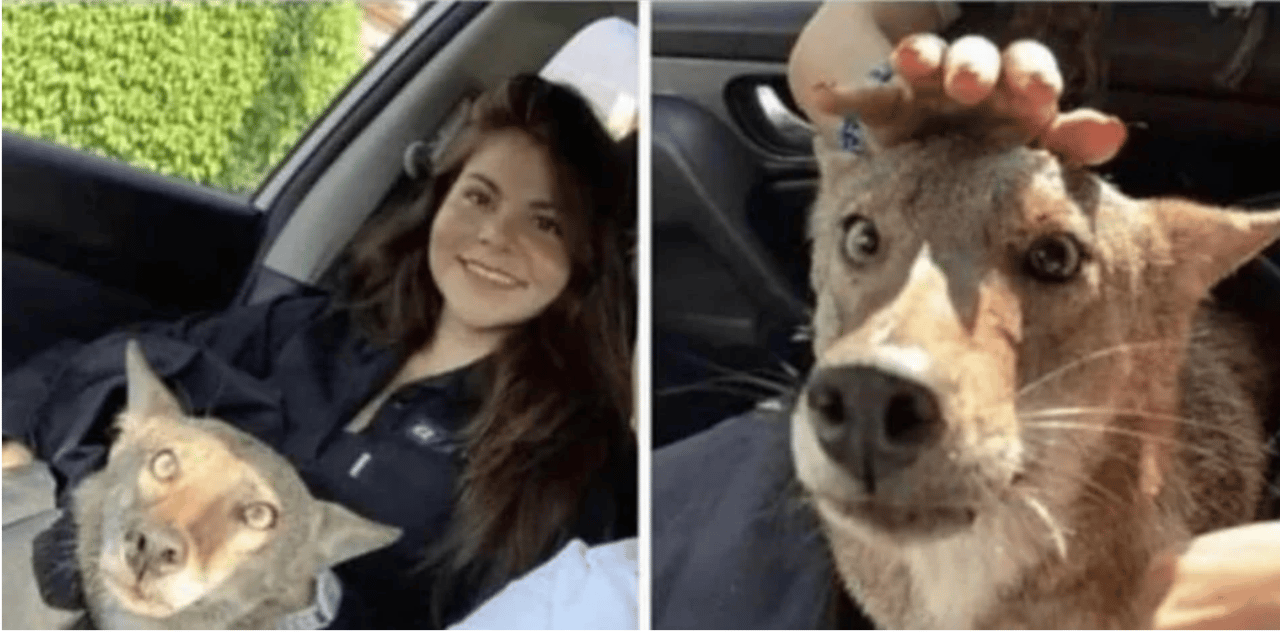 Apparently, this is a more common mistake than I thought, with another person adding: "I tried rescuing a coyote once. It wanted nothing to do with humans. It wouldn't let me get within three houses of it. [My wife] also thought it was really funny that I mistook a coyote for a dog."
Highschool wildcat.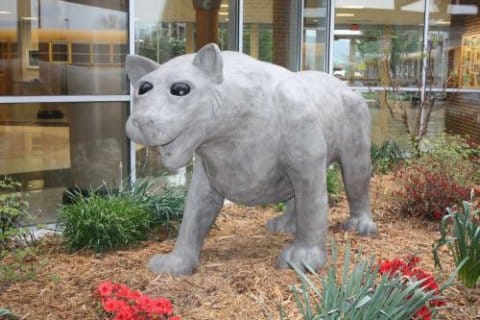 I hope that the school can get all of the money they paid for, as that looks like gray Alf on all fours!
Was it the only roof available?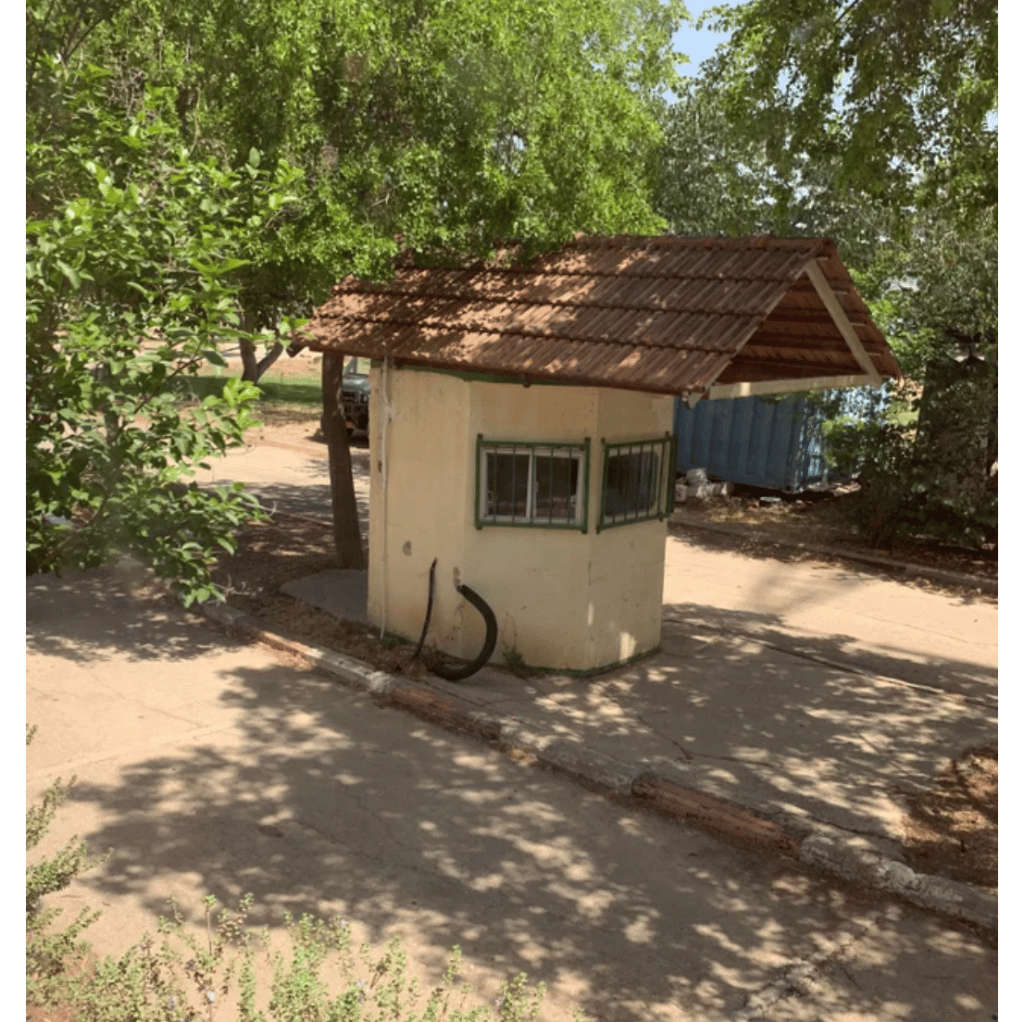 Did someone nearby have a surplus of these roofs that they were selling for a discount?
Ggartesabty!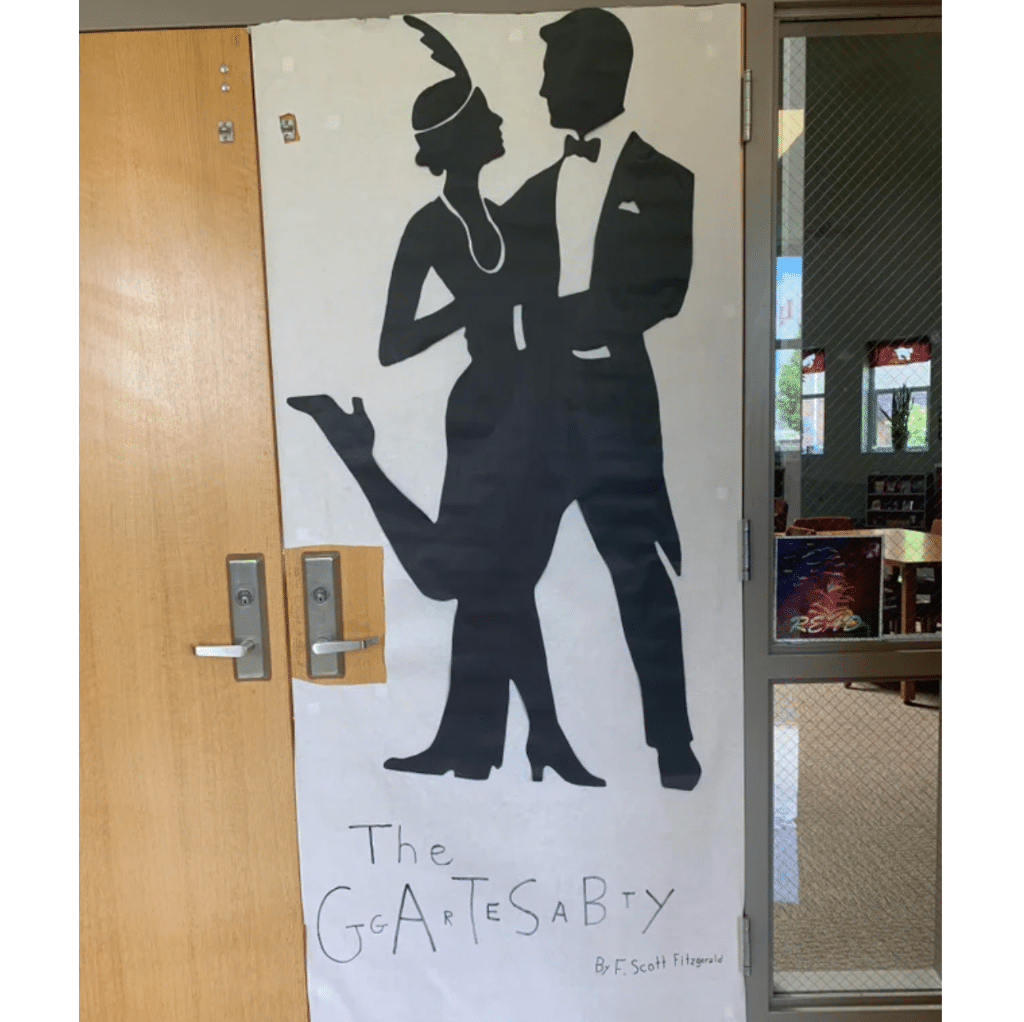 They probably thought it was a good idea, but now that it's written down, I feel like it's on fire.
Nice brand name.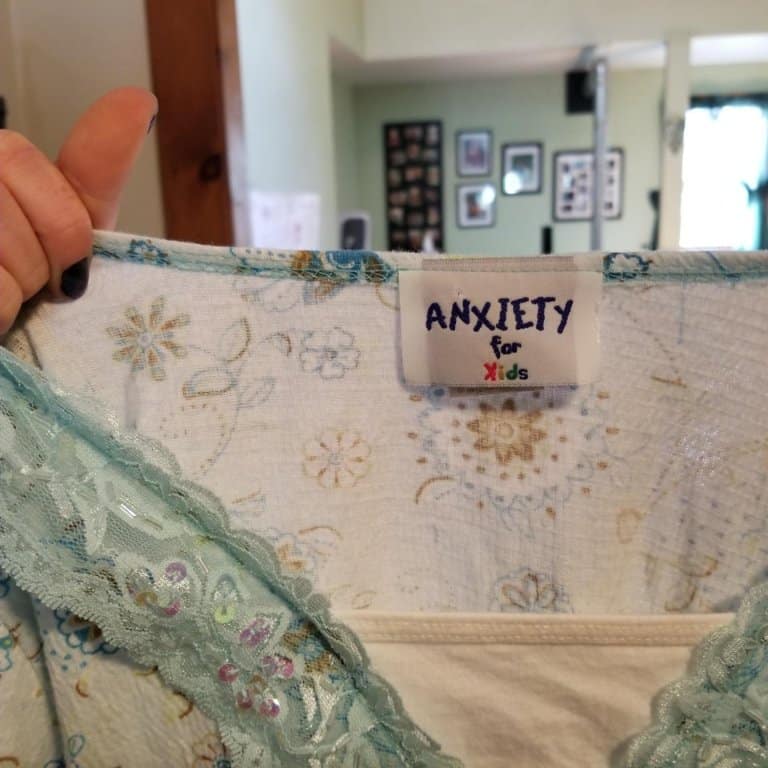 "Anxiety for kids" sounds like either a doctor's diagnosis or a band.
Pet friendly but no entry for pets.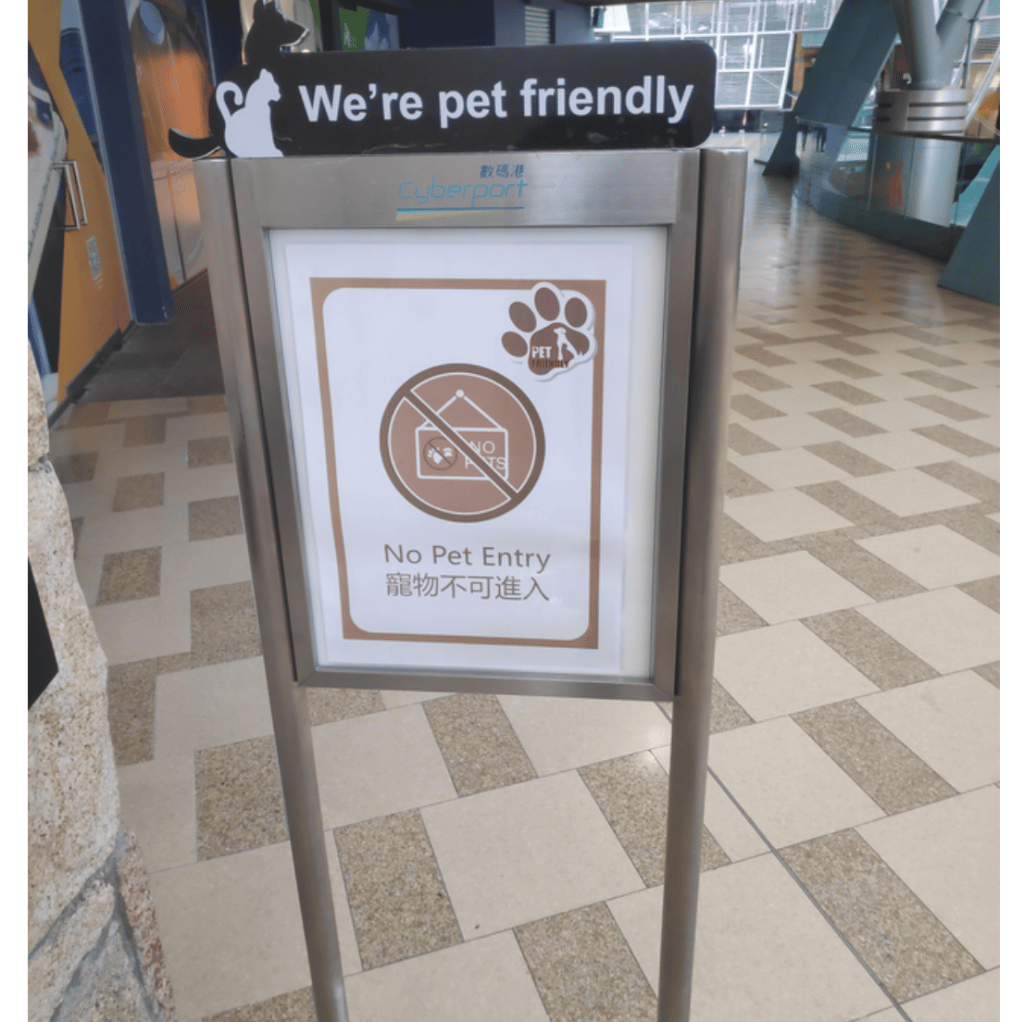 "When we say we're pet friendly, we mean that we're friendly to pets that are kept outside."
"You're the worst."
A message for the future.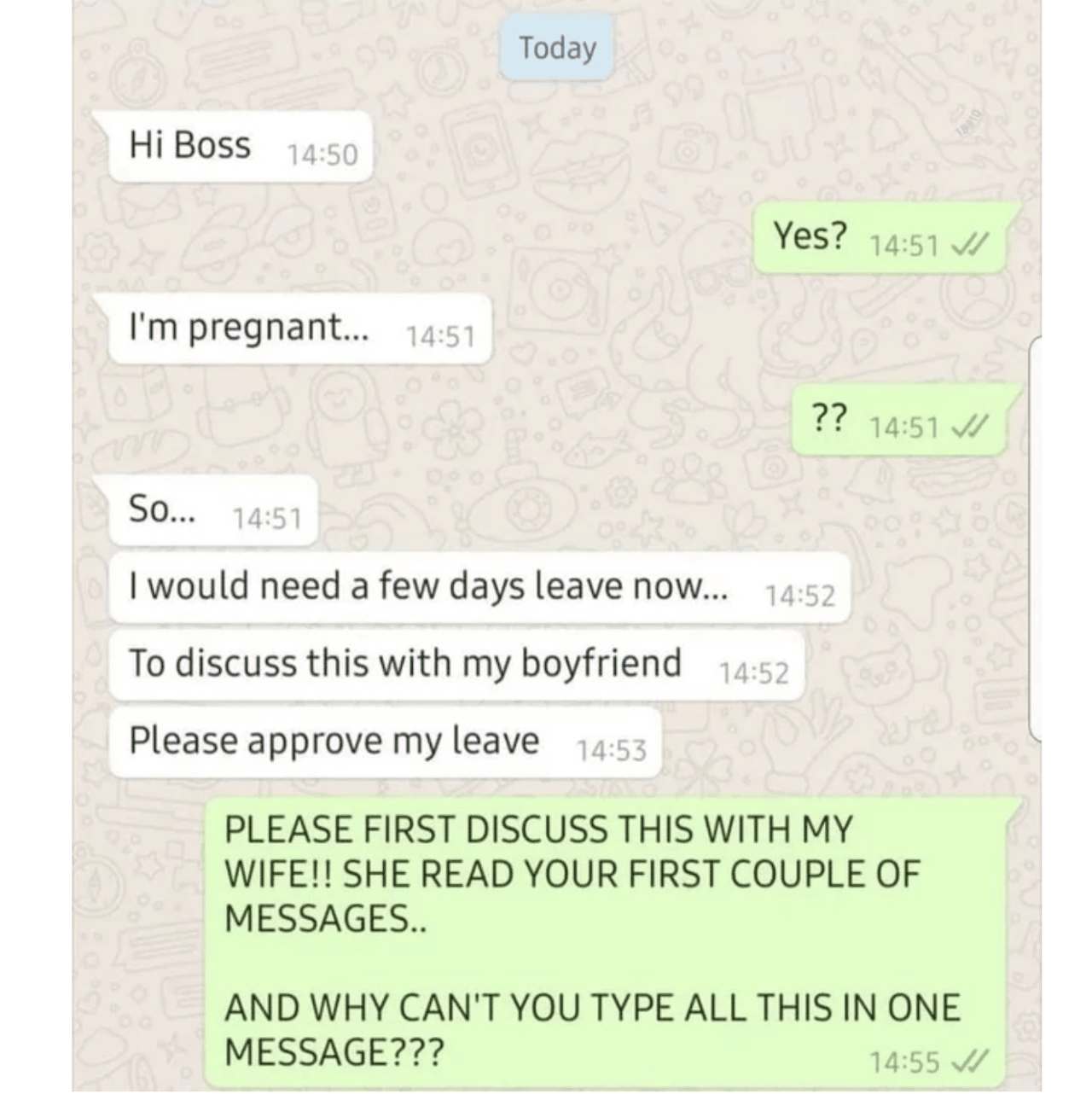 This person has a penchant for being dramatic.
Just seamless work.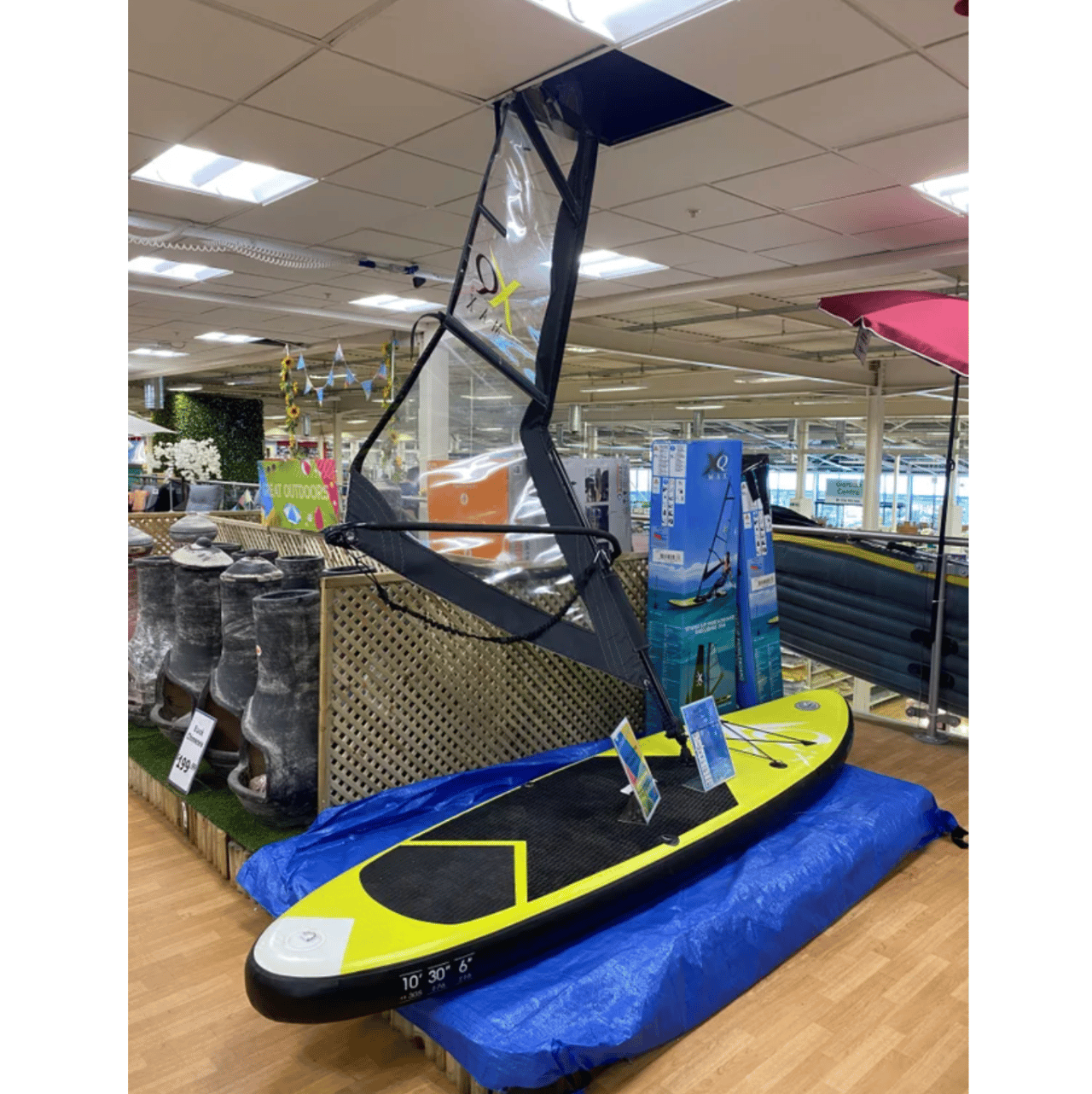 Was this the best way for them to show off their windsurfing equipment?
Bike Sto… Slop.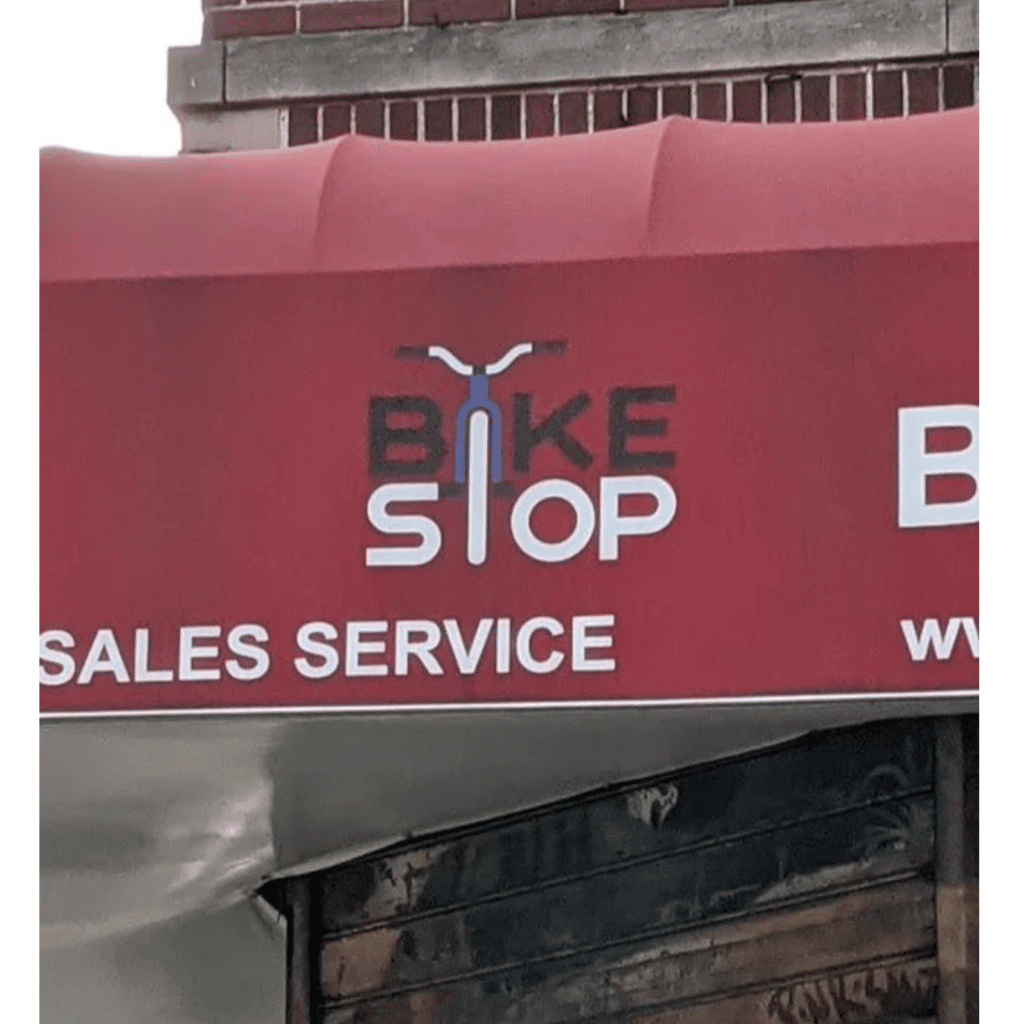 The whole thing might have come together if they had made the bike's pedals white.
Confused pizzas.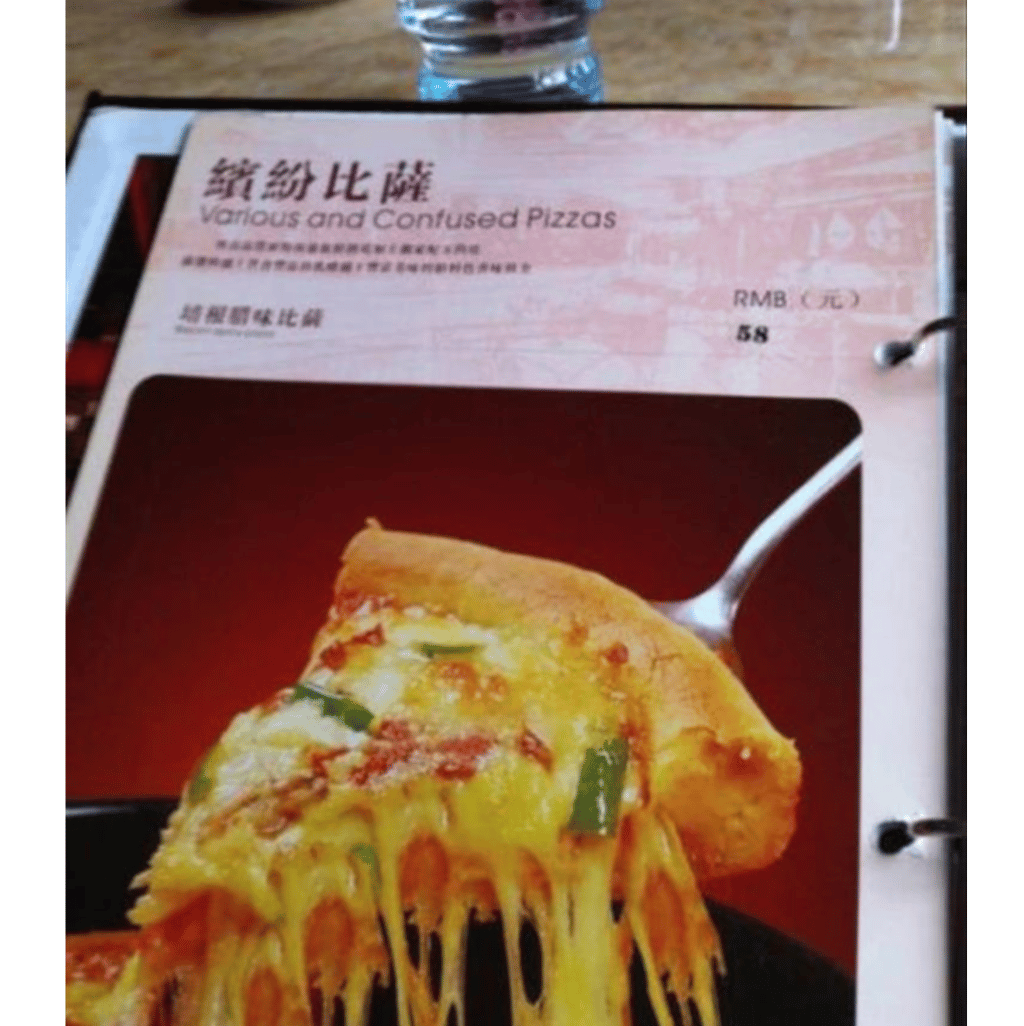 "Argh! Where am I? What am I? What is happening?!"
"Is…is this pizza talking to me?"
Nice way of protecting potatoes from the dirt.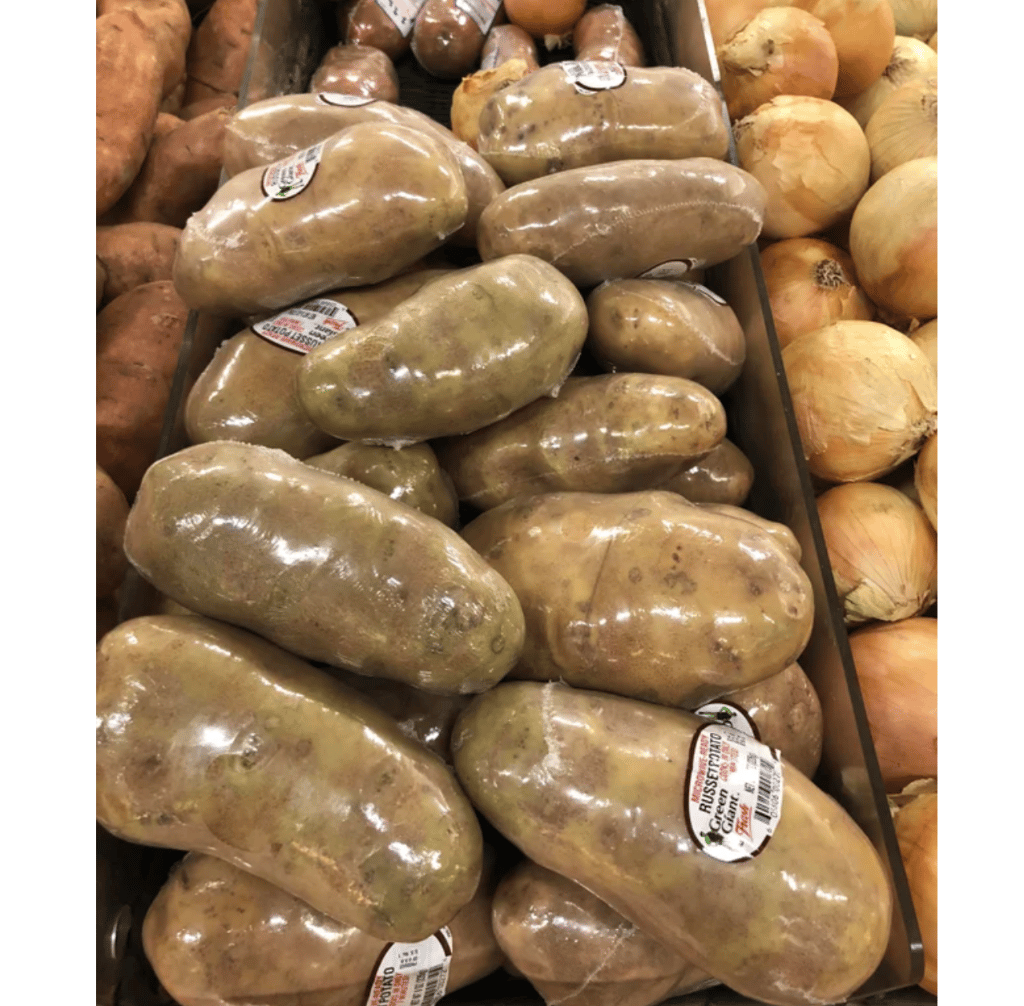 It's not like they came out of the ground. The amount of wasted plastic is terrible.
Want some hep c?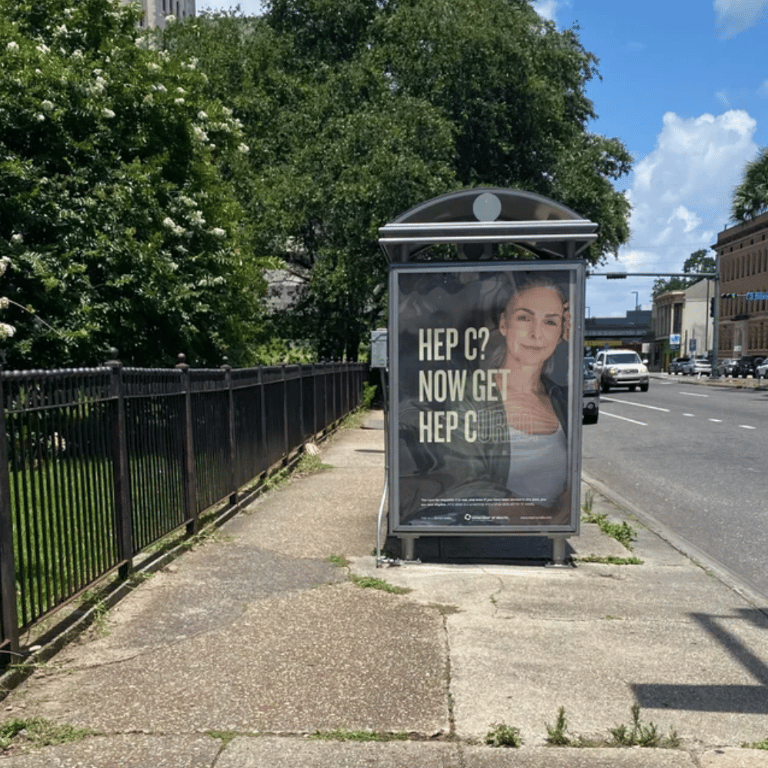 It says "Cured" but it's in a different style. I think it's time to get my eyes tested again.
New fluid measurement.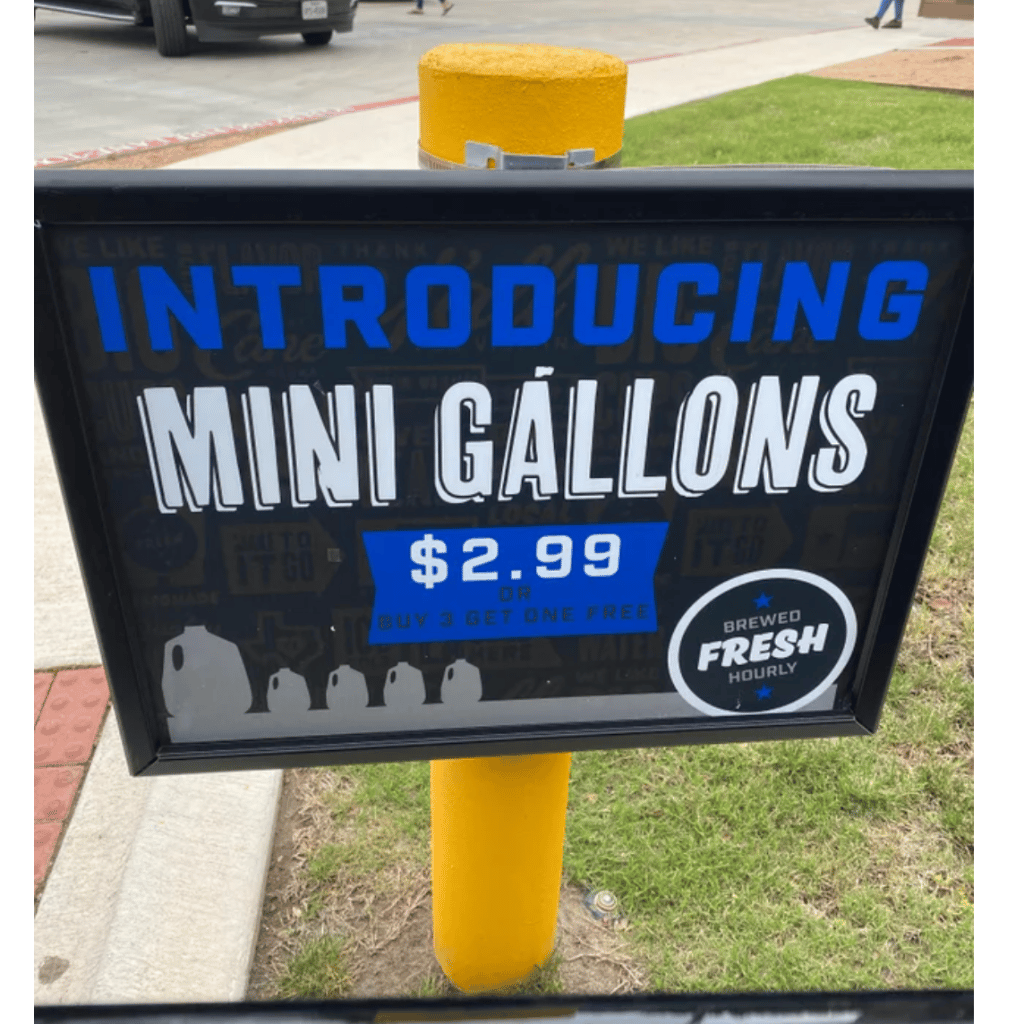 I guess the measurement is up to you. I like that system.
This souvenir is just terribly funny.
The Eiffel Tower is a famous Italian landmark. I couldn't find it when I went to Italy.
Nice knife and brush combo.
If we sell a brush, it's also a knife. A marketing guy who is too drunk at an office Christmas party would say that sounds like the sort of thing.
"The shower in my freshman year dorm, and I'm only 5'7."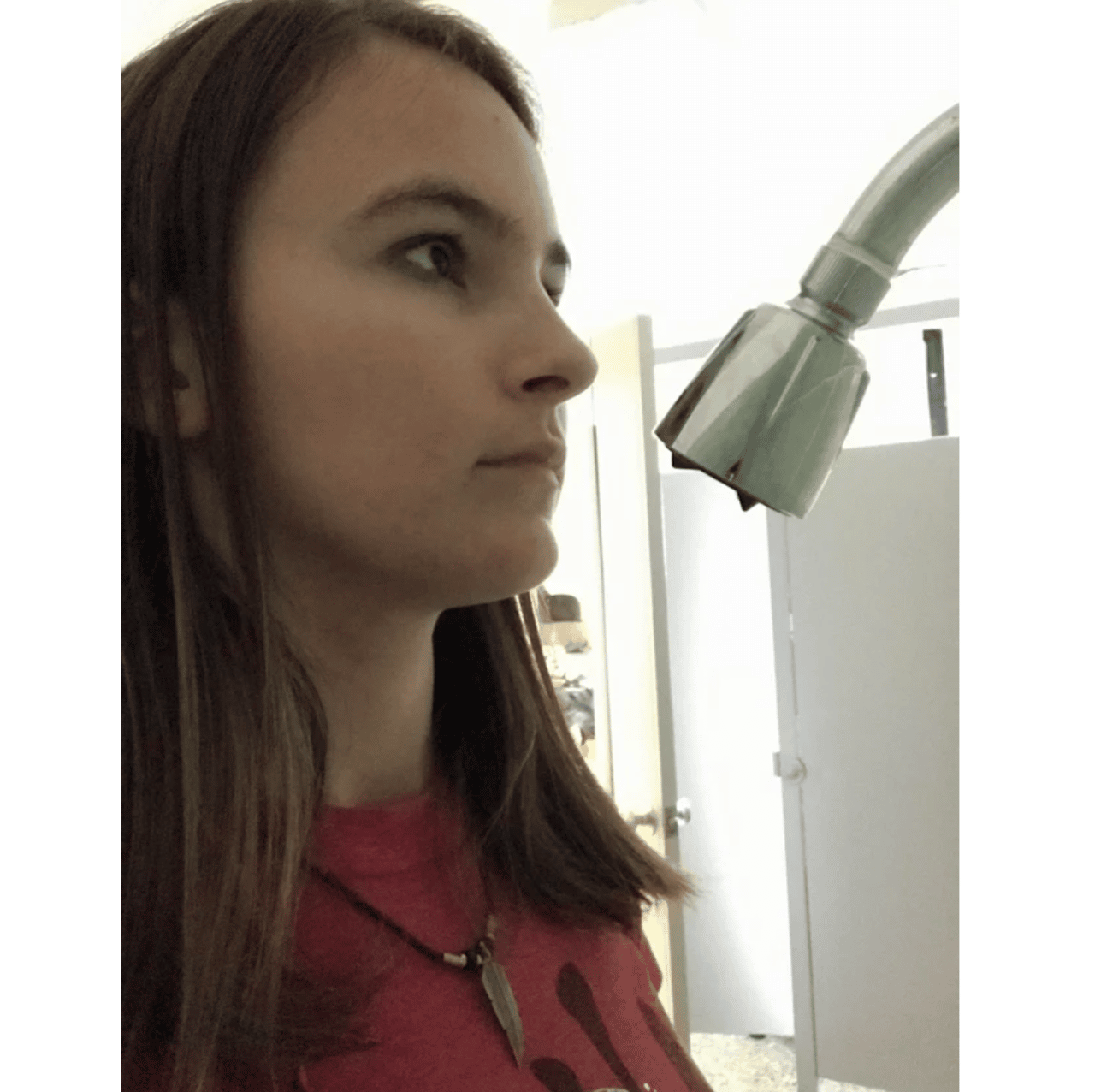 Maybe they only expected students to be sat down and cry in the shower, but that's only the English majors.
Worth trying parking here.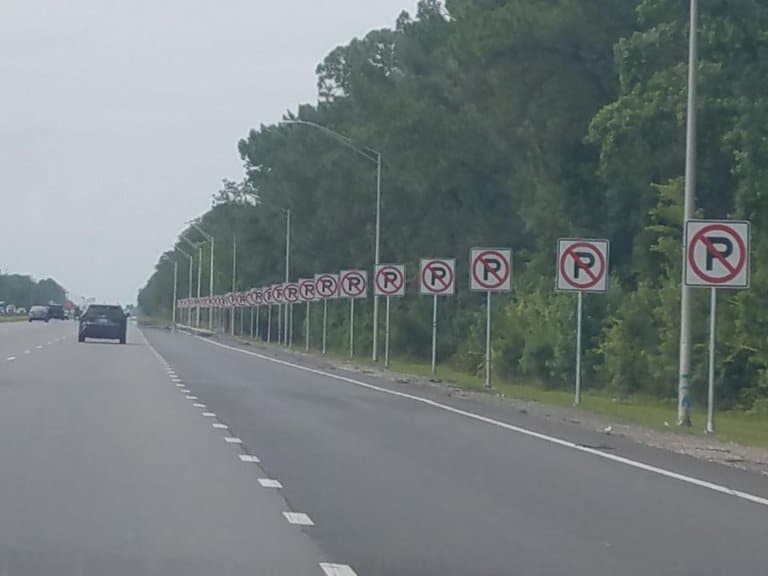 How many times did people ignore the signs for the local council?
This legit seems like a urinal.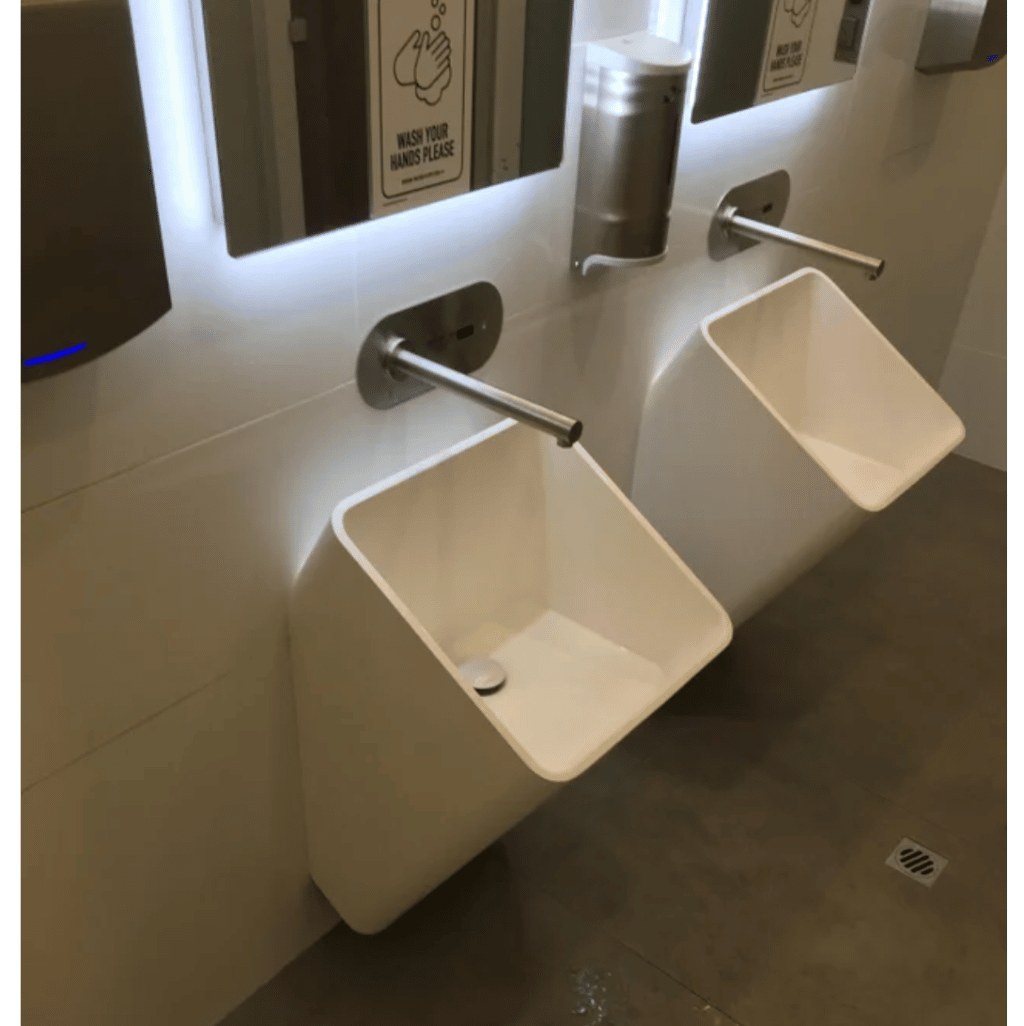 The person who designed the urinal was willing for people to make a mistake.
This bubble toy seems like a kids' juice pouch.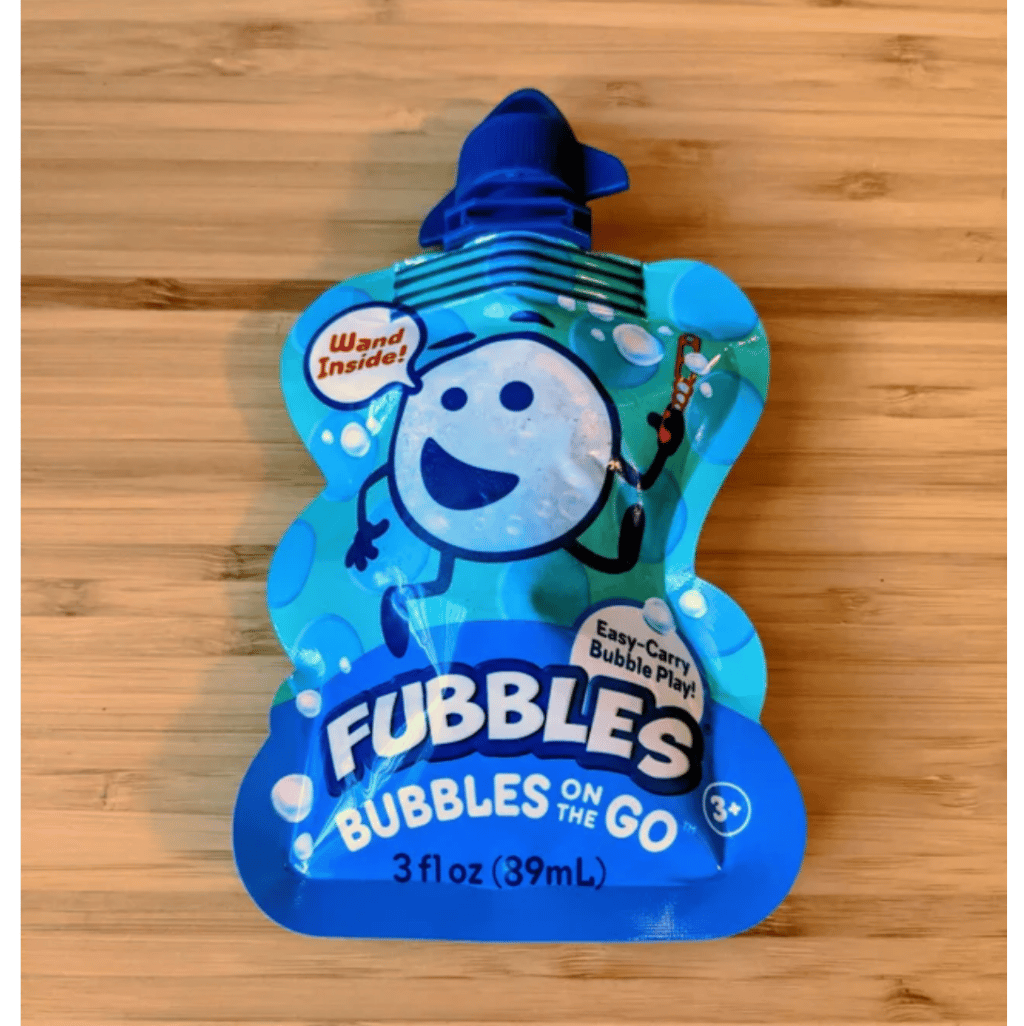 It looks like the person who decided that this was the right package design hates kids and loves drinking bubble mixture.
My grandma's bathtub has carpet on its side.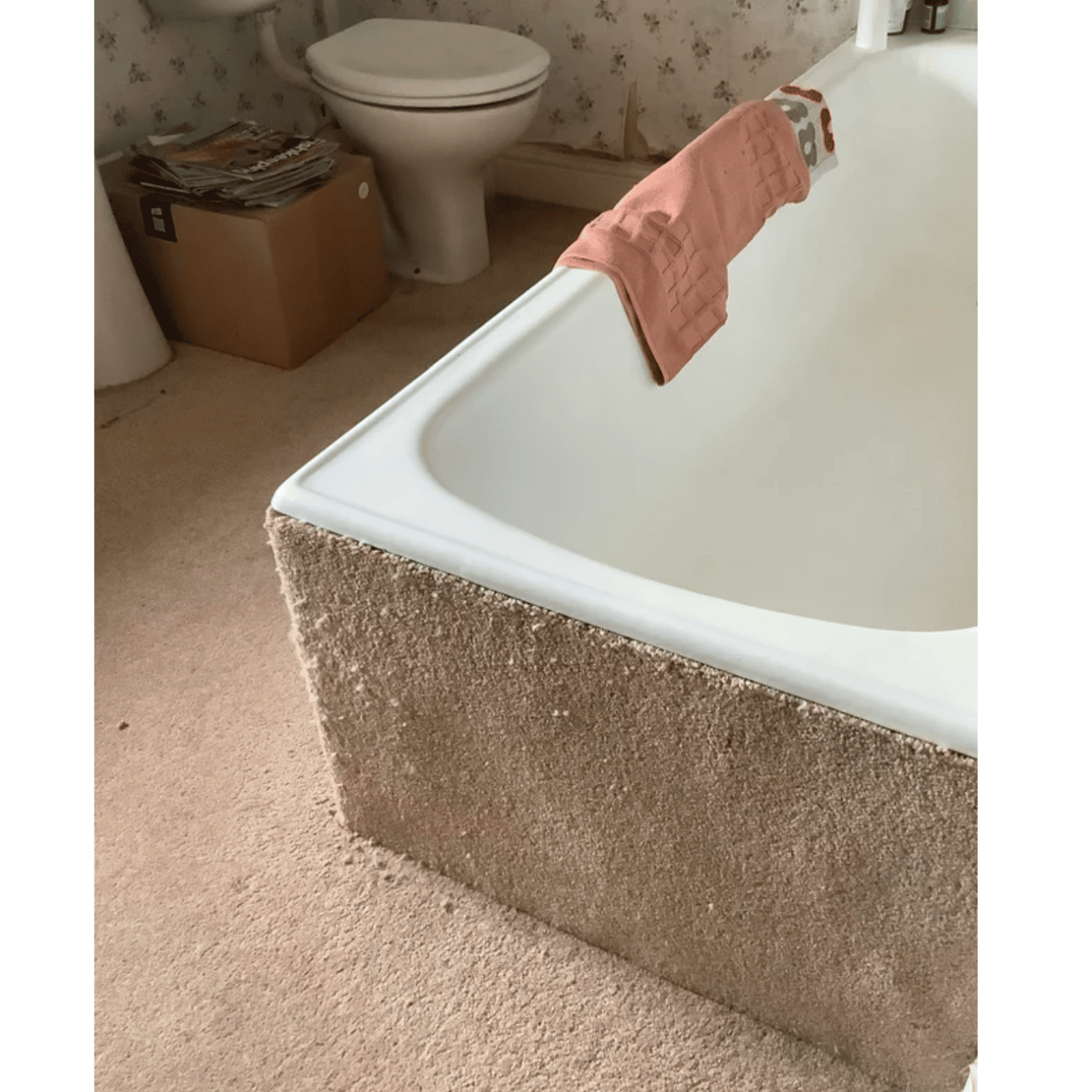 There is carpet on the floor of a bathroom, but not up the side of a bath. That's sending shivers down my spine.
"Ah yes, a metal dog to go right through your head in case of an accident."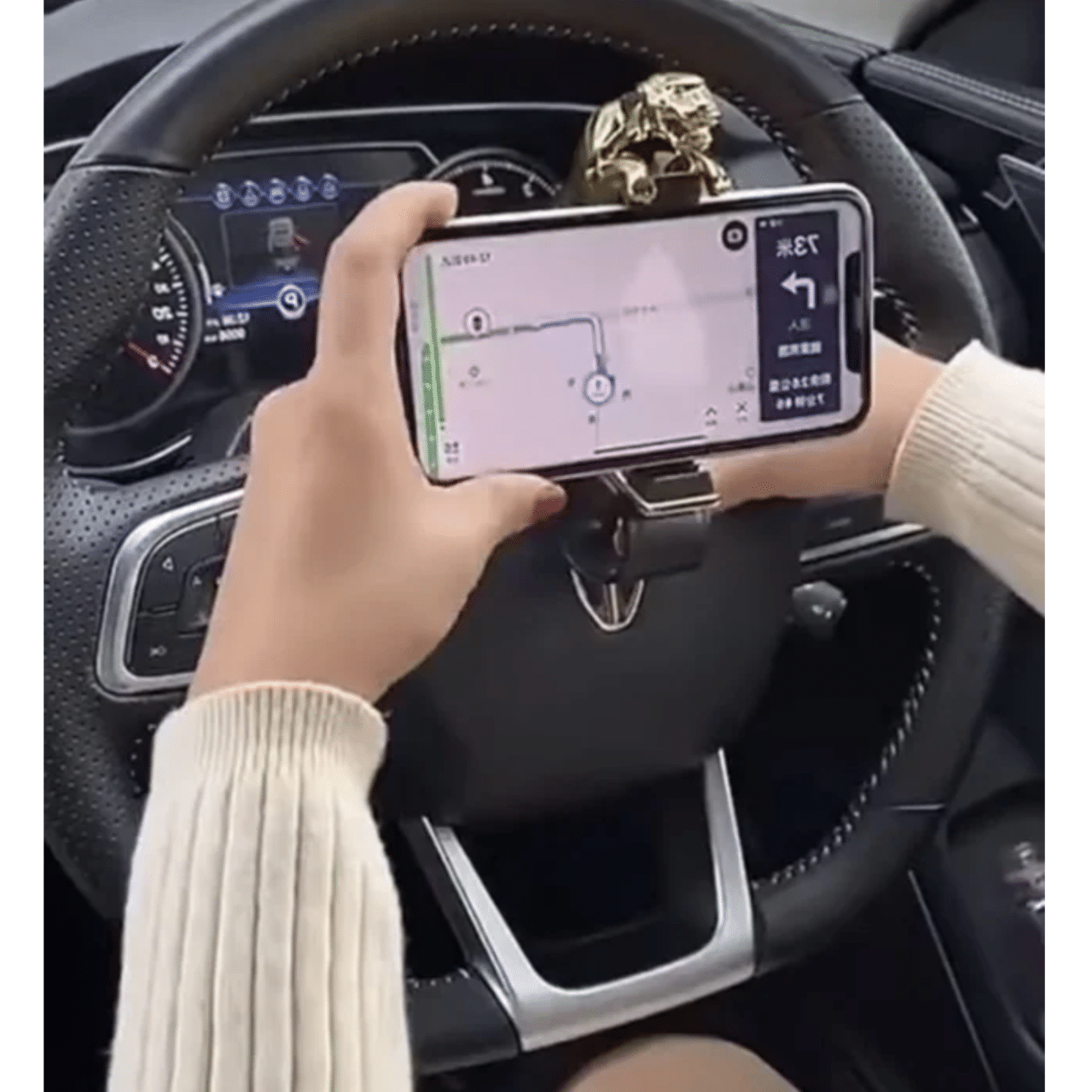 It looks tacky. I don't know if dying is worse than having something that looks tacky.
A 500-year-old tower's renovation.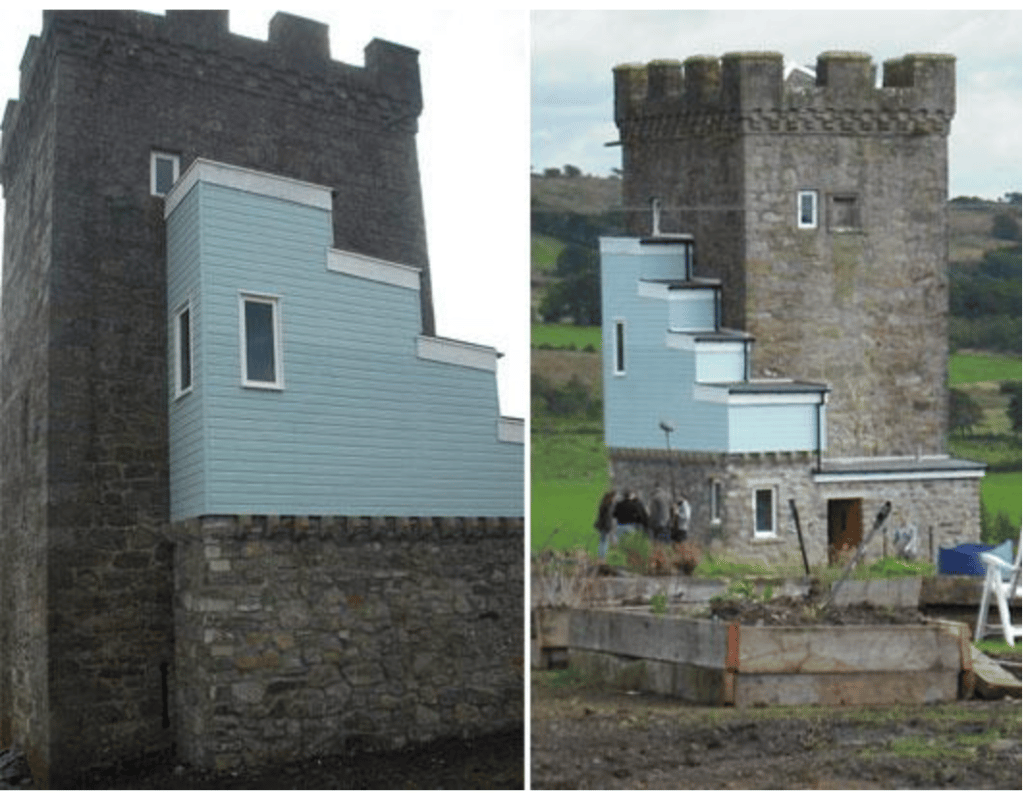 This puts the last renovation job to shame. You can use parts that are nearby in order to get a job done.
No comment.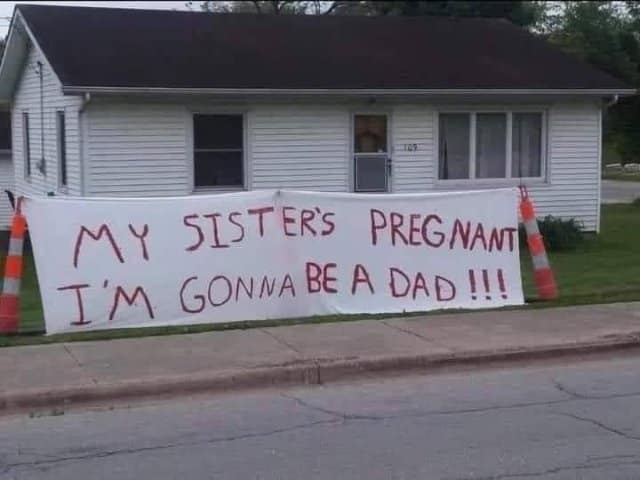 "Dave, that's not how that works, you're going to be a…"
"Just…just let him have this one, for a moment."
I ____ my bike.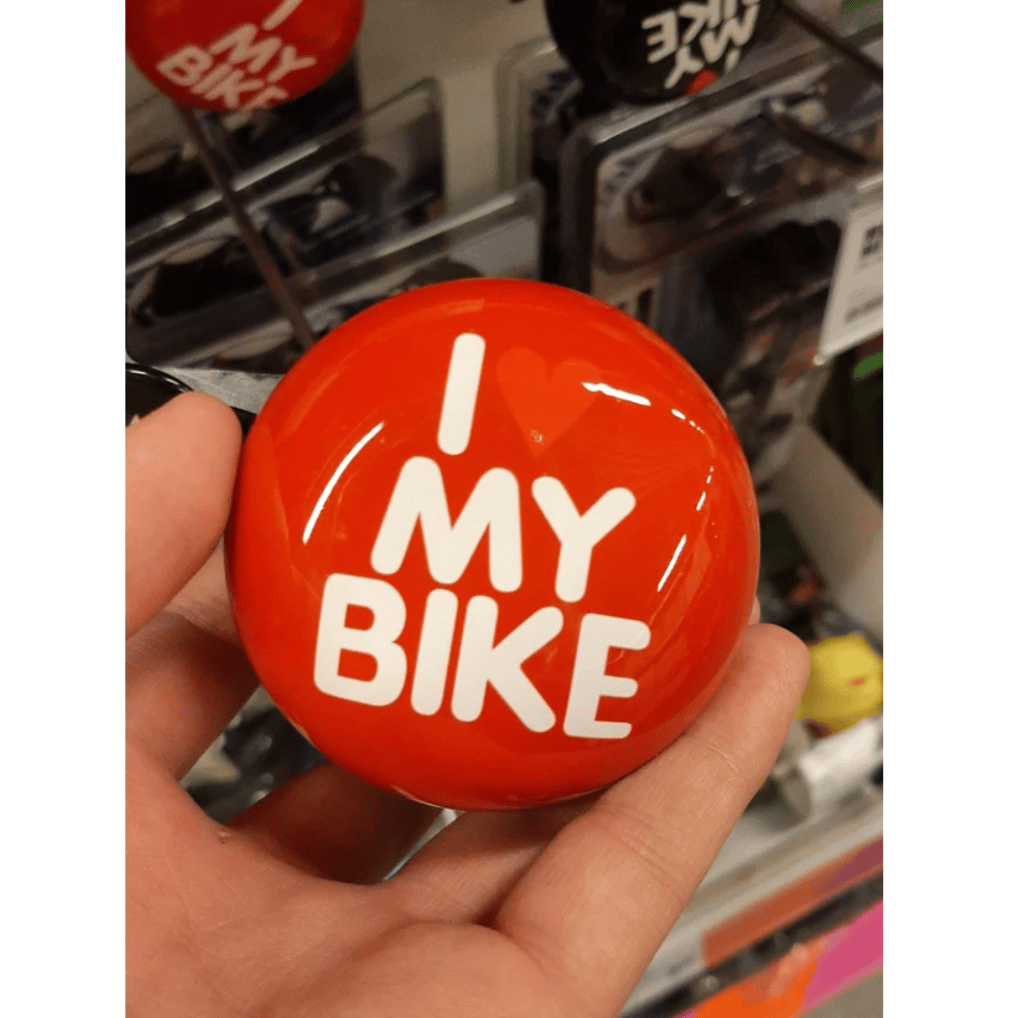 Flann O'Brien's Third Policeman reference is an amazing niche. If anyone else makes that connection, I will be floored.
WATEORMELON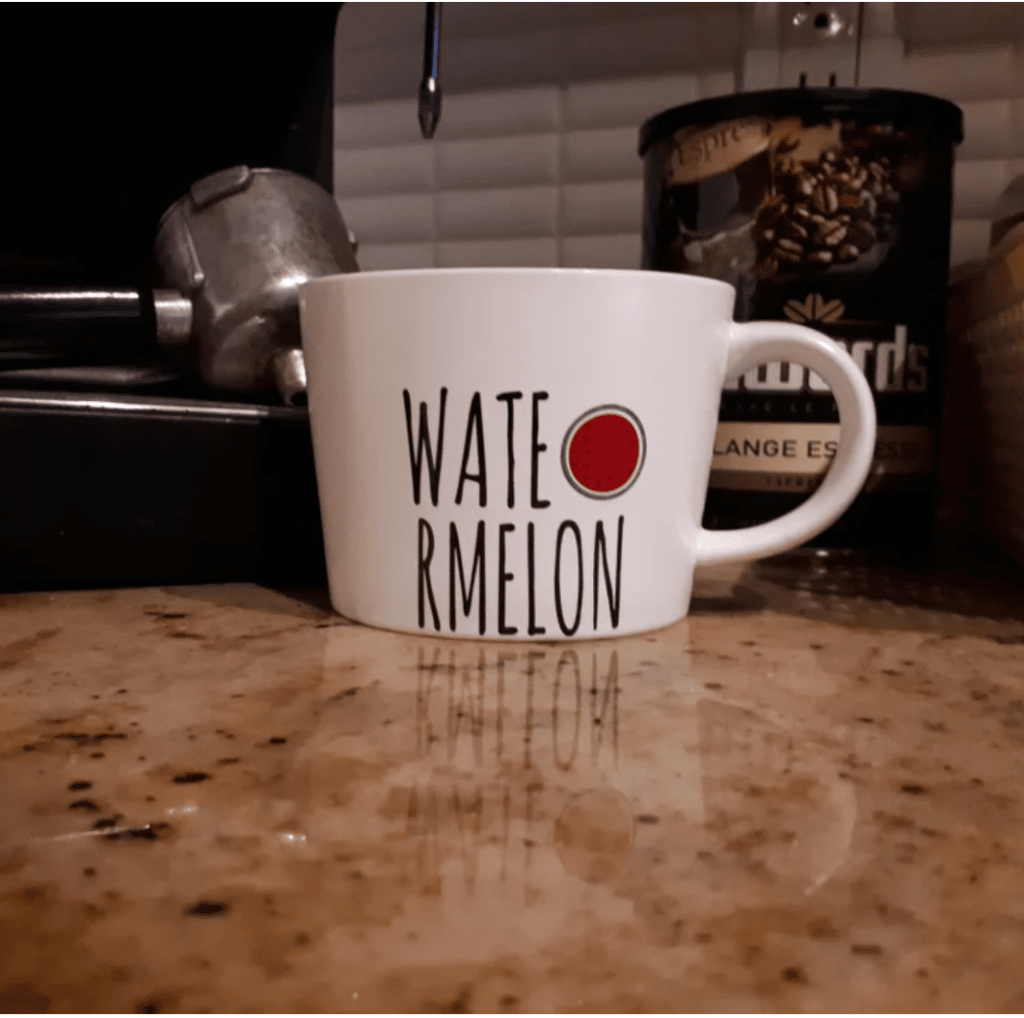 I feel like a type of asteroid called "Wateormelon" would cause the most delicious destruction that this planet has ever seen.