Even though "taking the high road" is usually the best choice, it's rarely the most satisfying. All of the people in these stories of sweet revenge chose to do more than just get even. They chose to do something small.
All of the posts are from r/pettyrevenge.
1.
You like the laundry soap I buy? Great! How about some fun soap just for you! from pettyrevenge
2.
Faked proof that I had a flat tire so that the lazy people in my group project would have to do the presentation themselves therefore likely will fail from pettyrevenge
3.
Don't wanna pay me for shoveling your snow well have some more from pettyrevenge
4.
Teacher denies bathroom privilege, student asserts his dominance from pettyrevenge
5.
6.
Stupid woman bests water department workers from pettyrevenge
7.
No, I won't vacate my seat halfway through my meal when I was here first. from pettyrevenge
8.
I kept getting collection calls for someone else, wouldn't stop until I left messages for their CEO and CFO at home from pettyrevenge
9.
Cut my hours and lie to me? Enjoy a visit from the health inspector! from pettyrevenge
10.
I don't need headphones. That's a you problem from pettyrevenge
11.
How I stopped an ex roommate from taking food off my plate from pettyrevenge
12.
Little sis isn't my mother, well I'm not hers either from pettyrevenge
13.
14.
Male Karen yells at me for being in "his spot". Fine, it's my spot now. from pettyrevenge
15.
Think I'm too poor to buy my own macarons? Think again from pettyrevenge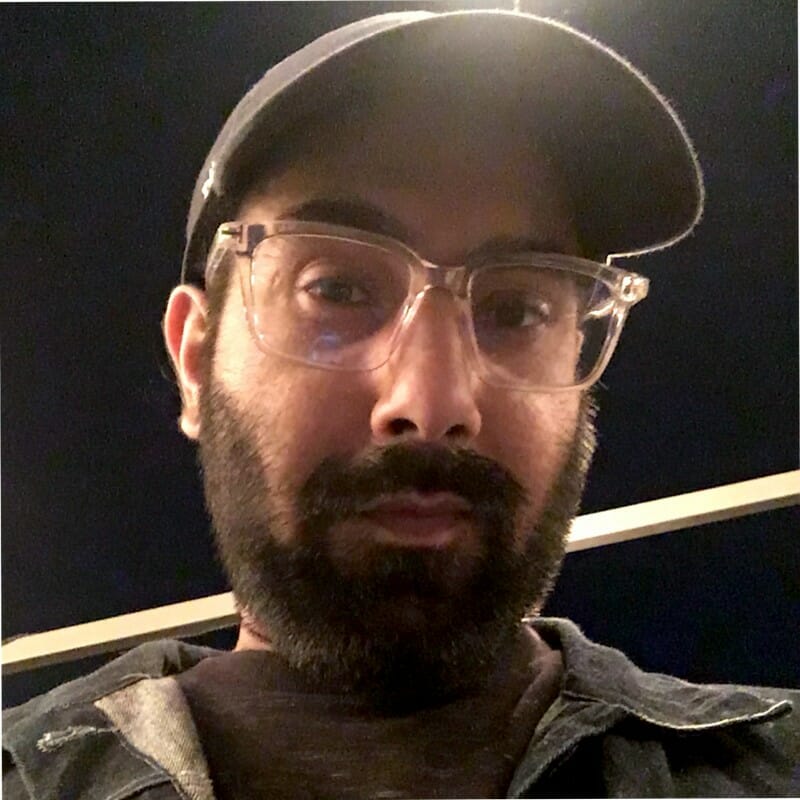 Fascinated by everything that goes beep. Strong passion for music, tech, and all things Marvel.