Clicking a perfect picture is all about the right timing. If your timing is right, your picture would be perfect. (Simply perfect). When your timing is great, you don't need any filter or other thing.
Following the same concept, there are some proud dog parents who have clicked the most beautiful pictures of their fur babies. These pictures are so pure and will melt your heart in just a few seconds.
You can scroll down to have a look at these furry angels. 
1. "Bruno's First Snowball"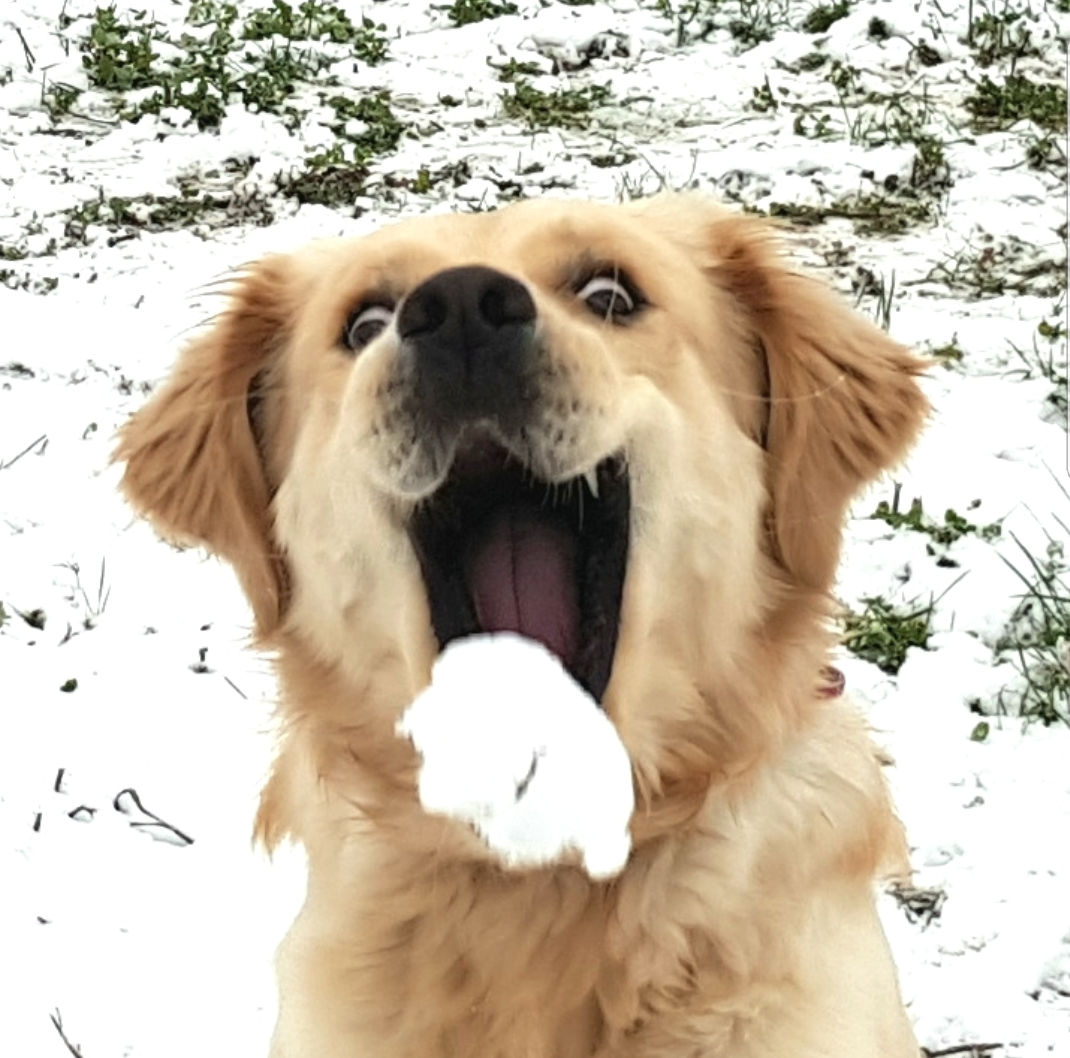 2. Rico Scoobay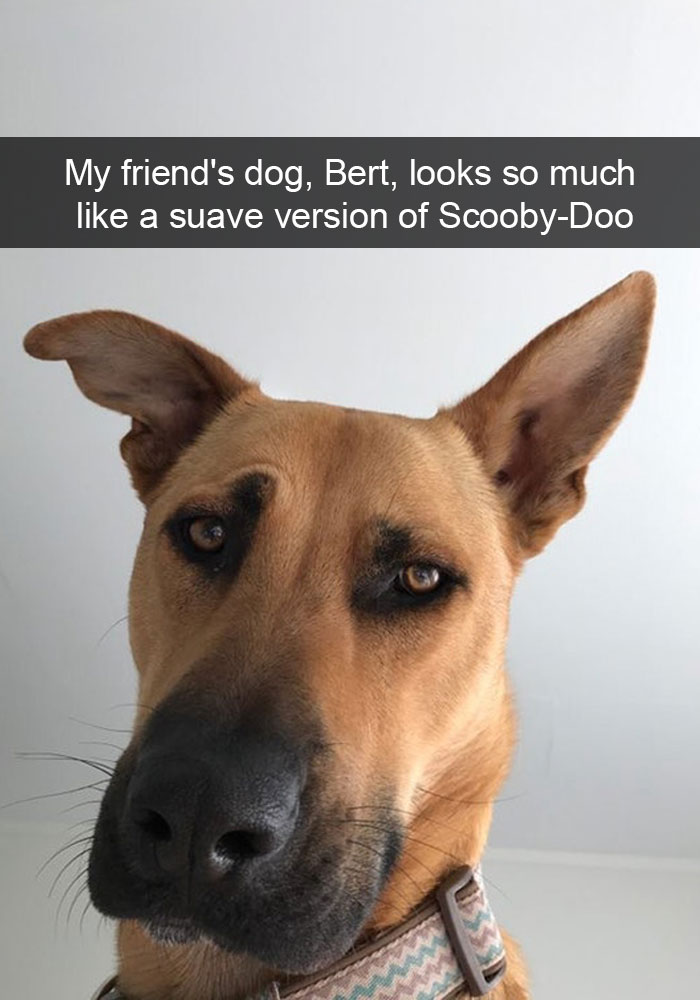 3. "There are 2 stray thirsty dogs and mine wants to be an asshole"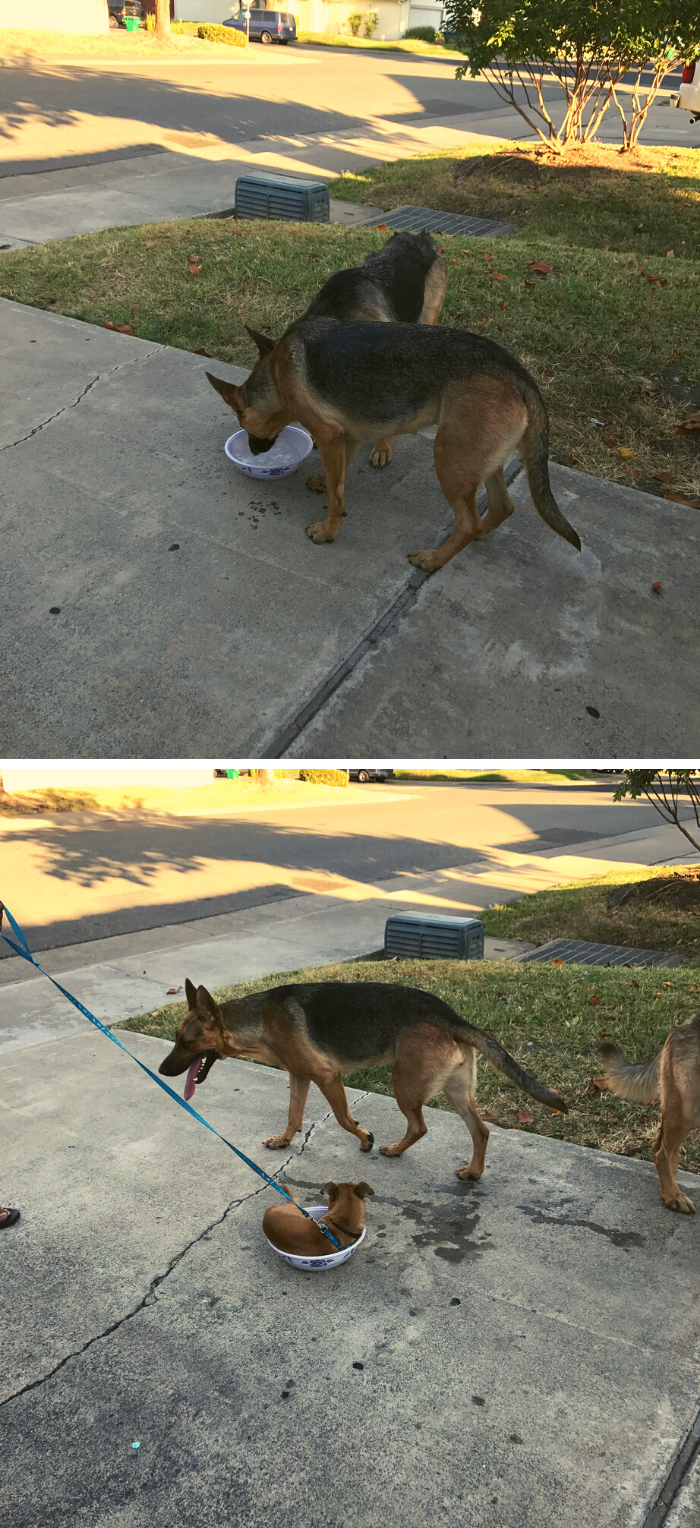 4. Cake!? For me!?!?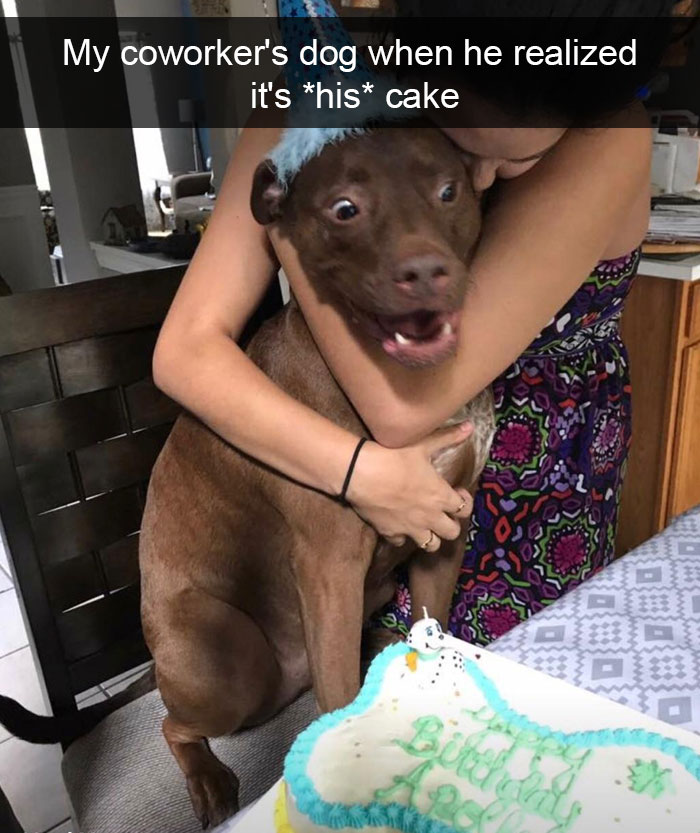 5. Or is he actually a genius?
6. The happy dance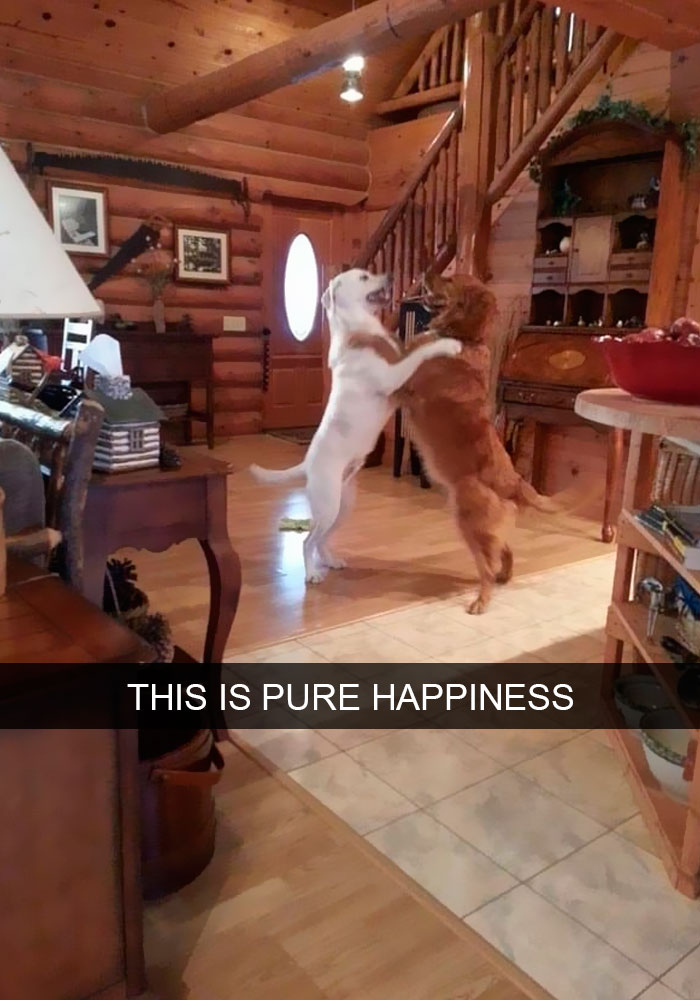 7. They've got ridiculous charm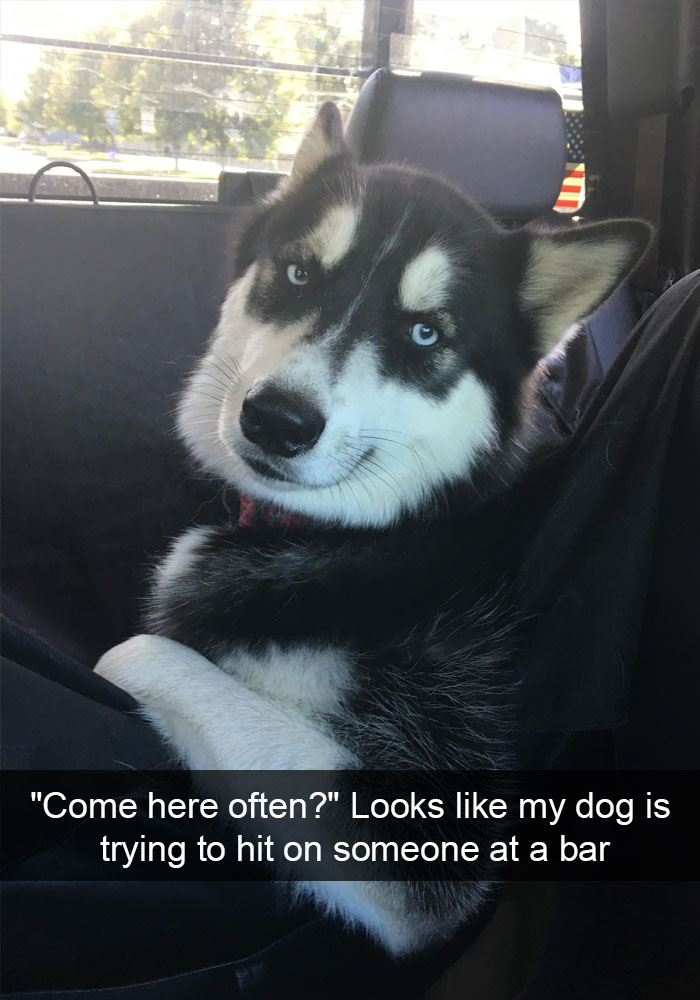 8. They know what matters in life…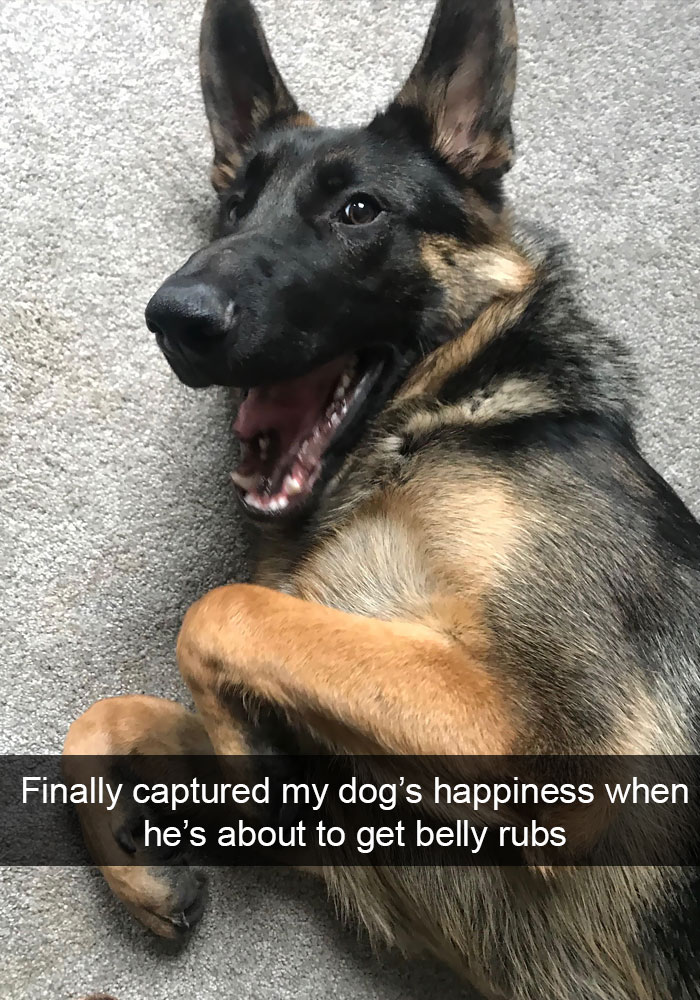 8. They know what matters in life…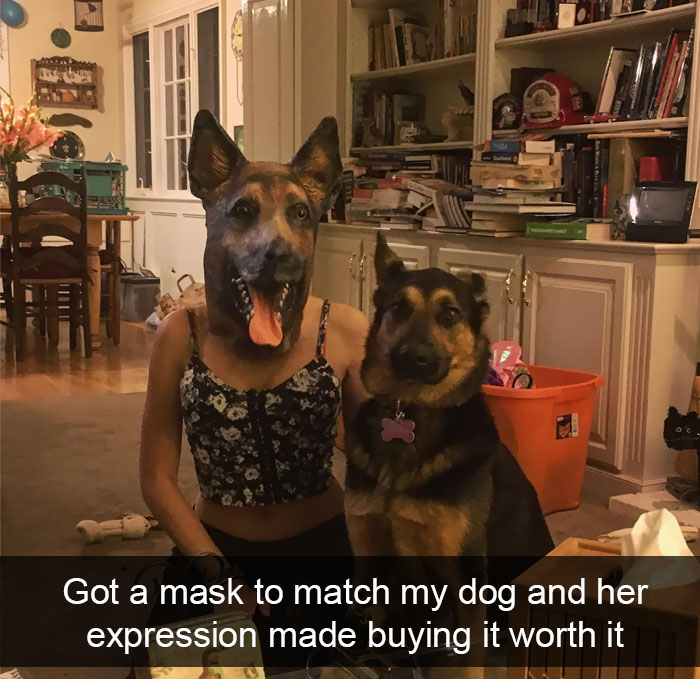 10. They have a funny way of making you feel needed…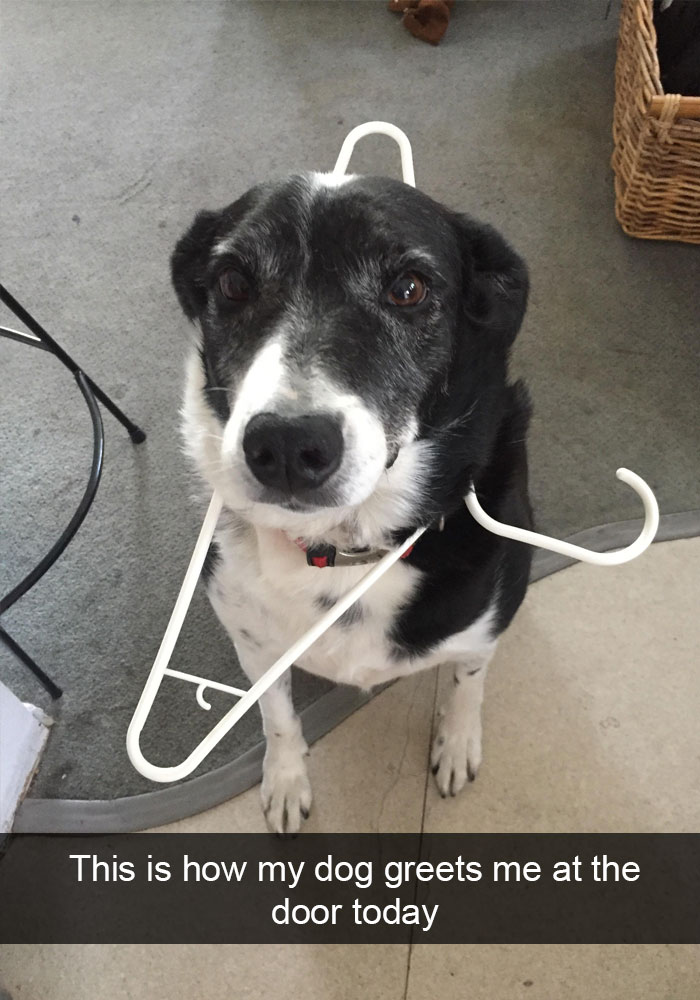 11. They always get your jokes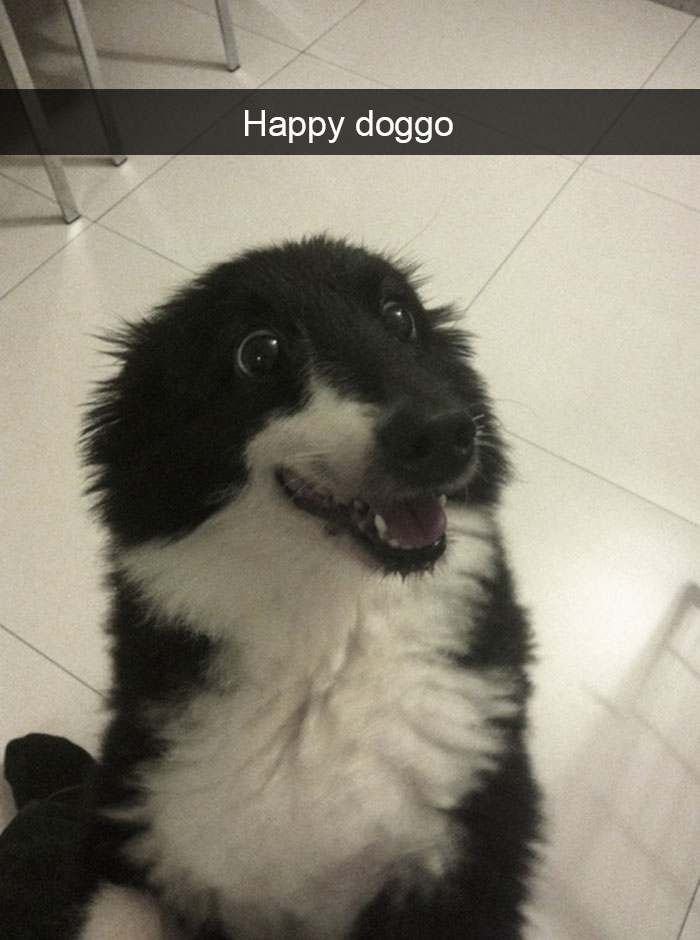 12. They face their fears together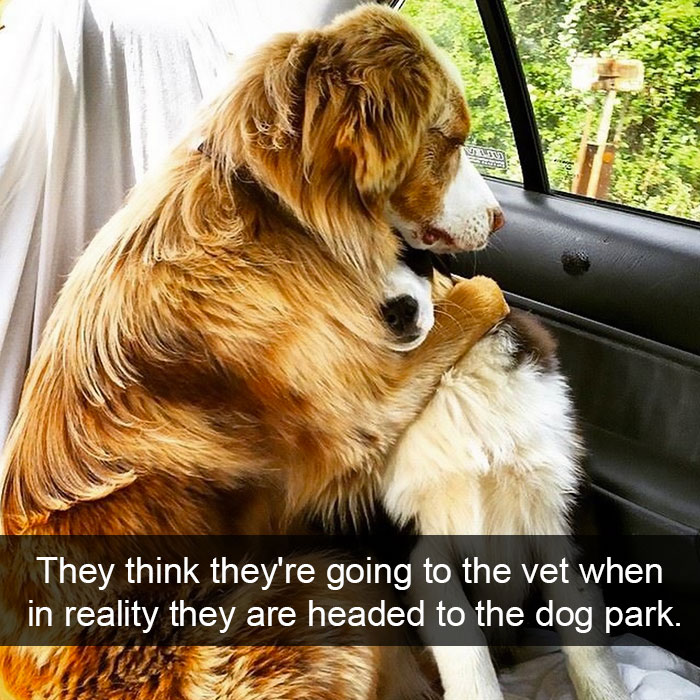 13. They've got more game than you
14. They'll do anything to greet you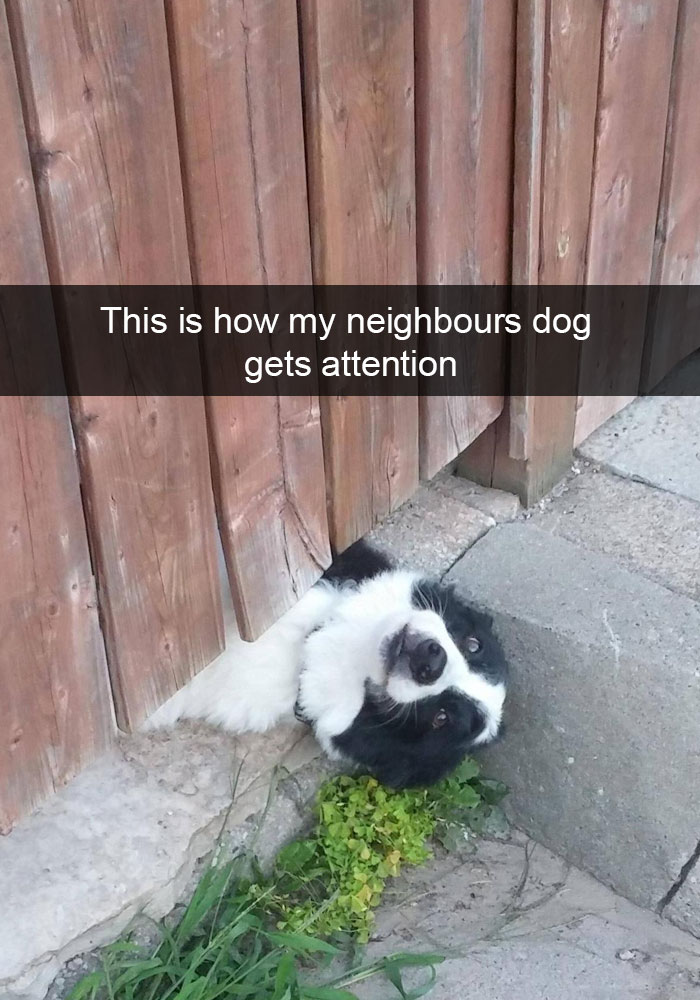 15. They always believe the best in you, even when they shouldn't