Working in retail is so interesting because you get to meet people from all over the world. Also, people who do this job have to work hard and be patient at the same time. For example, they may sometimes have to deal with people like Karen or difficult customers. They can be demanding, angry, irritable, and not willing to work with you. But the retail business is full of good stories, and we're going to tell you some of them to help you believe in people again.
Right after Jenny, a Twitter user from Washington, DC, shared her story, a lot of people started sharing heartwarming stories about retail workers who went above and beyond for customers because they weren't like Karen. And those stories are amazing. Look at them for yourself by scrolling down. We hope that these good stories will help you feel better about your busy, noisy life.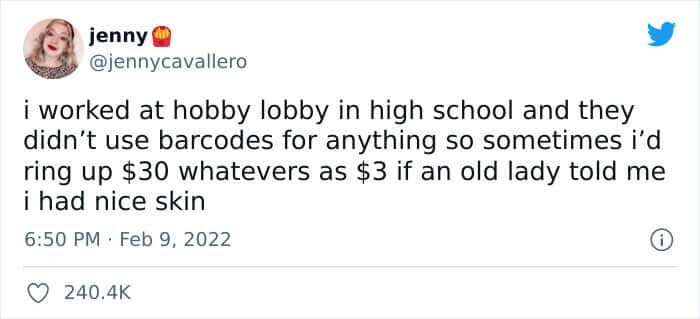 1.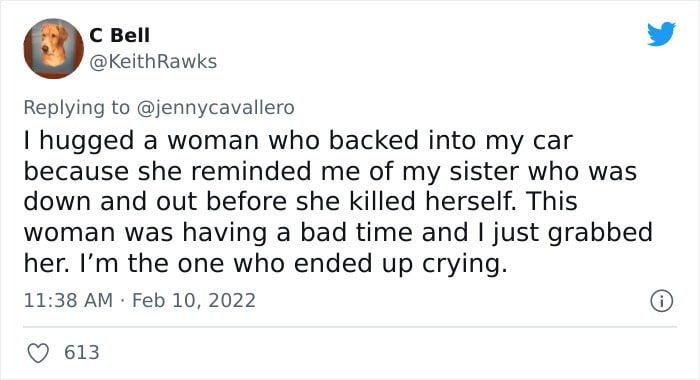 2.
3.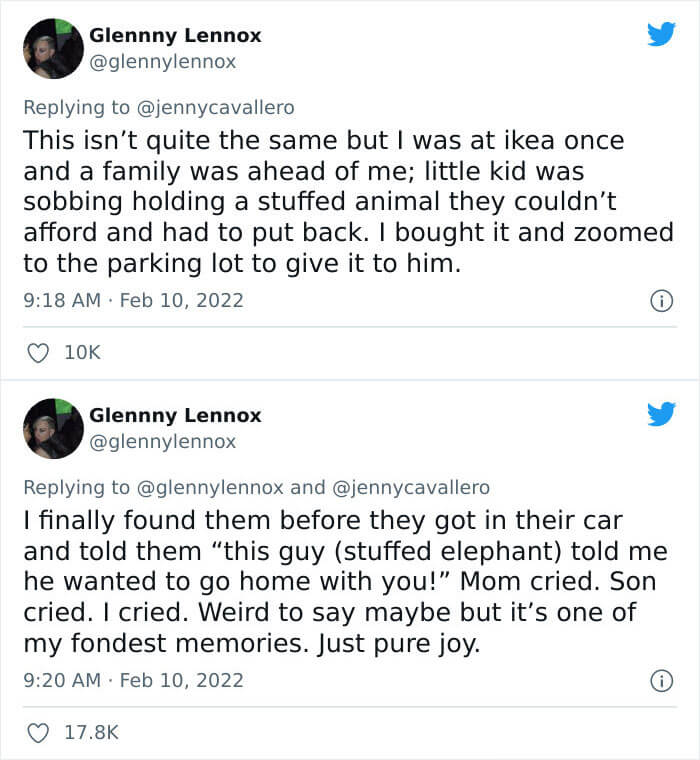 4.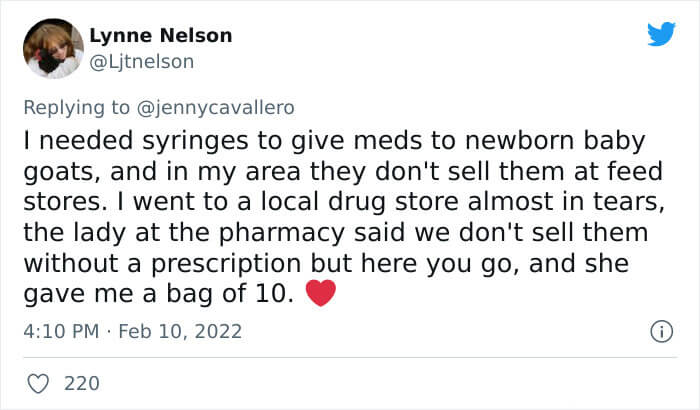 5.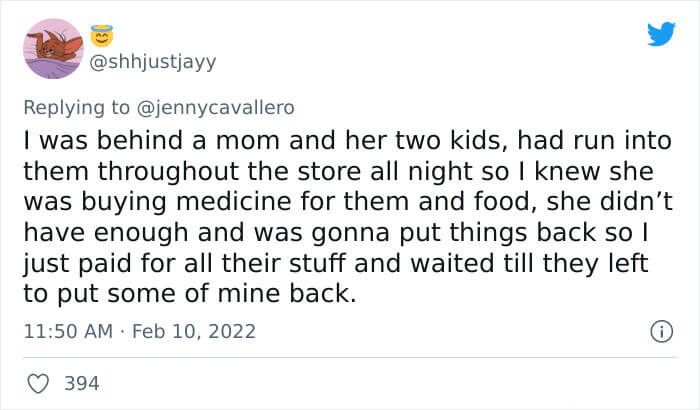 6.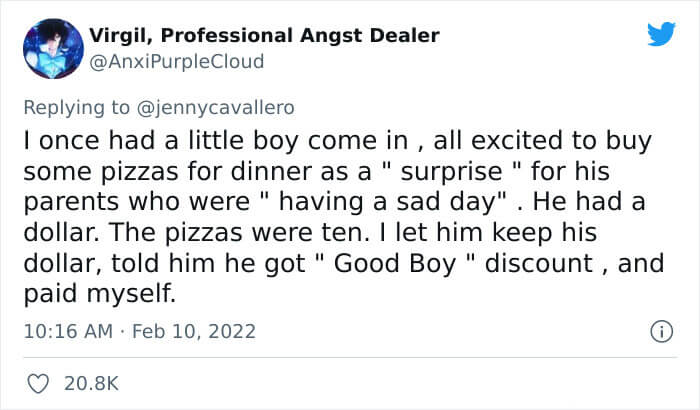 7.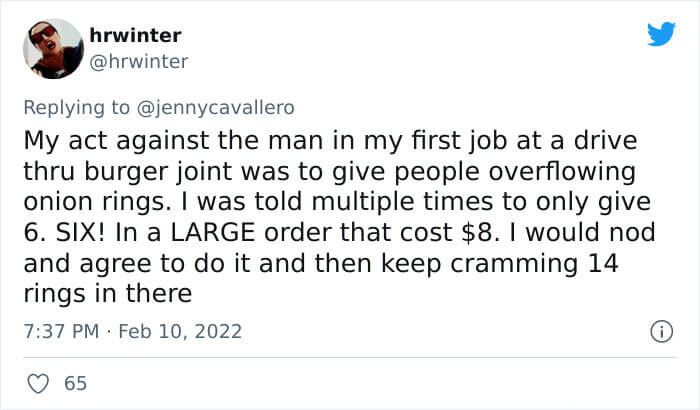 8.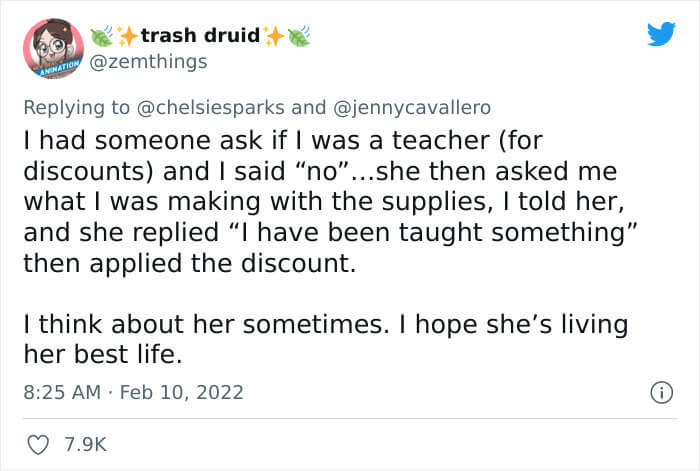 9.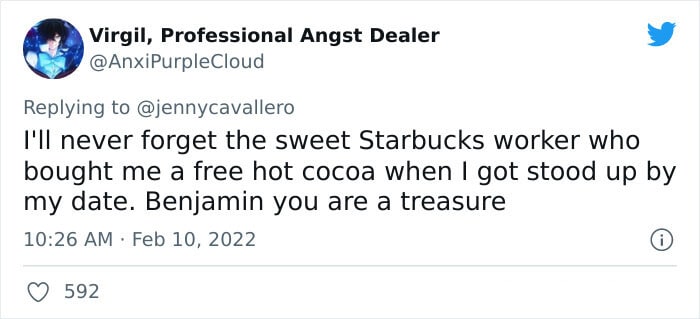 10.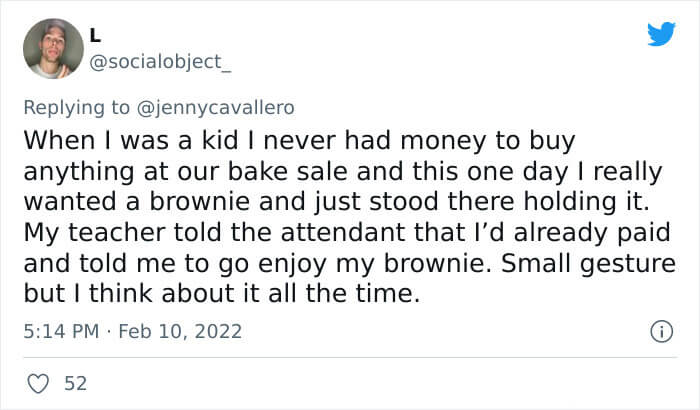 11.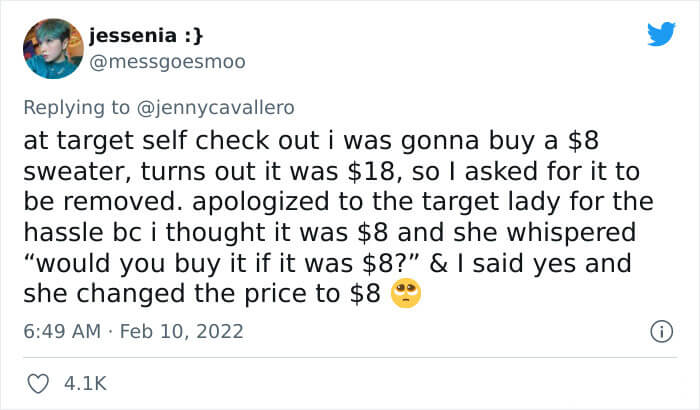 12.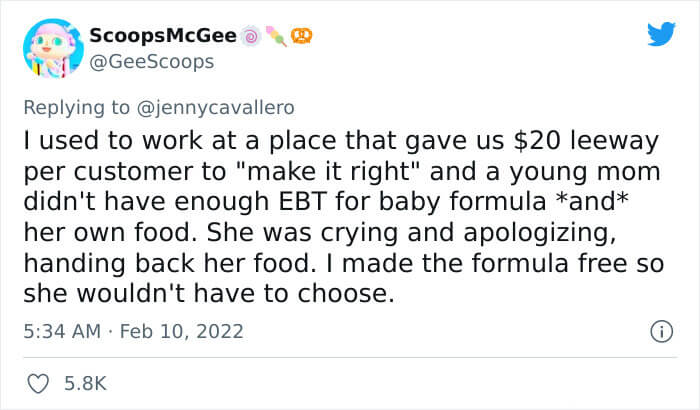 13.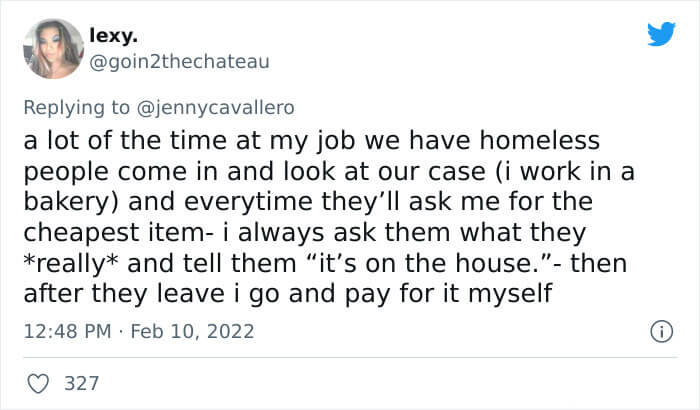 14.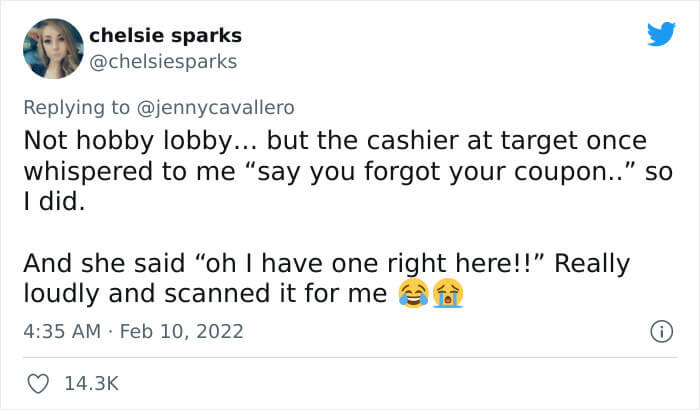 15.
16.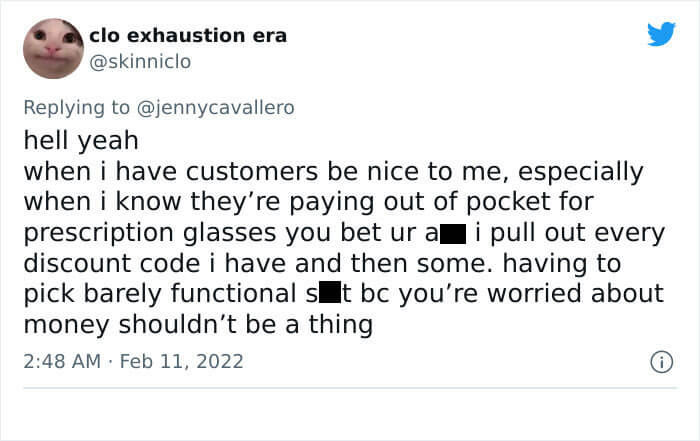 17.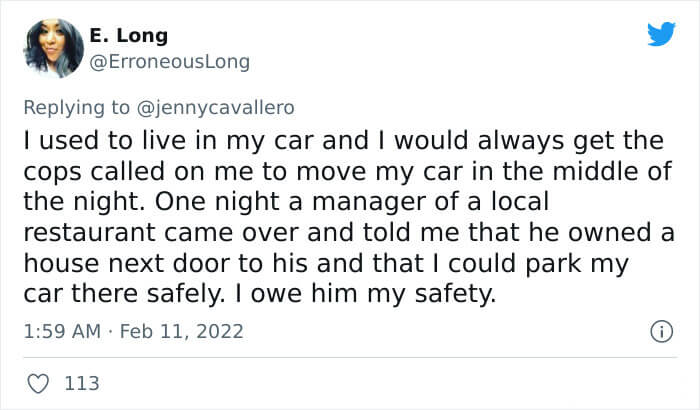 18.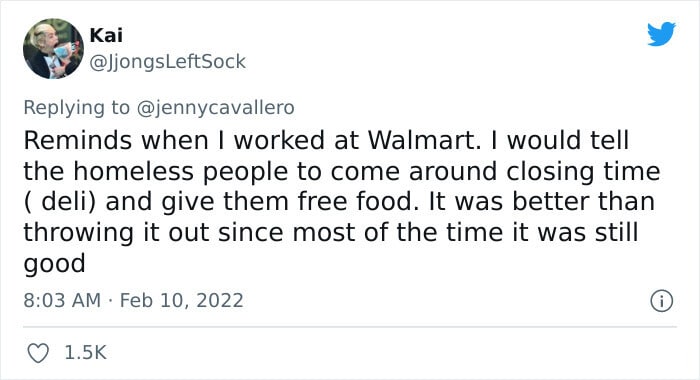 19.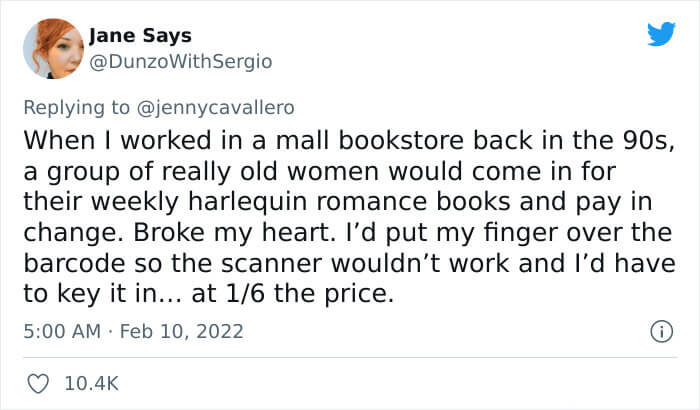 20.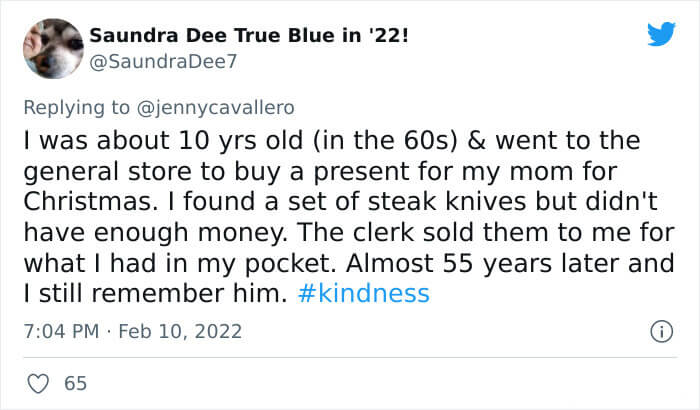 21.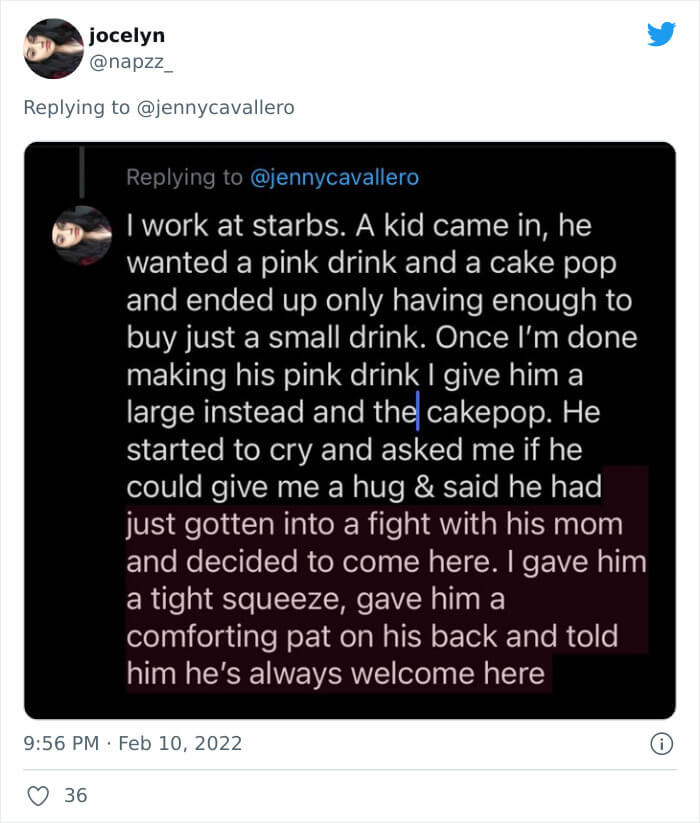 22.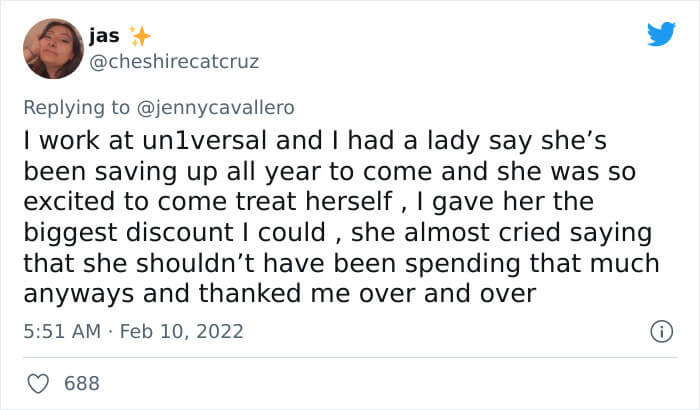 23.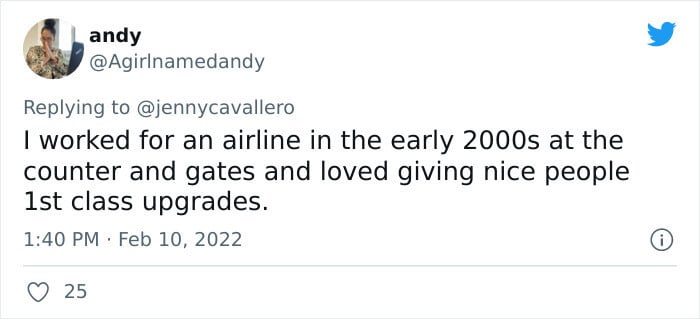 24.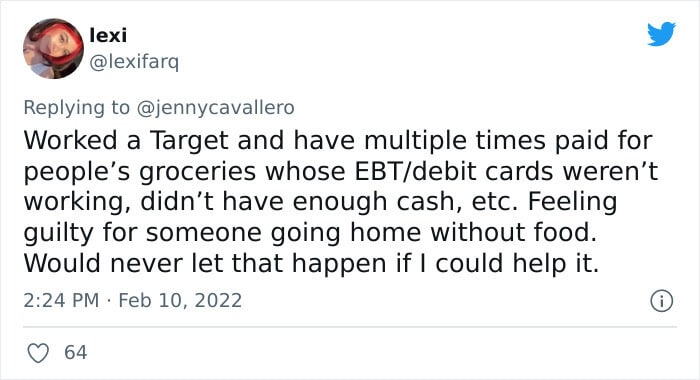 25.
26.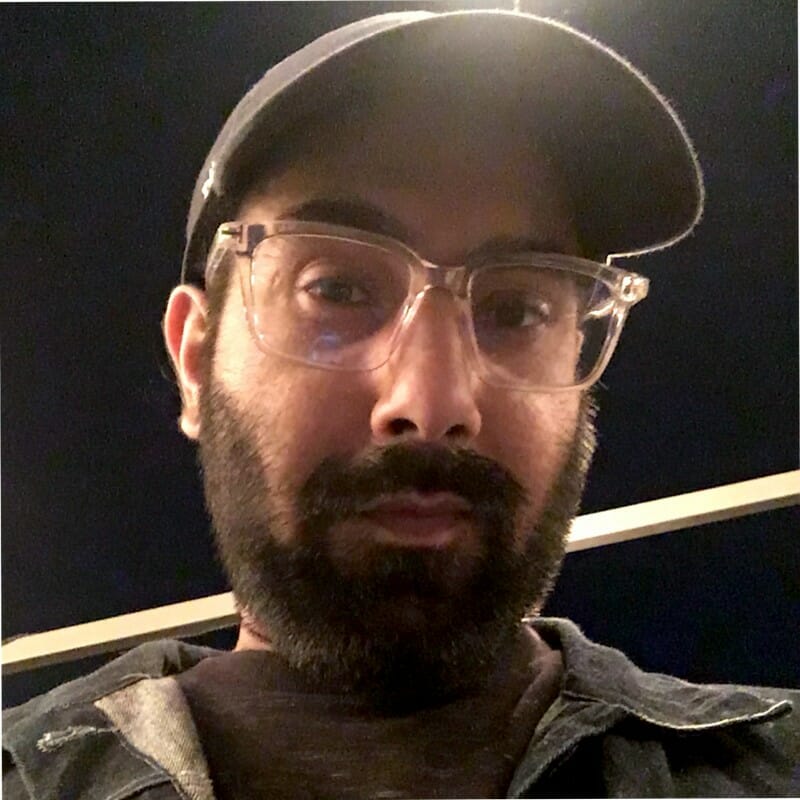 Fascinated by everything that goes beep. Strong passion for music, tech, and all things Marvel.