Many of Robert De Niro's fans were surprised when he revealed that he had just had his seventh child at the age of 79.
This is not Robert's first child at all; he already has six kids from other relationships.
But he's not the oldest famous person to have a baby later in life. In fact, the oldest was 89.
Hiptoro has put together a list of 15 famous people who had kids later in life.
Hugh Grant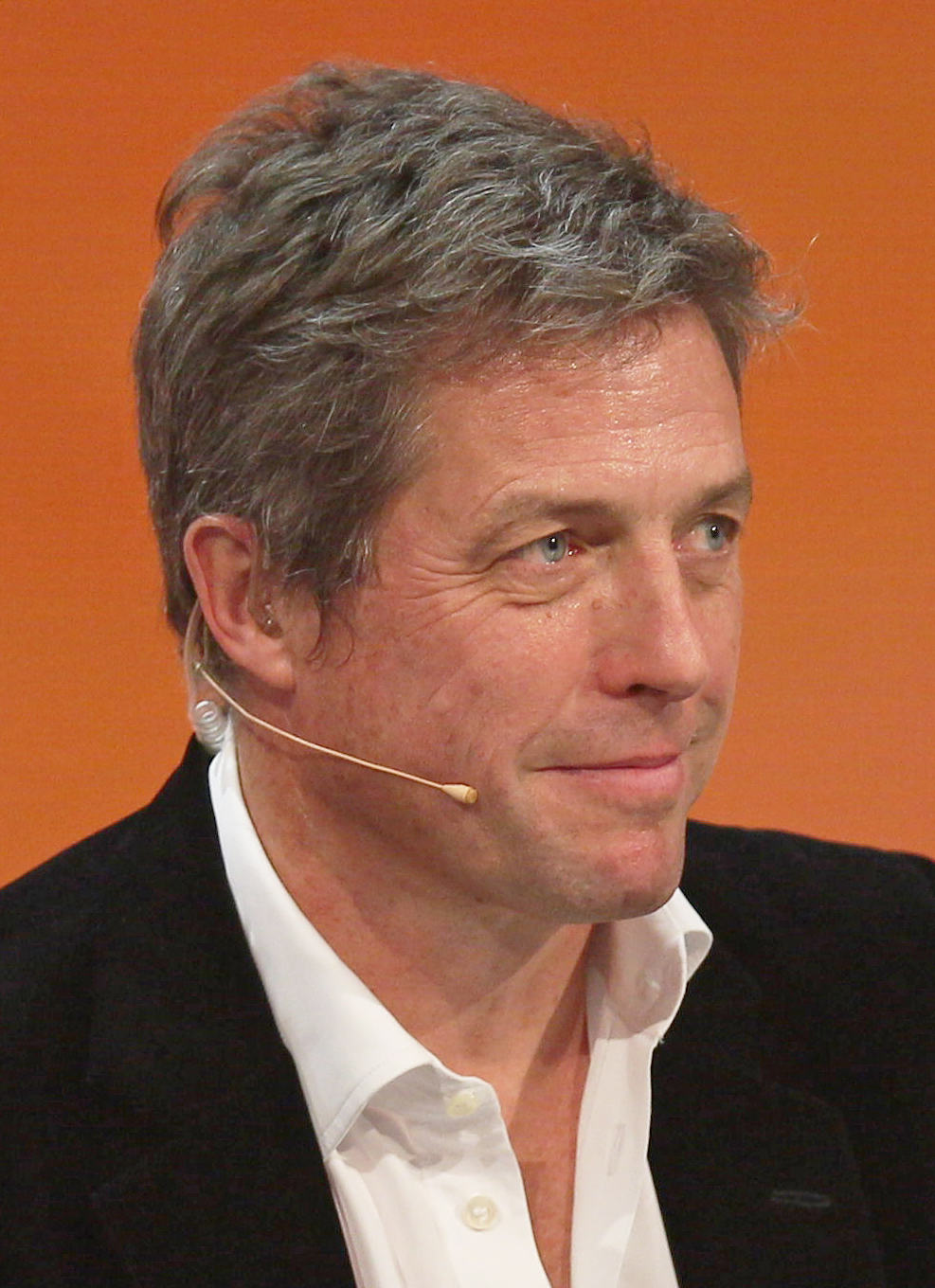 Hugh Grant had his daughter Tabitha when he was 51, which is not at all old.
He shares and son, Felix with Tinglan Hong.
George Clooney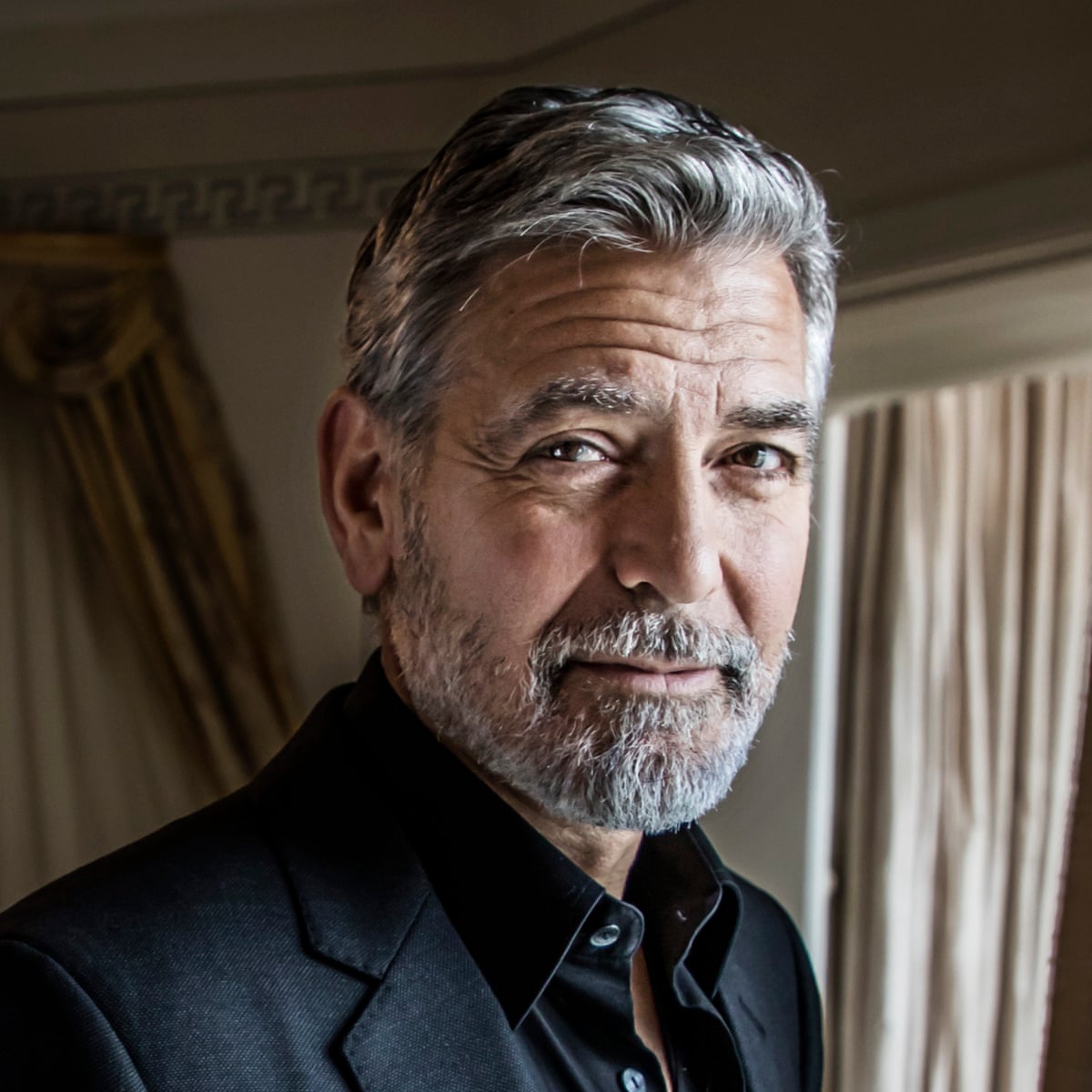 In 2017, George Clooney and his wife, Amal Clooney, had twins, Alexander and Ella. George was 56 at the time.
Their kids are now 5 years old.
Hilary Swank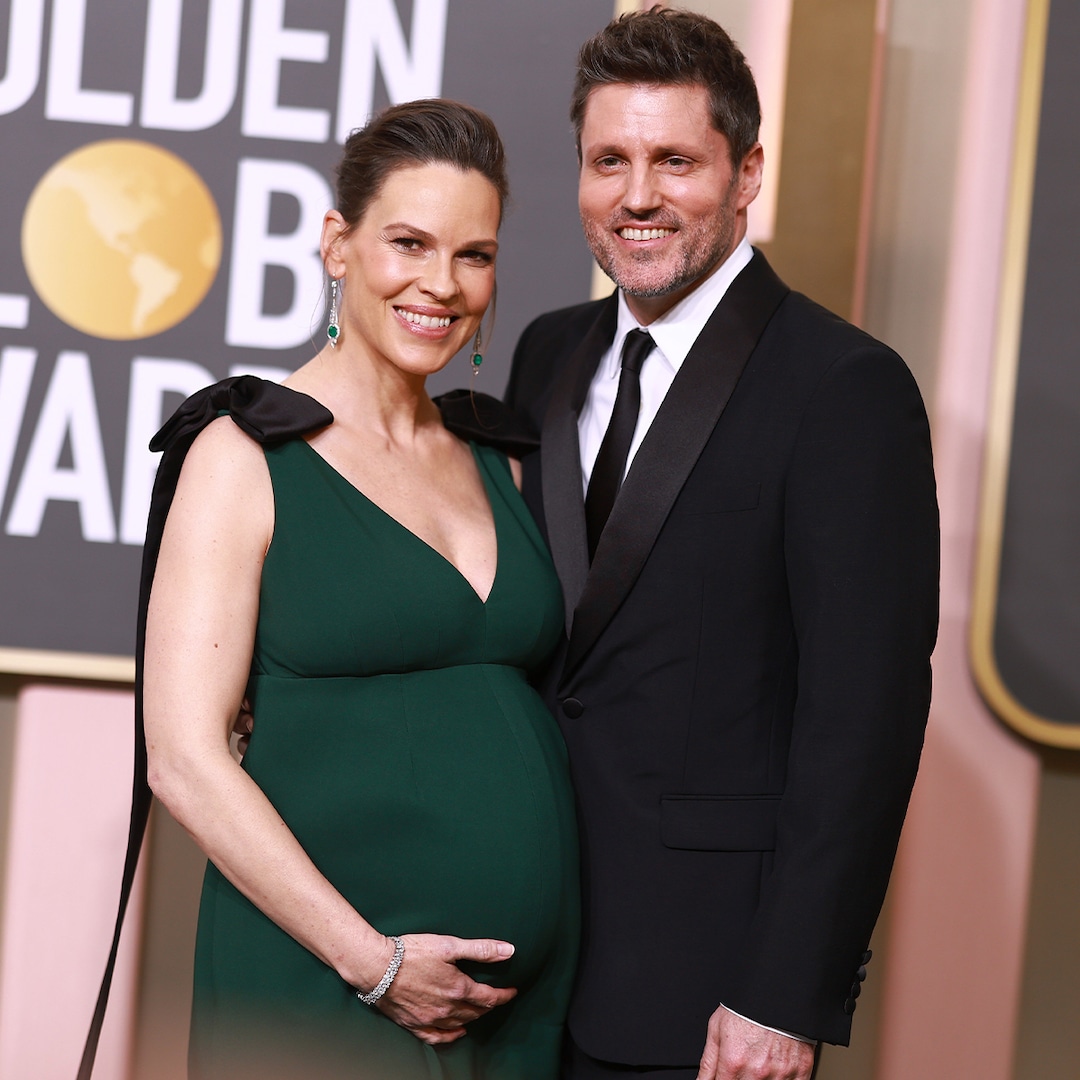 Hilary Swank recently gave birth to her first child. She is 48 years old.
She and her husband, Philip Schneider, had twins. A boy and a girl.
Katey Sagal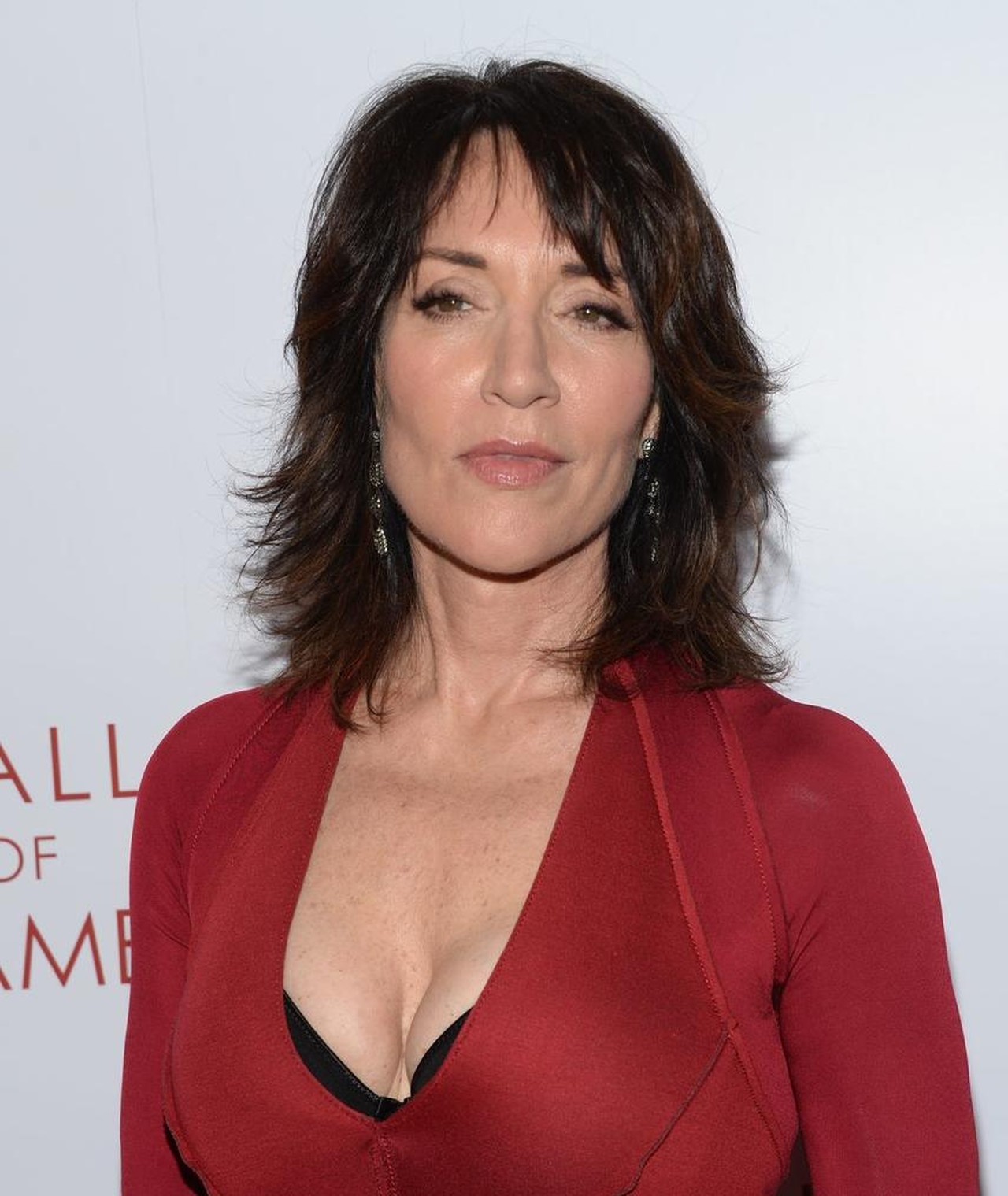 Katey Sagal, the Sons of Anarchy star, and her husband, Kurt Sutter, decided to start a family. In 2007, they had a daughter through a surrogate. Her name is Esme.
Katey was 52 when her third child, Esme, was born. She already has two children, Sarah and Jackson.
Janet Jackson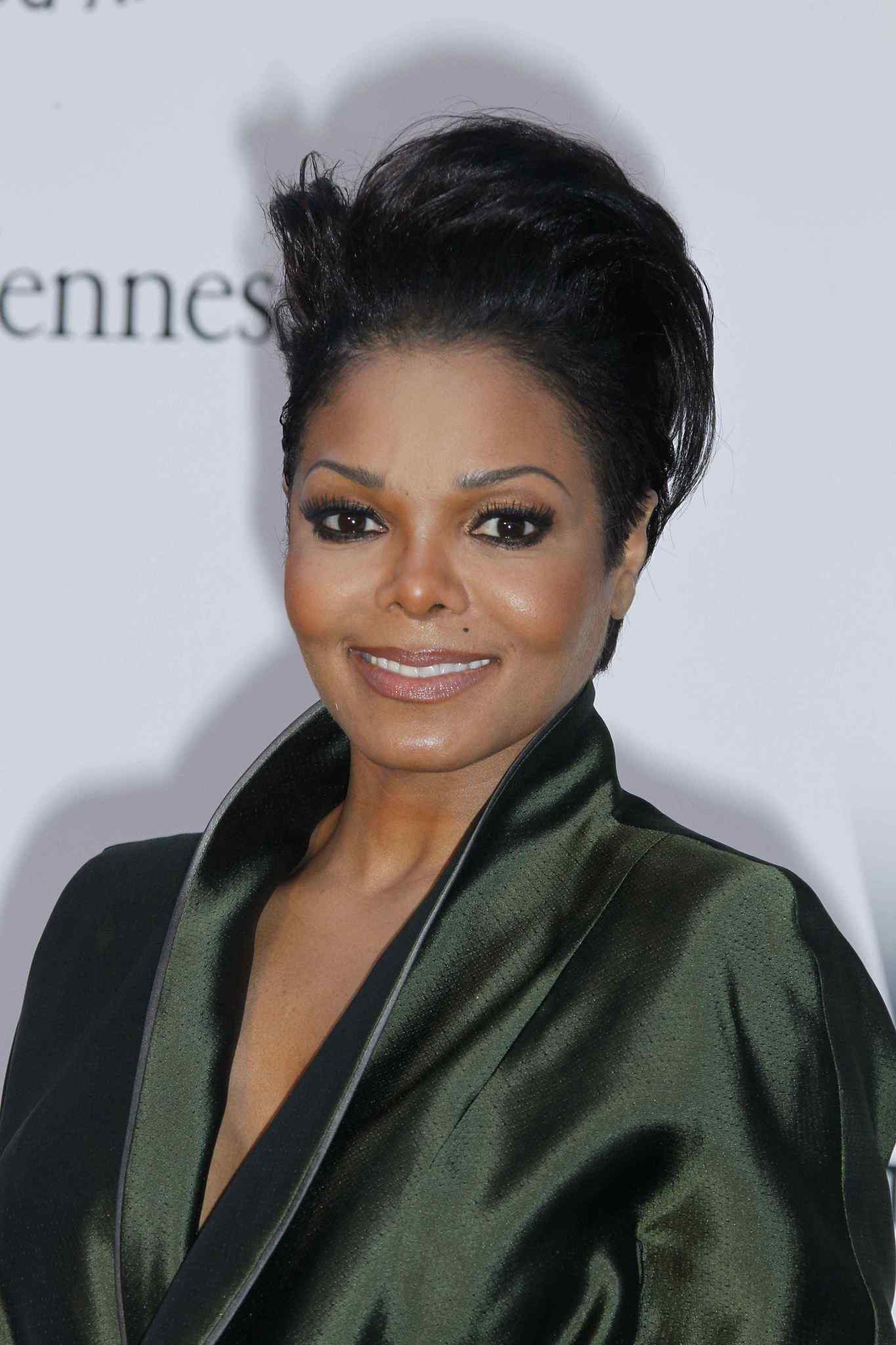 50 isn't old by any means, but it is an older age to have your first child, which is what Janet Jackson and her ex-husband Wissam Al Mana did when they had Eissa.
Simon Cowell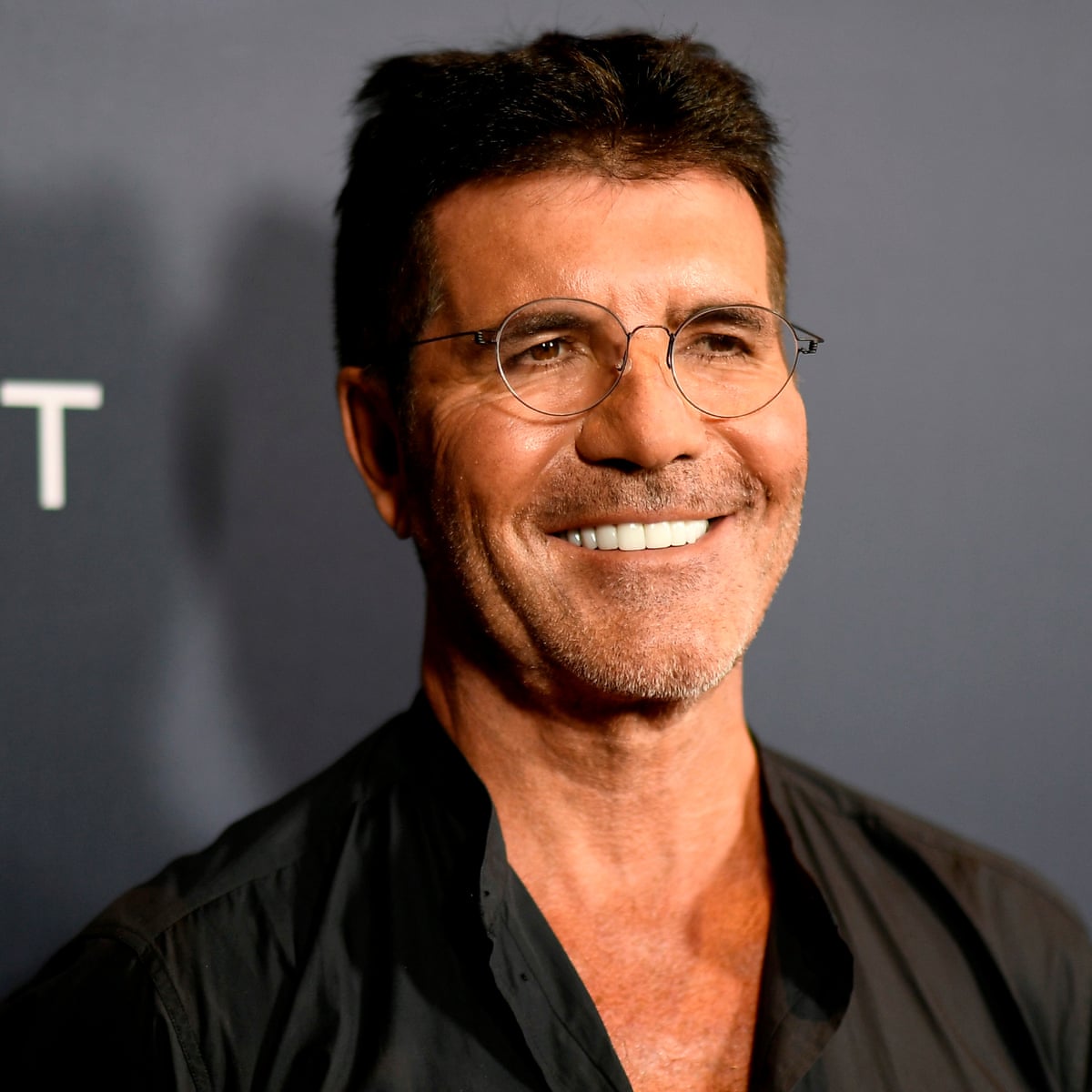 Simon Cowell didn't have a child until he was 53. He had a son named Eric with his fiancee, Lauren Silverman.
Eric is now 9 years old.
Mick Jagger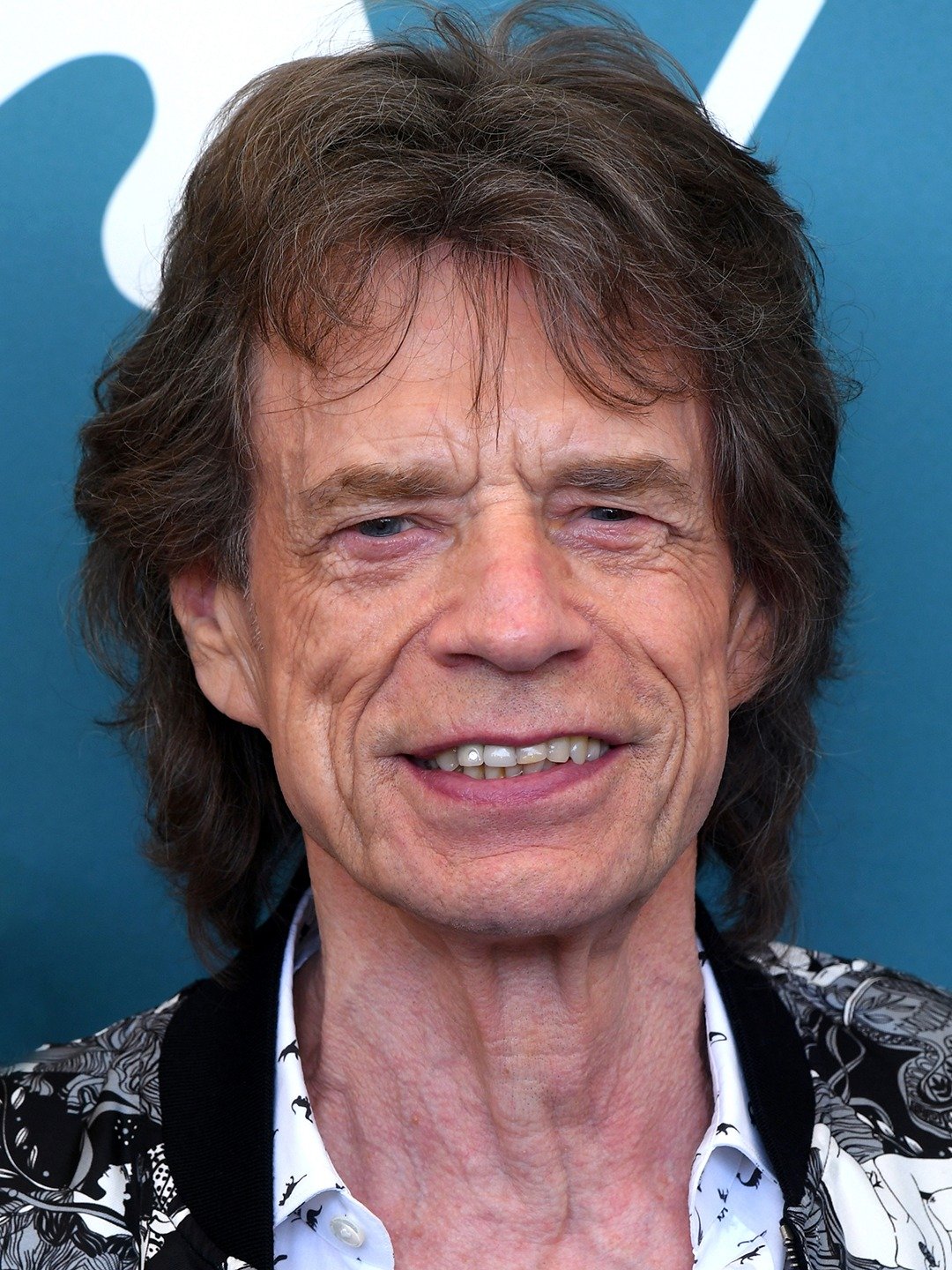 Mick Jagger has eight kids, the youngest of whom is only six years old. When his youngest was born, he was 73 years old.
Deveraux Octavian  Basil Jagger was born in 2016, and his mom is the American ballerina Melanie Hamrick.
Jeff Goldblum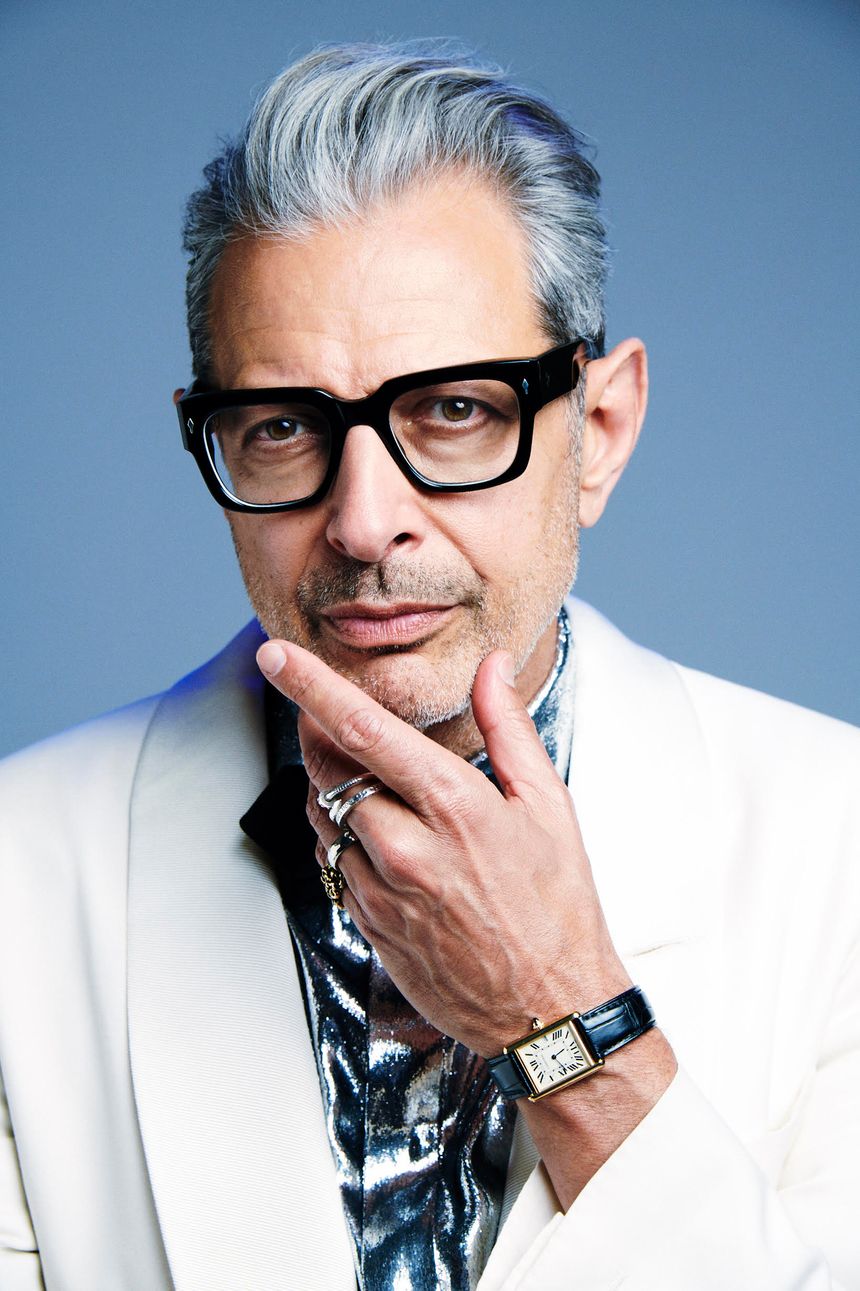 Jeff Goldblum and his wife, Emilie Livingston, had their first child when he was 63.
They have two sons together, Charlie and River.
I'm glad I waited,
Jeff told People.
It feels great to do it right now, because all the things I'm considering are perfectly suited to the big questions and challenges of having kids, and what you want to expose them to.
Alec Baldwin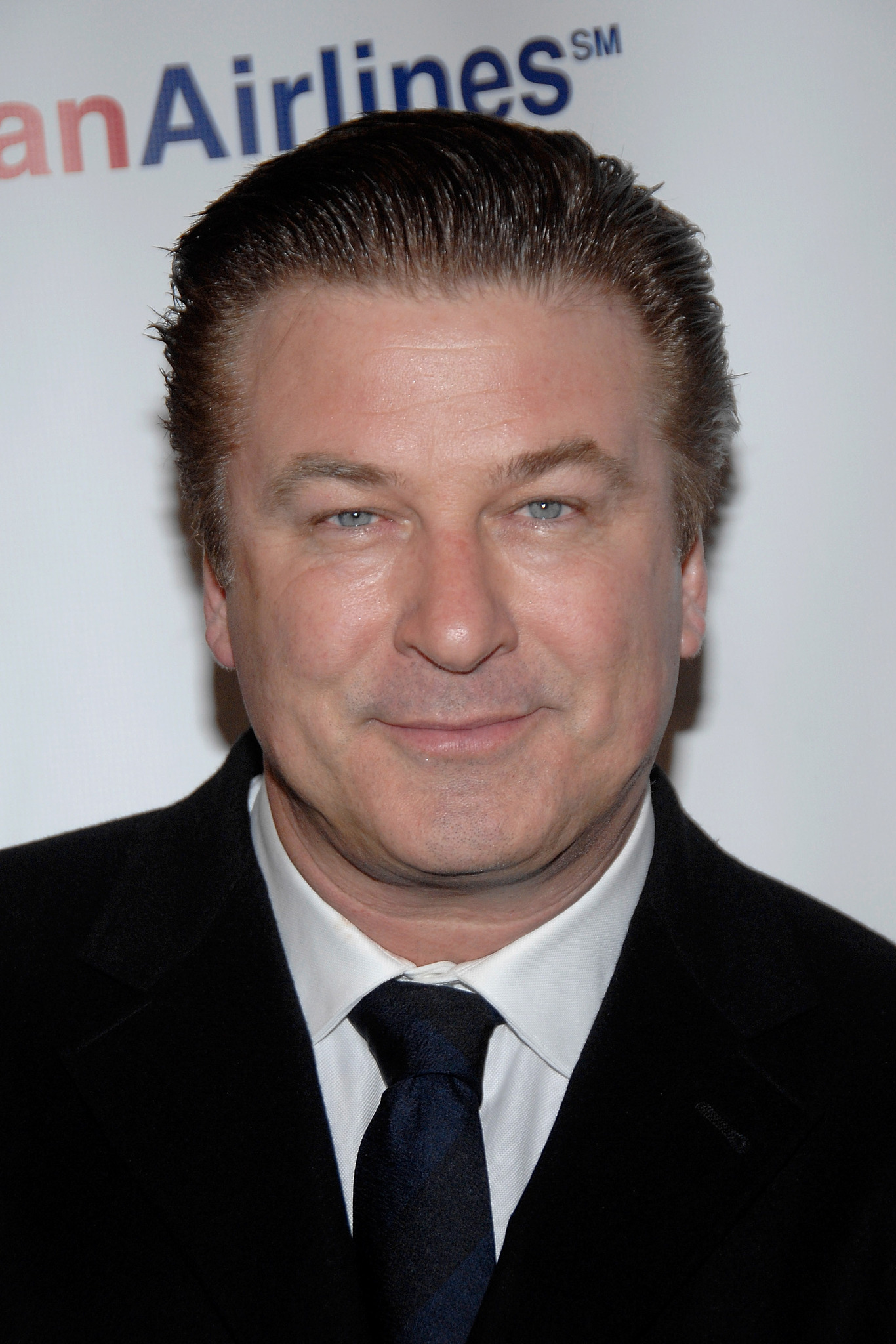 Alec Baldwin already had a daughter named Ireland when his second child, a girl named Carmen, was welcomed into the world.
Alec was 55 when Carmen, whose mom is Hilaria, was born. Raphael, Leonardo, Romeo, and Eduardo, and Lucia and Ilaria, his daughters, were born soon after.
Steve Martin
Steve Martin was 67 years old when he had his first child.
In 2012, the star of "The Only Murders in the Building" and his wife, Anne Stringfield, had a daughter named Mary.
I think if I'd had a child earlier, I would have been a lousy father because I would have misplaced my attention on my career,
he told AARP magazine the reason why he waited.
Hoda Kotb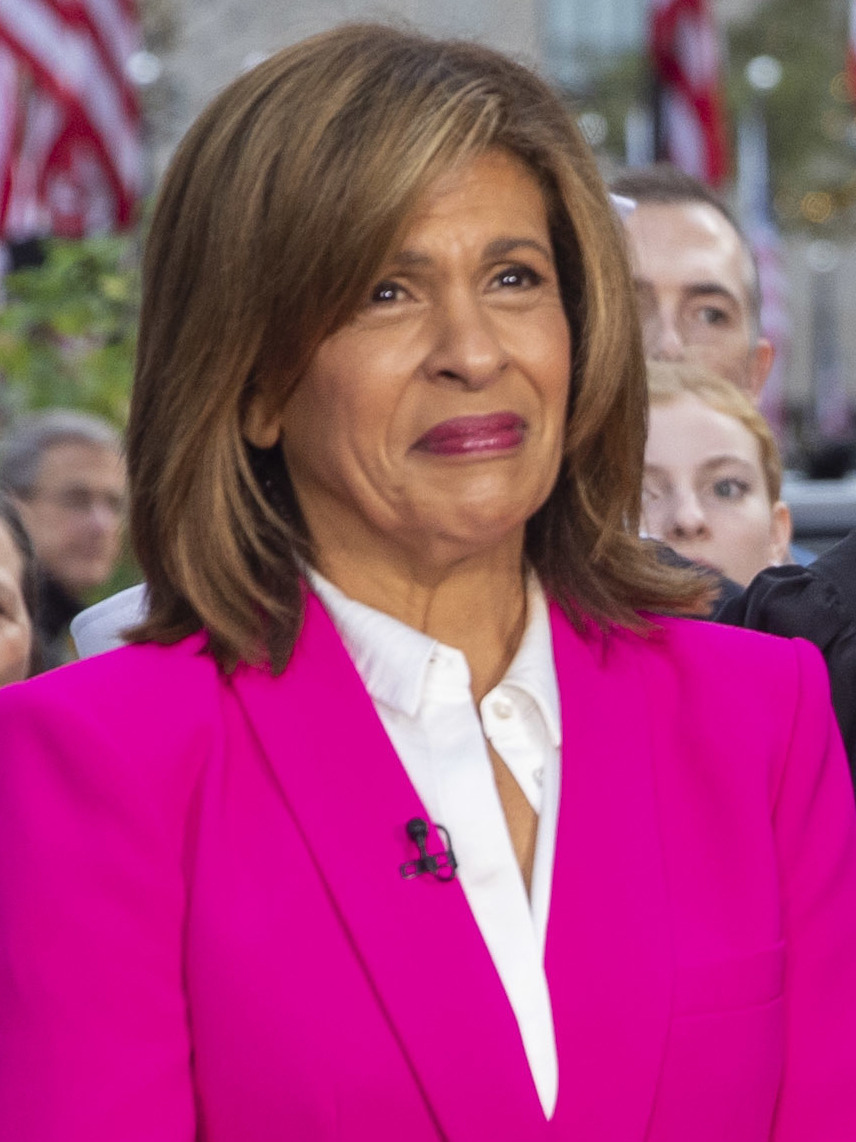 Hoda Kotb, the Today Show host, became a mother for the first time when she was 52. She and her ex-boyfriend, Joel Schiffman, adopted a daughter, Haley. They then adopted another girl, Hope.
Rod Stewart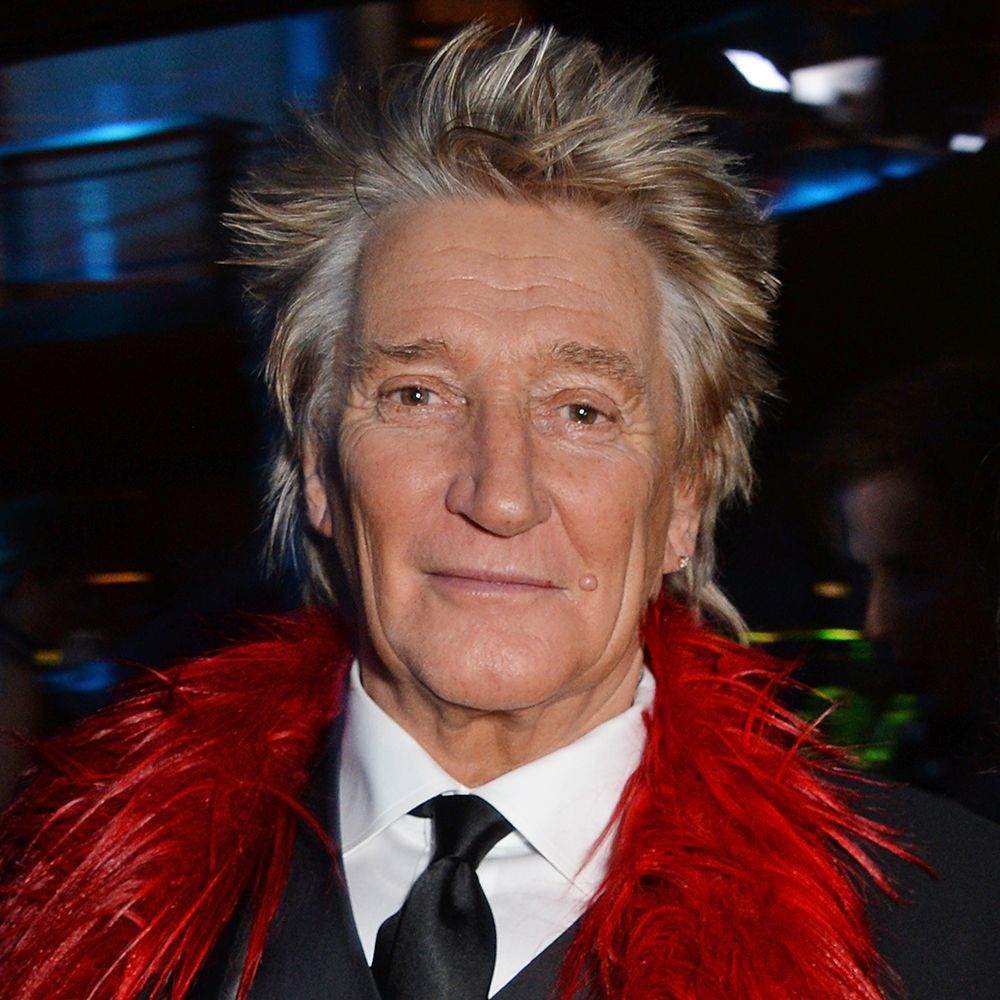 Rod Stewart was 66 years old when he and Penny Lancaster had their youngest child, Aidan Patrick Stewart. Aidan was Rod's seventh child and he was born in 2011.
Hugh Hefner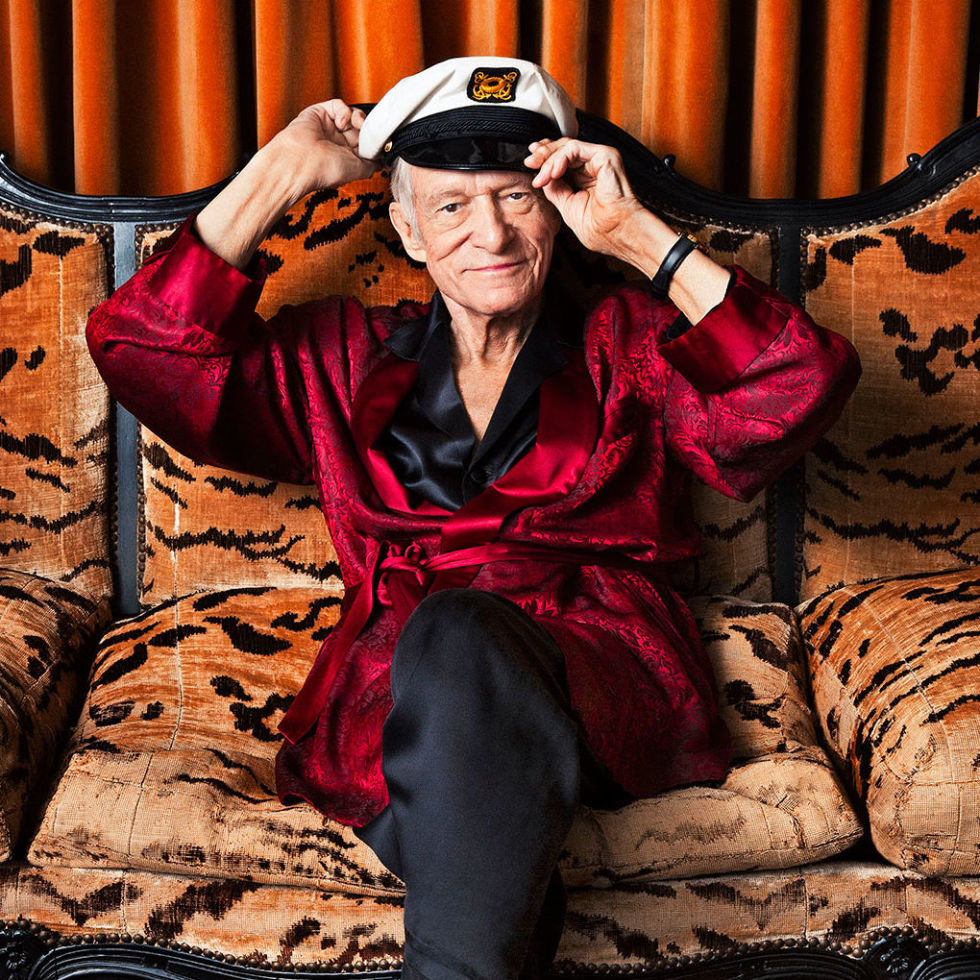 Hugh Hefner, the founder of Playboy magazine, continued having children despite being old. When he had a son named Cooper with his wife at the time, Kimberley Conrad, he was 65 years old.
Brigitte Nielsen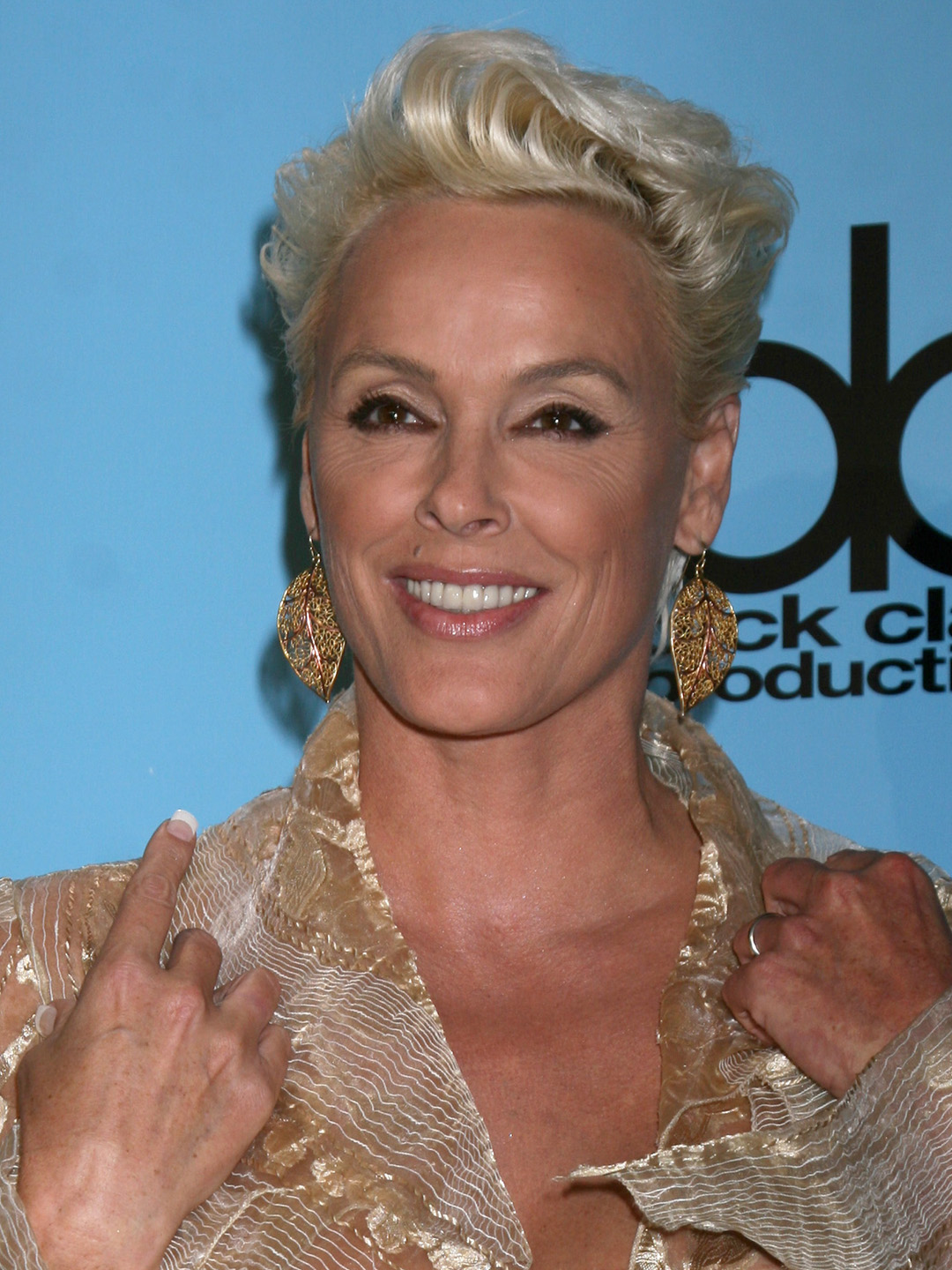 Brigitte Nielsen made it to the headlines when she gave birth to her fifth child, a daughter named Frida when she was 54 years old. She had been getting fertility treatments to help her get pregnant for almost ten years.
Tony Randall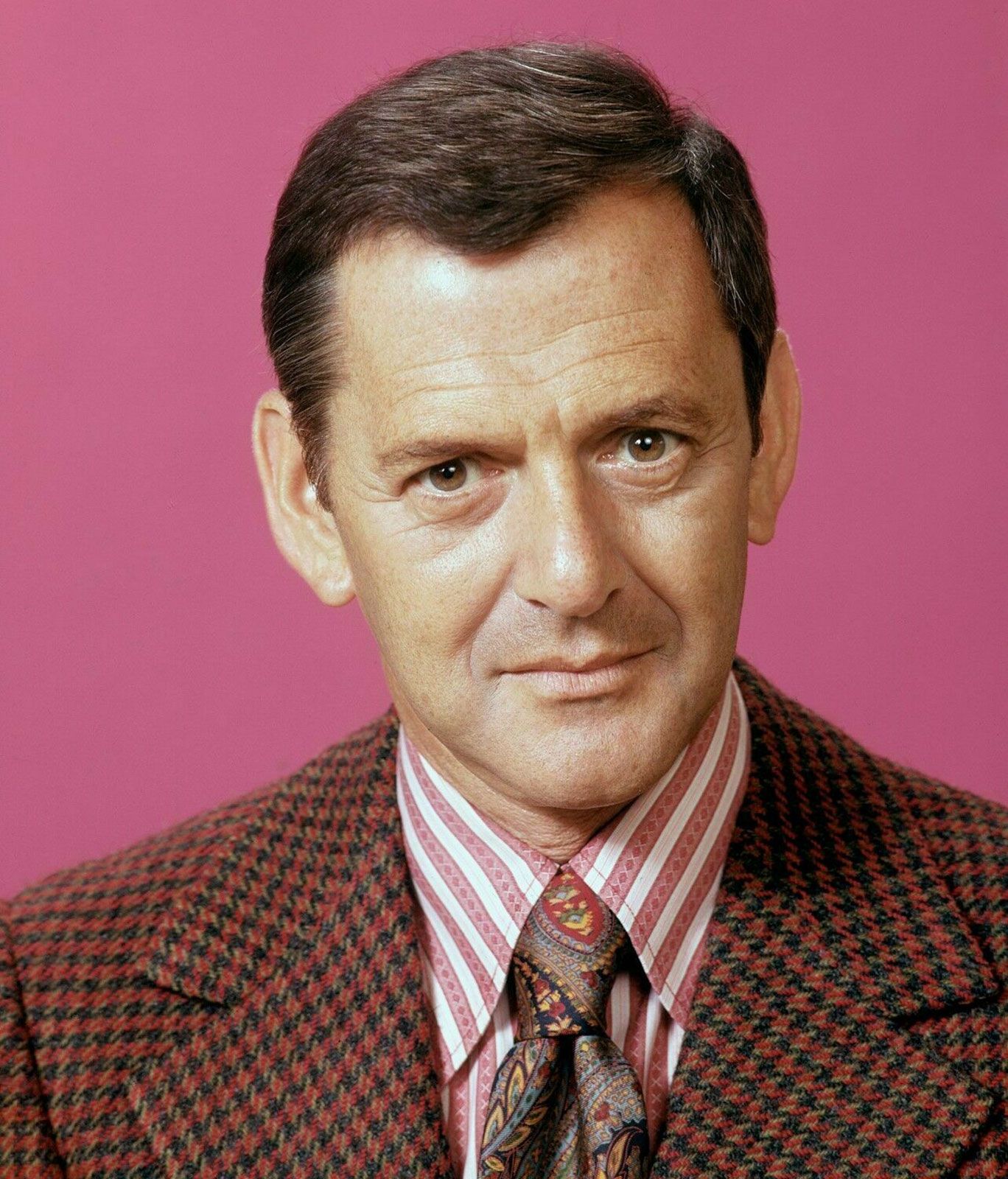 The late actor, Tony Randall became a father for the first time when he was 78 years old.
From 1938, the actor was married to his wife, Florence, until she passed away in 1992. Even though they were married for a long time, they never had any kids.
Following Florence's passing away, Tony married Heather Harlan, who was fifty years younger than he was, in 1995.
Then they had a son named Jefferson and a daughter named Julia.
Bernie Ecclestone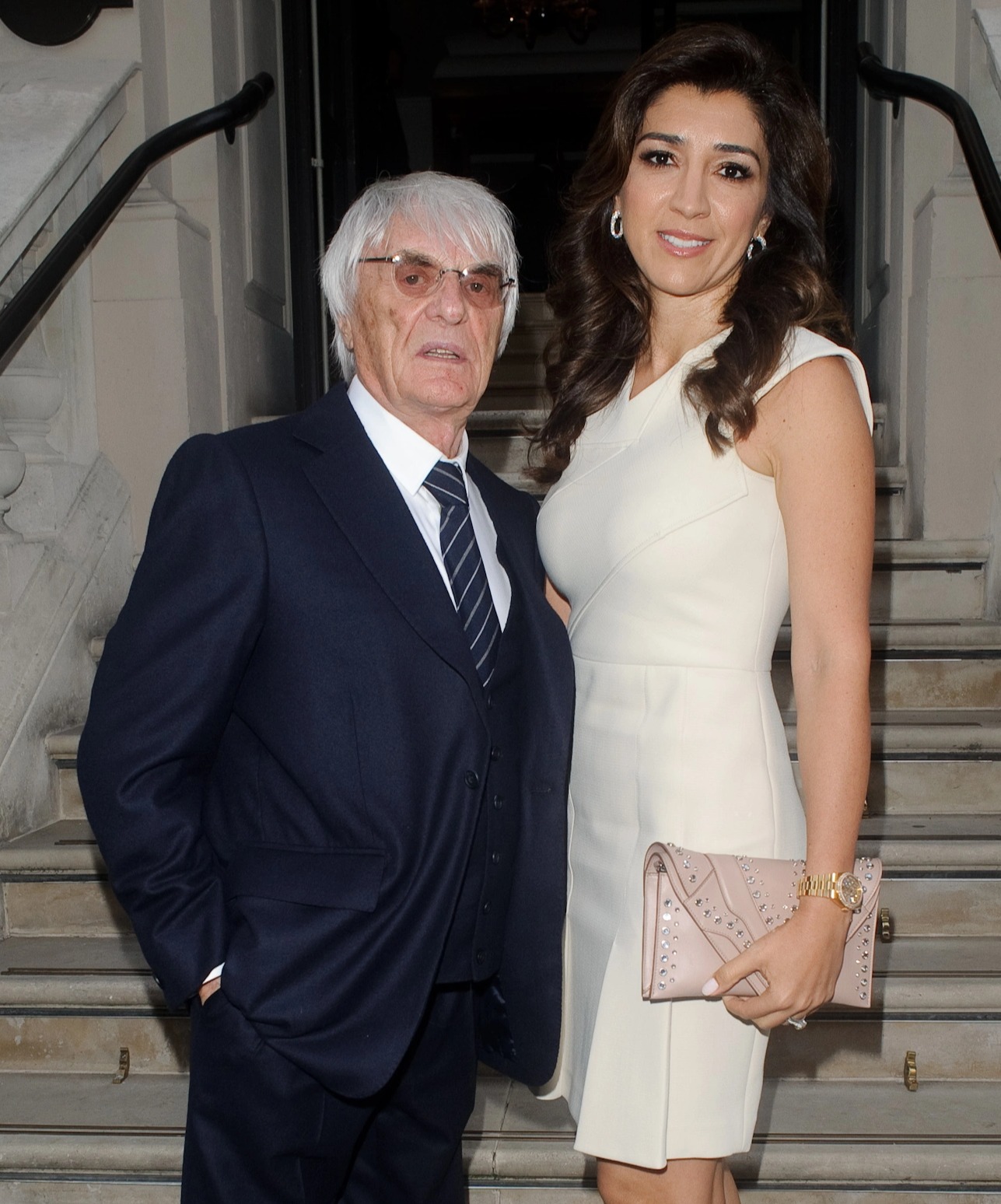 Bernie Ecclestone is the head of the Formula One Group. He and his wife, Fabiana Flosi, had their first son when he was 89 years old.
Alexander Charles Ecclestone, who is also known as Ace, was born in 2020.
Bernie Ecclestone also has three older daughters, Deborah, Tamara, and Petra, from his first marriage.