Managers have been complaining for well over a hundred years that "no one wants to work," but they never seem to think about how their own actions may have made it hard to keep staff.
After reading these text messages between managers and their subordinates, who should quit after getting them, it's hard not to see why no one would want to work for them.
We've looked all over the Internet and are happy (or not) to tell you about the worst bosses who were shown to be bad by the texts they sent to their workers.
The pictures came from a subreddit called r/antiwork. And if our article makes you happy, don't forget to give us a thumbs up!
1.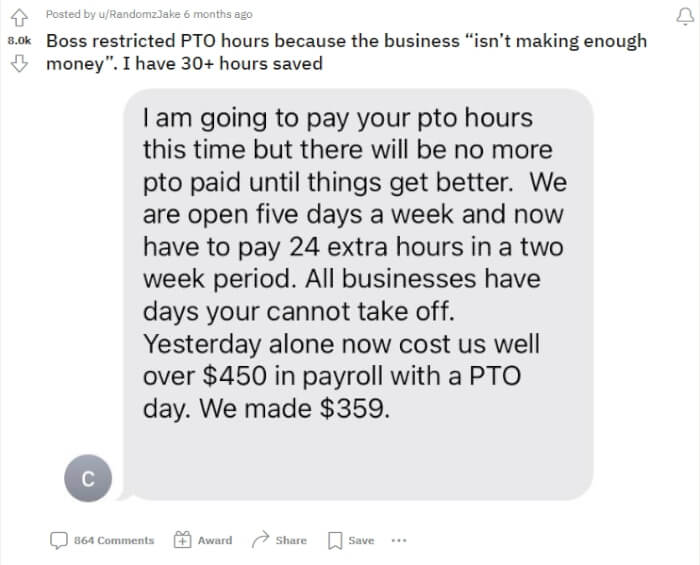 2.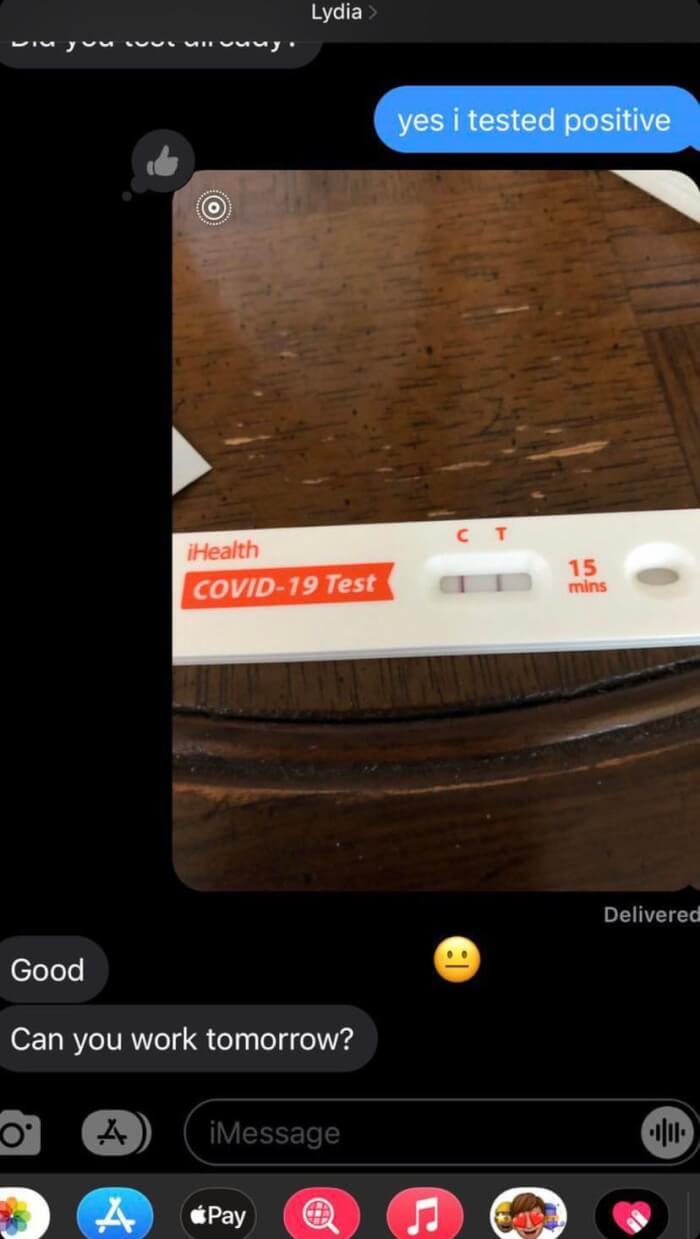 3.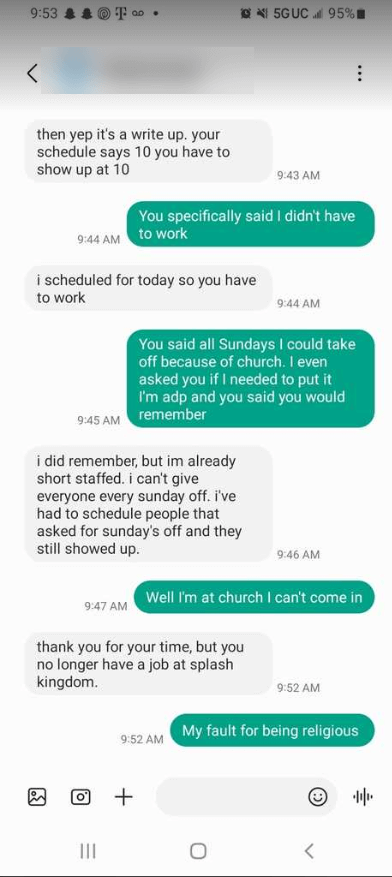 4.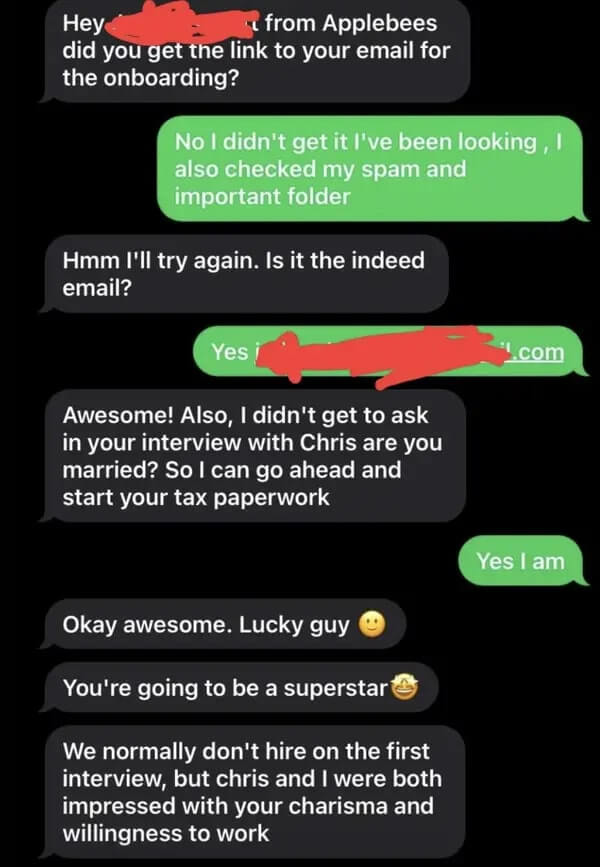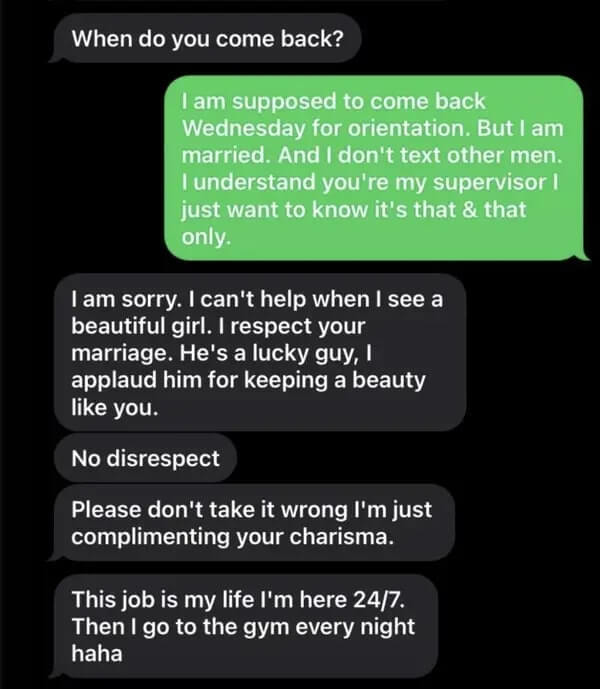 5.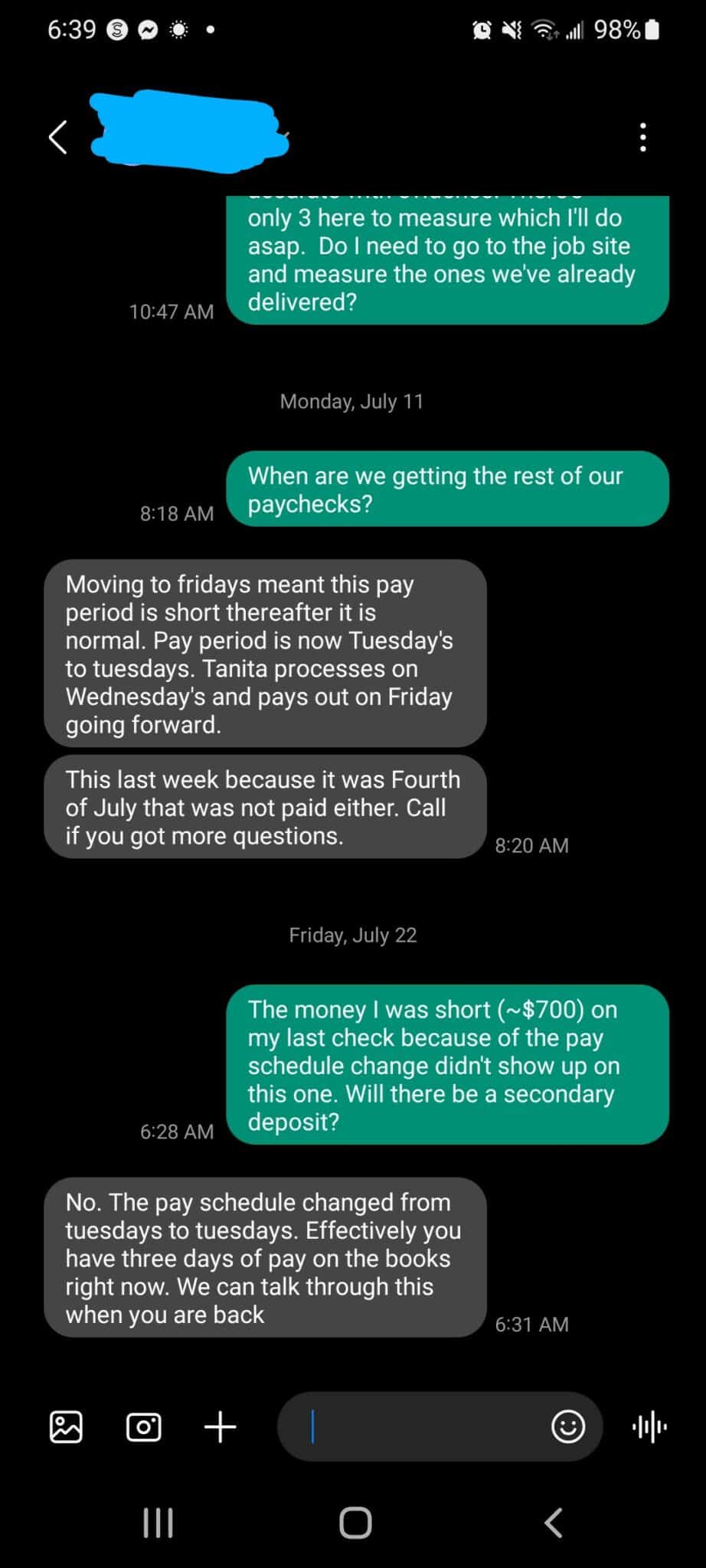 6.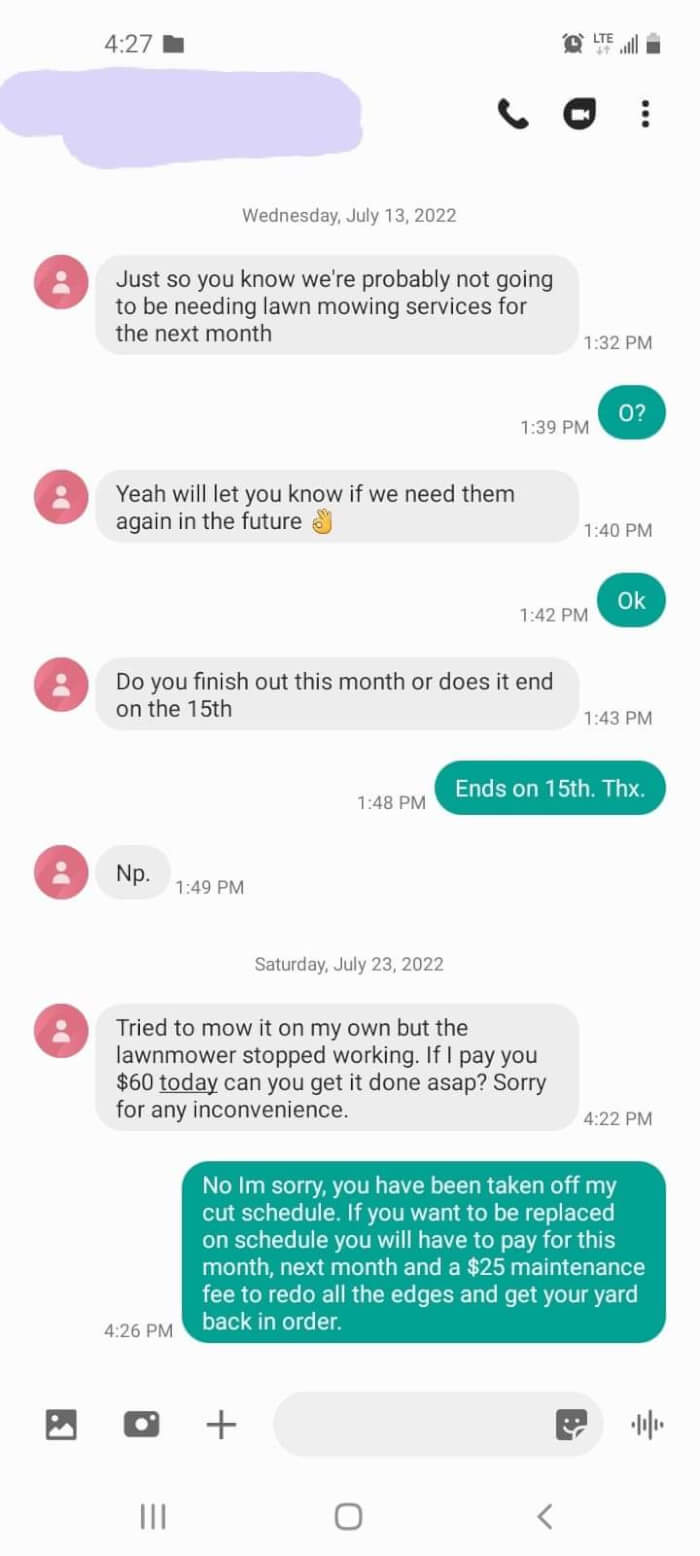 7.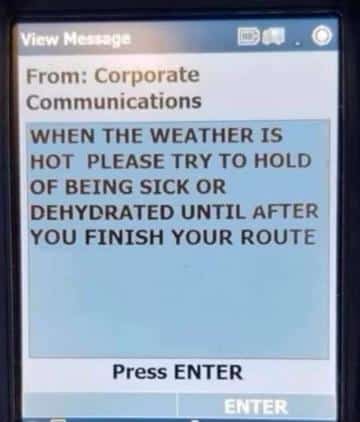 8.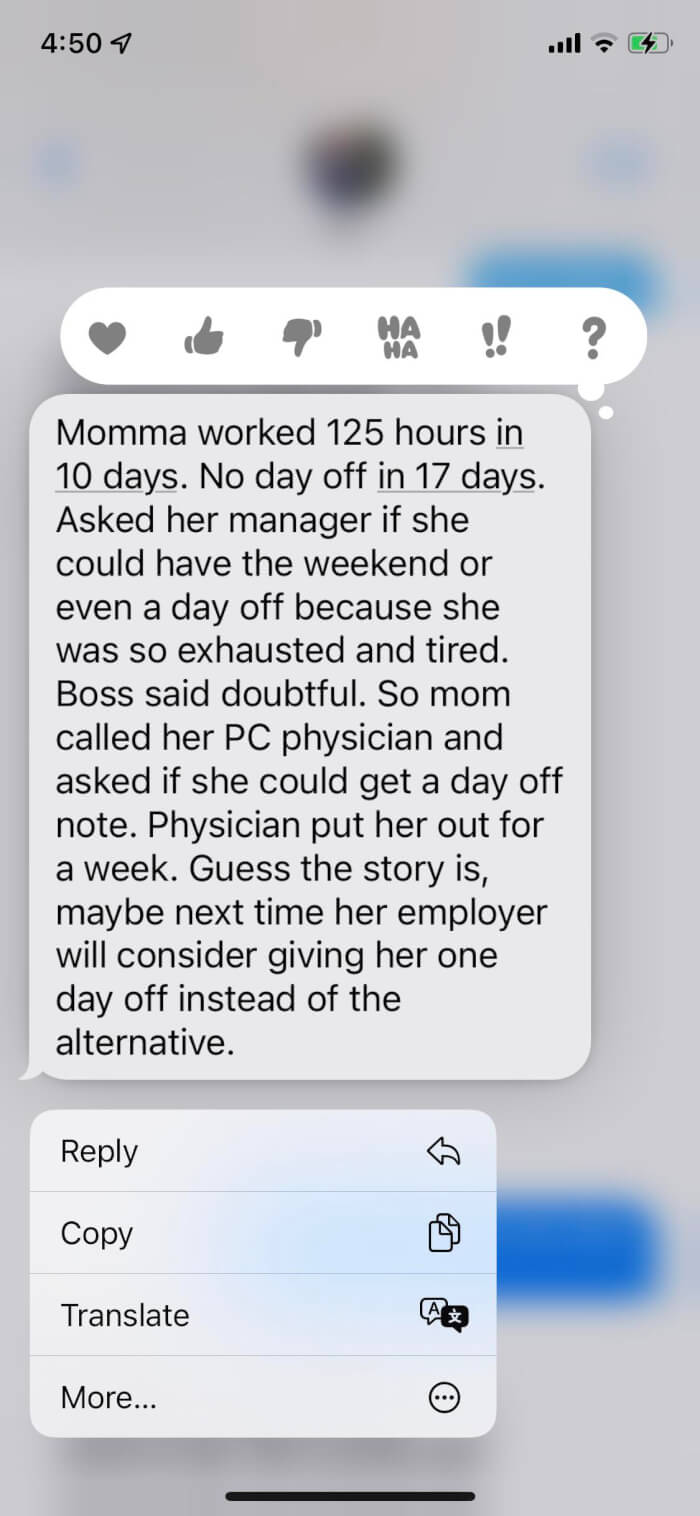 9.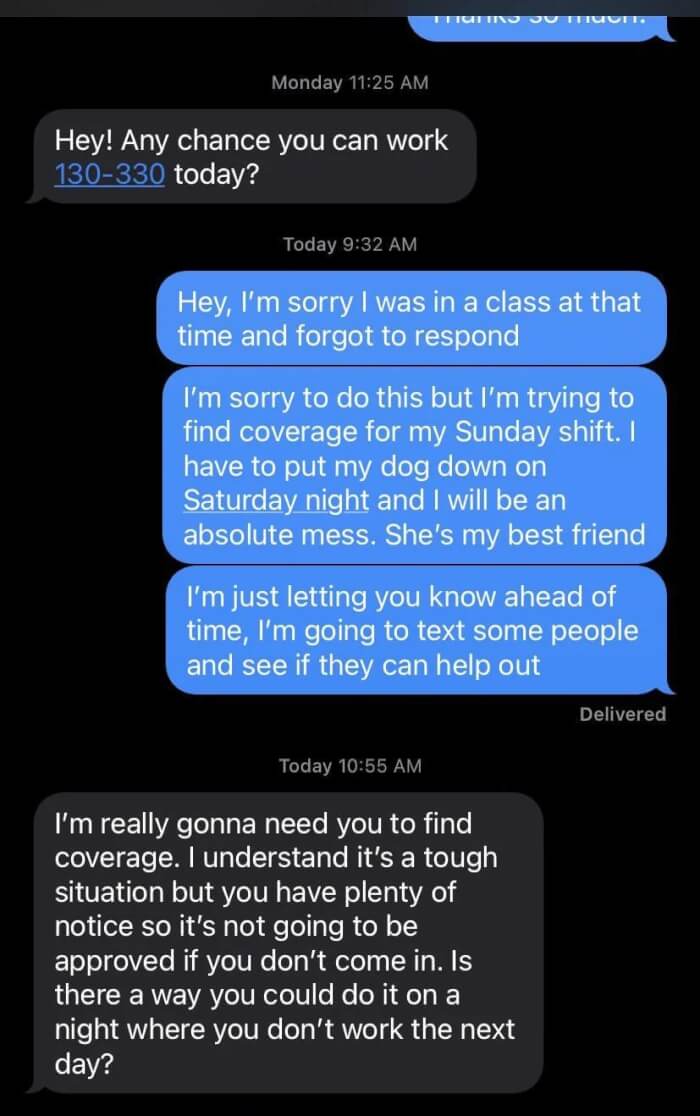 10.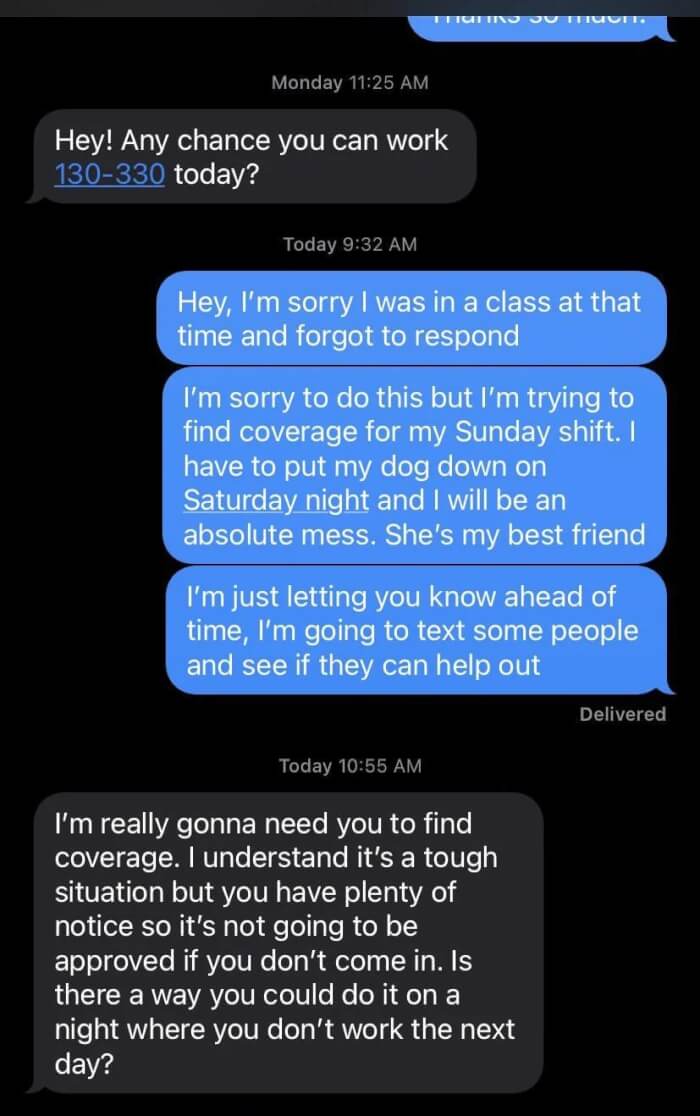 11.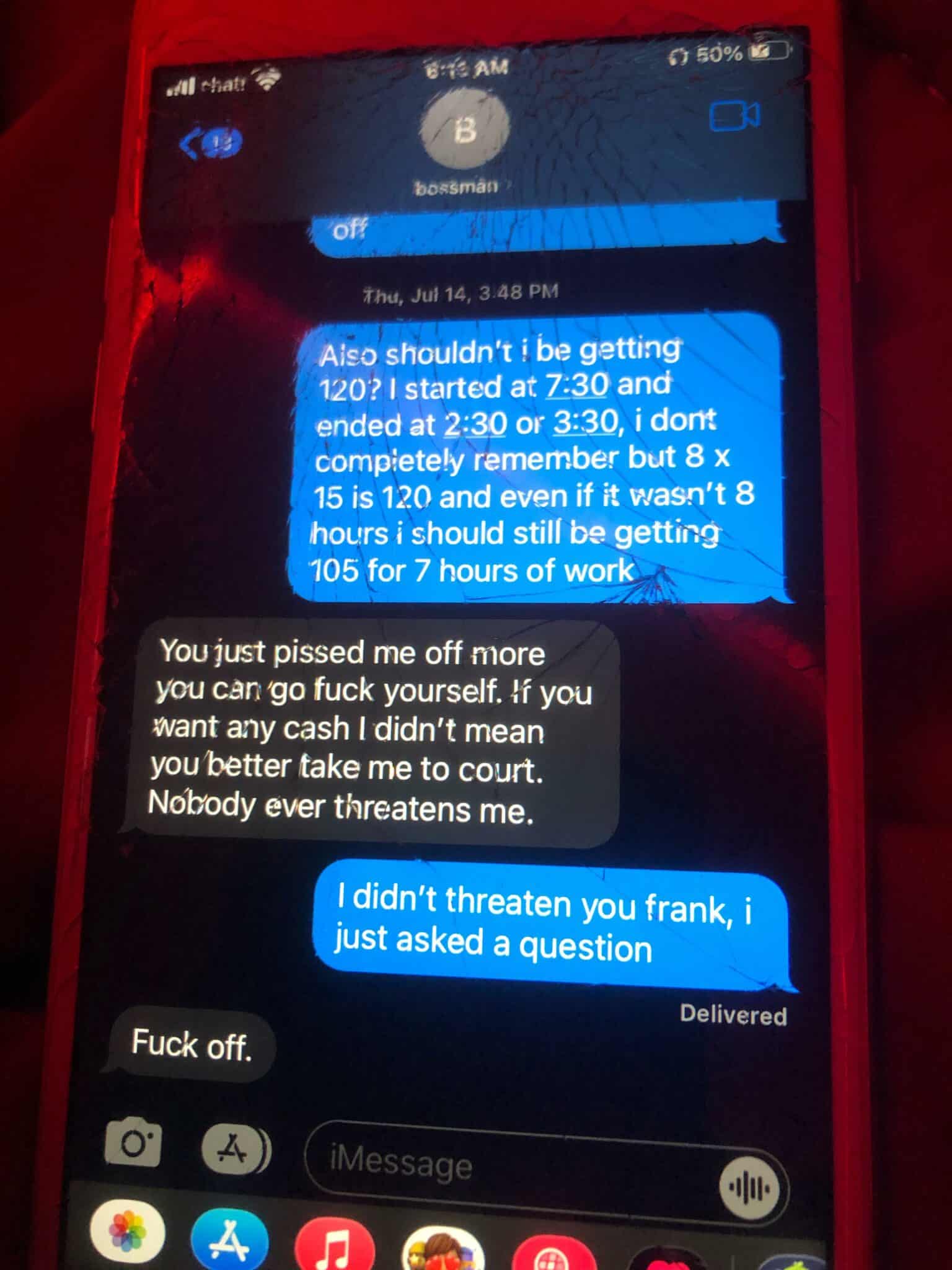 12.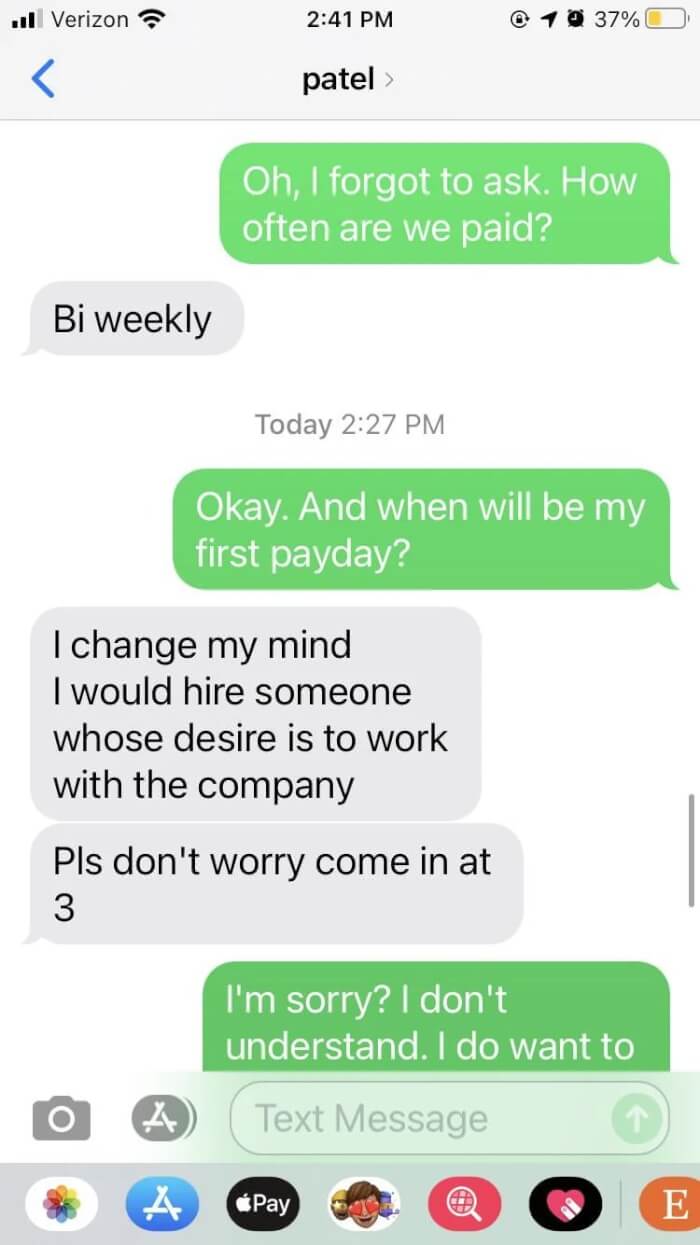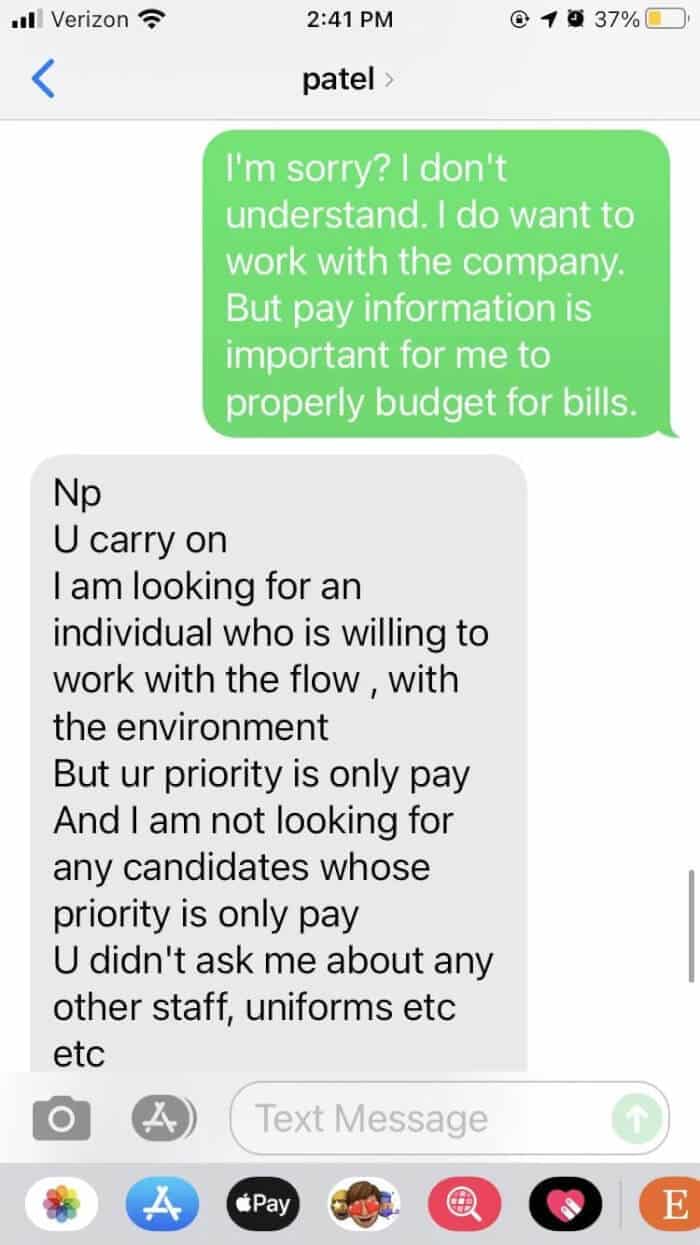 13.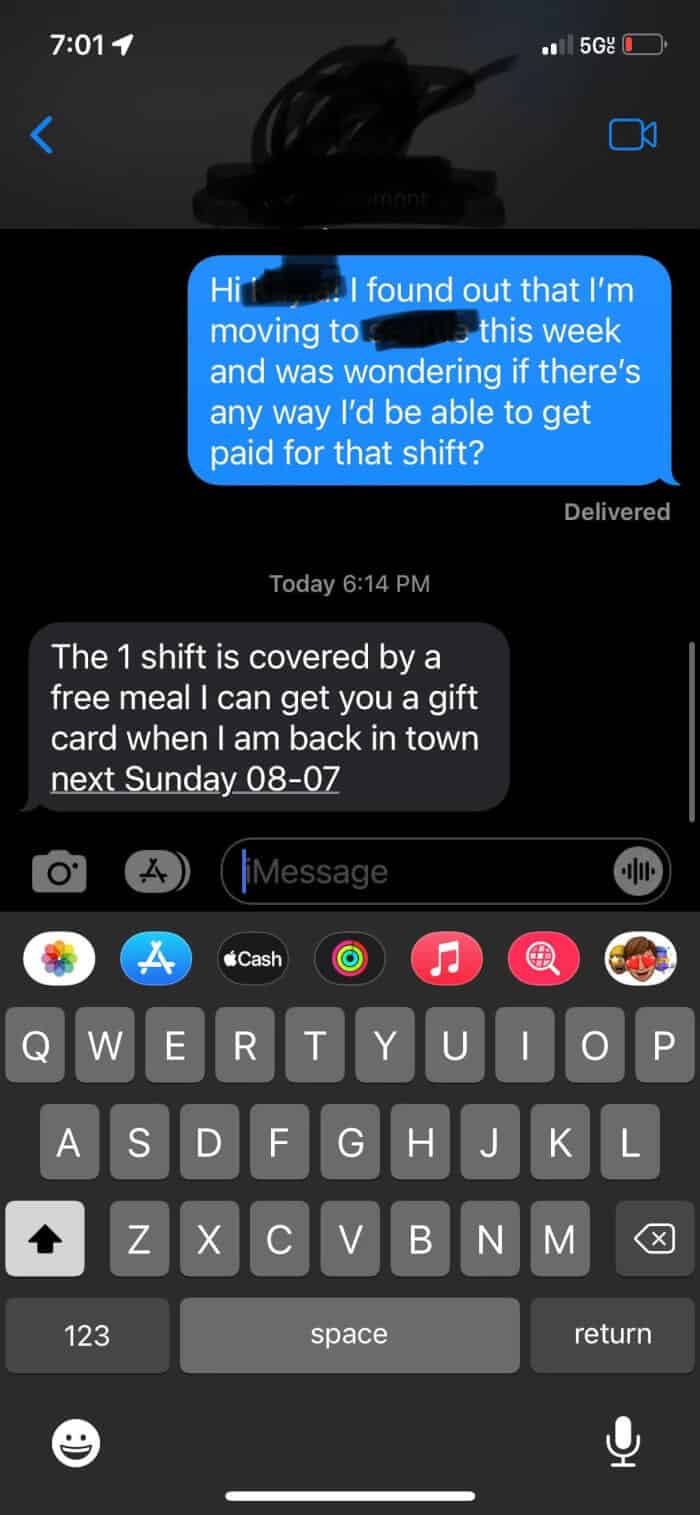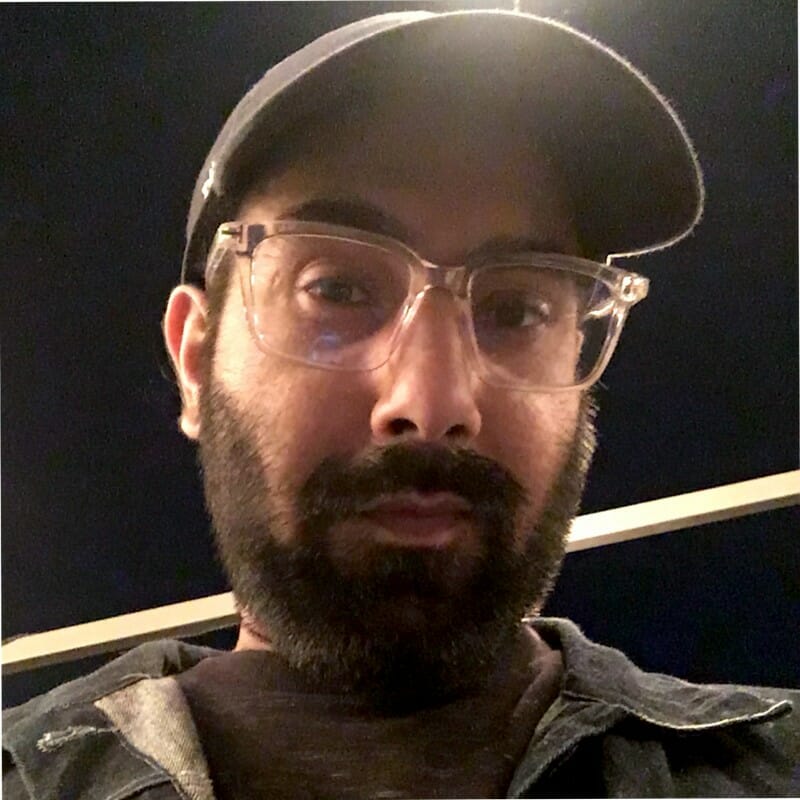 Fascinated by everything that goes beep. Strong passion for music, tech, and all things Marvel.