Hubert and June Malicote's relationship began with a simple smile, as do many beautiful things in life.
The two 19-year-olds met at church in 1941; June gave the attractive young guy behind her a smile as she cast a quick glance her way. Following the service, the two went to the ice cream shop with some friends and spent the afternoon getting to know one another. Hubert made the decision to go to church the following week after they split up in order to see June one more.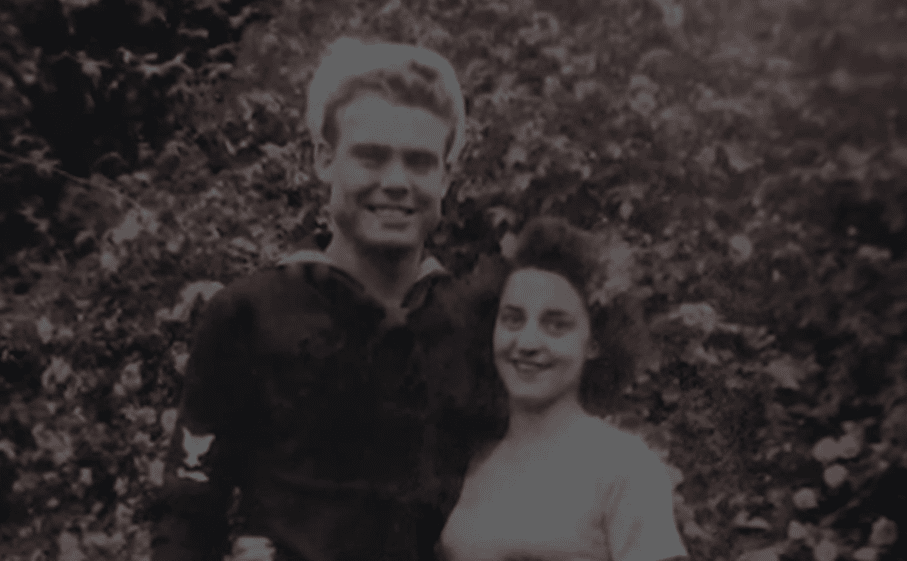 "So come Sunday, I went to church, and she was there," Hubert recalled. "We sat together and talked and had a good relationship."
Following a year of continued dating, the pair had their first kiss and fell in love. Hubert enlisted in the American Navy to serve in World War II a year after that fateful encounter after Sunday worship. June took a job making supplies for the war while staying at home. Hubert and June understood they had to make a choice regarding their future after training and before deployment.
"Time was going fast," Hubert said. "We needed to make a decision about what to do. We decided it was time to get married."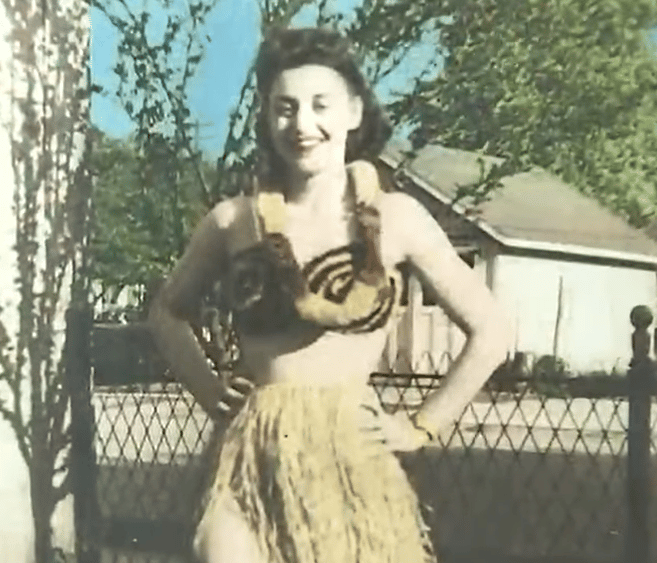 On June 8, 1943, Hubert and June exchanged vows at the Hamilton, Ohio, church where they had originally met. Soon after, Hubert was sent to Honolulu, Hawaii, where he worked on submarines and torpedoes at Pearl Harbor. He managed to ship a grass skirt back to June despite being prohibited from sharing his location with them.
"If I could ship that back to [June], that just might give her some indication where I was," remembered Hubert. "So, I packaged it up and shipped it to her and about two or three weeks [later], I got back a beautiful lady in a grass skirt. Well, that message went through, and we got the answer."
Hubert took a train back to Ohio after the war. The only person to meet him at the railway station was June, and it was the most perfect return he could have hoped for.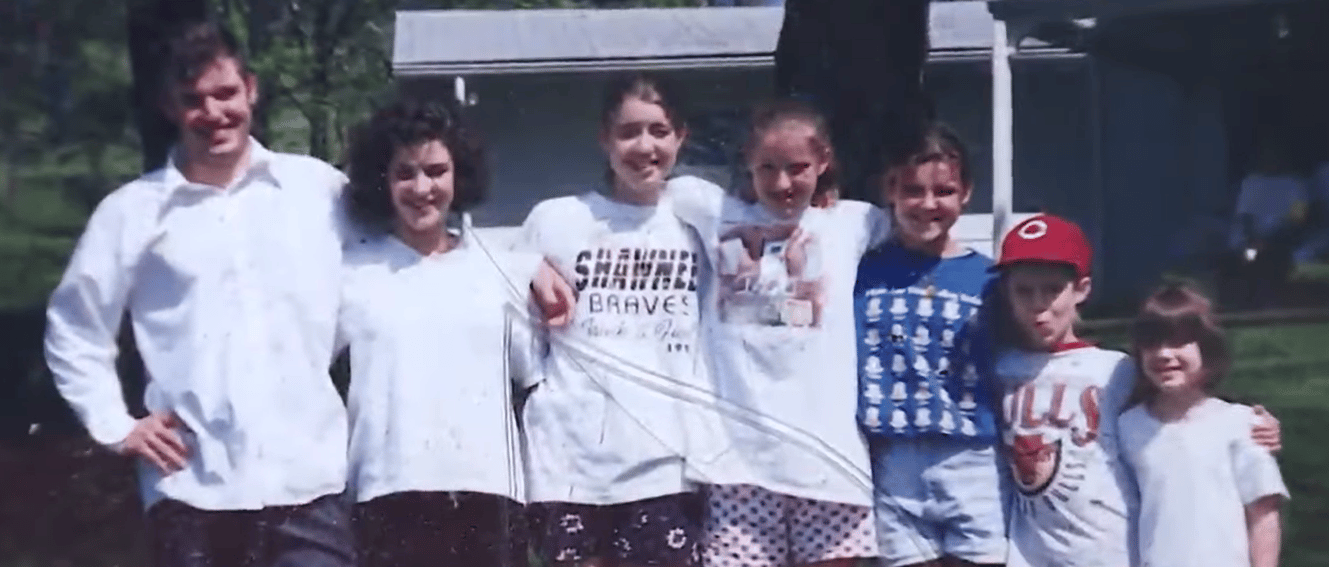 After settling down and raising their three kids, they have been peacefully living together ever since. They currently have 11 great-grandchildren and 7 grandchildren! June and Hubert answer that they have always taken things day by day as the key to their enduring romance.
"[It's been] so easy to get along together," June said. "We have not even had a quarrel."
"We maybe have had disagreements," Hubert agreed. "But we've always worked them out. Our attitude has been that you don't hurt the one you love. And if you have an issue or quarrel, take care of it, don't let it grow, think it over, talk it out and solve the problem and go on with your life."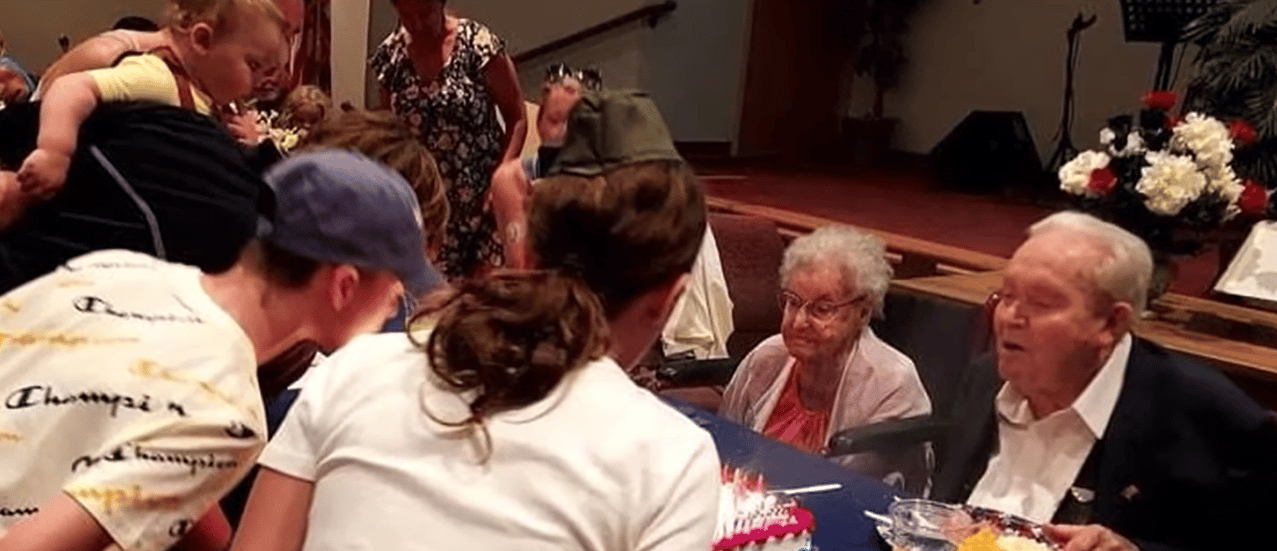 The couple celebrated their 79th wedding anniversary in 2022. When they both reached 100 in July, they also celebrated that amazing milestone! At, you guessed it, the Eaton Road Church of God, the very church where they met and got married all those years ago, their friends and family organized a lavish birthday party for the couple.
Spread the word about this tale to wish Hubert and June a happy 100th birthday and many more prosperous years together!