When his mom needed help delivering the baby, he stepped up and saved their lives.
Not many kids can say that they helped deliver a baby. After he did that, one boy from Louisiana had a story to tell.
The 10-year-old saved his mom and baby brother's lives with quick thinking and a calm demeanor. There is a hero without a cape. Sometimes bravery doesn't need a mask.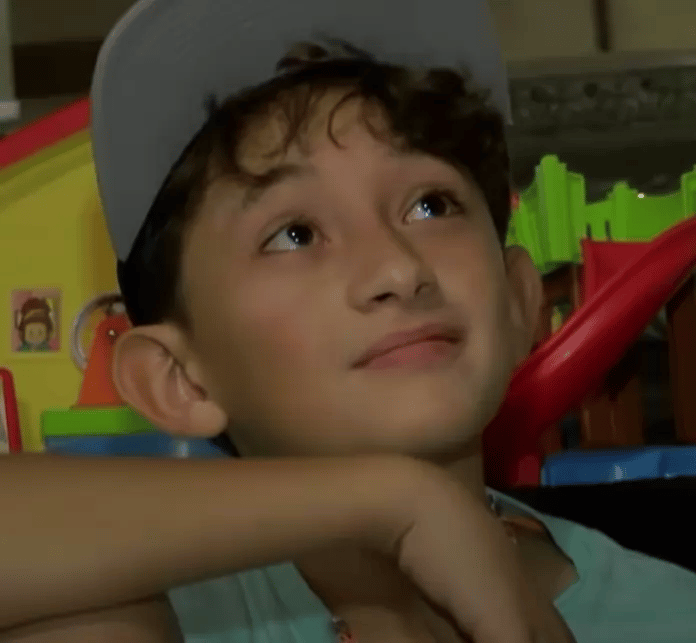 Ashly was 34 weeks pregnant when she woke up on Friday to go to the bathroom. Her water broke while she was in a rush to pee. The baby's feet were hanging out.
Ashly's fiancée went to work.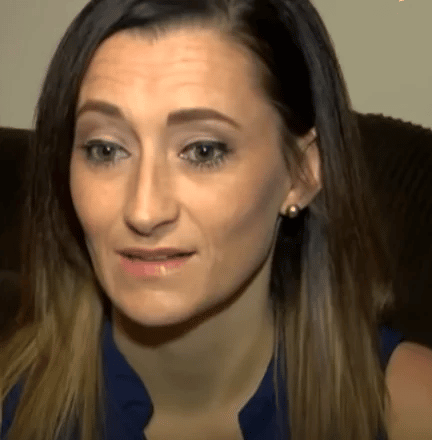 The only people at home were her kids. An 11-month-old daughter and her 10-year-old son. Ashley told KPRC 2:
"The scariest thing I've ever been through in my life."
She called out for her son who ran to the bathroom to see his mom in need of help. It didn't look like the baby was breathing. The feet were purple. They called the police after he ran to his grandma.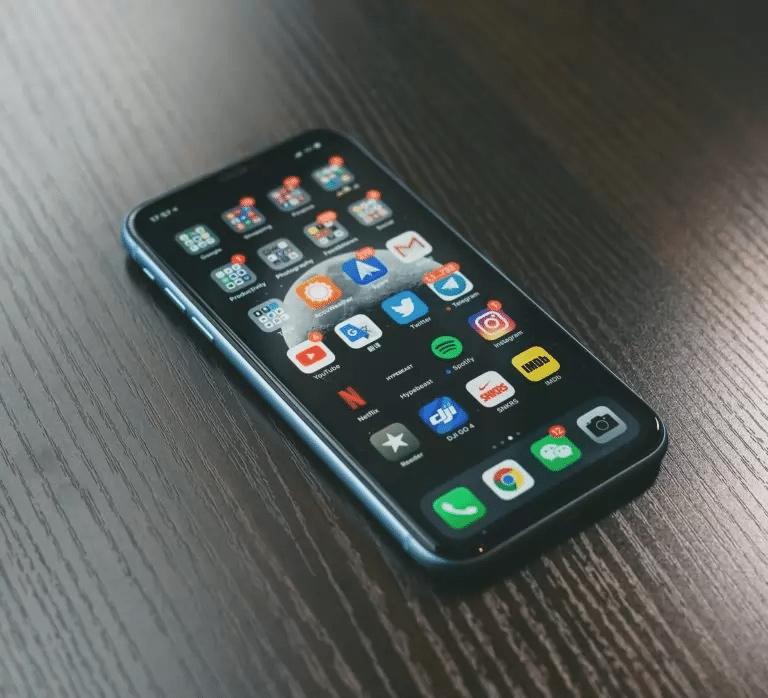 Most people would freak out and panic, but Jayden acted on instinct.
When he got back to his house, he found his mother on the floor. He asked her to tell him what he needed to do and he would do it. What a boy.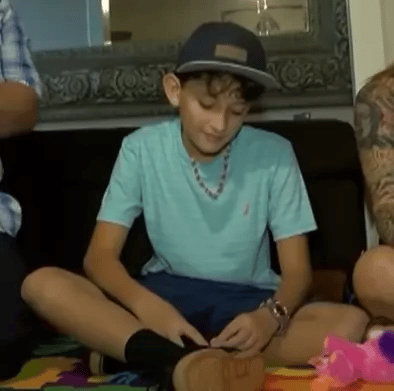 He was nowhere close to being scared.
He was very brave and calm. Ashley told him that they needed to get his brother out as fast as possible because he couldn't breathe. He wouldn't lose his mom and baby brother.
He helped by pulling on his brother's leg. The baby came out. His brother was not breathing.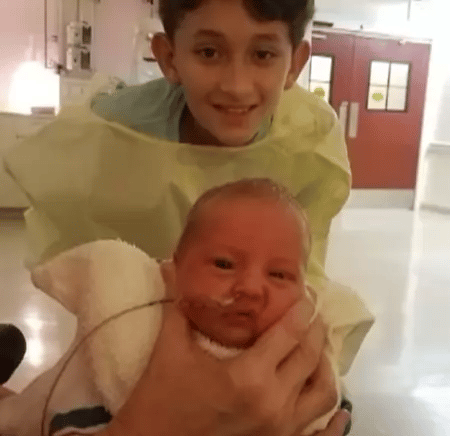 To help clear the baby's airway, Jayden ran to the kitchen and got a nasal aspirator.
Emergency medical responders helped get mom and baby to the hospital. The doctors said that if he hadn't done what he did, his baby brother would have died and his mom would have bled out during delivery.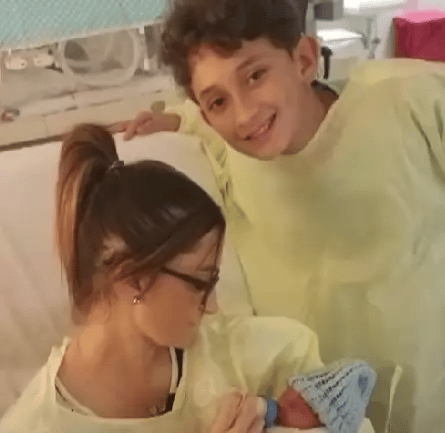 Ashly and her newborn were already in the hospital when her fiancé, Kelsey Richard, learned the news. He told KPRC 2:
"You don't hear about stuff like this. It's amazing how brave and everything he was … calm, collective. He saved their lives, he's a hero."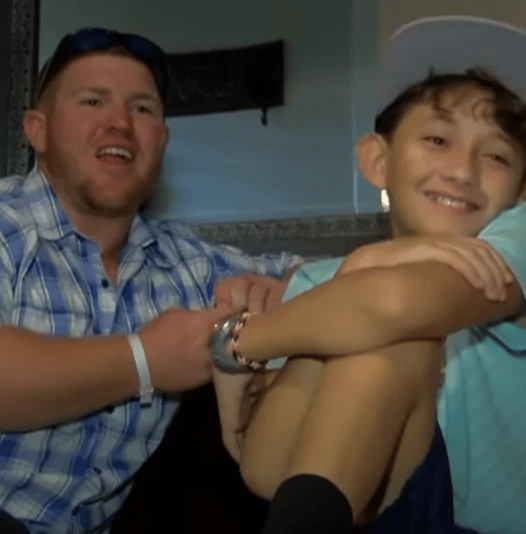 It's so impressive even viewers were amazed,
Not everyone would have reacted the way this young man did. He used his head to make sure that his mom and baby brother made it out alive. Also at ten years old.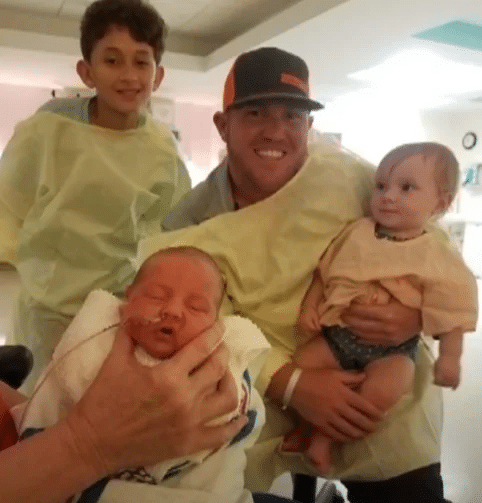 He is a hero for sure.
Two lives depended on a situation so serious that Jayden displayed exceptional bravery. This could be the beginning of a promising medical career. Or a caped hero.
One day, he will tell his little brother a jaw-dropping story, and he will surely always look up to him. He helped deliver him after all.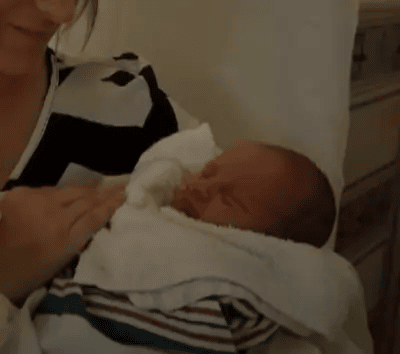 There is an interview with the grateful parents and the heroic 10-year-old.