One of those chores that never seems to end is doing laundry. When you're done with a big hamper full of dirty clothes, you'll find another one right behind it waiting to be done. We don't know how you feel, but people we know say that doing laundry is one of the things they hate doing the most. If doing laundry feels like torture to you, you are not alone. We can see that many people choose Twitter as the place to complain, which is a good thing.
We took screenshots of 18 funny tweets about laundry that anyone can relate to and put them in the gallery below. Scroll down and get ready to laugh so hard that you fall off your chair because those tweets are so funny and true.
1.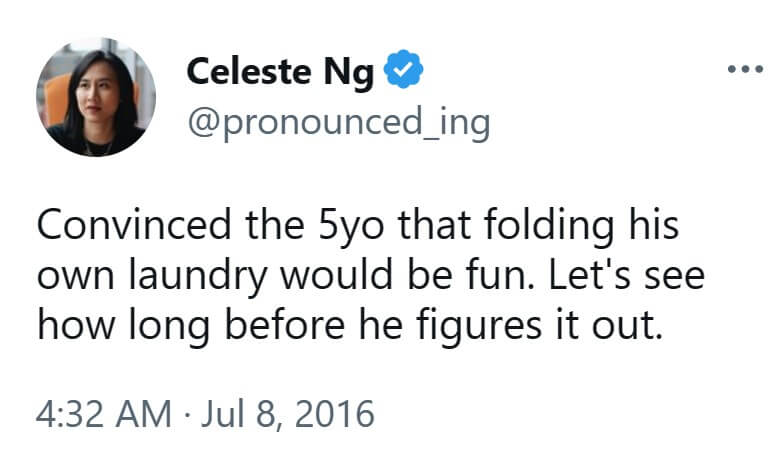 2.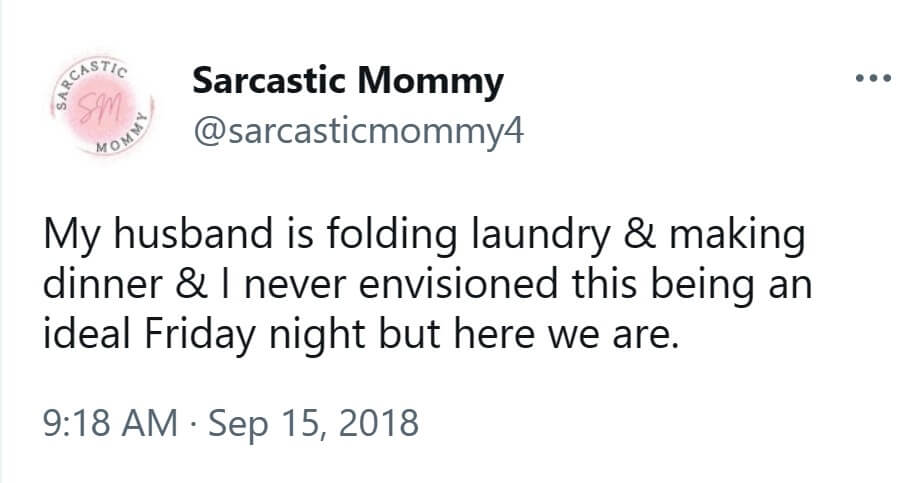 3.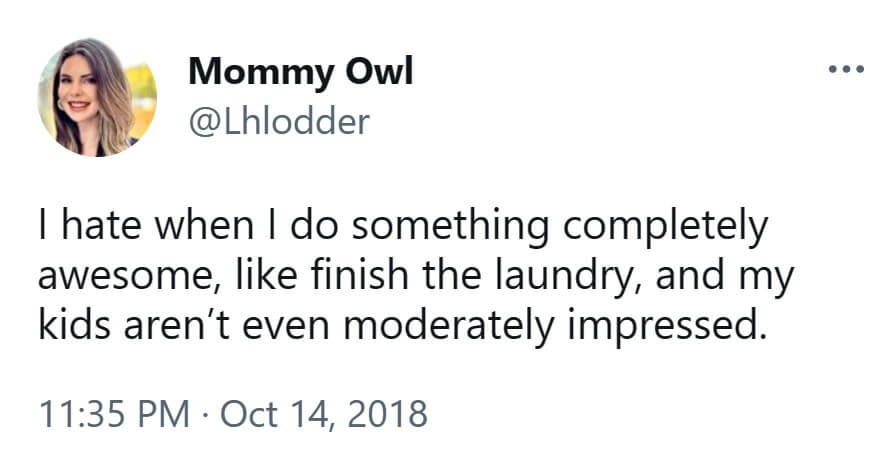 4.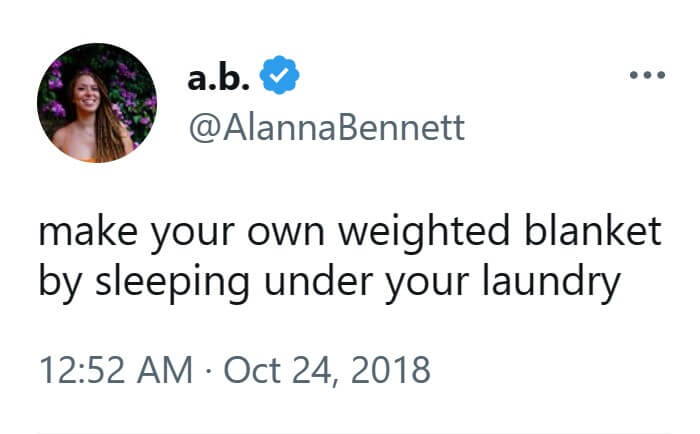 5.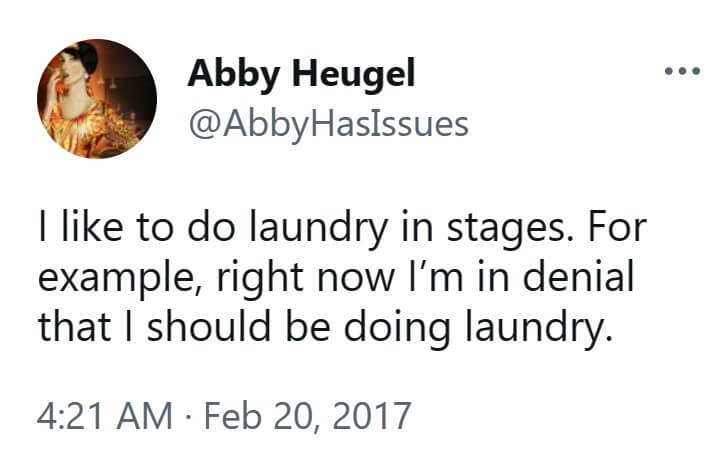 6.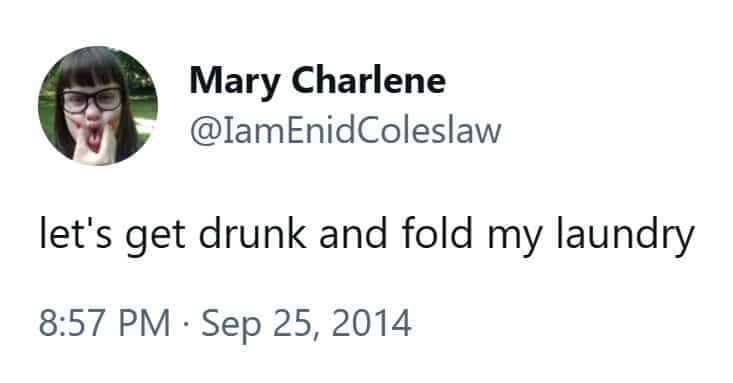 7.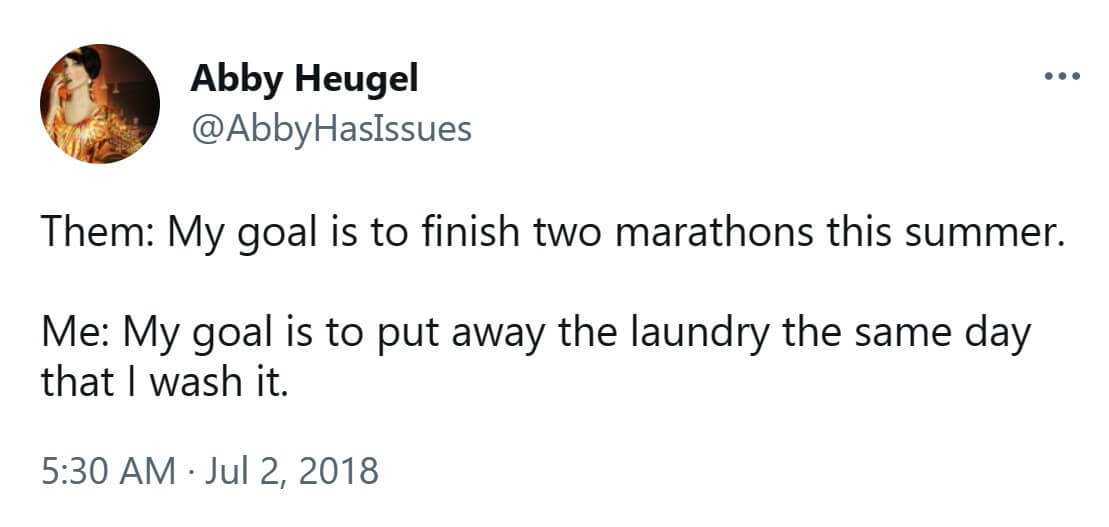 8.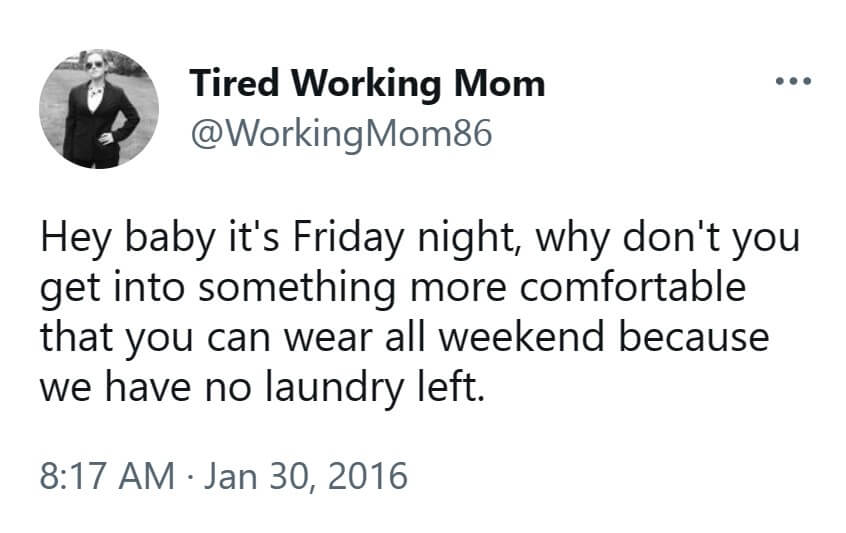 9.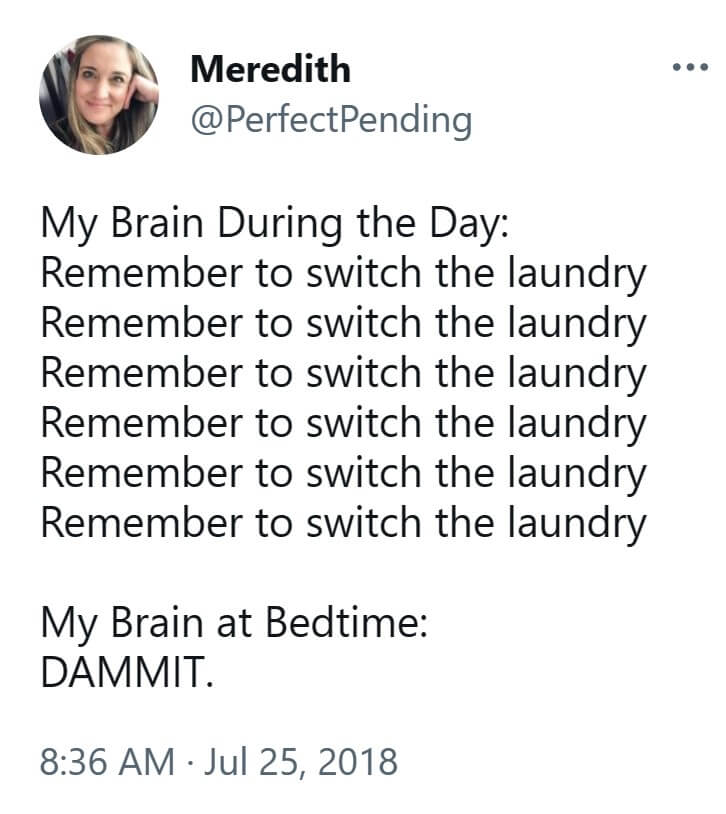 10.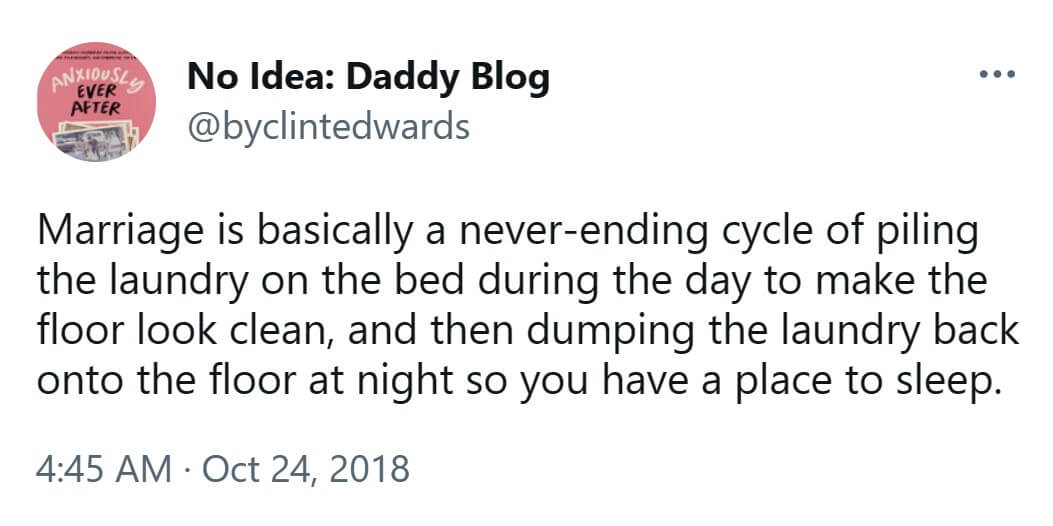 11.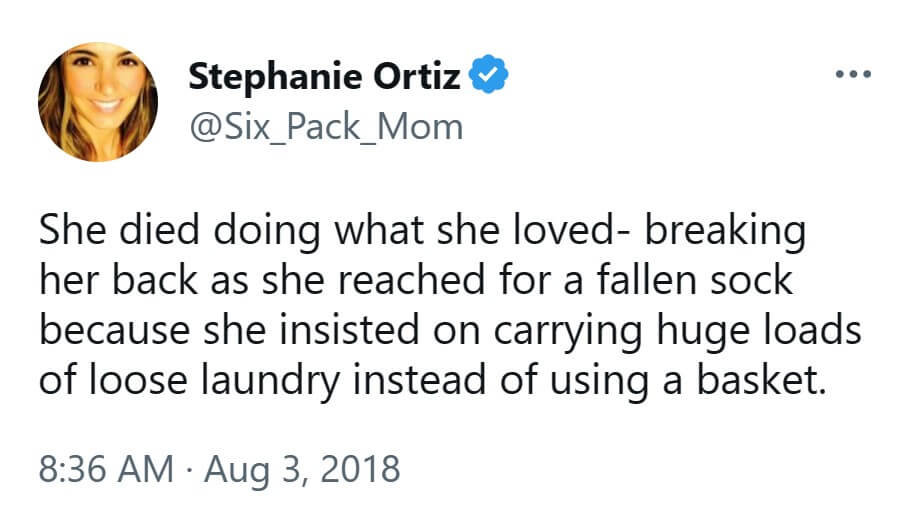 12.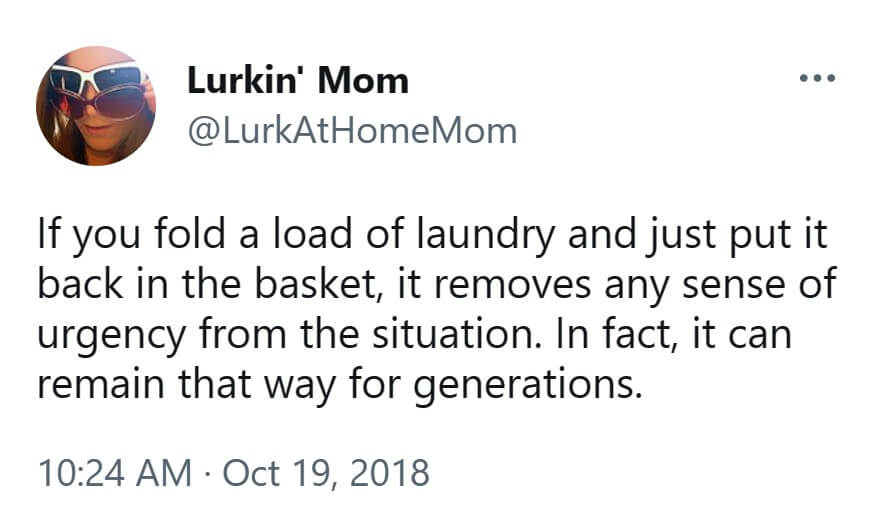 13.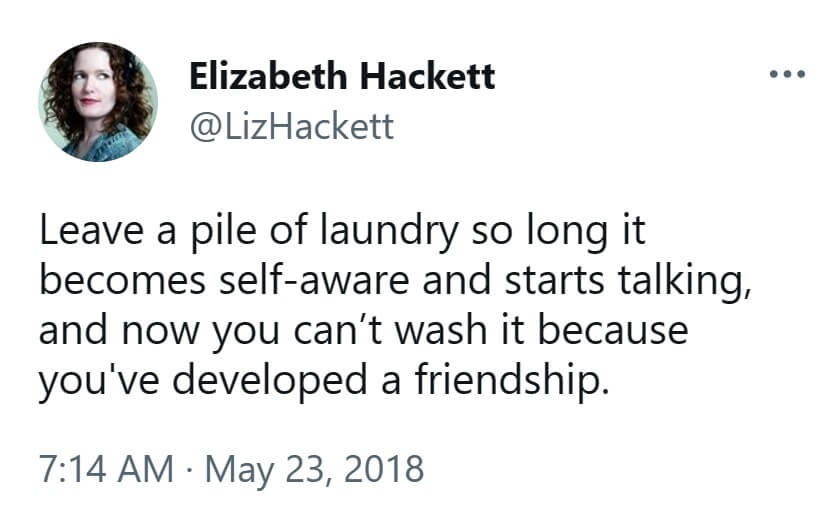 14.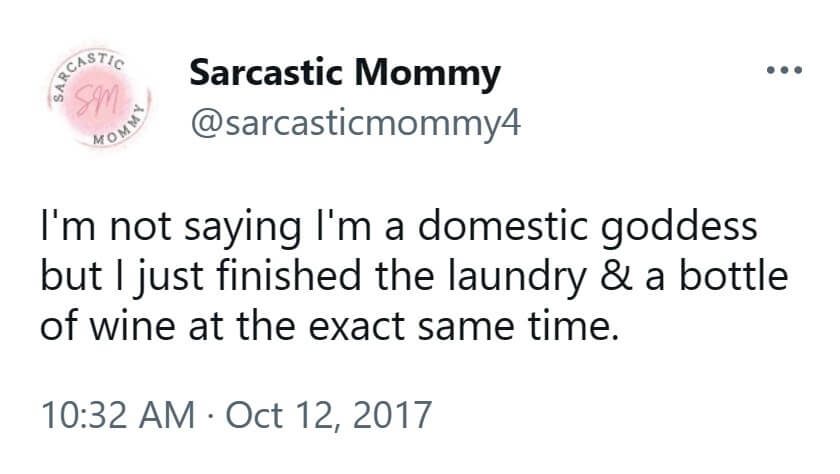 15.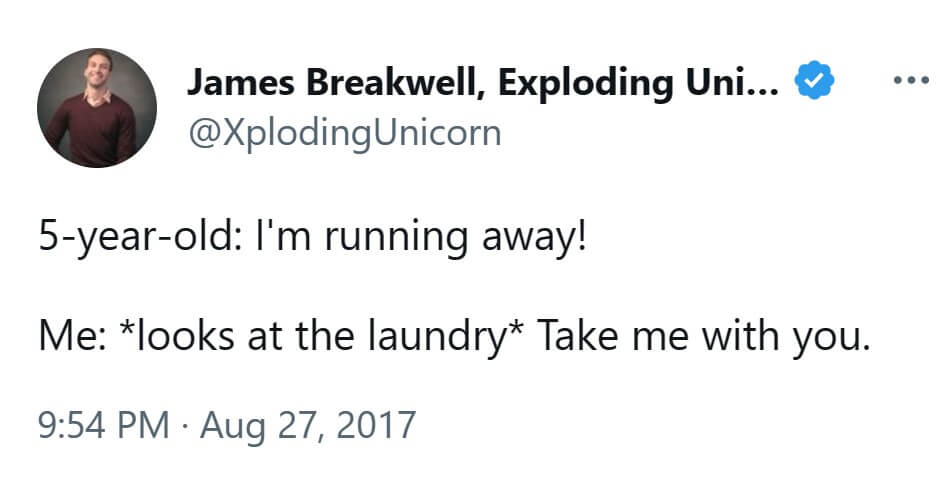 16.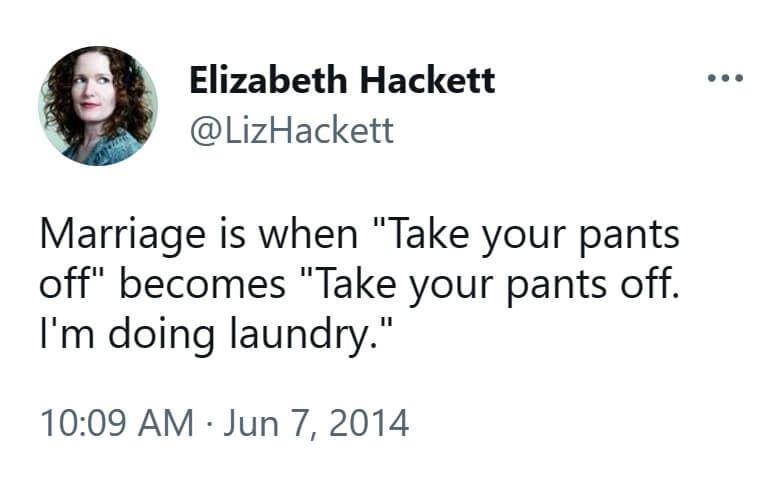 17.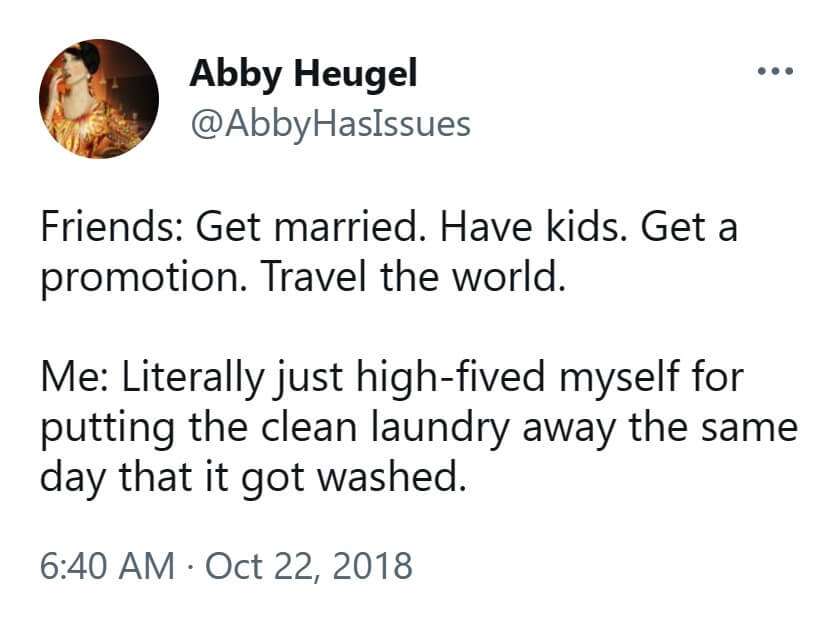 18.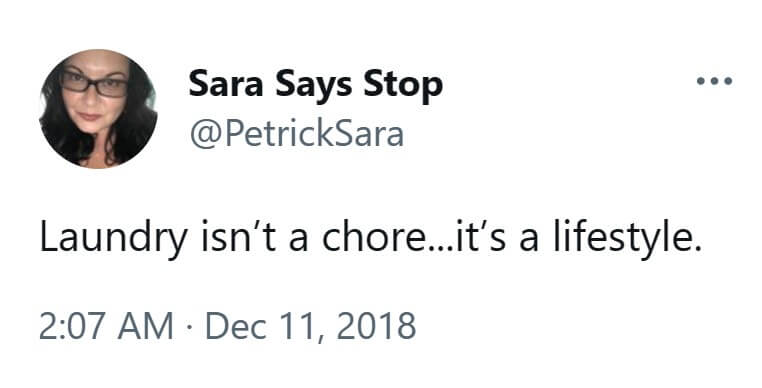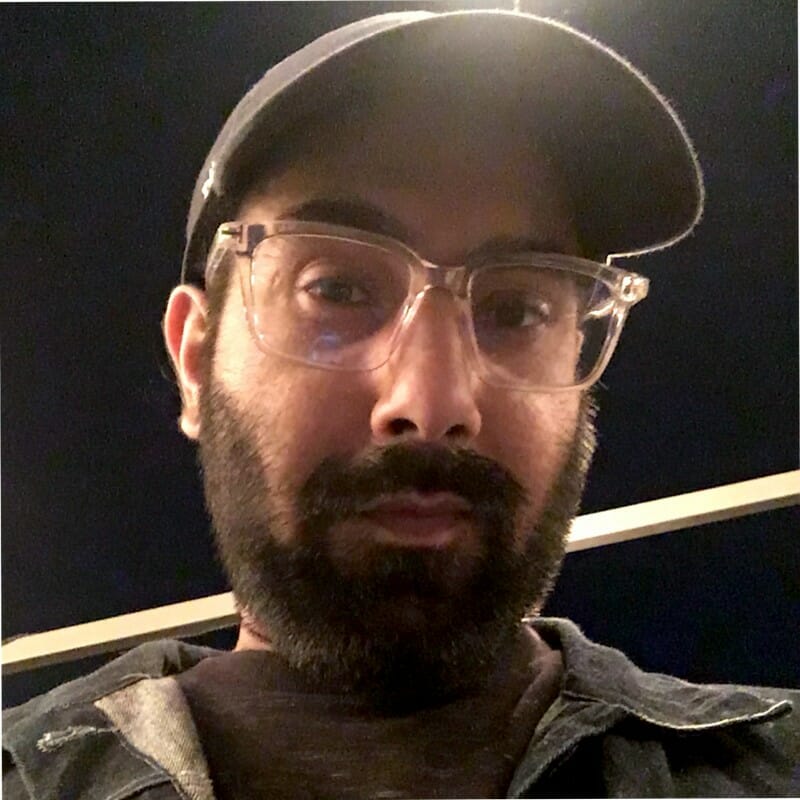 Fascinated by everything that goes beep. Strong passion for music, tech, and all things Marvel.