Jeff Bezos is an American entrepreneur and one of the world's richest people right now. He was named the "richest man in modern history" after his net worth increased to $150 billion in July 2018.
Jeffrey Preston Bezos is the founder and Chief Executive officer of the biggest private online retailer company and website Amazon. Having more than 2 million followers in his Instagram accounts.
Like common people have many dreams to achieve in the near future he is one such Business Tycoon who has the hunger to achieve the best in the world. The position he has achieved so far is because of his hard word and very astonishing business strategy. Even at the age of 56, he is working very hard to break the barriers of impossible into possible.
Bezos is living the best possible life one can ever imagine. He owns many world's expensive things which are only possible for his large portion of his financial balance.
Here we have got the list of 10 extravagant part of his life that makes him the modern-day Richie Rich.
Amazon grounds in Seattle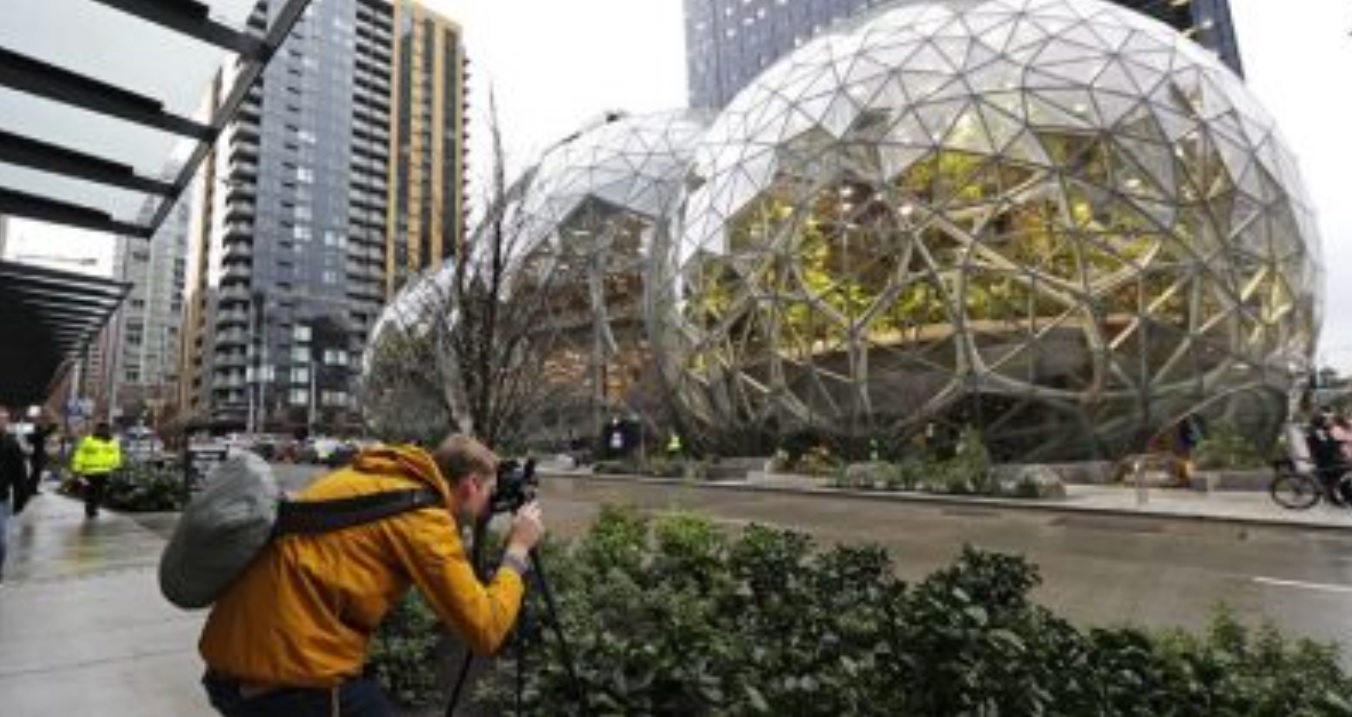 Amazon Seattle grounds is built over more than four downtown squares and is priced at 4 billion dollars. One of the structures called The Spheres has a tropical backwoods augmented inside it.
Gulfstream G650ER – A Private Jet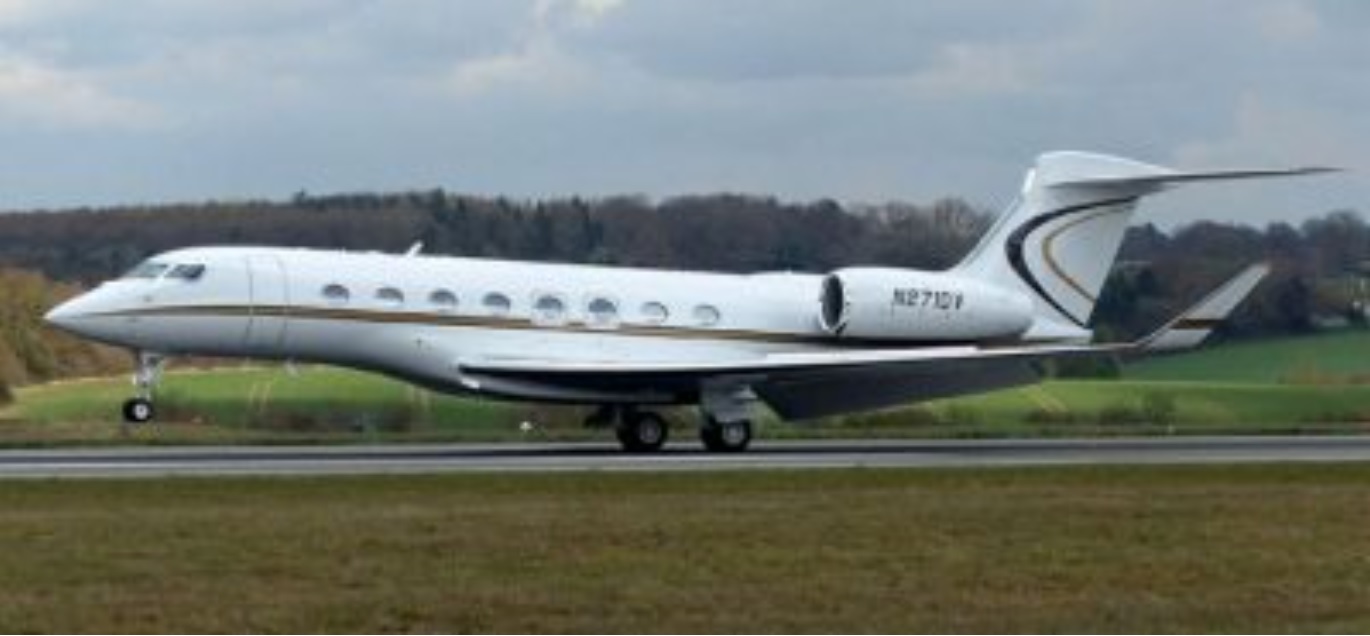 Jeff is not that type who would go on sprees for just about anything. Apparently, when he wants something, he would definitely take it. After all, that's what we are talking about!
His 65 million dollars private jet gives a range of almost 7,500 miles. With futuristic decor that will surpass a Michelin star restaurant, he bought this monster in the year 2016.
The Blue Origin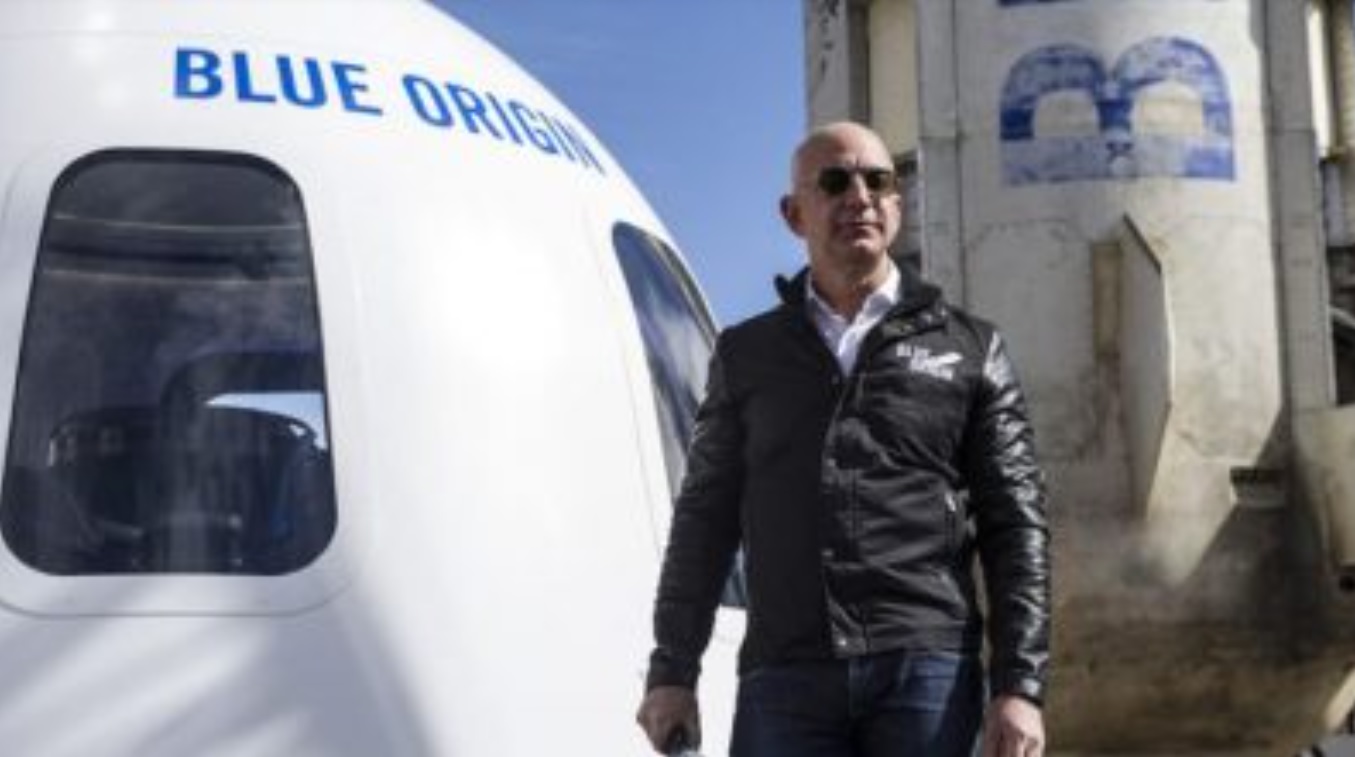 Bezos founded the rocket company to make space travel plans possible and he has been working since 2000 to make it happen. He has been funding the company with a billion-dollar each year from the Amazon stocks. He envisions to make an 11-minutes space travel rocket possible for his customers.
A lake house in Seattle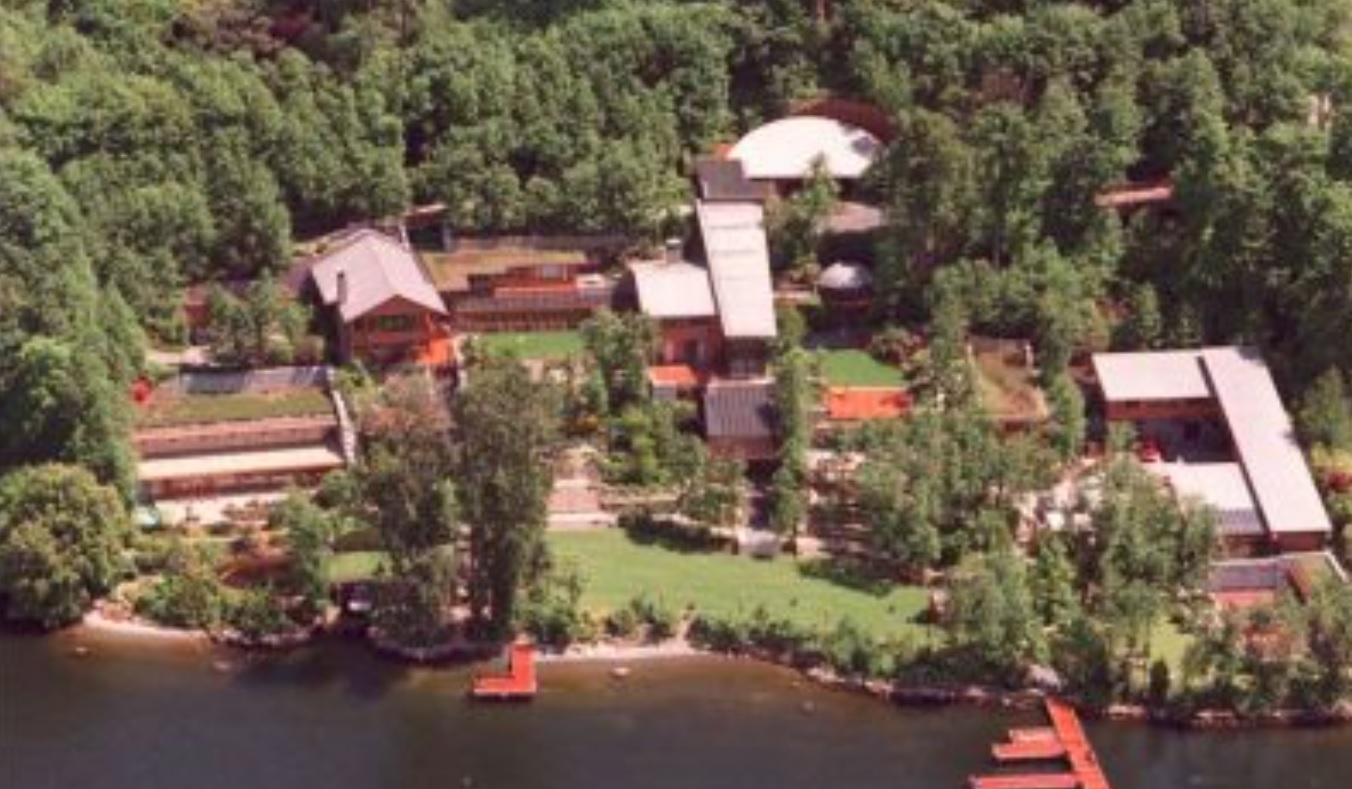 In 1998, Jeff bought this house for 10 million dollars. Apparently, his neighbor is Bill Gates. It is an arrangement with two houses conjoined together. Altogether there are 10 rooms and 9 washrooms.
The Washington Post: Newspaper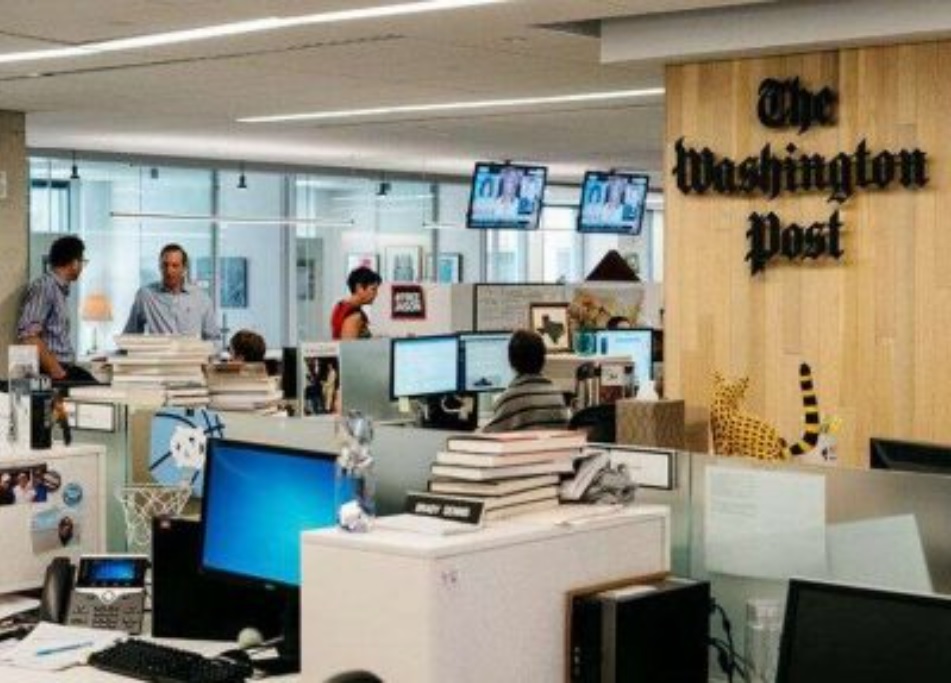 A private company owned by Jeff Bezos, Nash Holdings, bought this 140-year-old newspaper publishing for 250 million dollars.
10,000 Year Clock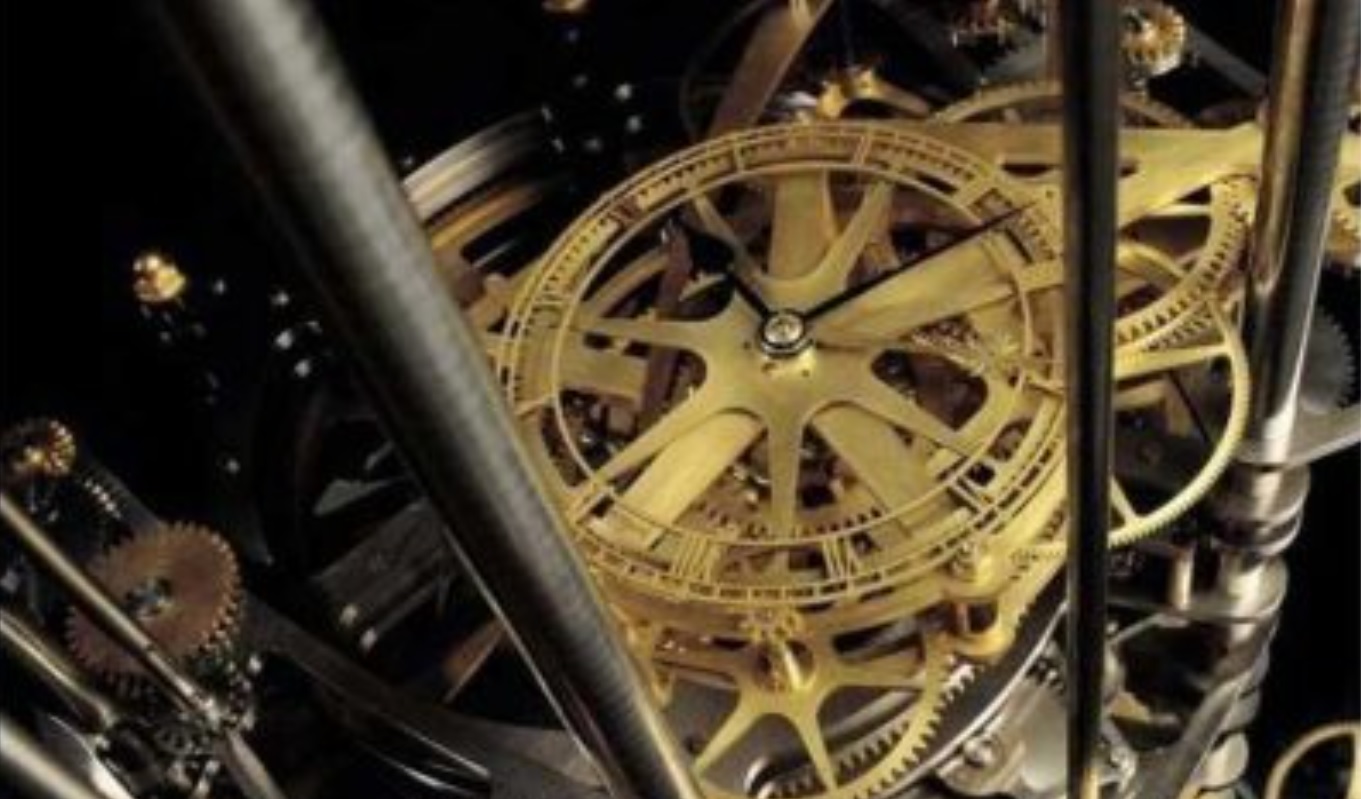 As per his tweet, Bezos once talked about long term thinking when he announced his purchase of this unusual clock that will tell till for 10,000 years. How eccentric a man can be!
A house in Hollywood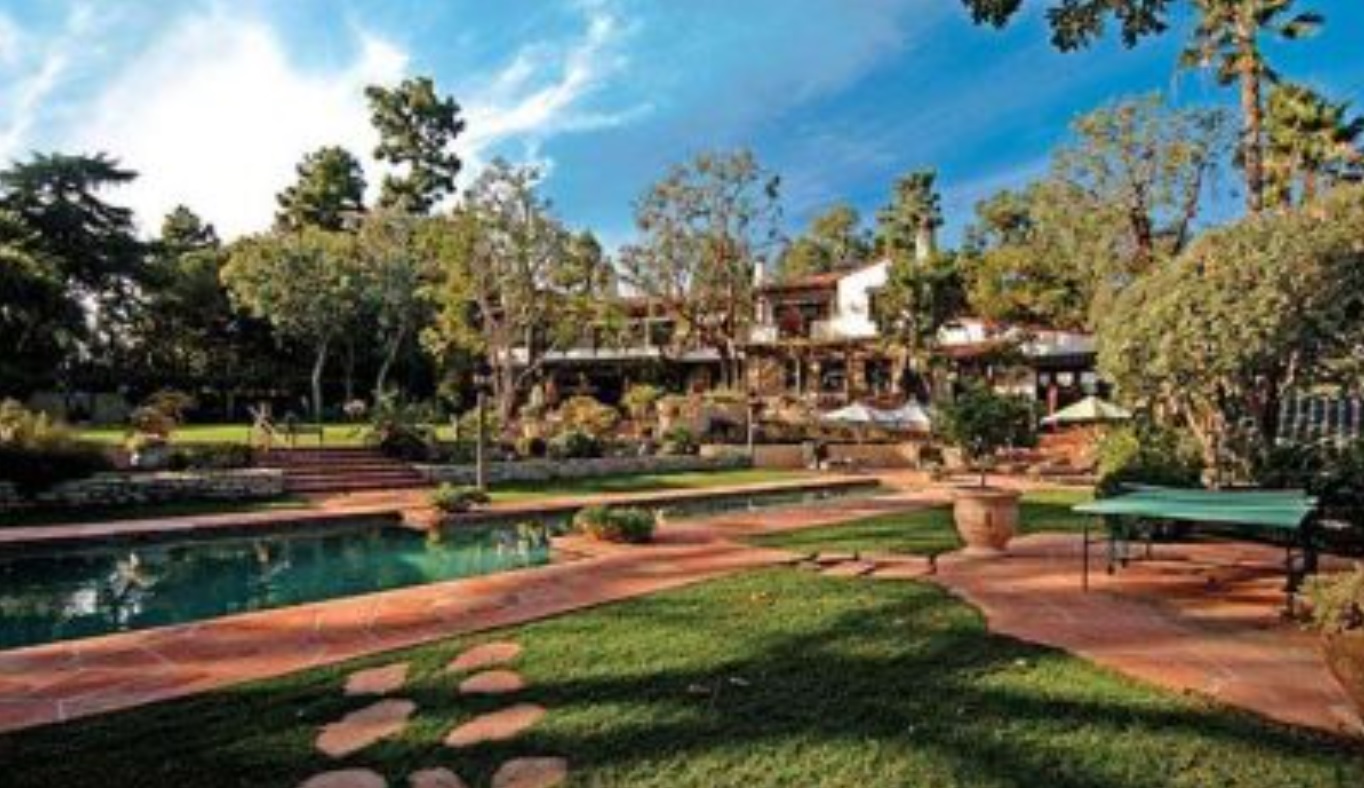 The hub of the American dream, Bezos owns a Spanish style chateau in Beverly Hills, California. The manor 7 rooms, 7 washrooms, a nursery that also has an epic tennis court right around the corner, a swimming pool (of course), 6 carports and 4 wellsprings. Exuberant much? Not much for Jeff!
A house that is actually a museum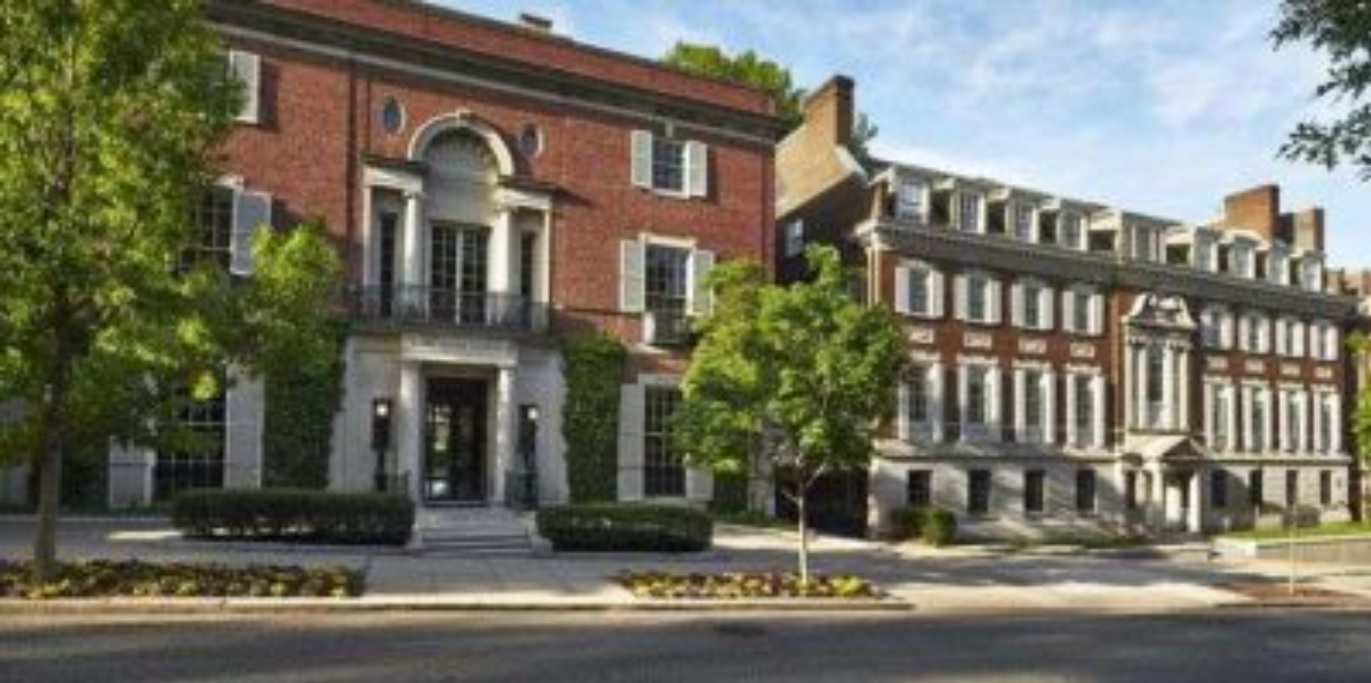 The house has 11 bedrooms, 25 washrooms, 5 living rooms, and 2 elevators! It used to be a textile museum in Washington DC which is now remodeled for household purposes worth 23 million dollars.
A 10,000 square feet apartment in New York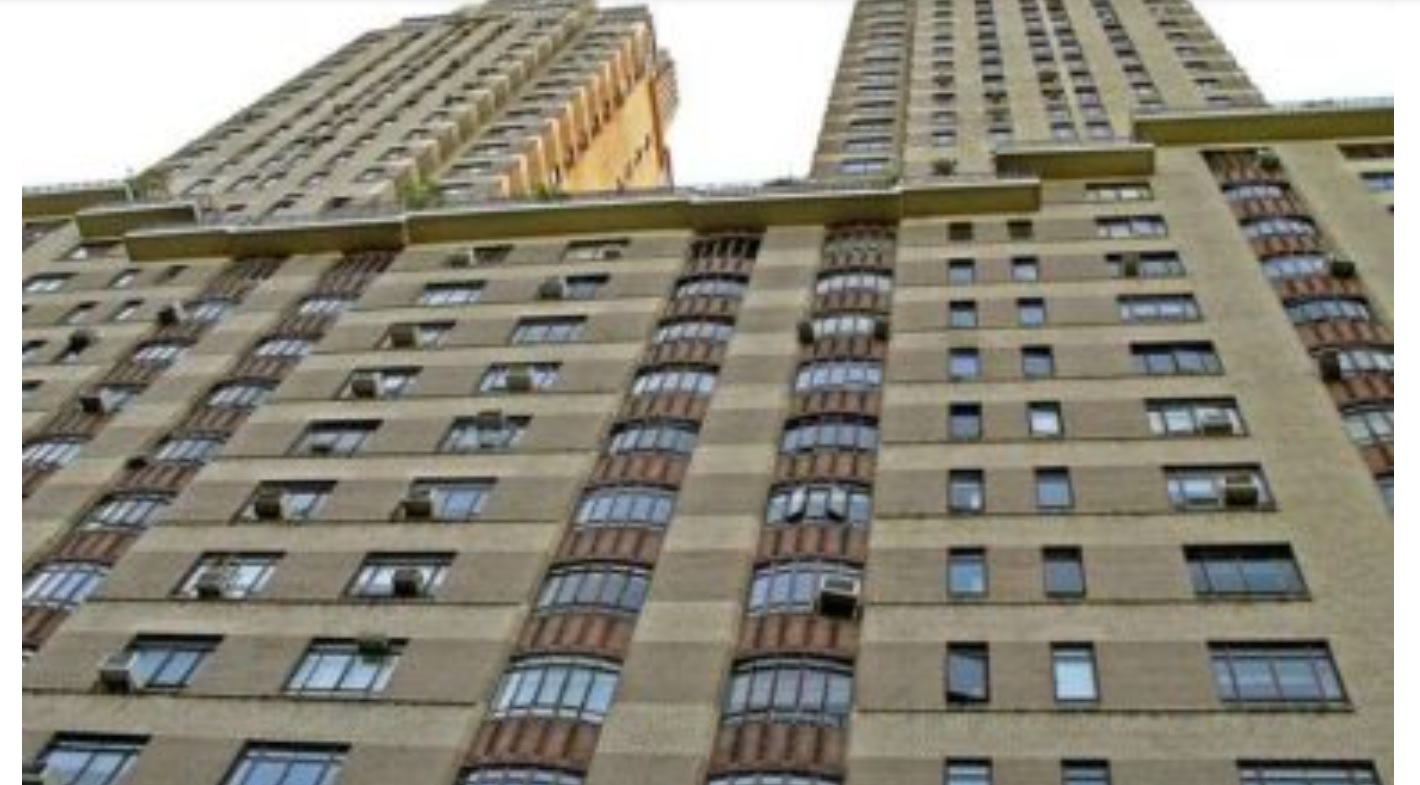 He builds his private neighborhood with a whopping 17 million dollars. There are 3-connected condos set up. This apartment is spread over the uptown Central Park West area of New York City.
A robo-dog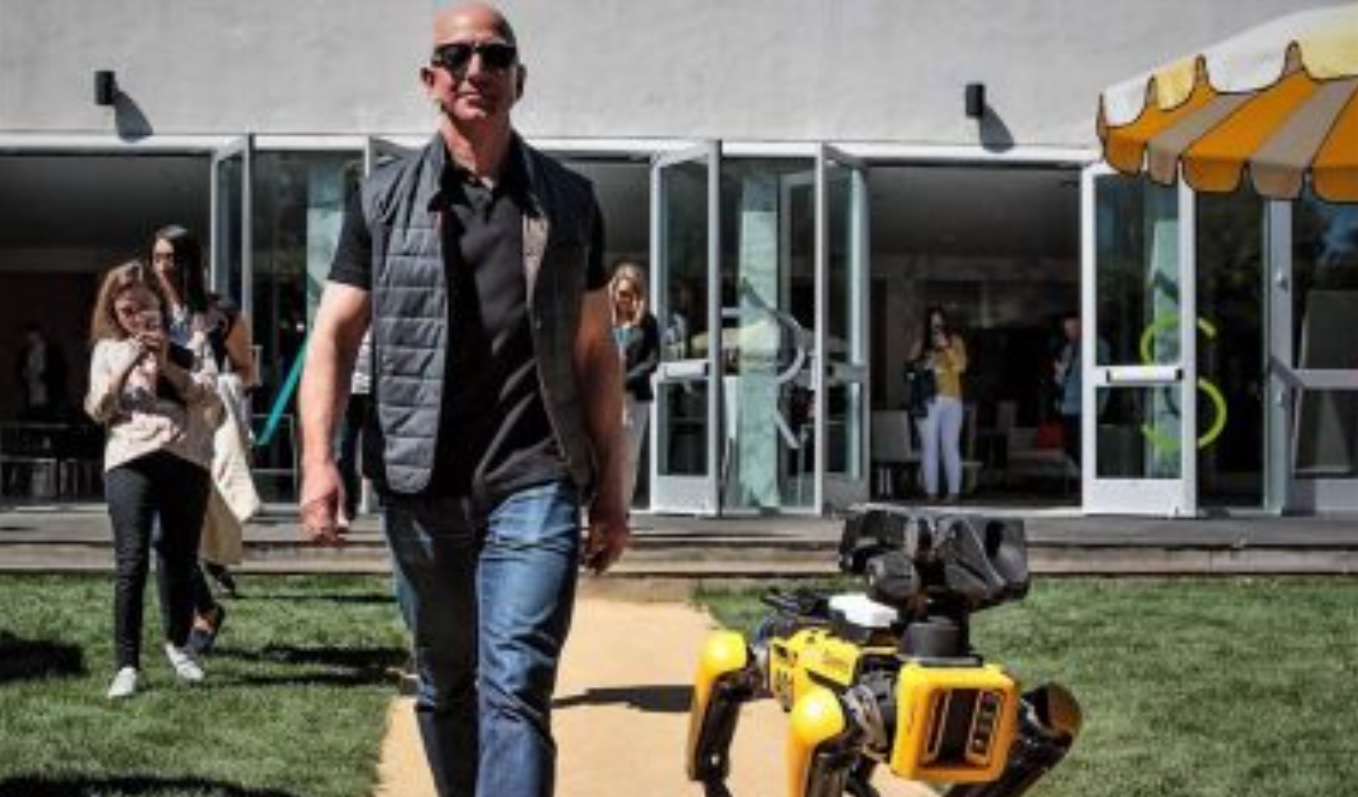 Bezos claims this robo-dog as his pet. He once posted a picture on his Twitter account with robo-dog. It was developed and created by Boston Dynamics.
Now that's a life you are likely to get gasped at, won't you?