Gene Hackman's name stands as a beacon of versatility and excellence in the wide landscape of Hollywood. With a career spanning several decades, Hackman has left an indelible mark on the world of cinema. He began his acting career on the stage and later transitioned to the big screen, where he quickly gained recognition for his magnetic presence and exceptional acting prowess.
His collaborations with some of the greatest directors and fellow actors in the industry further solidified his place as a Hollywood legend. Whether sharing the screen with the likes of Dustin Hoffman or Marlon Brando, Hackman's on-screen chemistry was nothing short of mesmerizing, bringing an extra layer of depth to the characters he portrayed.
Let's take a look at some of Gene Hackman's best movies ranked by Rotten Tomatoes. 
Top 10 Gene Hackman Movies
10. Bonnie & Clyde (1967)- 90%
The iconic 1970s film Bonnie and Clyde is still talked about today due to both its iconic final scene and its fascination with the criminal couple. Warren Beatty and Faye Dunaway give remarkable performances as the lead characters, but Gene Hackman's portrayal of Buck Burrow is what really makes the film special, as it earned him his first Oscar nomination out of five.
Hackman portrays Clyde's elder sibling, who teams up with his spouse Blanche (Estelle Parsons) in their criminal escapades. His portrayal of the character is colorful, jovial, and confident – all while scarcely considering the outcome until it is too late.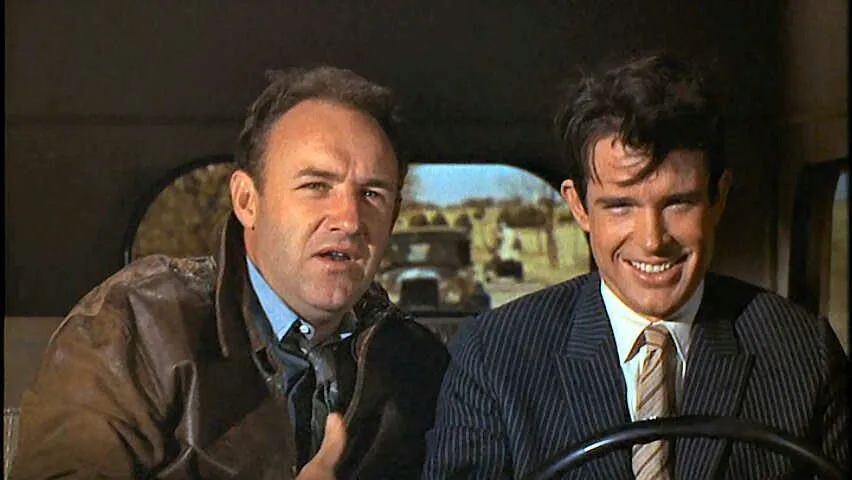 9. No Way Out (1987)- 91%
Navy Lieutenant Tom Farrell (Kevin Costner) and Secretary of Defense David Brice (Hackman) find themselves in a dangerous game of cat and mouse after Farrell discovers his romantic interest, Susan Atwell (Sean Young), is also Brice's mistress. When Atwell turns up dead, both men become the prime suspects in the murder of the woman they love. No Way Out is a political thriller that follows the story of these two men.
Costner and Hackman take center stage in this piece, and the veteran actor gives an exceptional performance as the bad guy. He exhibits a masterful display of a schemer who's managed to get away without any repercussions for his wrongdoings.
8. Hoosiers (1986)- 91%
Gene Hackman stars as the embattled Coach Norman Dale in Hoosiers, one of the greatest underdog sports films ever created. Dale is a man on his last chance in the coaching field, but with a combination of tough love and hard work, he is able to show the players of Hickory High School what they are capable of.
Hackman gives a fresh perspective to a familiar character, making him real and unique. His dynamic with Dennis Hopper, in his role as the town drunk with a keen basketball mind, is also superb.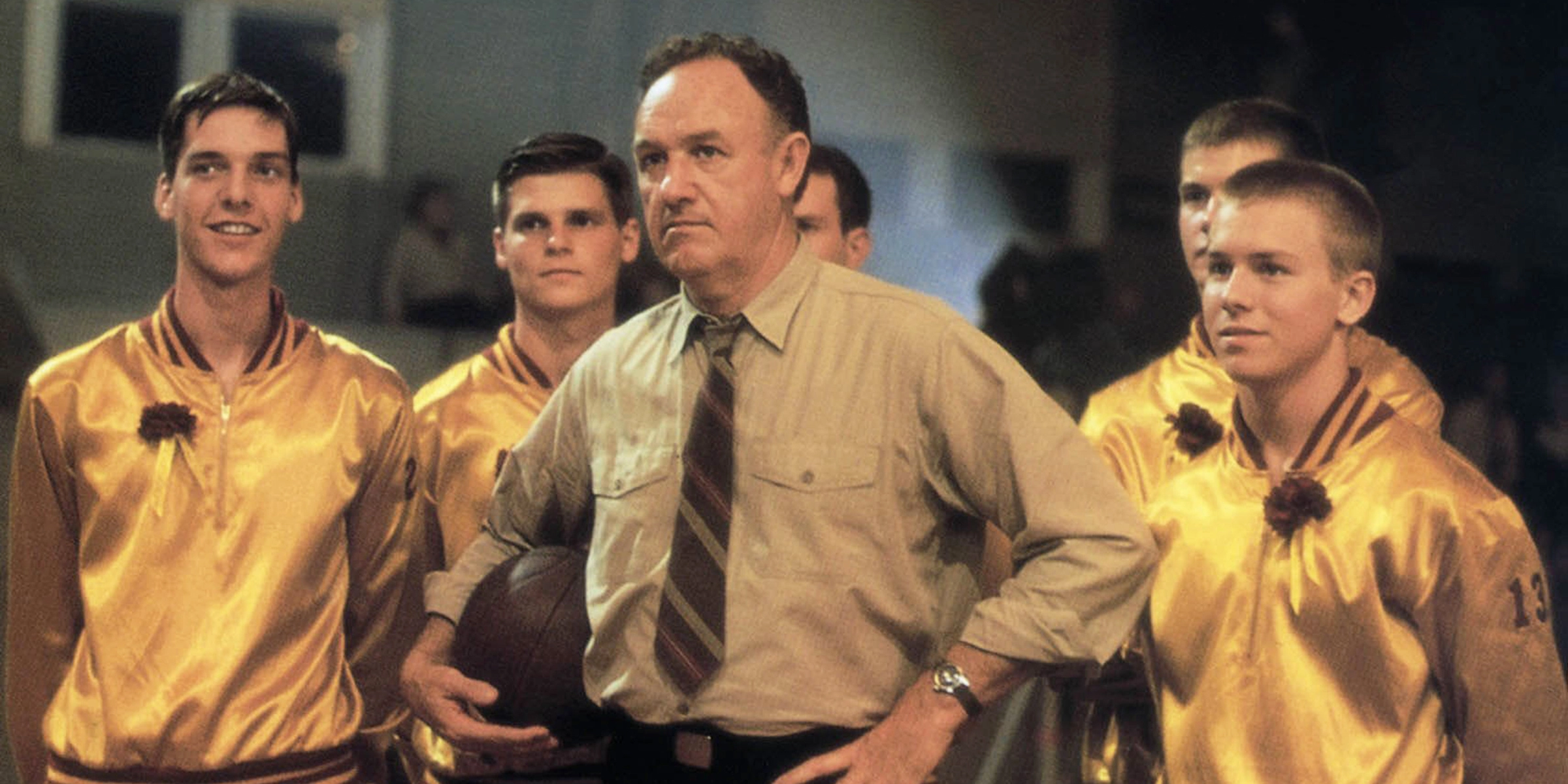 7. Antz (1998)- 92%
Antz is an animated movie featuring Woody Allen as neurotic Ant Z, who is mistaken for a brave soldier and sets off to rescue Princess Bala (Sharon Stone). Gene Hackman lends his voice to Mandible, the nefarious general who is attempting to overthrow the Princess and sending ants to their death.
Hackman is the perfect choice for the part, due to his ability to embody authority figures, making his character all the more intimidating for a lowly insect.
6. Young Frankenstein (1974)- 94%
Mel Brooks' classic comedy, Young Frankenstein, stars the legendary Gene Wilder in the role of the mad scientist. A standout scene features the great Gene Hackman in a comedic performance as a blind hermit who makes a number of disastrous attempts to befriend the Monster.
Hackman proves himself more than capable of playing slapstick humor with aplomb, as the hermit's misadventures lead to broken items and plenty of laughter.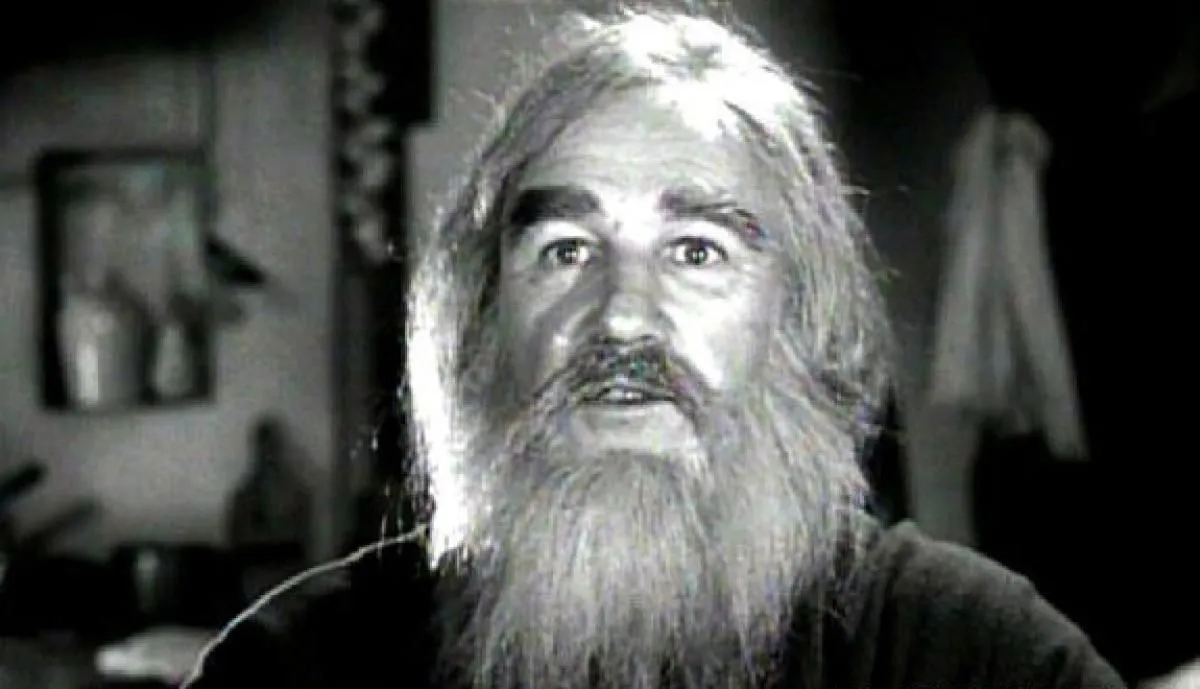 5. Superman: The Movie (1978)- 94%
Superman: The Movie is one of the earliest superhero movies, and is generally considered to be one of the best. Christopher Reeves' portrayal of the Man of Steel is widely regarded as one of the best Superman performances.
The special effects, for the time, were quite impressive, and the chemistry between Superman and Lois Lane (Margot Kidder) was reminiscent of a classic romantic comedy. Gene Hackman gave a memorable performance as the big bad, Lex Luthor, showing the character's intelligence and cruelty.
4. Unforgiven (1992)- 96%
Clint Eastwood's Unforgiven is an exceptional Western that meditates on the idea that the hero and the villain are both stuck in a vicious cycle of violence with no satisfactory outcome for either. It offers an insightful look at how gun duels can affect those involved and is, without doubt, one of the finest Westerns of Eastwood's career.
His Sheriff Bill Dagget is a particularly nasty, immoral, and brutal character, which causes Bill Munny (Clint Eastwood) to come out of retirement in an effort to put an end to him. Although it could have been a standard villain, Hackman brought complexity to his Dagget, allowing viewers to understand the character's motivations and thought process. His performance earned him a second Academy Award for Best Supporting Actor.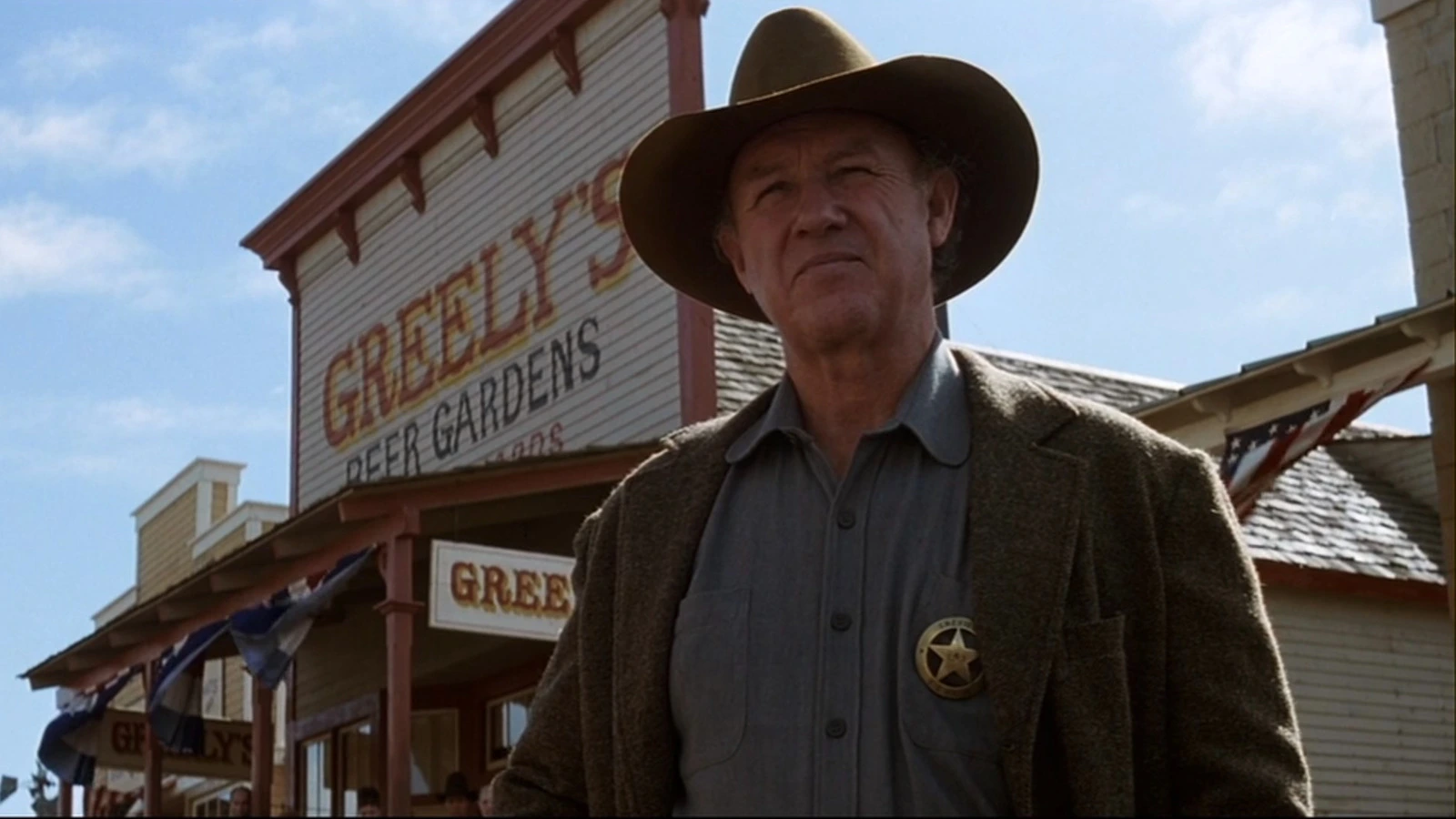 3. The French Connection (1971)- 96%
Featuring Gene Hackman who won an Academy Award, The French Connection is packed with adrenaline-pumping action, especially during one of the most epic car chases ever put to film. Detective Popeye Doyle, a renegade cop, stops at nothing to apprehend a French drug lord, no matter what it takes.
William Friedkin's masterful movie depicted the grittiness, peril, and exhilaration of 1970s New York with a nearly documentary feel. Gene Hackman portrayed the role with brilliance, demonstrating his astuteness and intense determination to bring down the criminal and end the heroin trade. The movie was so successful that it even spawned a sequel, which was not a common occurrence in that era.
2. The Conversation (1974)- 97%
The Conversation, a movie made by Francis Ford Coppola, is one of the most unique films ever made. Walter Murch, a renowned editor and sound editor, was the one who came up with the story idea, which is why the movie gives such significance to sound. The plot revolves around the protagonist, a surveillance expert, overhearing a conversation that could be evidence of a forthcoming murder, which leads him into a web of conspiracies and a state of confusion as to the reality of his imaginings.
Gene Hackman's performance as Harry Caul is great, as his character is caught in a strange mystery where he must play paranoid, tired, sad, anxious, and doing all those emotions in the most understated way possible.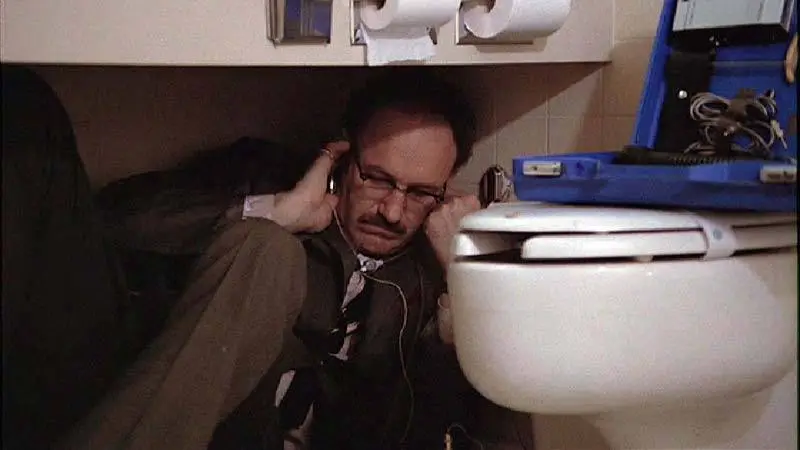 1. I Never Sang To My Father (1970)- 100%
Gene Hackman's career took off with I Never Sang to My Father, which resulted in his second Oscar nomination. The movie follows college professor Gene Garrison (Hackman) who is widowed and wants to move to California to start a new life with his girlfriend, but he stays when his mother passes away to take care of his father – Tom (Melvyn Douglas) – who is deteriorating in his mental capacities.
Hackman's performance in this movie makes it obvious that his character is desperate for his father's affection, and every scene between them reveals this need. Robert Anderson adapted this film from his own play, and it makes for a compelling character examination.