Football movies have a special way of captivating audiences, even those who aren't sports enthusiasts. These films turn touchdowns and tackles into thrilling moments, but it's often the players' off-field lives that truly tug at our heartstrings. For some, sports offer a way out of poverty, turning victory and defeat into life-altering stakes.
Among the most successful movies to explore this transformational power is "The Blind Side." This 2009 hit, featuring Sandra Bullock, tells the inspiring tale of Michael Oher's journey from adversity to NFL fame.
Michael Oher's journey was tougher than it was shown
"The Blind Side" achieved remarkable success, becoming the ninth highest-grossing movie in 2009 and earning Sandra Bullock an Academy Award. The film portrays the story of Leigh Anne Tuohy (Bullock) and her family's adoption of Michael Oher (portrayed by Quinton Aaron).
While the movie provides a glimpse into Oher's poverty-stricken childhood and his remarkable rise through football, it simplifies his complex journey.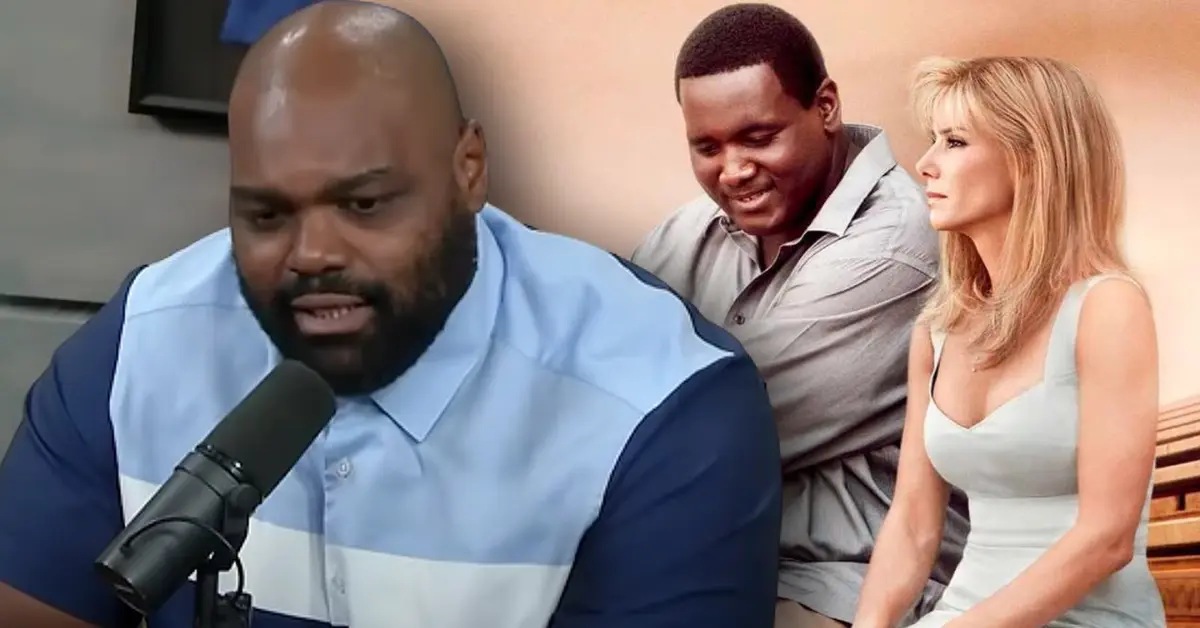 While "The Blind Side" credits the Tuohys and Oher's athletic abilities for his ascent from poverty to football stardom, the reality is more nuanced. Oher's 11 siblings played a crucial role in protecting him during his challenging upbringing.
Social workers and foster homes also contributed to his support network. Before meeting the Tuohys, Oher found guidance from Tony Henderson, his coach from Hurt Village, and his own community.
Oher already had a knack for football
Oher takes issue with how the movie portrays his intelligence. He clarifies that he was not unintelligent but lacked consistent academic instruction. Contrary to the film's depiction, Oher was already involved in multiple sports, including football, track, and basketball, before meeting the Tuohys. His connection with the Tuohys was not solely about football, but rather their ability to address his fundamental needs.
Oher emphasizes that the Tuohys' stability allowed him to thrive mentally and academically. The film highlights their efforts to provide clothing, food, and shelter, yet it overlooks the pivotal role they played in transforming his life. Oher's improved circumstances enabled him to focus on education and personal growth, leading him down the path to success.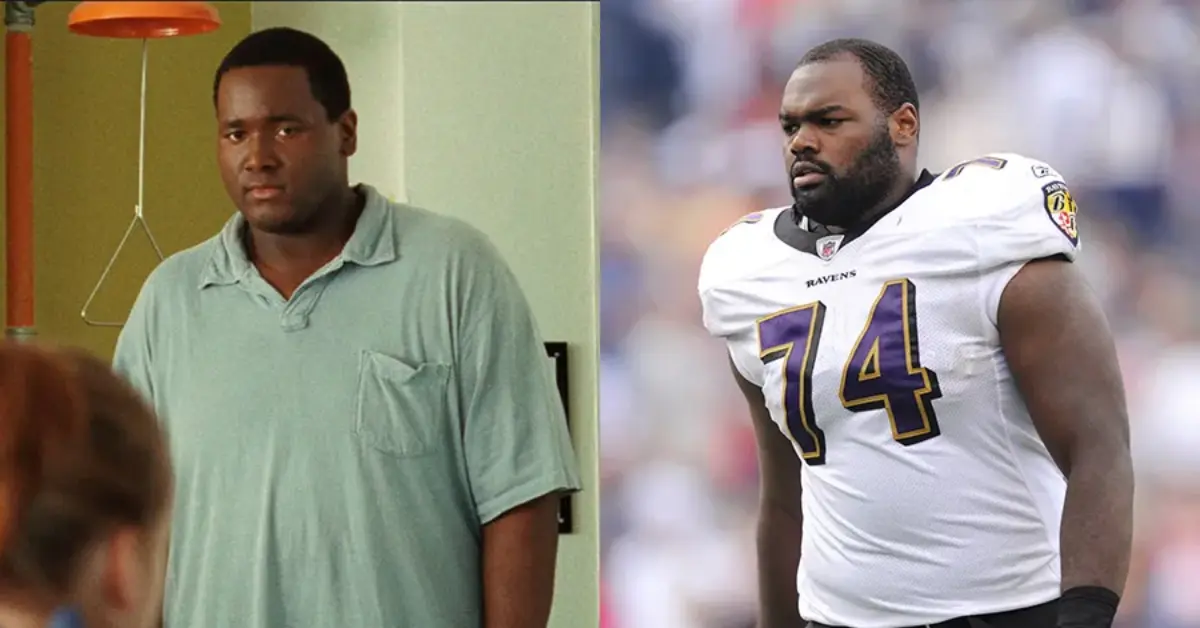 The Blind Side & Oher's Legacy
Since retiring from the NFL, Oher founded "Beat the Odds Inc.," a foundation aimed at assisting underprivileged children in pursuing their dreams. He also launched the "Good Deeds" app, connecting people in need with valuable resources. Oher remains committed to guiding others towards a better future.
In an unexpected turn of events, Oher filed a lawsuit in August 2023, challenging the accuracy of "The Blind Side." He contends that the Tuohys never legally adopted him, despite their portrayal in the movie.
Oher alleges that they manipulated him into granting them Conservatorship powers, which they later used to secure deals related to the film. The lawsuit seeks to end the Conservatorship and hold the Tuohys accountable for their financial gains.