Before becoming a Hollywood star, Zendaya was a child actor and got her first acting role at Disney's Shake It Up. The show aired from 2010 to 2013. At the time the actress was a teenager, but unlike many, she refused to do kissing scenes on-screen. In an interview in 2021, the Spider-Man: No Way Home actress revealed why she refused to do kissing scenes on the Disney show.
A young Zendaya made her Disney debut
Zendaya was only 14 when she starred alongside Bella Thorne in the popular teen dance show. She played Rocky Blue, sharing kisses with her costars Deuce Martinez (Adam Irigoyen) and Logan Hunter (Leo Howard).
A first kiss is always special. Zendaya wanted to experience the feeling and refused to kiss her co-stars on the show.
She told British Vogue during the interview,
"I remember being on Shake It Up and being like, 'I'm not gonna do this. I'm going to kiss him on the cheek because I haven't been kissed yet so I don't want the kiss to be on camera."
Zendaya is not in a rush to settle down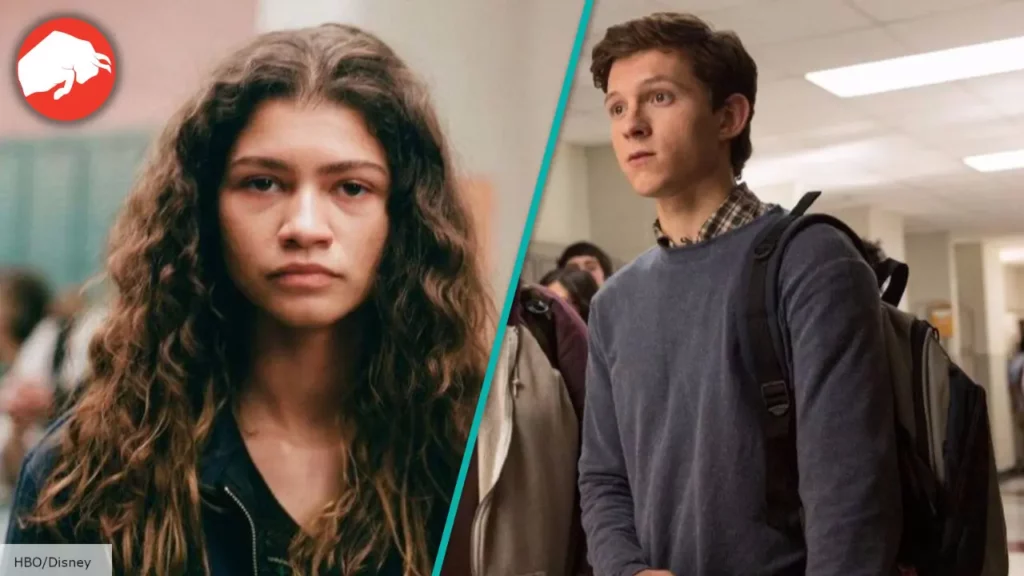 Today, Zendaya is 26. Yet, she remains private about her relationships and love life. When photos of her kissing Spider-Man co-star Tom Holland leaked, she kept mum and avoided revealing too much about her relationship and dating life. Zendaya also maintains that no matter what's going on in her personal life, she's not in a rush to settle down.
The Euphoria star revealed in an interview,
"I've never been like, 'I want to do this at this time, then from this age, I want to do this.' One day I'll have a family, but I'm not trying to put a number on it, it'll happen if it's meant to happen,"
The actress is focused on her career and has already planned out her future. She revealed to Vogue that she wants to pursue directing as a career in the future.
She said in 2019:
"I don't want to live in a box. I want to be able to push myself. I think before I was feeling too comfortable, so I want to prove to others, and myself, that I can do it."
She went on to add,
"I just want to continue to do what I love, and that's acting. "
She then shared that "it brings (her) joy, and as long as (she) can continue to do that and tell stories, (she)'ll be good."
Zendaya has already achieved a lot of success in her career at such a young age. She and Tom have a lot more to achieve and fans will be happy to see them settle down and start a family together.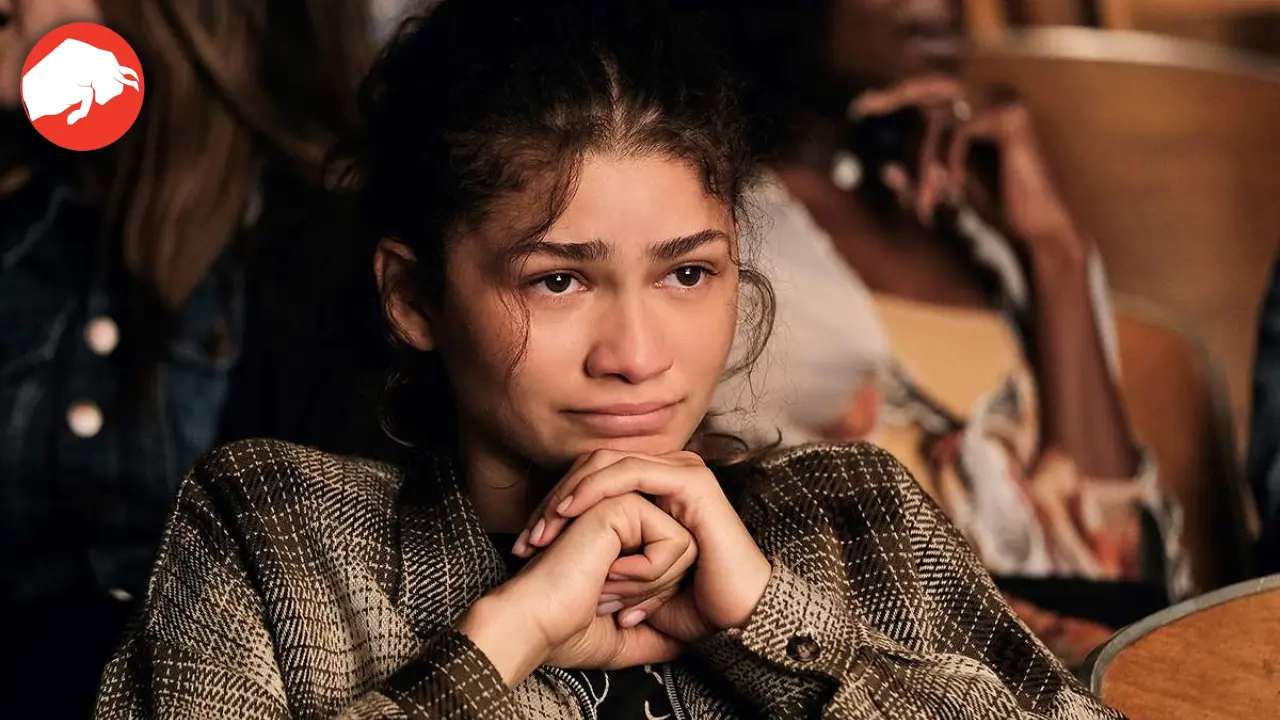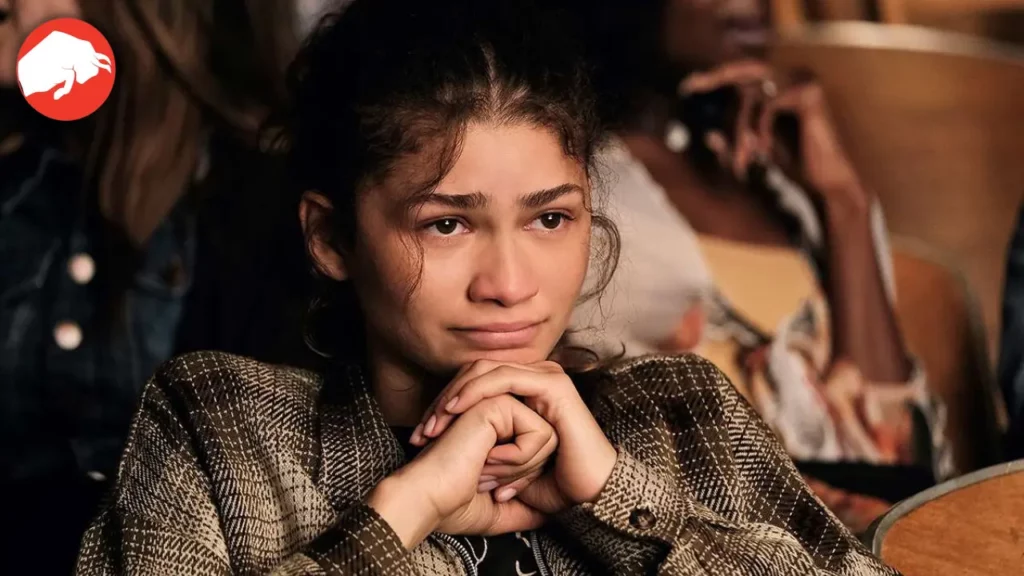 But what are your thoughts on Tomdaya? Do you want to see them settle down and start a family? Let us know in the comments.
Also, don't forget to follow hiptoro for the latest celebrity news and gossip.
Source: Entertainment Weekly