The Ambitious World of "Rebel Moon"
Zack Snyder, a name synonymous with grand cinematic visions, is once again in the limelight with his latest project, "Rebel Moon." A blend of iconic franchises like Star Wars, Dune, and the timeless Seven Samurai, "Rebel Moon" promises to be a visual spectacle. Set in a universe where a moon colony is under threat from a dictator's army, the narrative revolves around the colony's desperate attempt to recruit galaxy-renowned mercenaries for protection. Given its rich storyline and Snyder's signature touch, the film has the potential to be one of Netflix's crowning jewels.
From Star Wars Dream to Netflix Reality
Snyder's passion for "Rebel Moon" isn't new. He initially dreamt of it as a Star Wars film. The trailer, laden with epic space battles and weapons reminiscent of lightsabers, echoes this inspiration. But while the project is set to stream on Netflix soon, it's already facing a classic Snyder conundrum: the challenge of self-editing.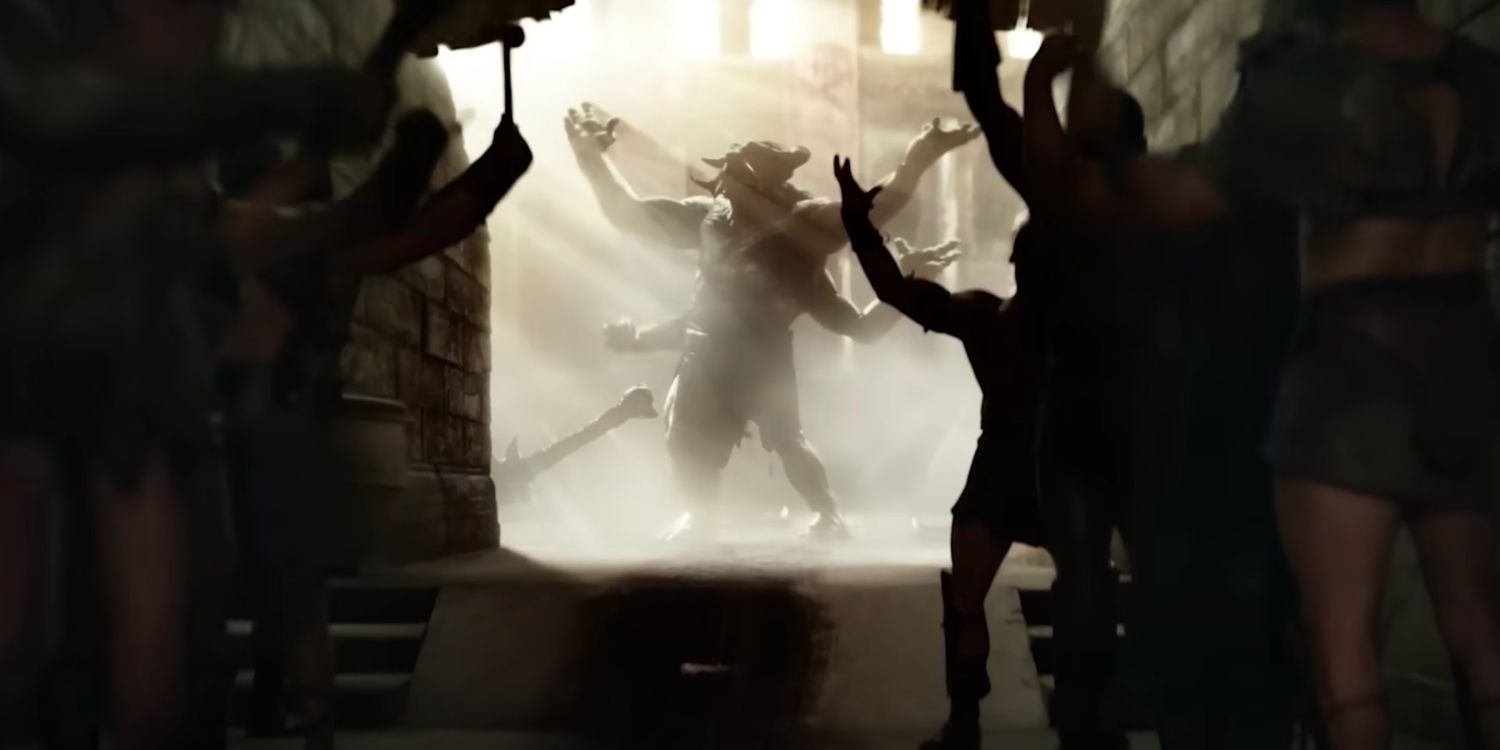 A Tale Told in Two Parts… And Then Some
"Rebel Moon" isn't just one film; it's split into two. "Rebel Moon: Part One – A Child of Fire" is slated for a December 2023 release, with "Rebel Moon: Part Two – The Scargiver" following in April 2024. But Snyder's vision for "Rebel Moon" is even grander. He plans to release a director's cut for each movie. This decision raises eyebrows, especially since the story is already bifurcated. The question arises: is there a genuine need for additional content in a narrative already divided into two parts?
The Rationale Behind Multiple Cuts
Snyder's justification for the director's cuts is twofold. Firstly, he aims to offer both PG-13 and R-rated versions. Deborah Snyder, the film's producer and Zack's wife, mentioned their desire for their kids to watch one version. But given "Rebel Moon's" mature tone and its exclusive Netflix release, the necessity for a PG-13 version is debatable.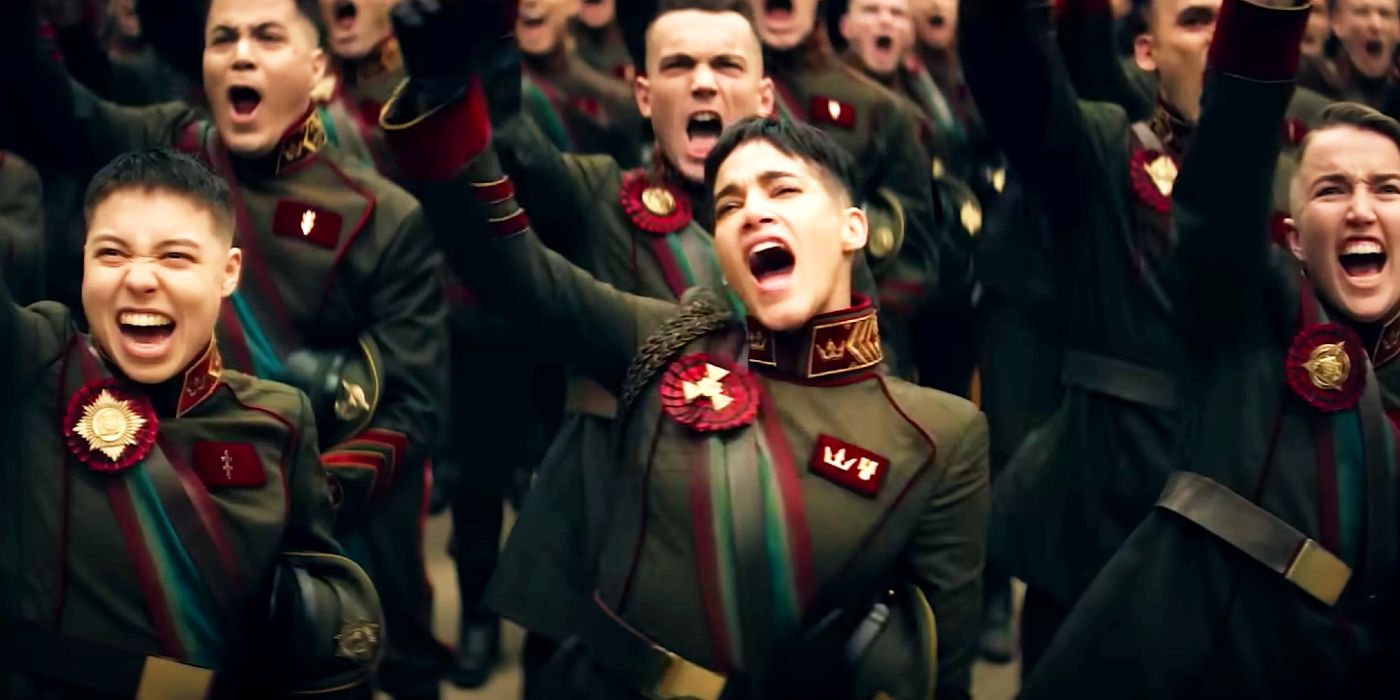 Snyder's second reason is more personal. He reminisced about his film school days, expressing admiration for director's cuts, viewing them as a hidden gem waiting to be discovered. But while some director's cuts have historically enhanced the original, many, including some of Snyder's own, have been criticized for being overly lengthy and indulgent.
The Shadow of the Snyder Cut
The debate around director's cuts isn't new for Snyder. His "Zack Snyder's Justice League" in 2021 was a mammoth four-hour film, incorporating $70 million worth of new footage. Post its release, Snyder's inclination towards releasing director's cuts, even when they might not be warranted, seems to have intensified. This trend raises concerns about his ability to self-edit. While additional footage can sometimes enrich a narrative, it can also dilute the essence of the story.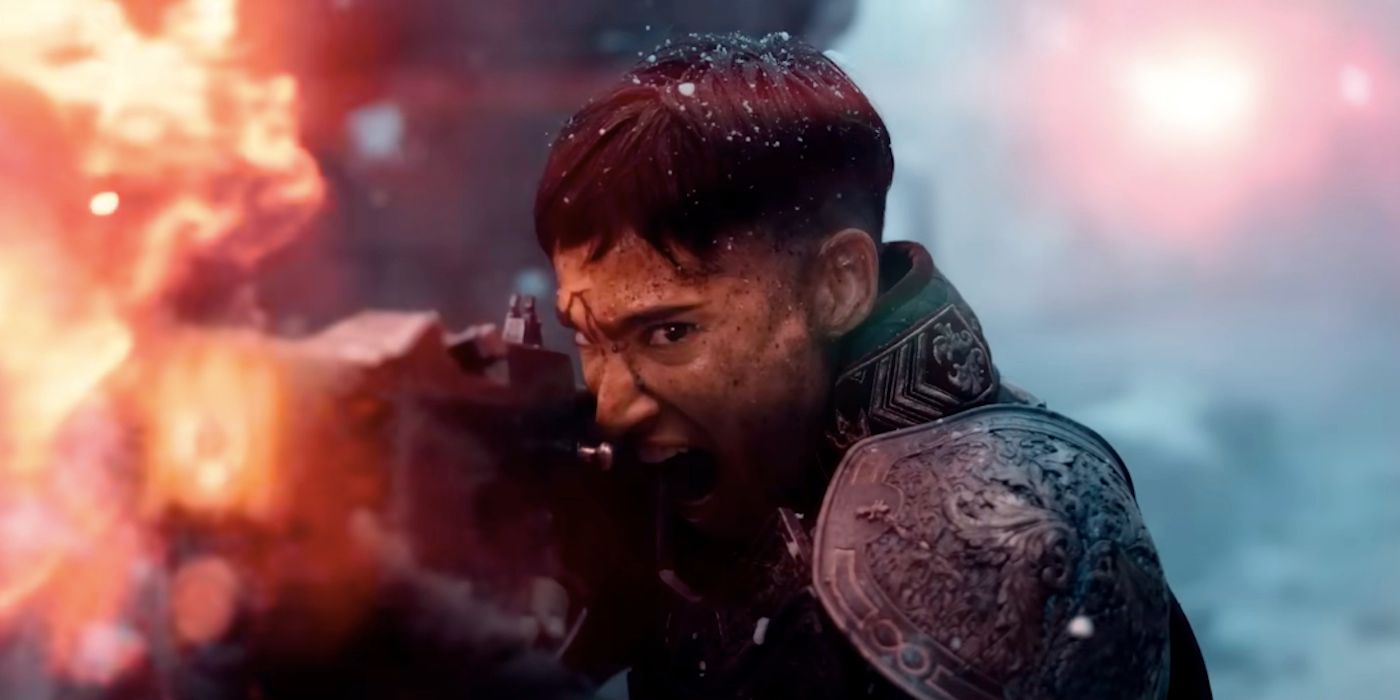 The Road Ahead for "Rebel Moon"
As "Rebel Moon" gears up for its release, one can only hope that the additional versions don't overshadow the core narrative. The film's success is crucial, especially if it's to spawn sequels. While Snyder's dedication to his craft is commendable, the true test will be whether "Rebel Moon" can shine in its original form, without the need for multiple reinterpretations.