The moment of joy has finally arrived for all DC fans who have been waiting for this. Zack Snyder has unveiled a brief teaser for the Snyder Cut, his cut of Justice League that will debut next year on HBO Max.
The clip features Wonder Woman ( Gal Gadot) discovering an artifact, with a voiceover of Lex Luthor's (Jesse Eisenberg) dialogue from the end of Batman v. Superman: Dawn of Justice (2016). The teaser can be viewed below.
Zack Snyder's Justice League will reportedly cost around $20-30 million. All this just to complete the editing and visual effects of the director's original vision.
The original post-production crew is also expected to return along with the cast members to record additional dialogue for the cut. No new footage will be shot, however.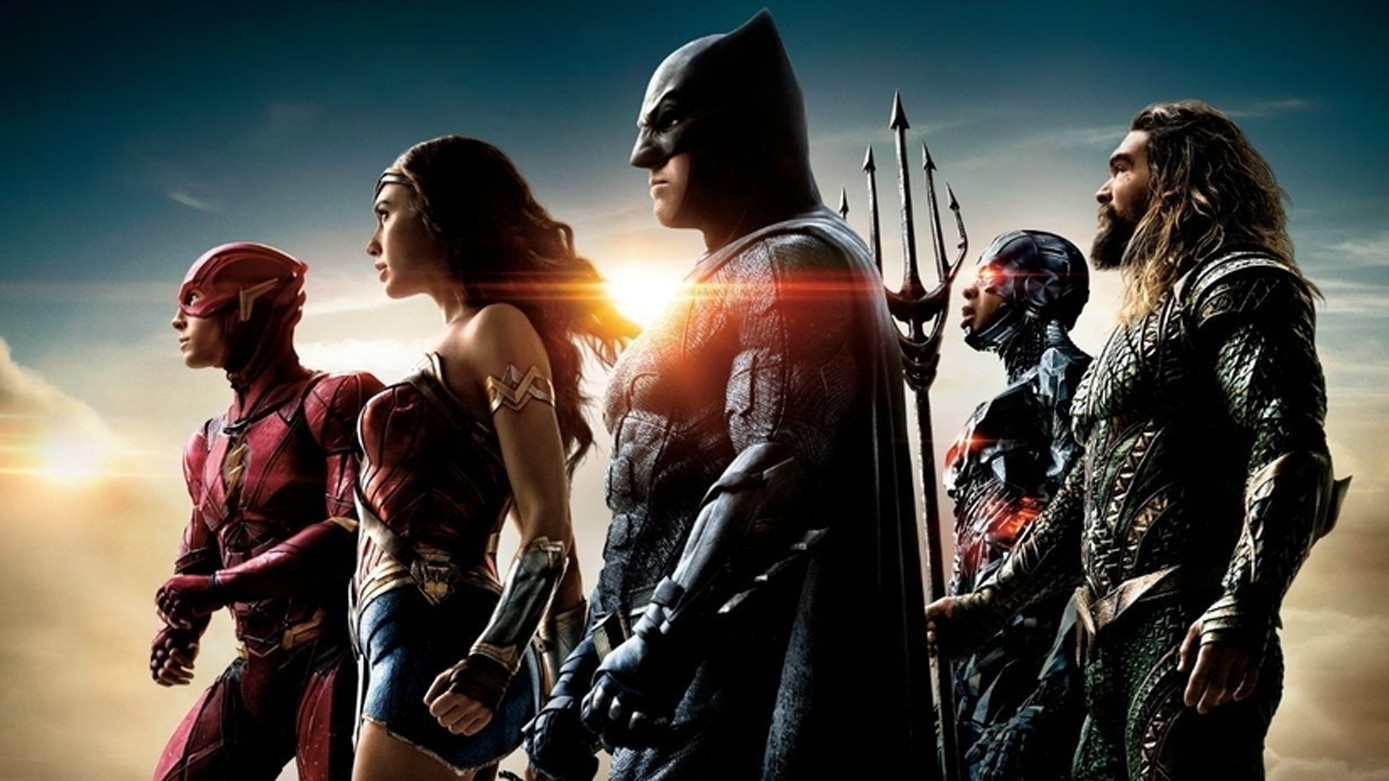 Snyder stepped away from Justice League in 2017 after a family tragedy. So Joss Whedon stepped in to oversee reshoots and post-production.
Since Whedon theatrical cut underwhelmed at the box office, earning $657.9 million globally. Soon fans were demanding Snyder to be given a chance to complete his own vision.
First ever sneak peek at JL. Get ready for more at DC FanDome. @hbomax #releasethesnydercut #DCFanDome pic.twitter.com/WIWwFo4Xnt

— Zack Snyder (@ZackSnyder) June 18, 2020
The matter caught Warner Brother's eyes when stars Gadot, Ben Affleck, Ray Fisher acknowledged the fan's campaign. Toby Emmerich, Warner Bros. Studio Chairman called Snyder the next morning to discuss the possibility of making the cut a reality.
More clips will be revealed in August, during DC FanDome, an online event Warner Bros. is using to promote its series of DC films, TV shows and comics.
Watch the Zack Snyder's Justice League | Sneak Peek