Austin Jones, arrested back in 2017 for the charge of child pornography, finally pleads guilty on Friday. The YouTube star awaits sentence as he will undergo imprisonment for at least five years in the federal prison.
The Chicago Tribunal reported that Jones attempted to coerce around thirty underage female fans to send him videos which were sexually explicit and succeeded in six cases.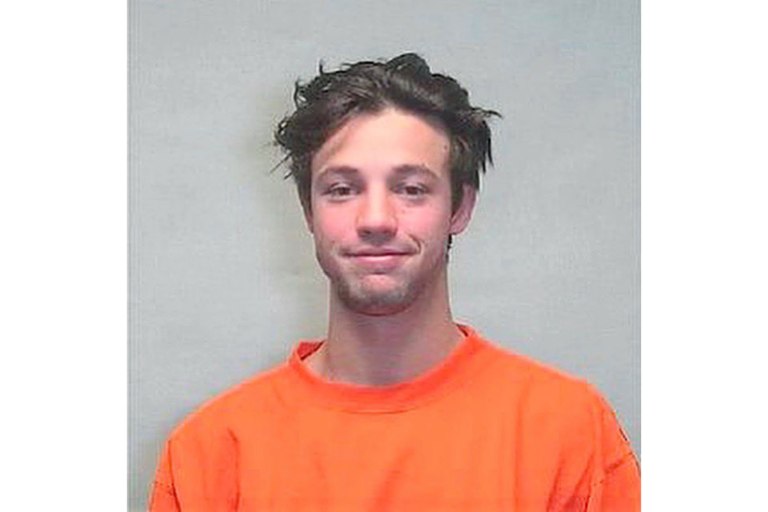 On Friday in a hearing before U.S. District Judge John Lee, Jones entered the plea. The plea agreement was 27 pages long. It outlined the conversation between Jones and underage girls during 2010-2017.
Apple chat and Facebook were the medium which Jones used to coerce his fans to send him their sexually explicit videos including pictures of them performing graphic sexual acts. All this was done in the name of modelling opportunities.
Austin Jones even requested some of the girls to prove that they were his biggest fans and forced them to send him such videos. He asked the girls to talk about their age while performing the sexual acts.
Jones' lawyer he faced several traumatic events in his life including being sexually abused by a relative and the sudden death of his younger brother. He was only let out on bail to take psychiatric counselling.
After Jones' Warped Tour, a Change.org petition was launched and around 4,000 people and more supported it. Founder Kevin Lyman was also persuaded by the fans to remove him.
Austin Jones' Confession and Released Video
Jones released a video addressing the accusations.
https://youtu.be/niaIgUQsbDc
In the video, he said,
I used to ask fans for twerking videos. Yes, twerking the dance move. It's not something that I'm proud of, it's not something I think is right, and I shouldn't have done it.
Jones also talked about how he suffered from suicidal depression and several other issues of his life growing up.