Earlier this week, Pitchfork has published a snippet from a tape which was recorded secretly of the late rapper from Florida XXXTentacion. In the recording, XXXTentacion has confessed that he has committed multiple crimes which includes stabbing multiple people and physically abusing his ex-girlfriend. But now this week, a detailed transcript of the complete 27-minute recording was reportedly pushing for the first time.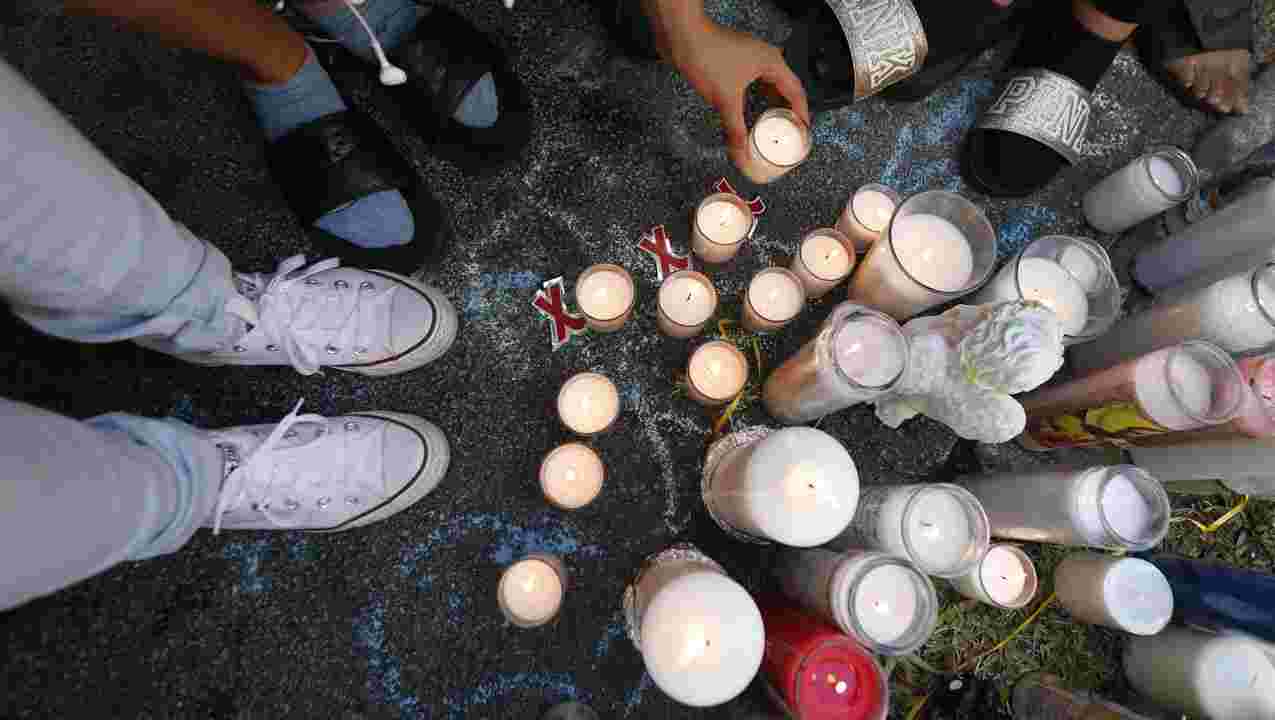 According to the state attorney's office of Miami-Dade County, the tape was recorded by one of the acquaintances of XXXTentacion during his arrest in October 2016. XXXTentacion was arrested on the charges of domestic battery by strangulation, aggravated battery of a pregnant woman, witness tampering and false imprisonment. The recording revealed that XXXTentacion's ex-girlfriend cheated on him when he was serving the jail time during the summer of 2016.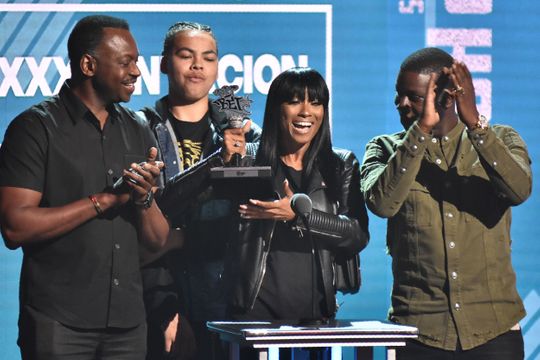 XXXTentacion was waiting for a trail when he was shot dead in June 2018. All the criminal charges against the 20-year-old rapper were closed.