X-Men: Dark Phoenix is this year's summer movie with mutants as superheroes and villains. It could be the last X-Men movie in the franchise before Disney takes over Fox. After the huge success of Avengers: Endgame, fans have high expectations from this movie. Here is everything we know about the upcoming X-Men: Dark Phoenix movie.
[fvplayer id="1451″]
Dark Phoenix Trailer
There are a lot of new trailers released for Dark Phoenix in the past few days, but the first trailer will always be considered the best. It shows an amazing theme for the X-Men movie, where Jean Grey played by the Game of Thrones star Sophie Turner turns into a darker shade.
Although the trailer spoils a few things, as per the director, it was intended. The trailer of X-Men: Dark Phoenix has gained more than 10 million views and sets the tone for the rest of the movie.
Plot details
The plot of X-Men: Dark Phoenix is inspired by the dark phoenix comic saga and pretty much looks the same. The group of X-Men goes into space for a mission, where the dark force enters the body of Jean Grey. It changes her body and gives her new powers which she is unable to control.
At the same time, the anti-mutant task force is hunting the rest of X-Men team members, and they are captured. Jean Grey goes rogue at first, but near the end, she finally manages to control the powers of Dark Phoenix and saves the day.
Cast and Release date
The original cast members are returning to play the mutant superheroes once again in the latest X-Men movie. There will also be some new characters, which are kept secret for the time being. X-Men: Dark Phoenix cast members include the following names.
James McAvoy as the young Professor X
Jennifer Lawrence as the shapeshifter Mystique
Michael Fassbender as young Magneto
Sophie Turner as Jean Grey / Phoenix
Nicholas Hoult as the Beast
Alexandra Shipp as the young Storm
Tye Sheridan as Cyclops
Jessica Chastain in a secret role
The movie was released to release earlier this year but was postponed due to some reasons. Now the X-Men: Dark Phoenix will come out on June 5 in the UK and June 7 in the US and the rest of the world.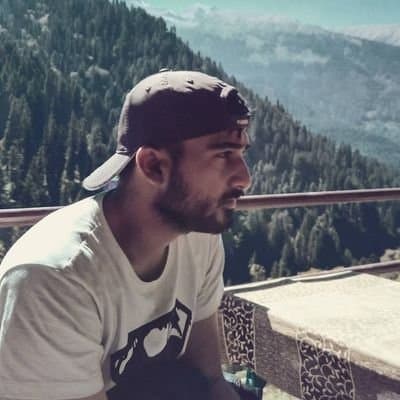 A journalist passionate about entertainment, pop culture, anime, gaming, and celebrity news: with years of experience in writing and reporting, I love to delve deep into the latest trends, information, and controversies surrounding entertainment and celebrity culture. Whether you're a die-hard gamer, an anime fanatic, or love to keep up with the latest celebrity news, I've got you covered.