WWE SmackDown Live for 6th August is all set to be an exciting show. The go-home show for SummerSlam 2019, we expect many angles to be completed here and some matches to be finalized for 'the biggest party of the summer.' Considering that SummerSlam is one of WWE's 'Big 4' shows, expect this final episode before the PPV to be HUGE in terms of building the storylines.
Let us take a closer look at what we expect from the latest episode of SmackDown:
Are you ready for #KevinOwens to open another can of whoop ass again tonight? #SDLive

— Brian (@BrianTheElite) August 6, 2019
What to Expect from Kevin Owens, Roman Reigns, Samoa Joe on SmackDown?
Kevin Owens is expected to 'open a can of whoop ass' on Shane McMahon (and his lackies). Given that KO is the new Stone Cold and we expect some shenanigans at his match in SummerSlam where he will be made to lose (and quit the company in storyline) – expect KO to get the upper hand on the latest SmackDown episode, perhaps even closing the show.
Roman Reigns vs Samoa Joe is all set to be finalized in this episode of SmackDown and the two will face off against each other yet another time at WWE SummerSlam 2019. Reigns was involved in a backstage accident last week, which was totally orchestrated by Samoa Joe (as seen on RAW earlier today).
@WWE Tonight on Smackdown, Dolph Ziggler needs to come out as "Oldberg" and use a walker while wearing a skin cap and fake beard.. Have a NXT/indie jobber in the rug, and have Dolph show off the arsenal of moves, including the "Jackwalker" (vertical suplex with one hand on the

— Beacon703 (@CRussel54573386) August 6, 2019
Will Goldberg Appear on WWE SmackDown Live?
The biggest question, however, is: will Goldberg appear on WWE SmackDown Live to face off against Dolph Ziggler? While Ziggler escaped last night on Raw, it appears that he will finally be hit with the spear on this episode. Moreover, it seems that Goldberg will LOSE at SummerSlam as the WWE wants to punish him for his poor match with The Undertaker during the Super ShowDown PPV.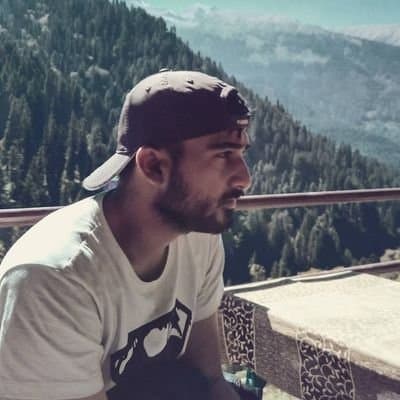 Marketing Strategist. My pen drives my passion—an avid book reader.