The Undertaker has been around for almost thirty years and has become a permanent fixture of WWE programming. Wrestlers have come and gone but The Deadman has been around forever. However, given he is now well into his fifties and wrestles only a few times a year, one can only wonder if time is running out for him. Recent speculations indicate that The Deadman plans to retire at Survivor Series 2019.
Let us take a closer look at more details about this and who a potential opponent could be.
He needs to retire The Undertaker at Survivor Series.

— Jared Trautman (@diablos3017) August 12, 2019
For Undertaker, Life Comes Back to a Circle!
First off, let us take a closer look at why Survivor Series is an important event. 'Taker debuted at Survivor Series 1990 and this will mark his 29th year with the company. Over the years, he has made a point to show up at the event from time to time. Hence it makes perfect sense for him to retire here as well.
It is now being speculated that The Undertaker vs The Fiend will be the event that marks his retirement. This will also lead to The Fiend getting a major 'rub' and him being hailed as the next supernatural character in WWE who will fill the void that Undertaker's departure leaves behind.
@WhatCultureWWE the fined vs undertaker at Survivor Series? The ultimate way to retire the deadman?

— James (@itanchan007) August 12, 2019
Undertaker Under a "Lifetime" WWE Contract
However, one must note that Undertaker is under a 'lifetime' contract with WWE, which is a first-of-its-kind contract and he is expected to show up at various events from time to time (even though in a non-wrestling capacity) even after his in-ring retirement.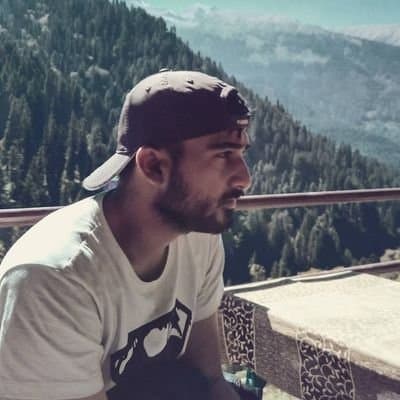 Marketing Strategist. My pen drives my passion—an avid book reader. Covering celebrity net worth is my forte.