John Cena is arguably the biggest name WWE has had in the past 15 years. Ever since The Rock and 'Stone Cold' Steve Austin left the company, it was Cena who carried the company forward – and for the longest time, was 'the face of the business.' Ever since his debut in 2002, he has been an integral part of the company, but for the past couple of years, we're not seeing him as much as we once used to!
[fvplayer id="2126″]
However – the question that one might just ask themselves is – how long can he take things forward? Is he planning on retirement? Let us take a closer look.
Is John Cena Planning a Retirement?
While he has not clearly said it out loud, it appears that Cena too is making a rapid shift towards Hollywood. The Rock did it, Batista did it – and John Cena seems to be the next big WWE star to cross over to Hollywood. It makes sense too. With his 17 years in the WWE, his charming persona and charismatic presence, Cena is a household name across the world!
However, when asked if he plans to return, he said that currently there are no plans for him – but he will be back as and when the company wants him to return.
Who Will John Cena Face When he Returns?
There seem to be no big plans for Cena right now, but upon return, he is expected to face off against whosever the WWE Champion at the time is, as he attempts to break Ric Flair's record of 16 world championships which he had recently equaled.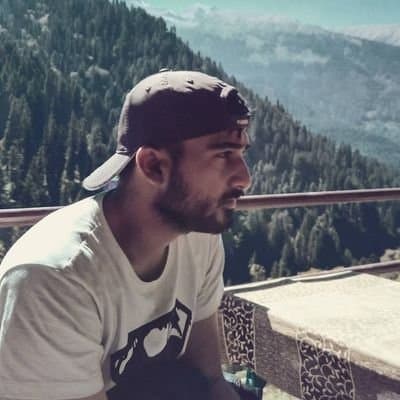 A journalist passionate about entertainment, pop culture, anime, gaming, and celebrity news: with years of experience in writing and reporting, I love to delve deep into the latest trends, information, and controversies surrounding entertainment and celebrity culture. Whether you're a die-hard gamer, an anime fanatic, or love to keep up with the latest celebrity news, I've got you covered.