The Controversial Exit from AEW
The wrestling world is still reeling from the dramatic exit of CM Punk from All Elite Wrestling (AEW). Known for his sharp tongue and in-ring prowess, Punk's departure was marked by a backstage incident involving a "sucker punch" directed at Jack Perry, better known to fans as Jungle Boy.
"CM Punk was fired from AEW after having a backstage confrontation with Jack Perry."
Despite the tumultuous end to his tenure with AEW, CM Punk remains a prominent figure in the wrestling community, with his actions and words continuing to stir discussions and debates.
WWE's Stance on Punk's Return
There's always been a buzz around CM Punk's potential return to WWE, where he once held the status of a marquee performer. However, recent developments suggest that this is a door that may remain closed.
"CM Punk's advances toward WWE about a return were rejected."
This revelation came alongside the news that there are currently no discussions between CM Punk and WWE, despite the persistent chants and calls from fans for his return to the company's squared circle.
Inside WWE's Corridors: Road Dogg Weighs In
The conversation took an interesting turn when Road Dogg, WWE's Senior Vice President of Live Events, mentioned CM Punk during an episode of "Oh…You Didn't Know." His comments shed light on Punk's standing among his peers during his WWE days.
"Everybody loved CM Punk too. I never got it. Never understood it. Cuts a decent promo."
Road Dogg's statement suggests a disconnect between CM Punk's perceived persona and the respect he commanded backstage among his colleagues.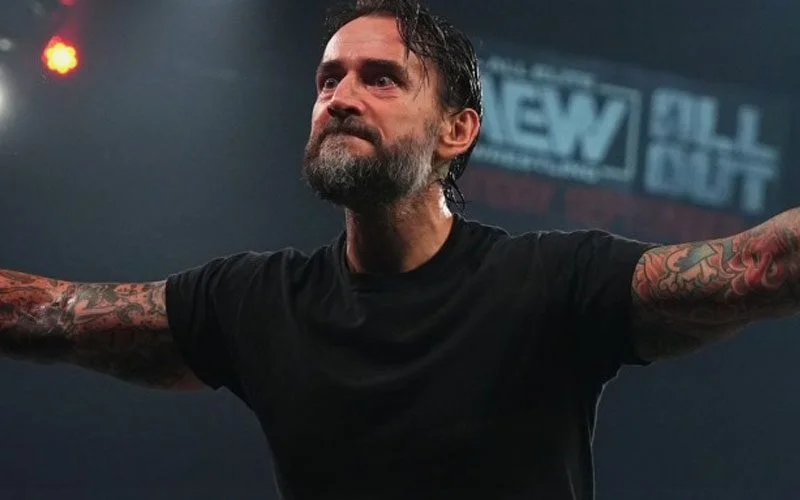 CM Punk: The Enigmatic Free Agent
Currently, CM Punk stands as one of the most discussed free agents in the wrestling industry. His social media activity, particularly on Instagram, garners significant attention, especially when he hints at anything remotely related to professional wrestling.
"He is a very hot free agent right now, but that doesn't mean he's going back to WWE."
Fans and insiders alike are keeping a close eye on Punk's next move. His storied career and the aura that surrounds him ensure that he remains a figure of intrigue in the wrestling narrative.
The Wrestling World Watches and Waits
As the wrestling community continues to speculate about CM Punk's future, one thing remains clear: the "Second City Savior" is still a subject of fascination. What his next chapter holds is uncertain, but the discussions he provokes are a testament to his lasting impact on the world of professional wrestling.
"We will keep our eye on this story, and everything else in the pro wrestling world."
Fans continue to debate the possibility of a WWE comeback for CM Punk, even as the odds seem stacked against such a scenario. His story is a captivating saga of talent, controversy, and the undying passion of wrestling fans around the globe.