Who doesn't like to upgrade their wardrobe with fashion and trends? Of course, everyone does. But that doesn't mean we should blindly accept everything for the sake of fashion. 
There are times when the latest clothing items look so bad that they deserve a spot in the Facebook group called  'You can't just slap some fabric together and call it a dress'. 
Here are some awkward-looking 'dresses that will make you question the fashion industry.
Seen Today At Tjmaxx And I Feel Like It's The Definition Of What This Group Was Created For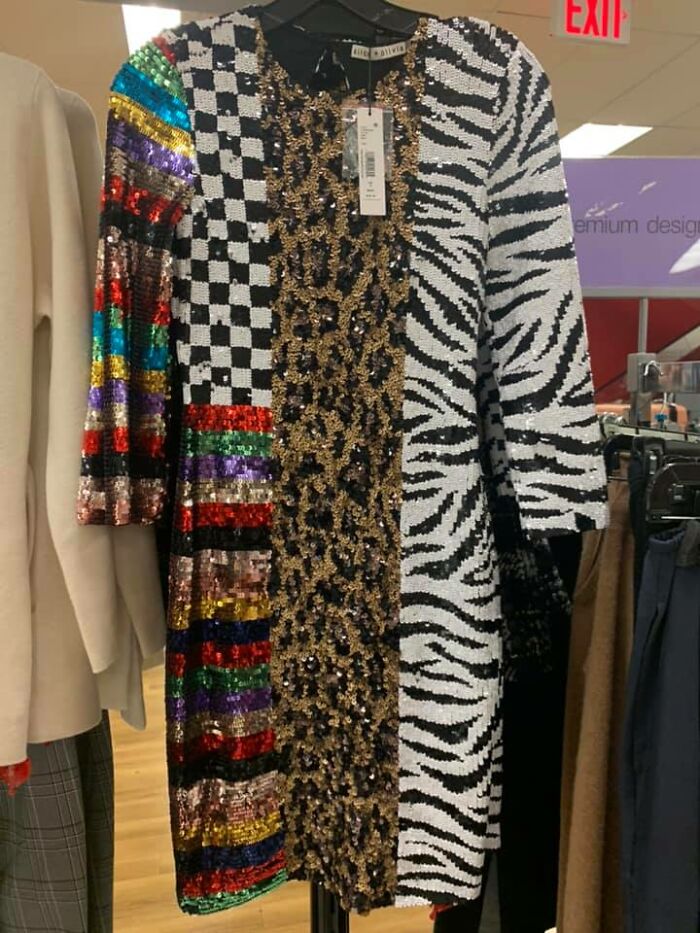 UPS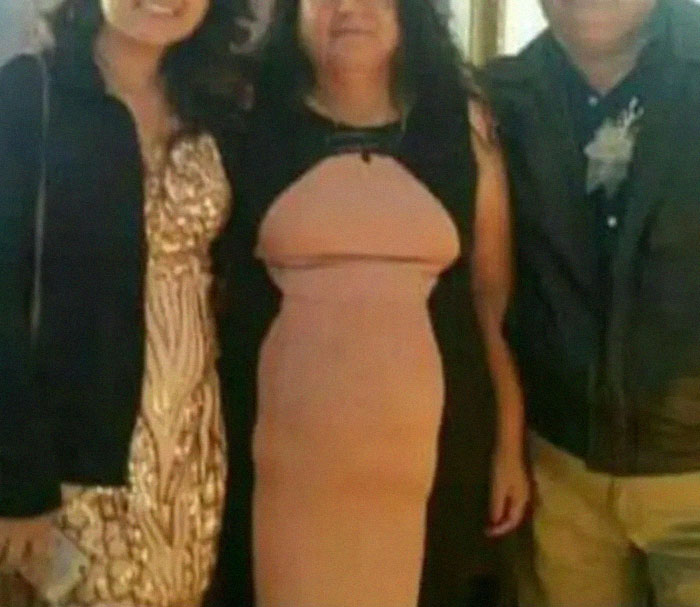 Saw This On Instagram. Can't Decide If That Is A Butt Crack
Saw This Dresss On A Wedding Photographers Page And Knew I Had To Share With Y'all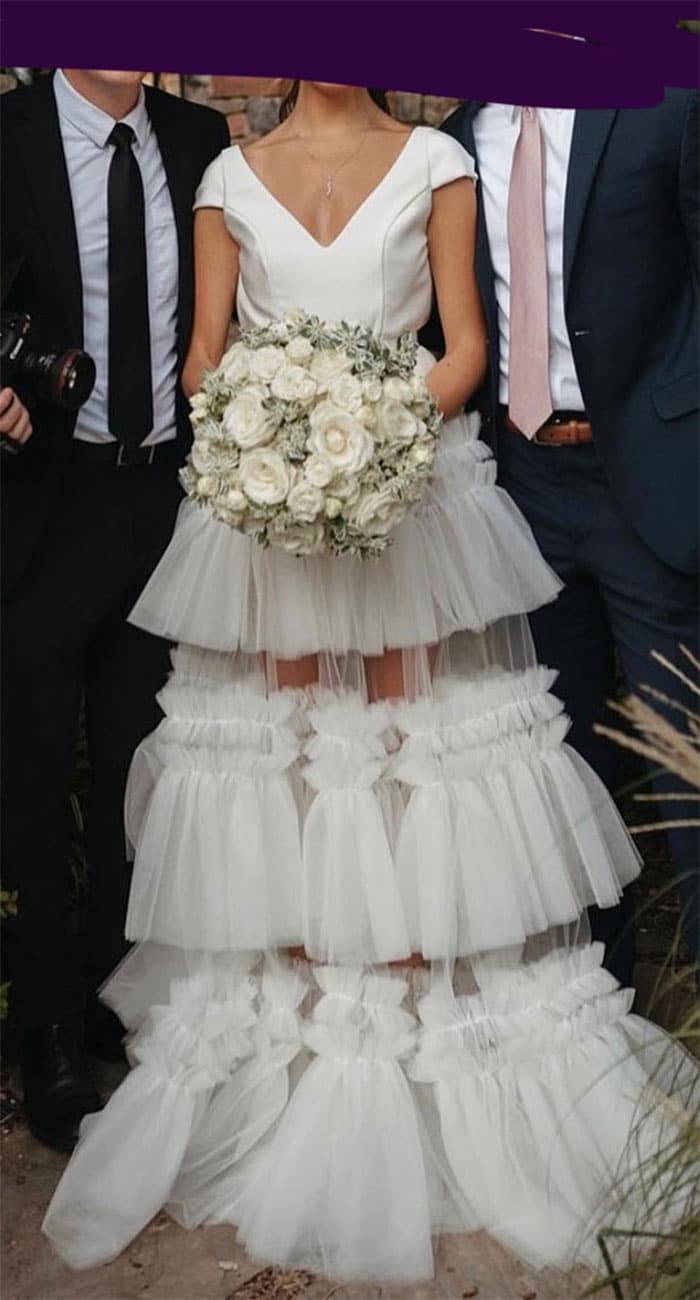 Don't Worry Ladies, You Too Can Look Like A Figureless Polka Dot Worm For The Low Price Of $2,790!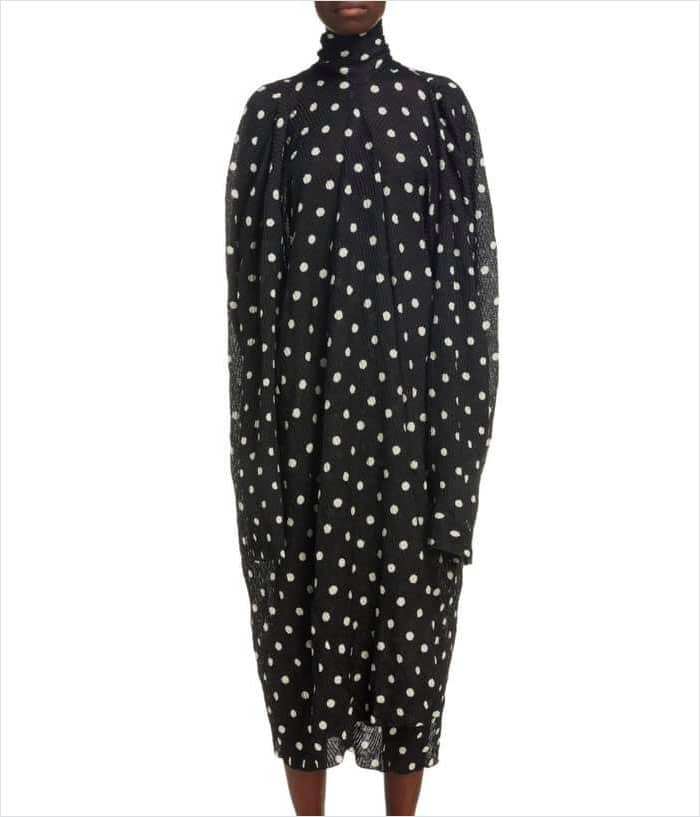 Ummm A Scuba Diving Dress? My Questions Are Why, For Who And Why Is It Almost $5,000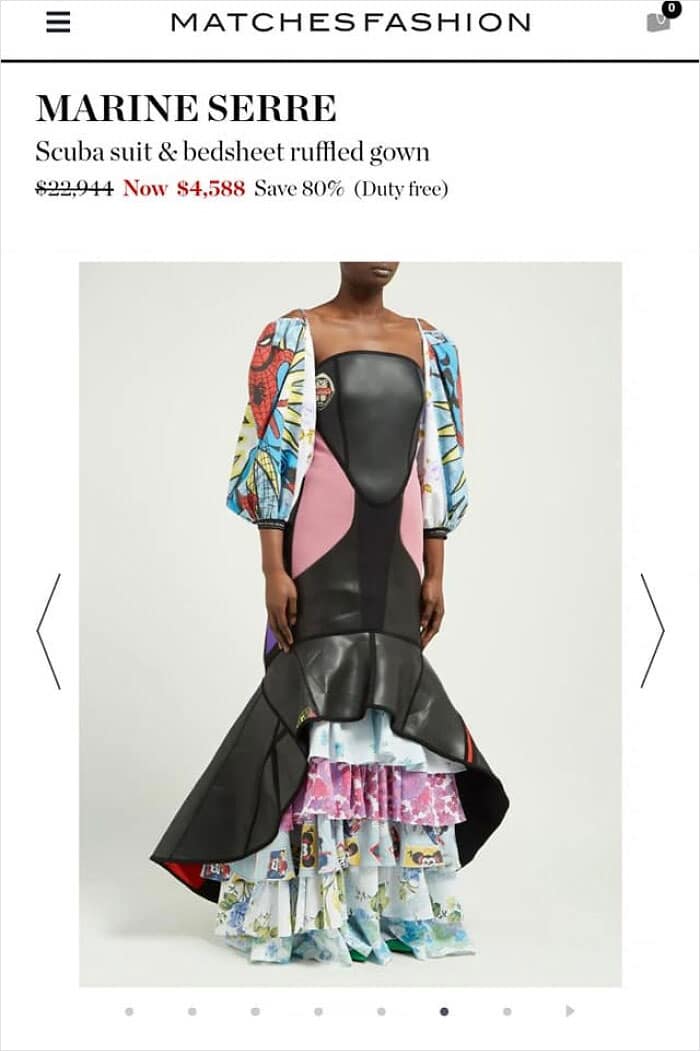 Pizza Dress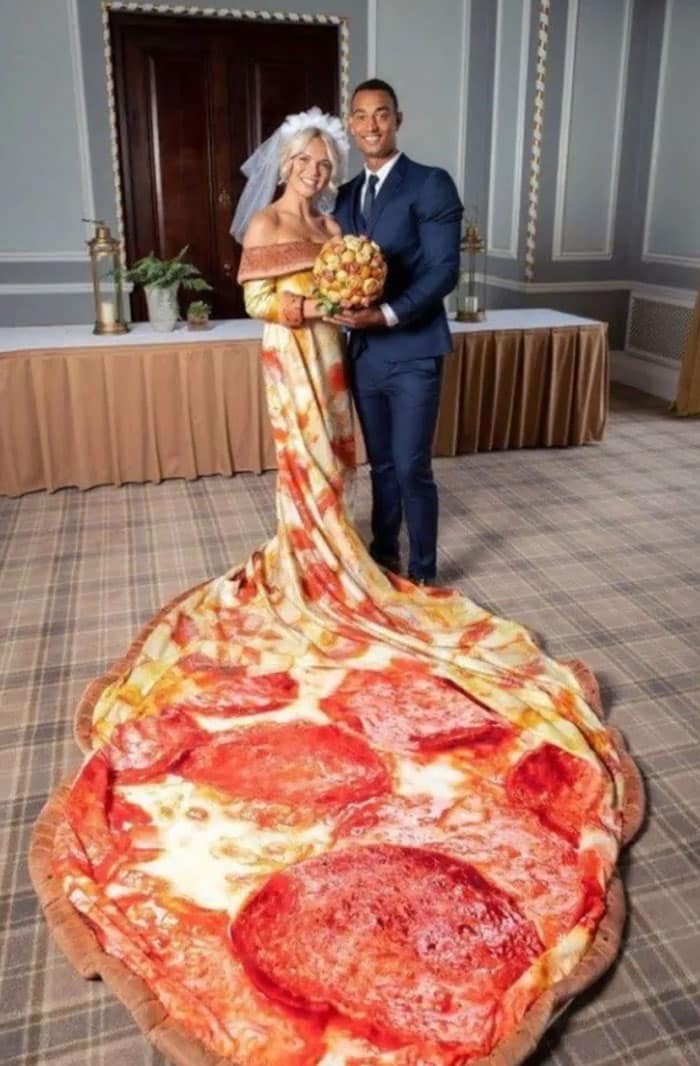 For Your Consideration… Some Of This Is A Photoshop Fail, Admittedly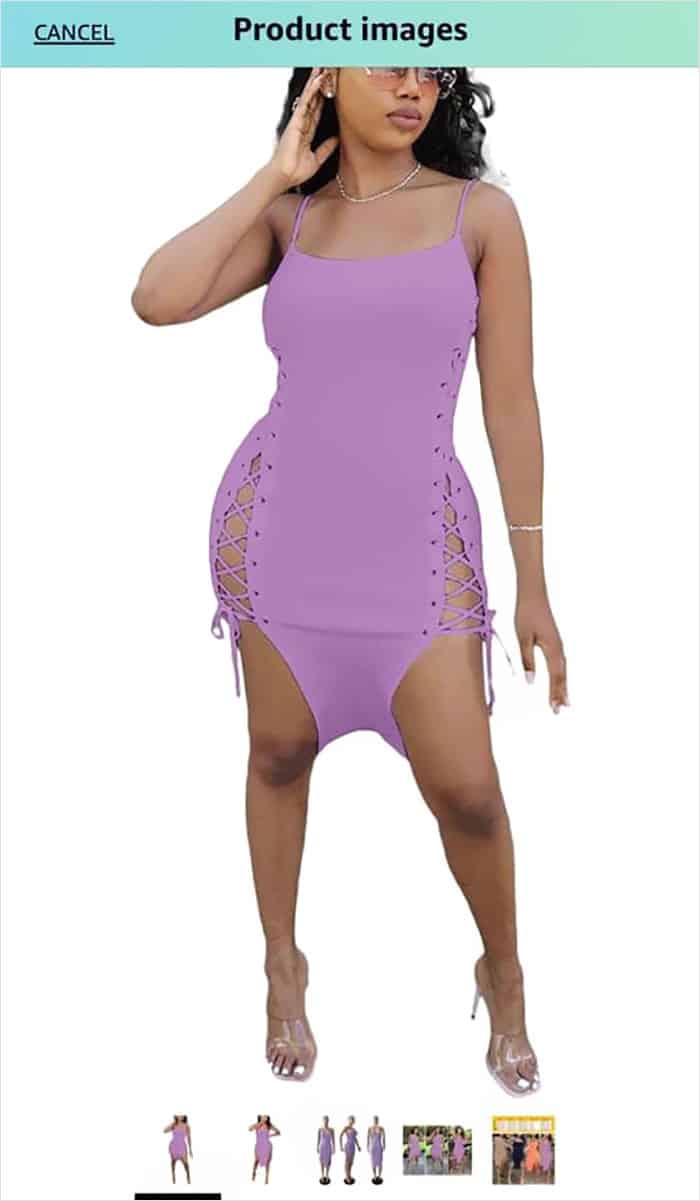 When You Haven't Done Laundry So You Just Wear Something You Found Stuffed Way Back Under Your Bed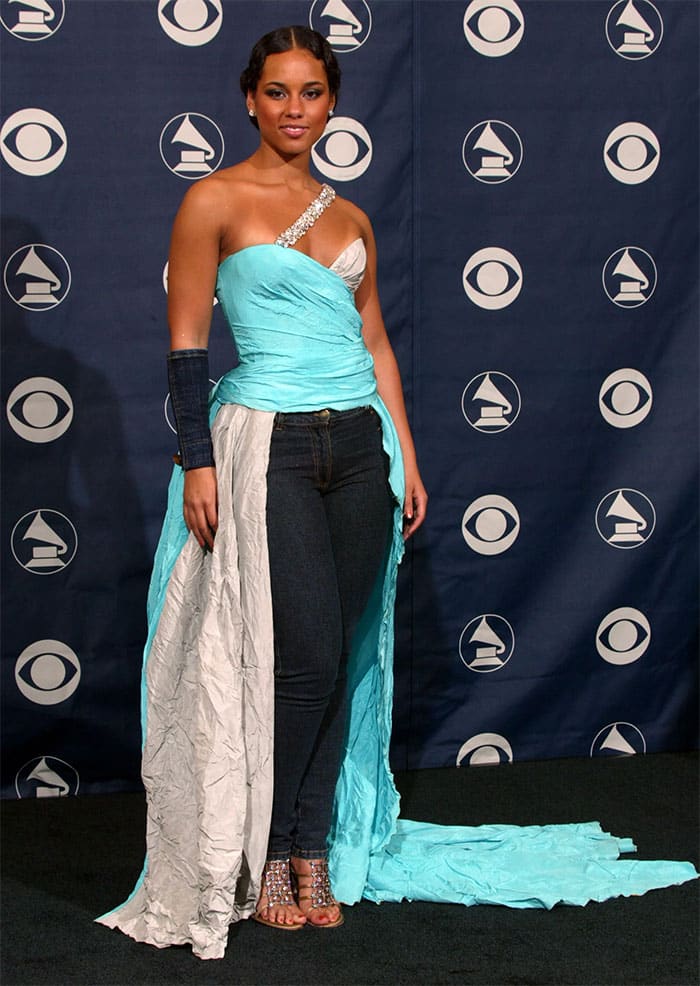 Who Wore It Better?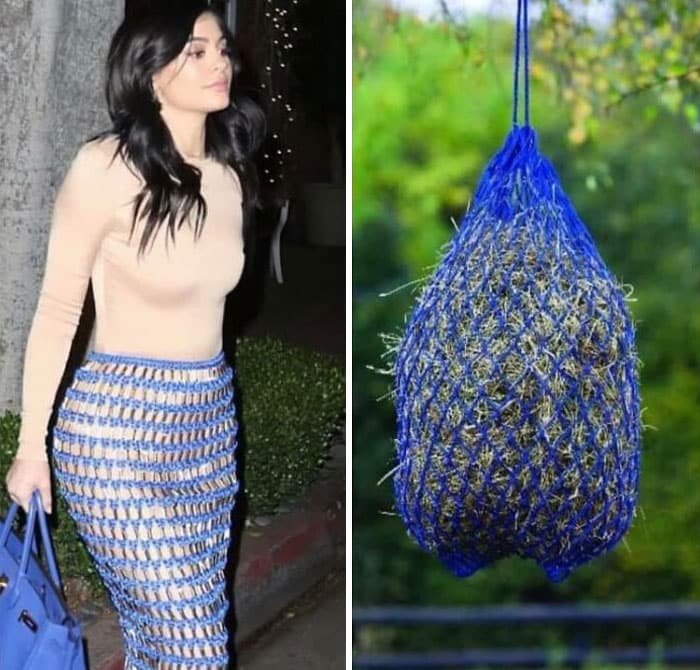 Aesthetic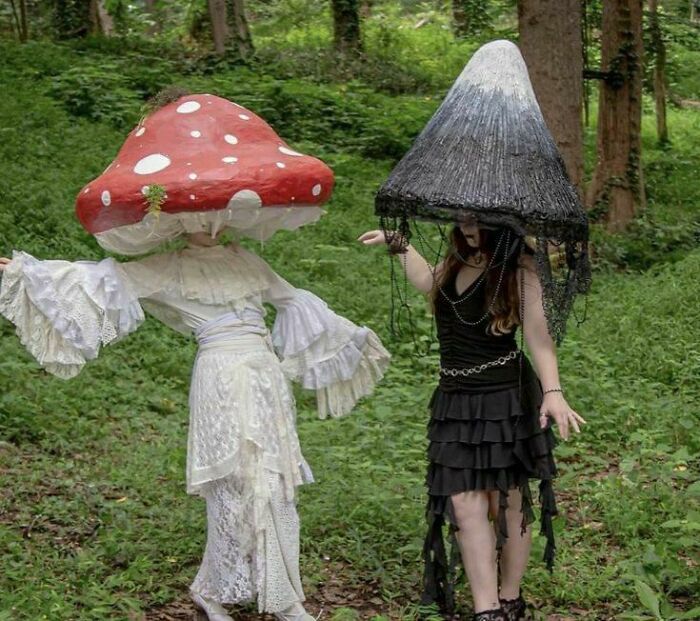 Hmm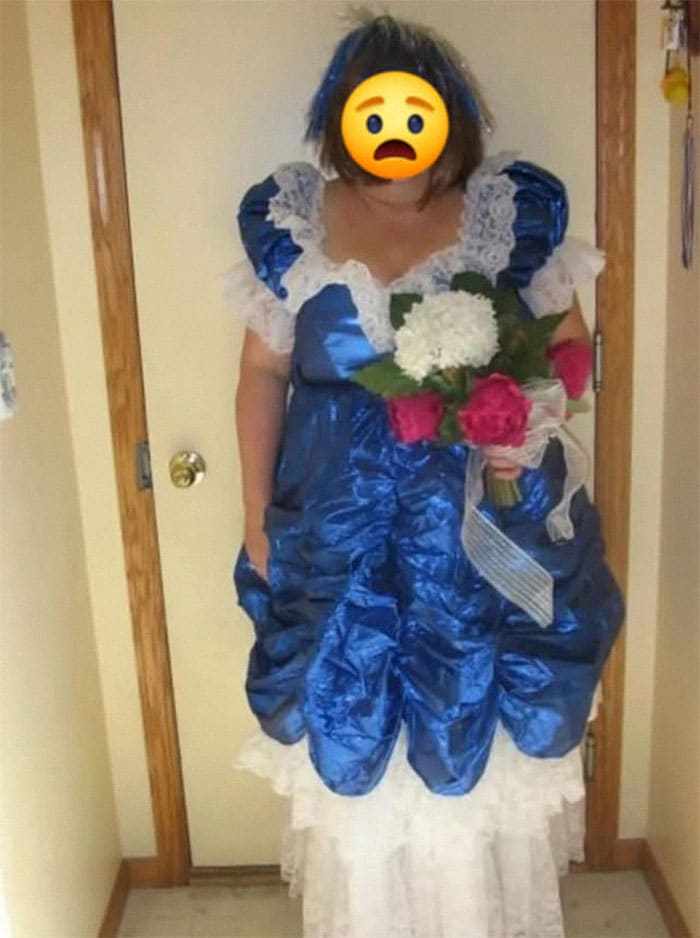 Just Whyyyy?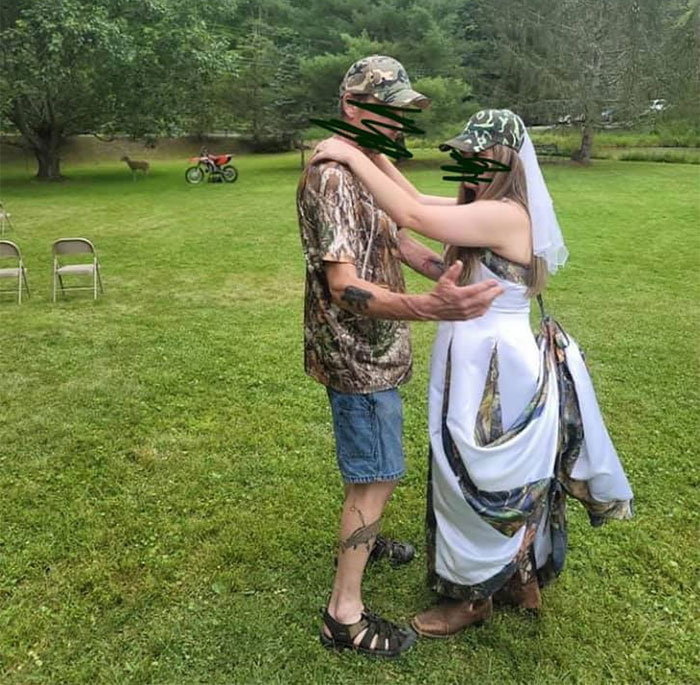 Hmm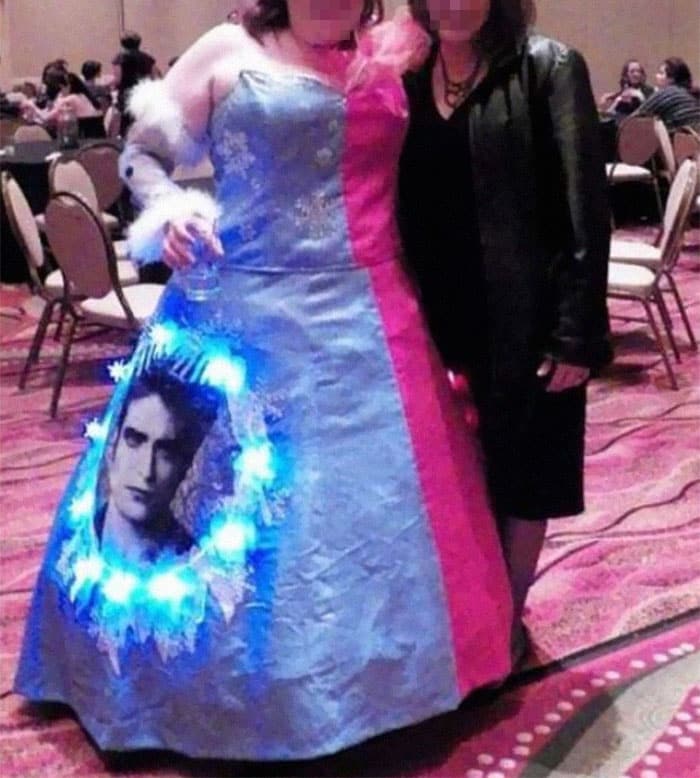 Why?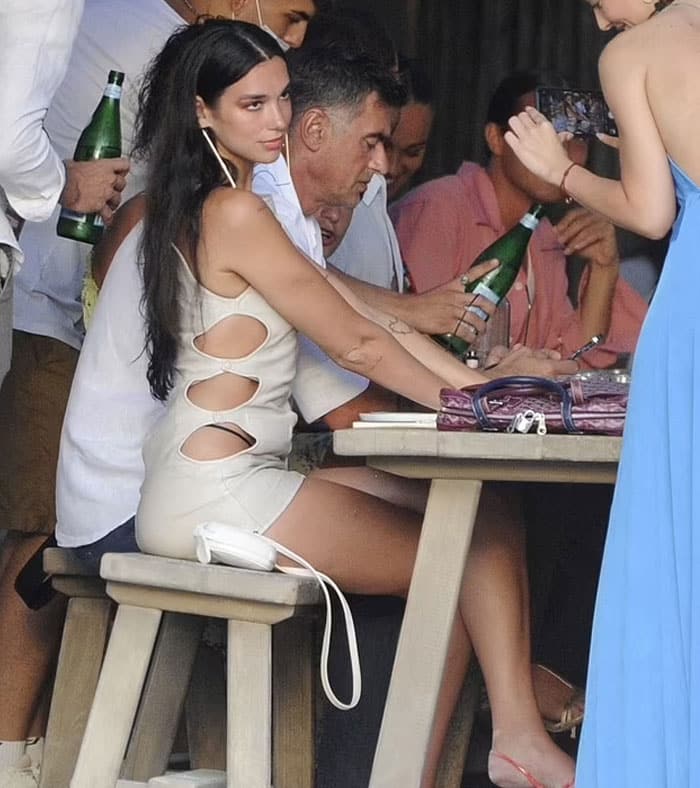 Looking For Summer Street Style For A Client I'm Photographing And I Find This Monstrosity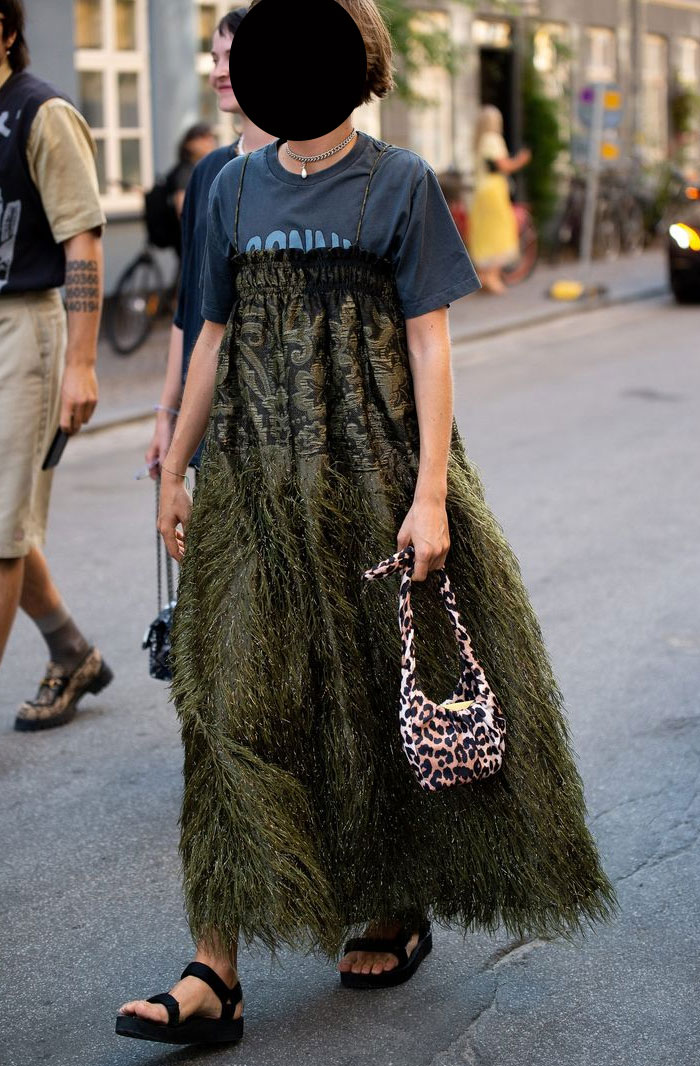 Today's Finds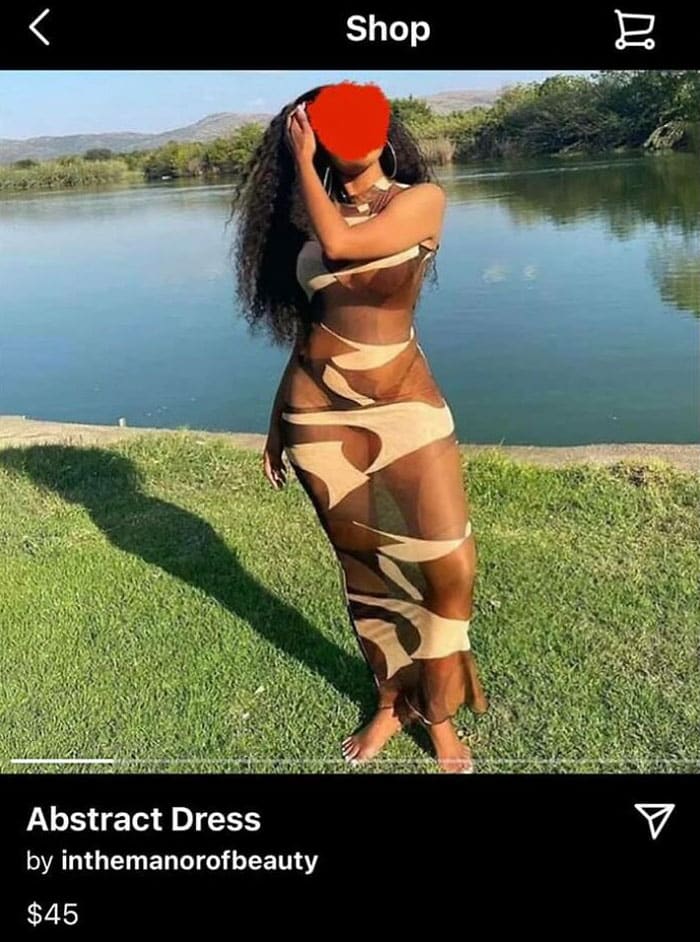 Not Beyoncé Wearing Capri Sun Straws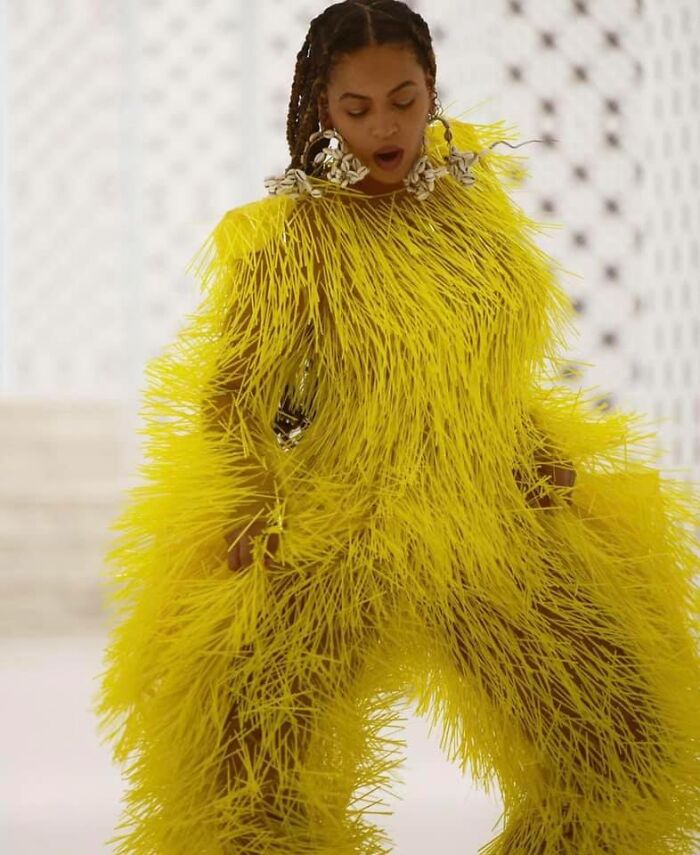 I Finally Found Something To Post On Here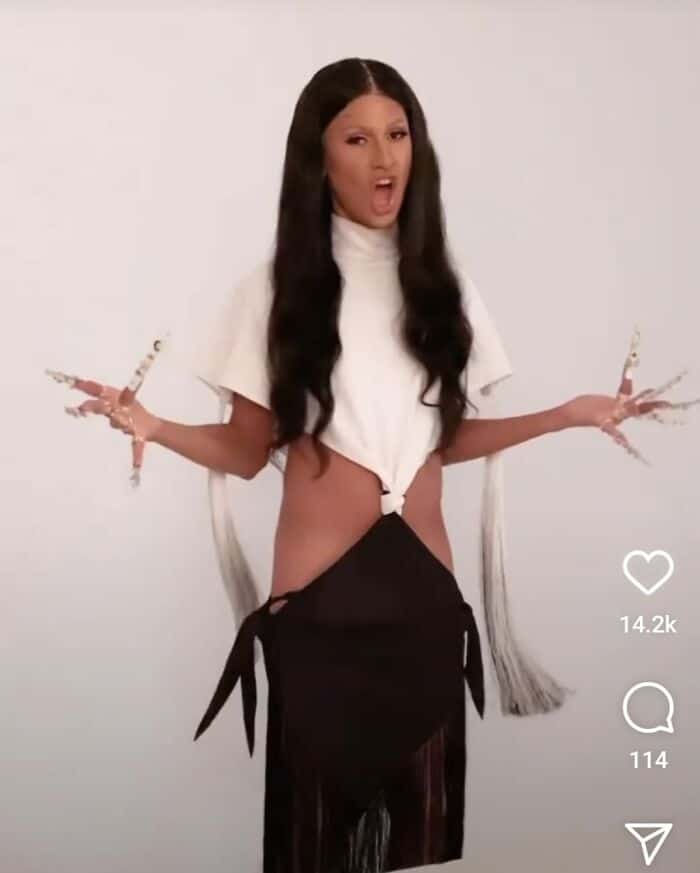 Why The Little Danglies In The Front? For What Reason Fashion Nova?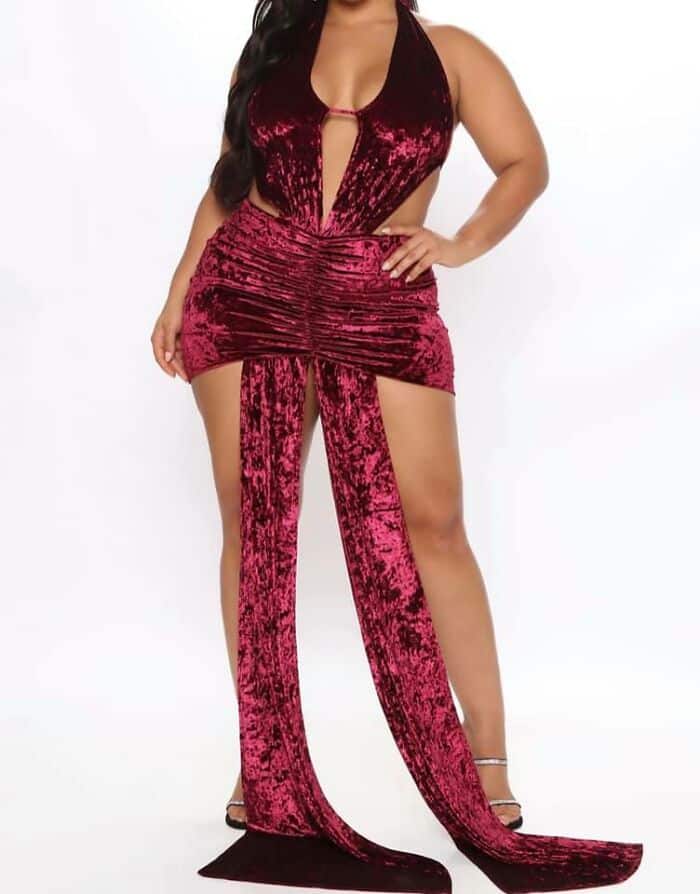 I Don't Understand "Fashion" These Days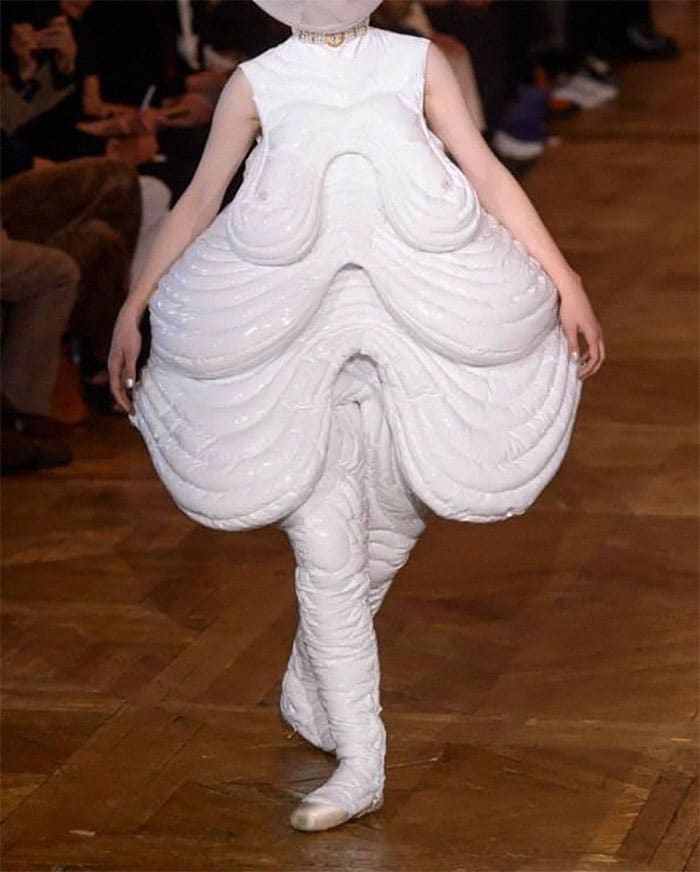 Not Blurring Out Bc Shes A Celebrity, Ms Alexa Demie I Love You But What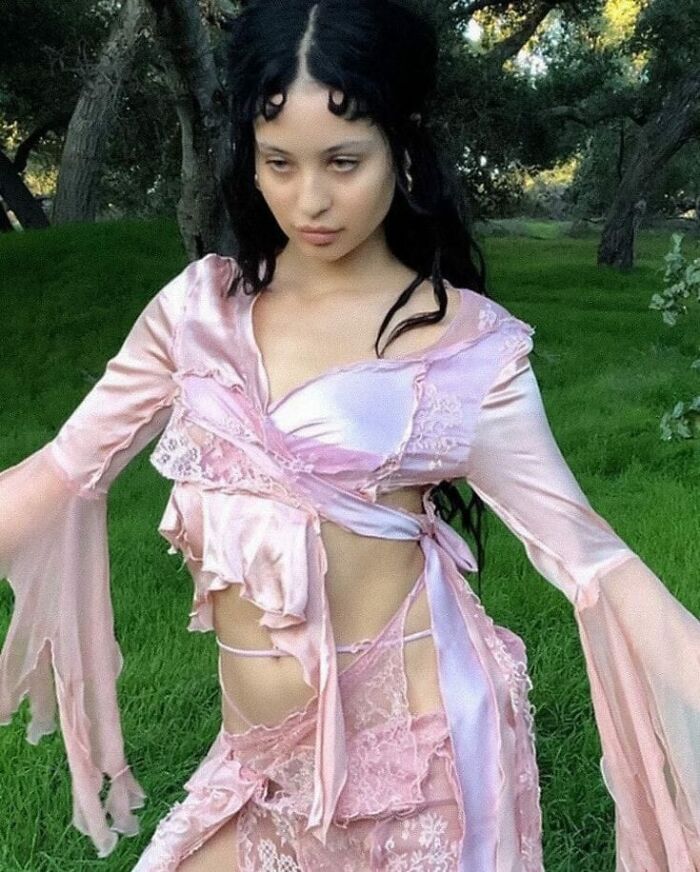 I Saw This Dress And Just Had To Post It In Here Lol But It Has Holes In A Whole Lot Of Unflattering Places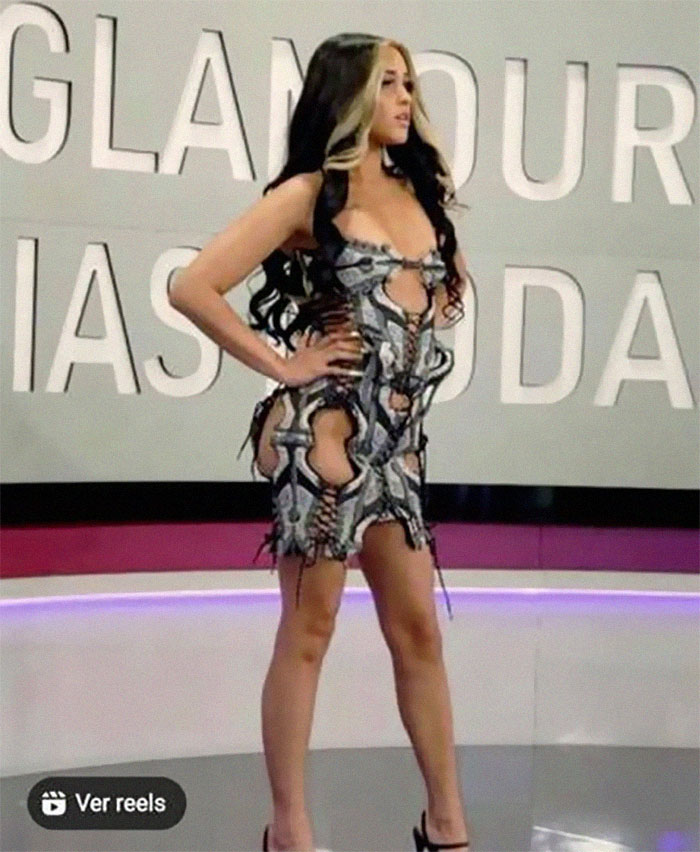 Prom Dress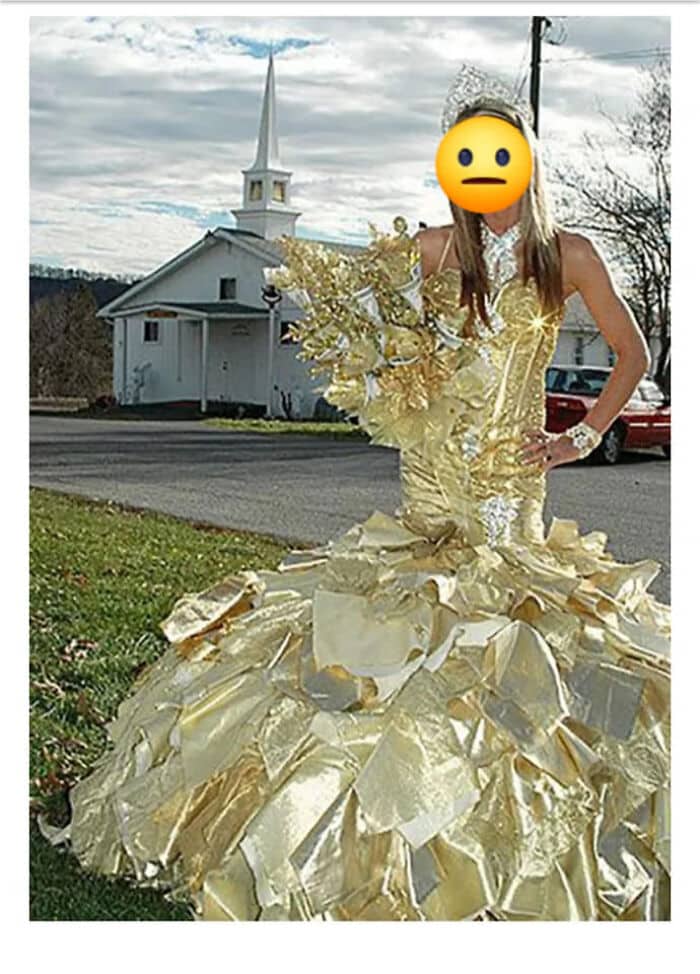 Absolutely Fell In Love Omg Stunn-Ing She Really Knows What She's Doing, No But Really My Extra Ass Loves The Crown The Dress Tho Is Uhhh Different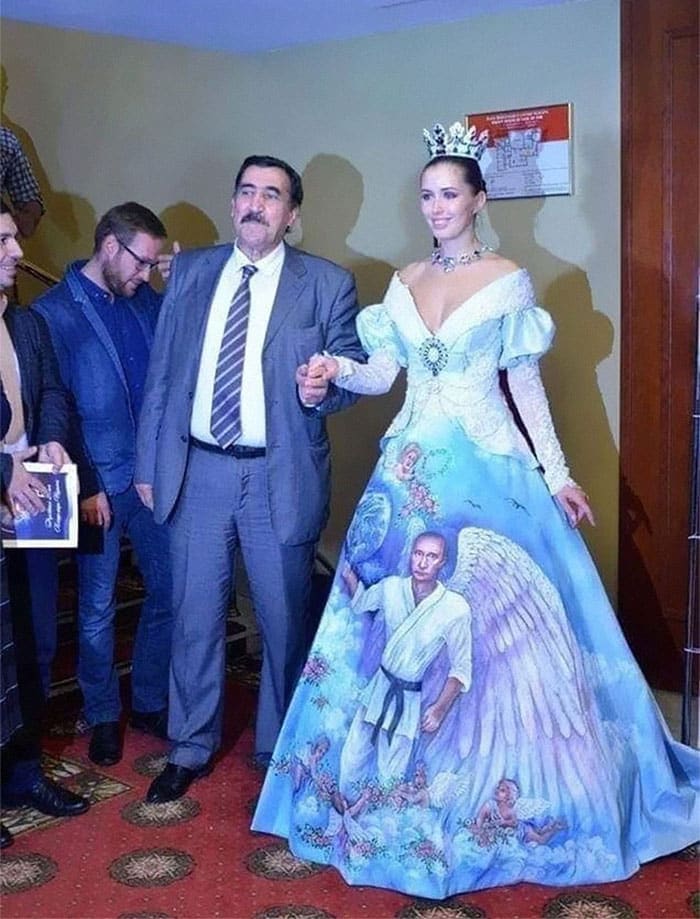 Please Make Them Stop. Please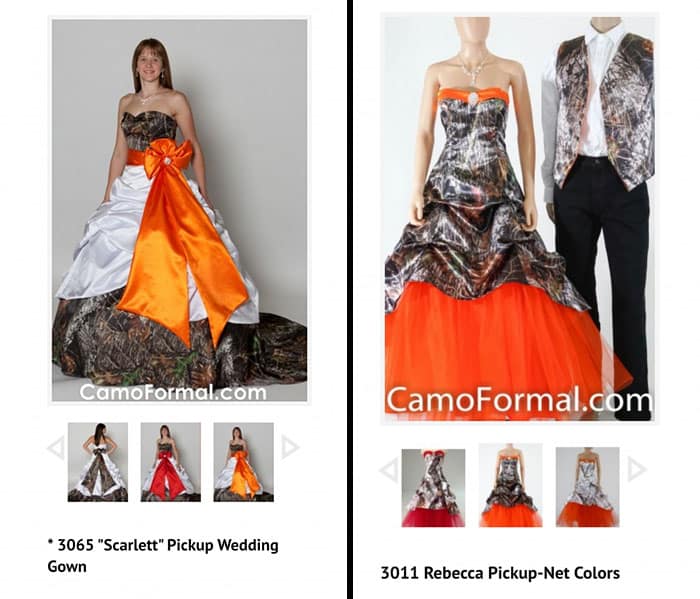 Hakuna Matata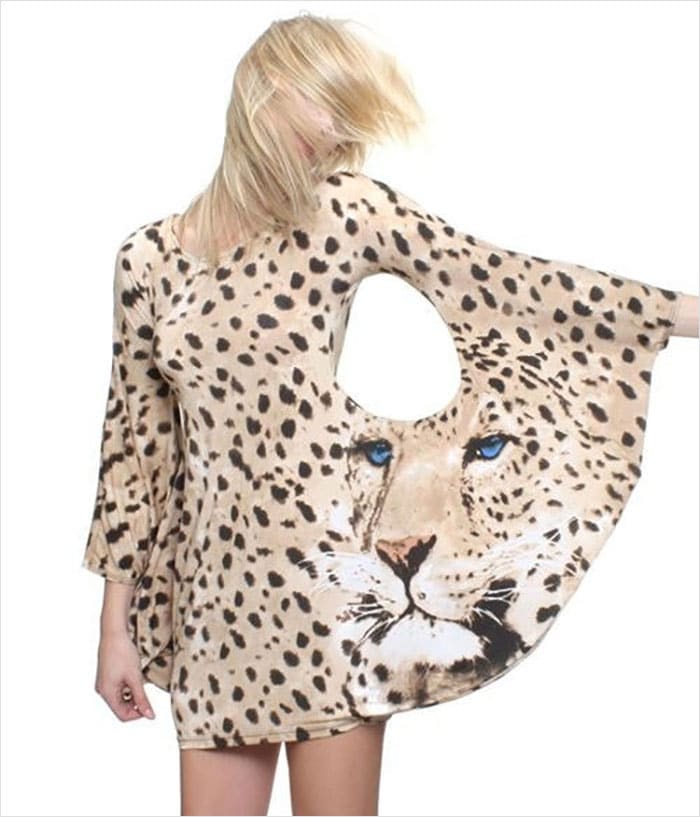 Crying Because Im Starting To Like This As Im Submitting It Here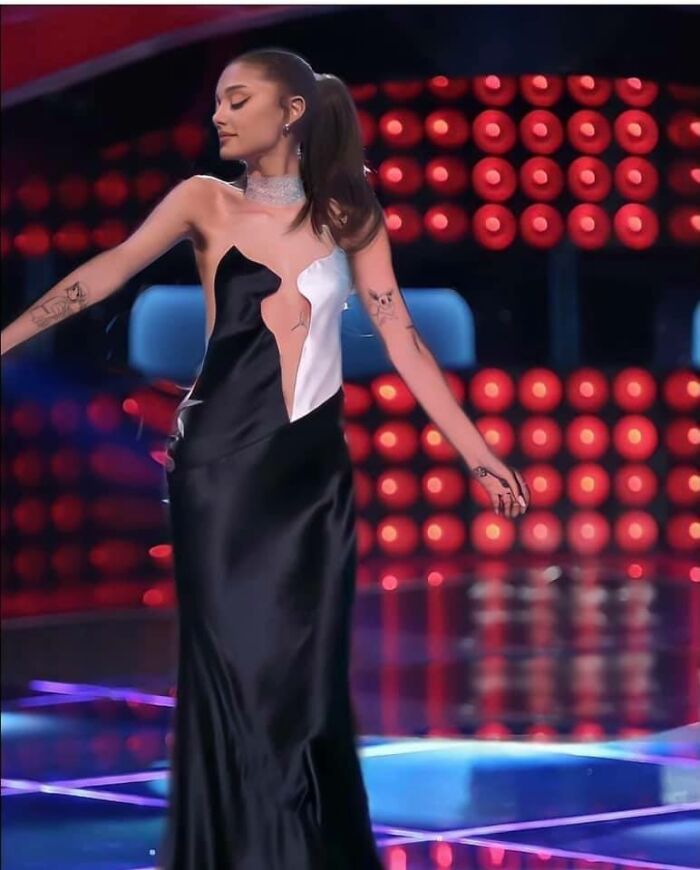 I Always Wanted To Look Like A Hamburger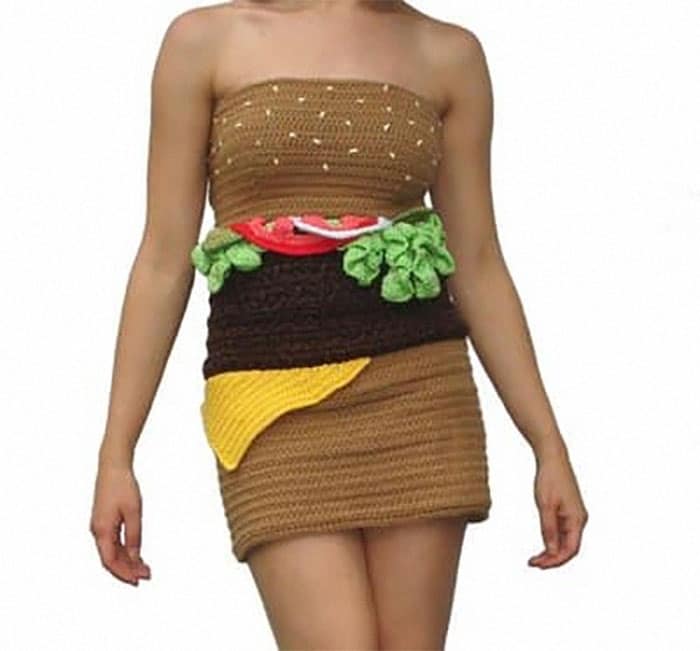 Yano… Just Not Feeling These