An elephant's suffering in a Pakistani Zoo for decades caught attention from animal activist across the globe including U.S. singer Cher.
The animal welfare group who is helping in the transfer of the elephant from the Pakistan zoo confirmed on Saturday, that they have been given permission to shift the animal to better conditions from Islamabad. Kavaan, the elephant got attention from activist and welfare groups from the entire world.
World's Loneliest Elephant
The supporters of the animal have dubbed him as "World's Loneliest Elephant". For more than 35 years, he has been trapped at the Islamabad Zoo.
Four Paw spokesmen, Martin Bauer said, that Kavaan has finally been given the medical approval to travel. It is most likely that he will be sent to Cambodia where he will find better living conditions and companionship.
On Friday, the overweight elephant had undergone complete medical checkup at the Islamabad Zoo, said Bauer.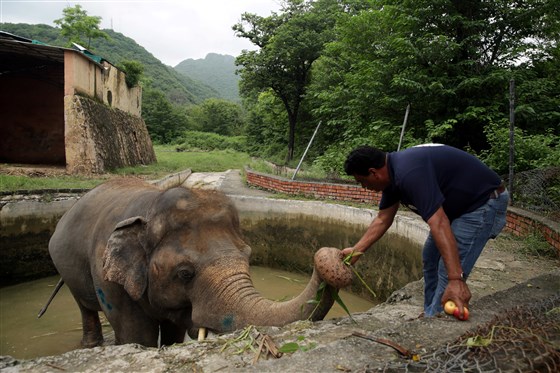 Earlier in May, Pakistan's High Court had ordered the Marghazar Zoo to shut down closed because of its systematic negligence by the staff and its abnormal living conditions for the animals.
The conditions were worst and rescuing Kavaan from the zoo was important. This event caught attention from all the animal support activist and celebrities including U.S. singer Cher. She is the one who supported and stood up for his relocation.
"Unfortunately, the rescue comes too late for two lions that died during an attempted transfer at the end of July after local animal handlers set a fire in their enclosure to force them into their transport crates," Bauer said in a statement released on Saturday.
He further also mentioned that Four Paws was invited by the Islamabad Wildlife Management Board to safely transfer the remaining animals in the zoo.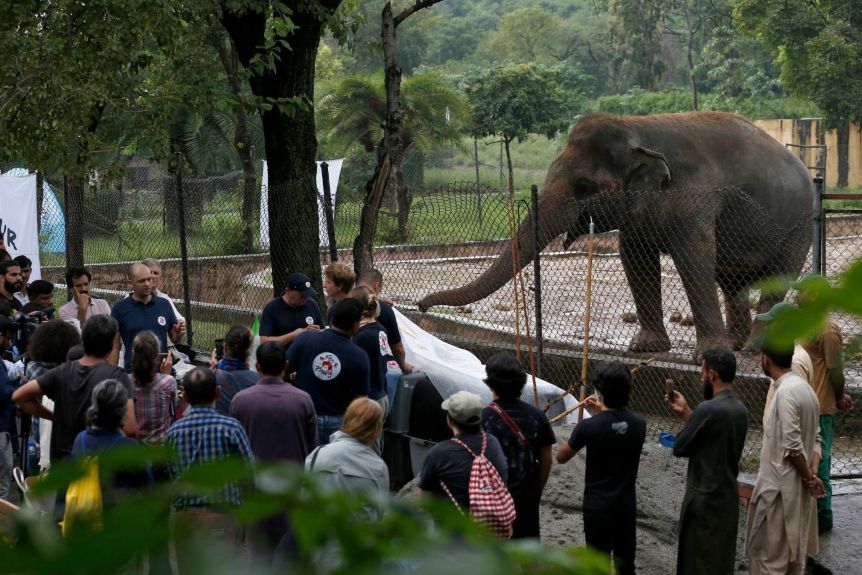 How is Kavaan Medical Conditions?
On Friday, at the medical examination conducted in the zoo, it showed that Kavaan was overweight. Instead of seen signs of him being malnutrition, this result was shocking. His nails were crooked and his feet had been damaged. The sings certainly did not promote the fact that he was been taken care off at the zoo.