Oil traders which are the leading ones in the market like Vitol, Trafigura and Glencore have been paying more than $30 million in black as bribes to the employees at Petrobas which is state owned.
This was under a scheme that might still be going on as stated by the prosecutors on Wednesday.
At the news conference, the investigators stated that the top executives of the international companies had complete as well as unequivocal knowledge of the graft that has involved Petroleo Brasilerio SA which is also known as Petrobras.
The investigators also stated that the bribes took place between the years 2011 to 2014.
Investigators said that the details which were made public were just the tip of the iceberg and also that the latest revelations were probably the strongest of the international links that are yet to be announced to the "Car Wash" which is a sweeping probe that is centered on the political corruption at the company of Petrobras.
The employees of the Petrobras offered the trading companies oil at a much lower price along with a lower price for the derivatives as well.
The authorities also stated that along with these they also provided storage tanks in greater than 160 separate operations and later shared the savings.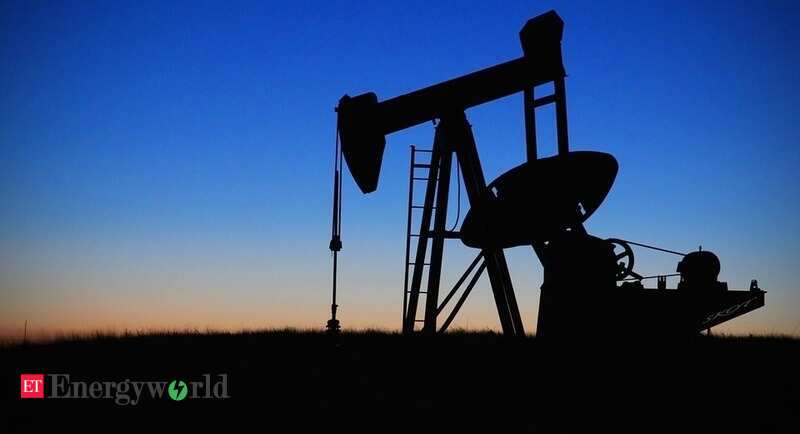 The prosecutors were also able to obtain the spreadsheets which had mentioned in it that there was trading of oil with companies like Vitol, Glencore and even Trafigura which according to them represented the bribe that was paid.
There was a movement of bribe through bank accounts in the United States, Britain, Sweden along with Switzerland and Uruguay along with others which raised questions regarding the opening of investigations by these countries.
Petrobas stated that the company is cooperating in the investigation and that it views itself as a victim of the case.
Source: Reuters, GlobalWitness
I am an amateur content writer, who is currently pursuing a Masters in Finance from ICFAI Business School. In this highly volatile Business Market, I find no better way to keep myself updated than to write about it and reflect my own thoughts as words.