They say pregnancy is beautiful. They say giving birth to a child is the best feeling in this world. But one openly talks about the weird things that women go through during labor.
In this post, you can learn about the things that every pregnant lady experiences. Read 'em all to get prepared.
It's pretty wet…everywhere.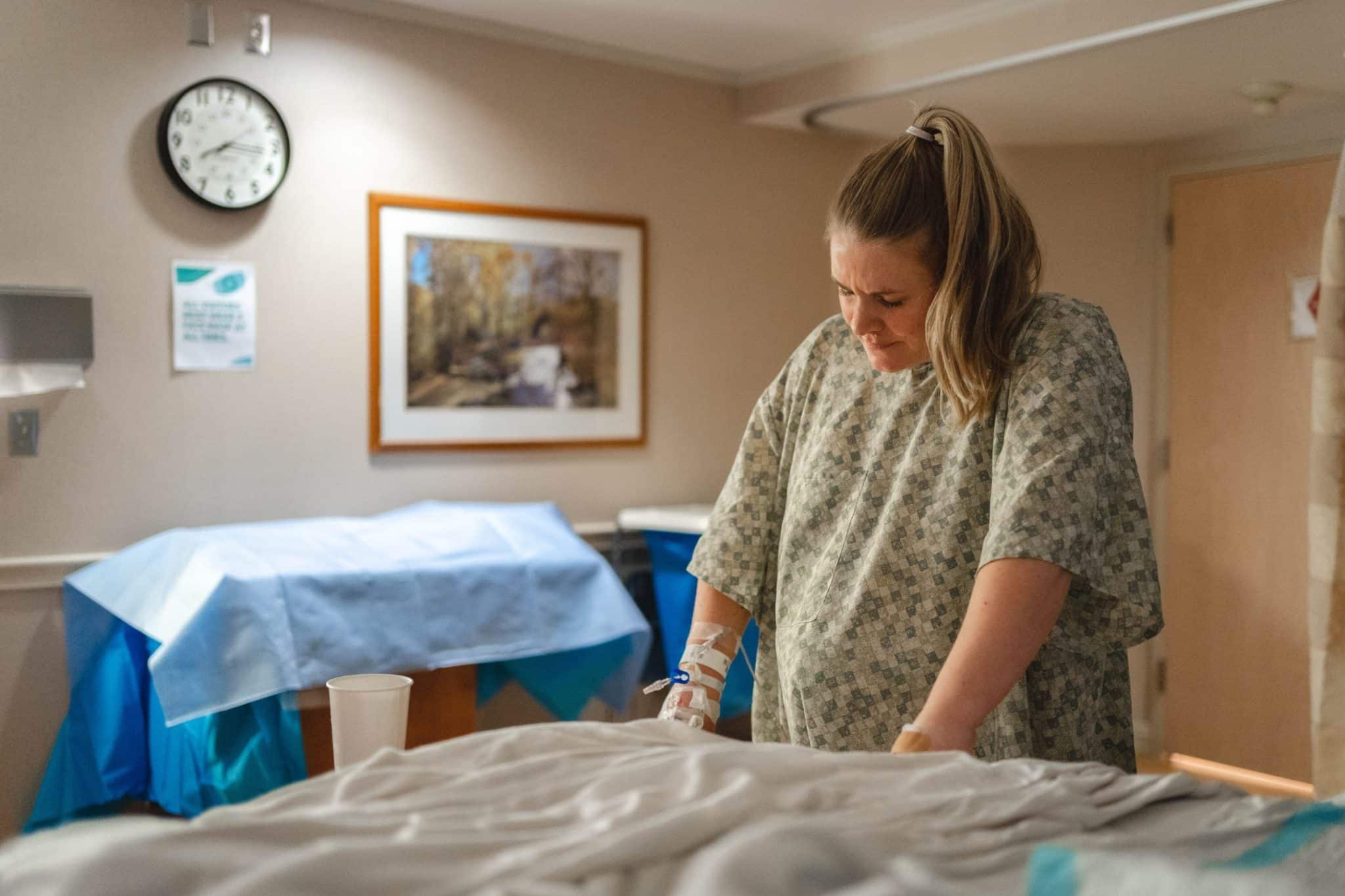 C-Sections are not joke.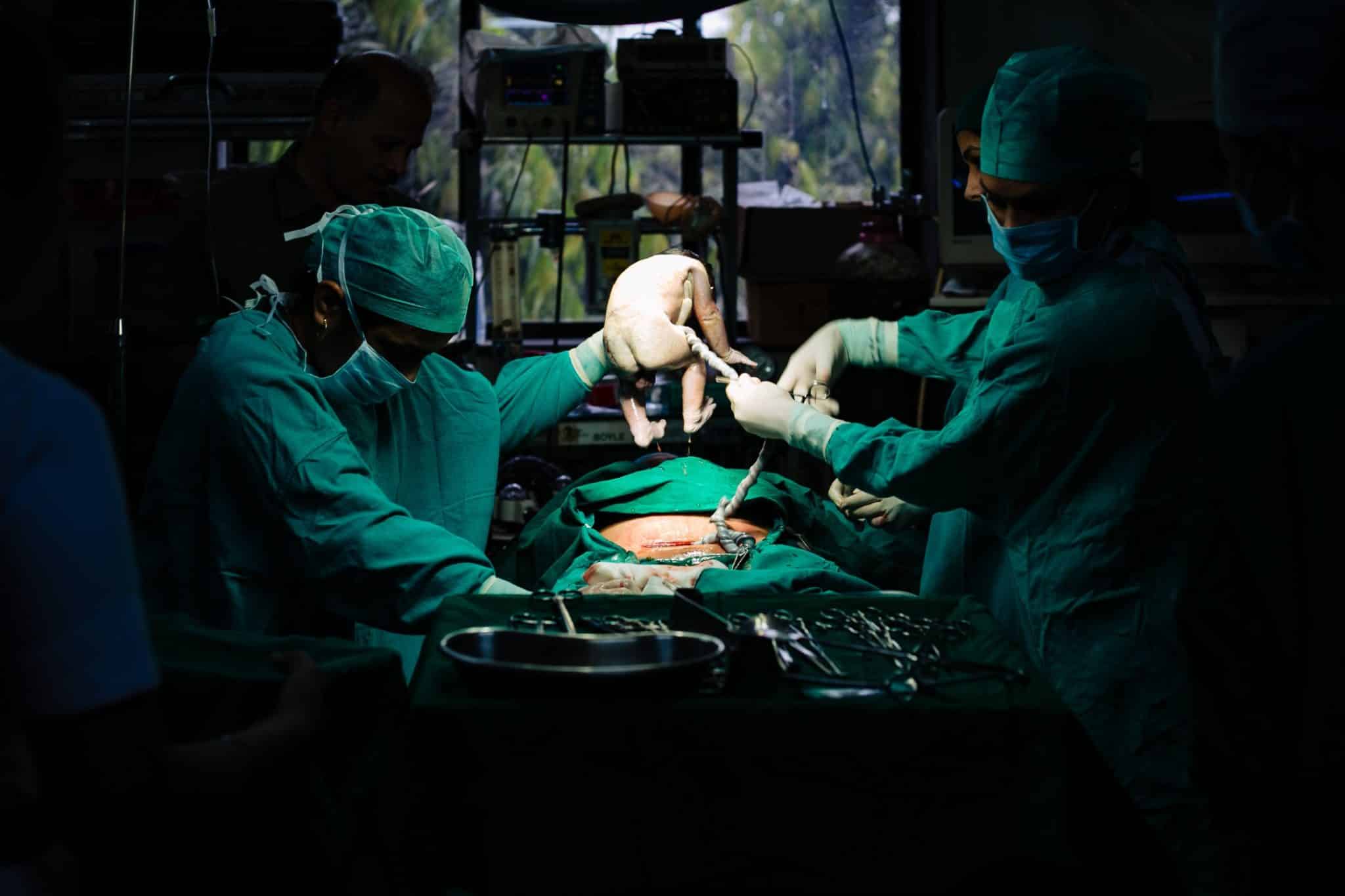 You may throw up.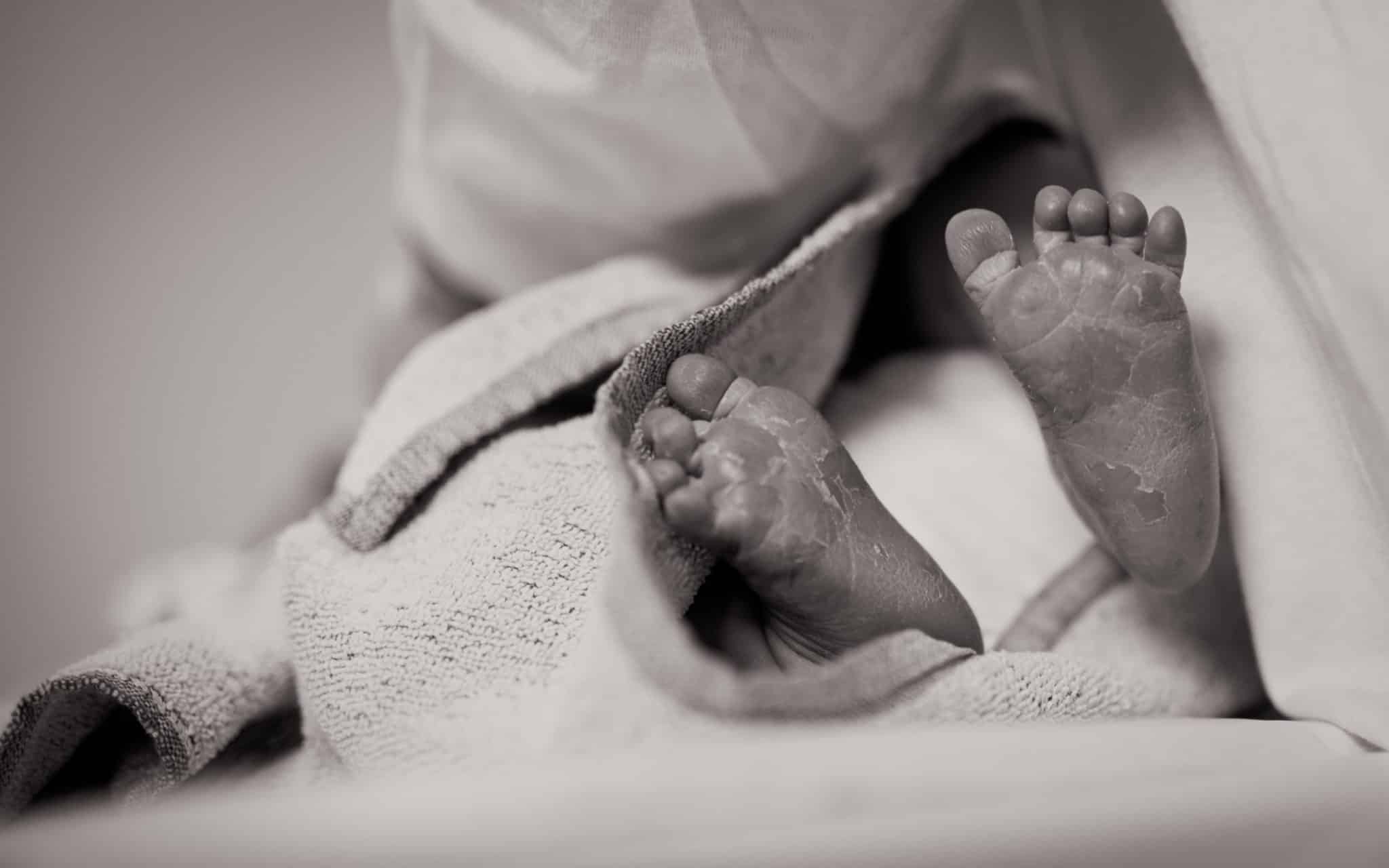 "A lot of women throw up! I have a vomit phobia and was not aware of this until about a month before I was due. Luckily there are drugs you can take that help (I managed to avoid throwing up with a lot of drugs)," -[leasaur](https://www.reddit.com/user/leasaur/]
Your uterus isn't quite done after childbirth.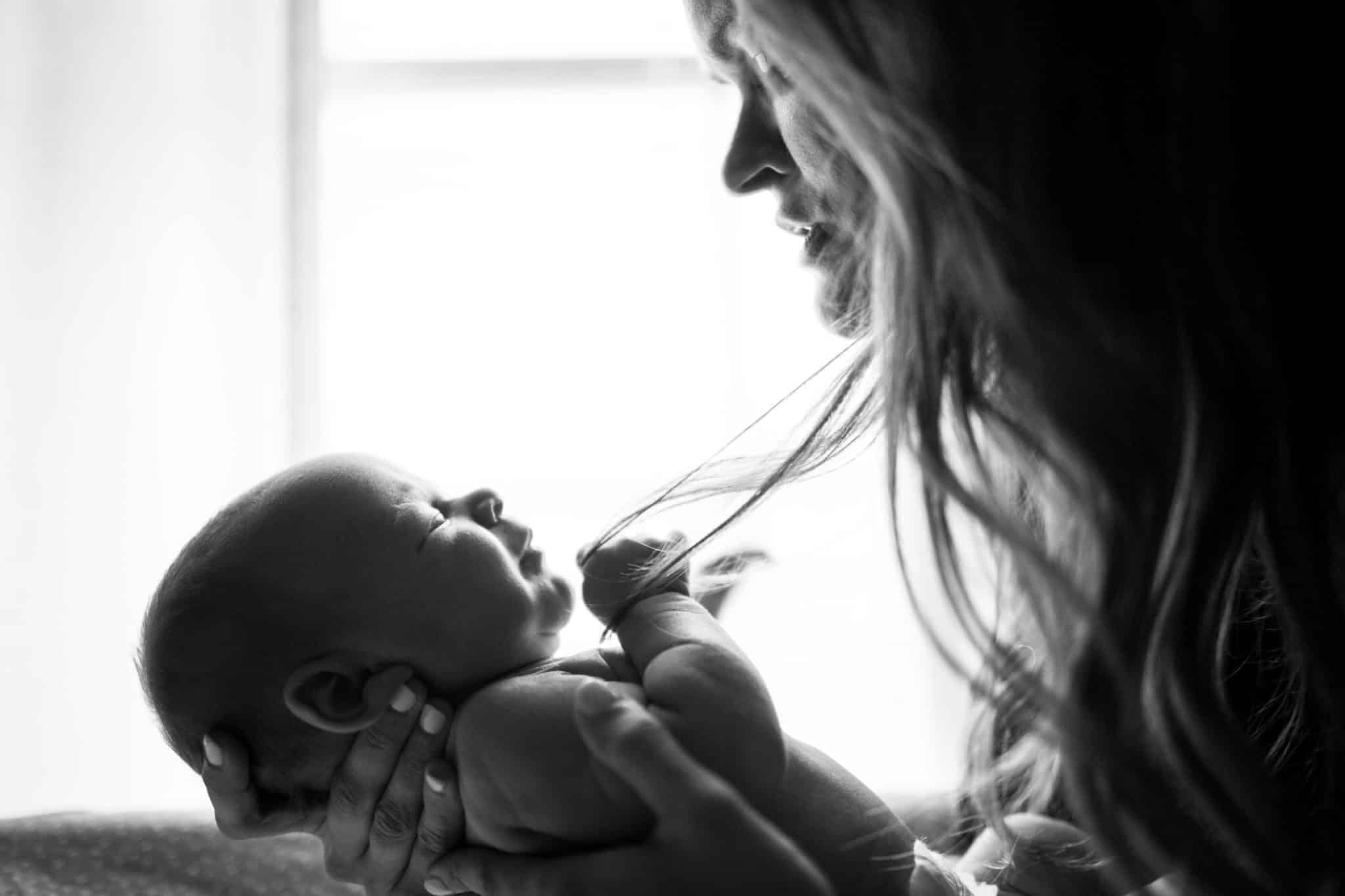 Don't expect it to be pretty.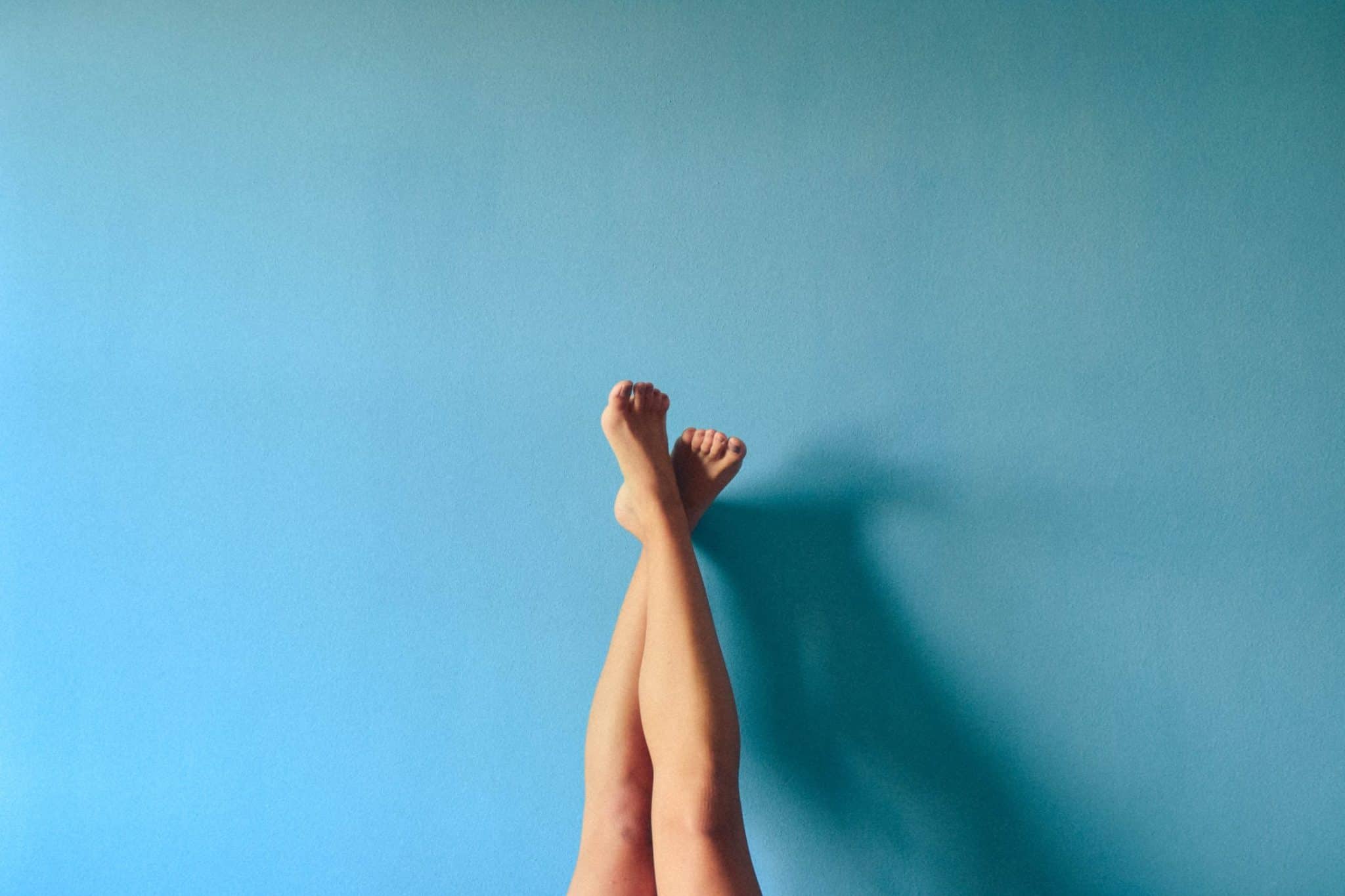 "Your vagina is going to look like a nightmare after. Don't look at it or touch it, put ice packs and medicine on it but don't investigate. I repeat: DO NOT INVESTIGATE. You'll just keep yourself up at night fretting over what happens if it never goes back to normal." -[Iristhevirus217](https://www.reddit.com/user/Iristhevirus217/]
Some people may watch.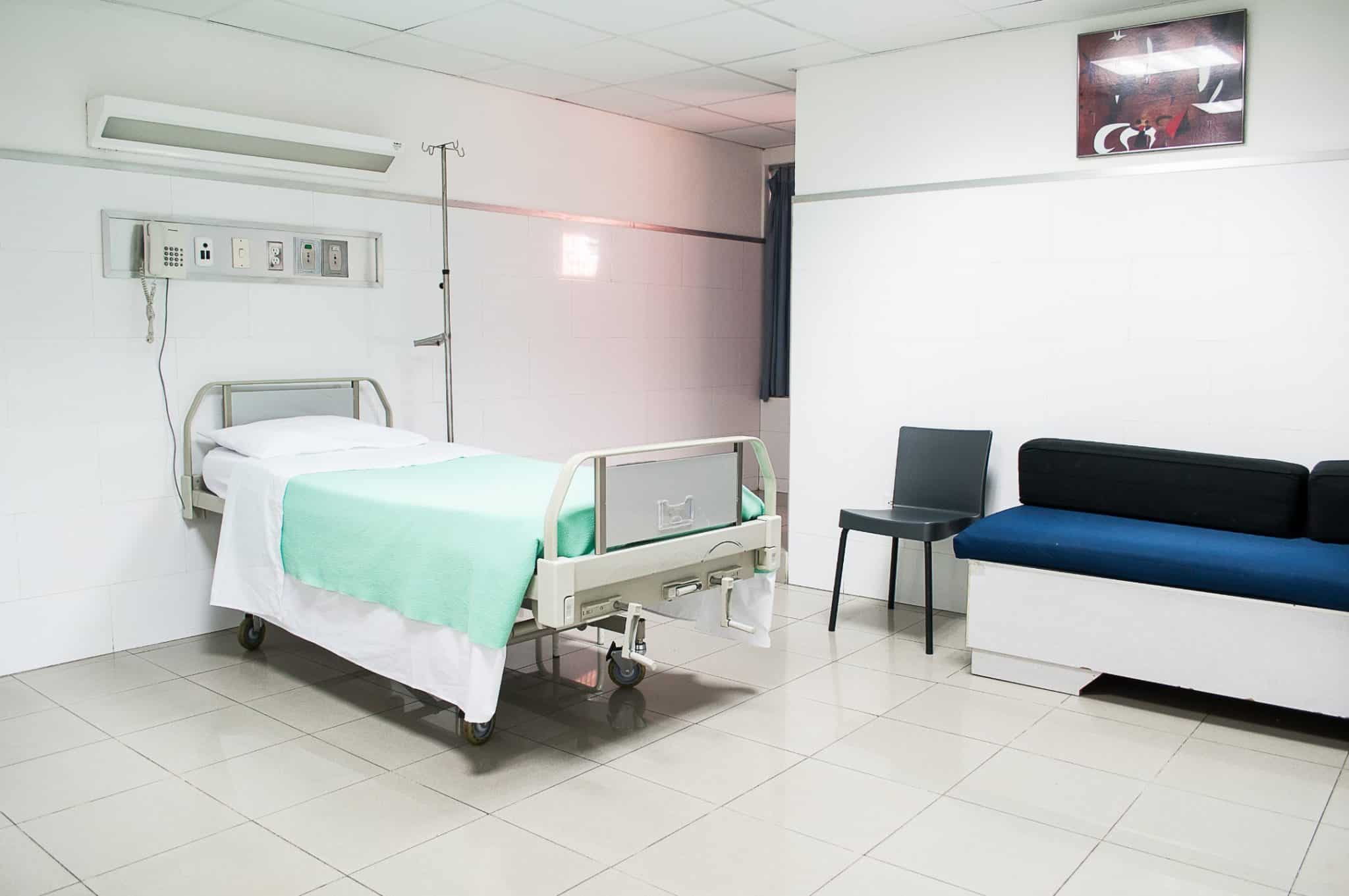 PPD is real.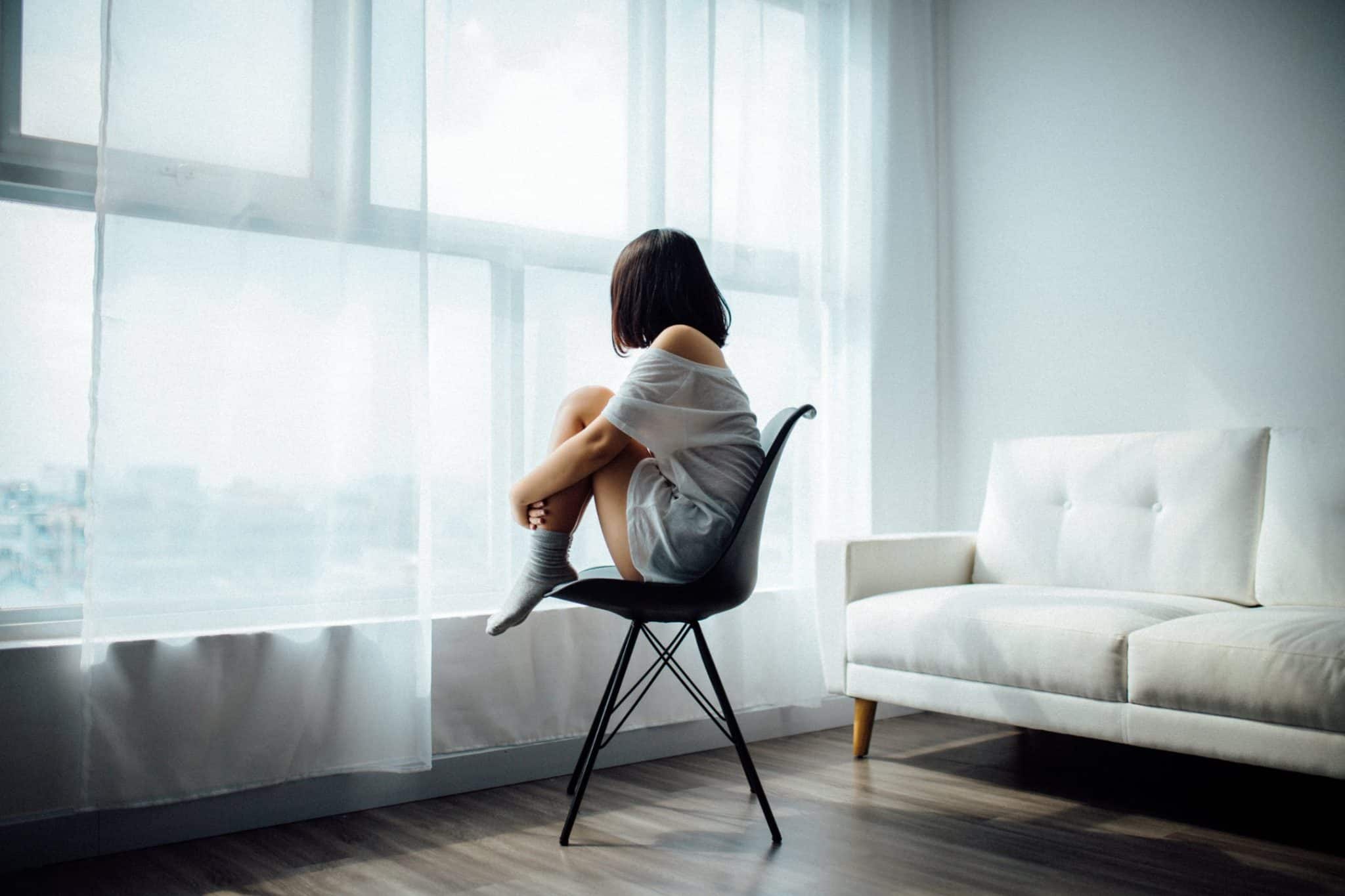 "I had known about PPD and the 'baby blues,' but it was honestly sickening to me how sad I was after getting home from the hospital. I had wanted a baby for so long, finally had him, and then just hated it. I felt like 'what did I do? Why did I do this?' It was a shock." –Kiwigirl80
You'll have a whole month-long period following.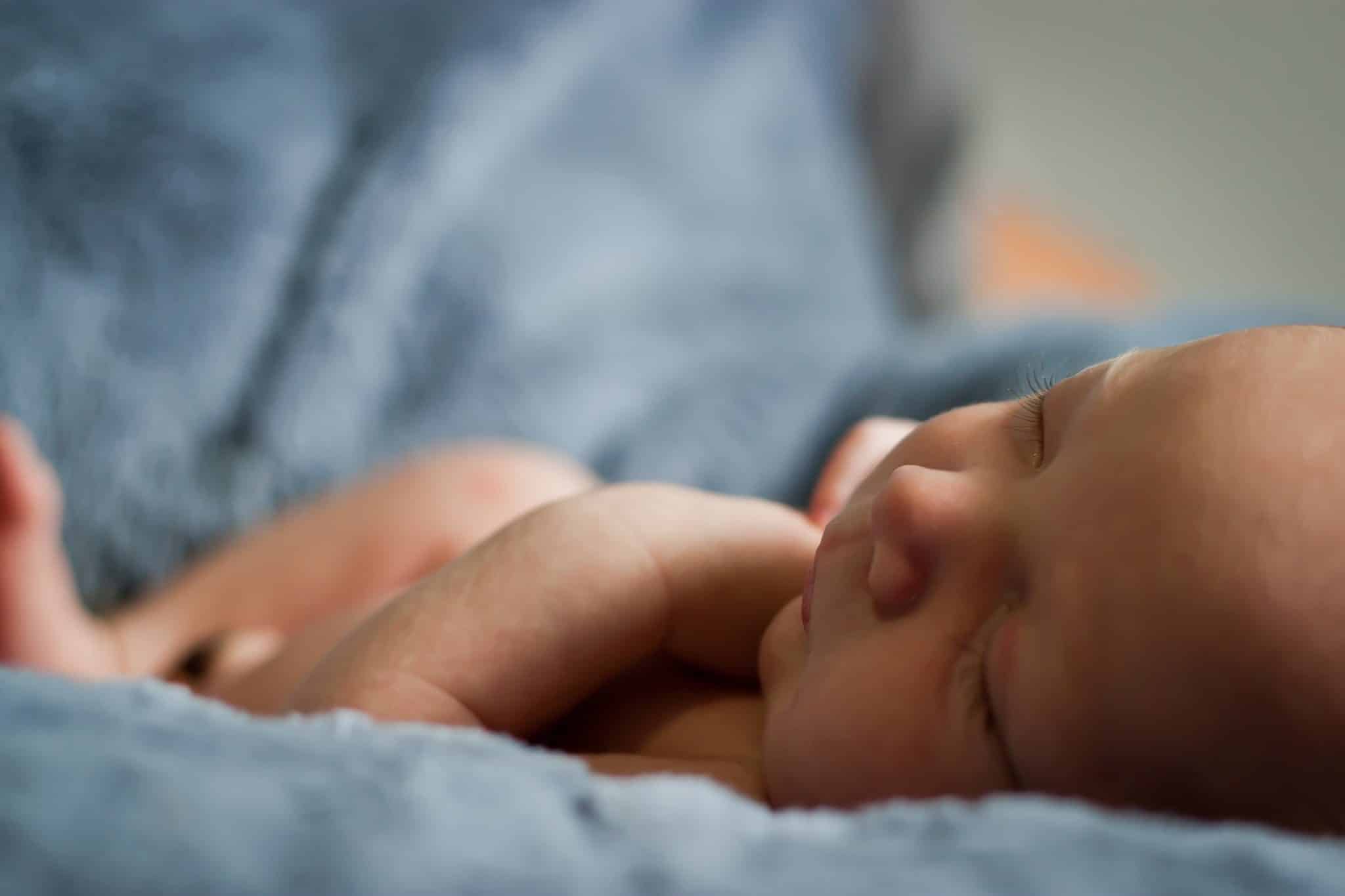 Things can go south.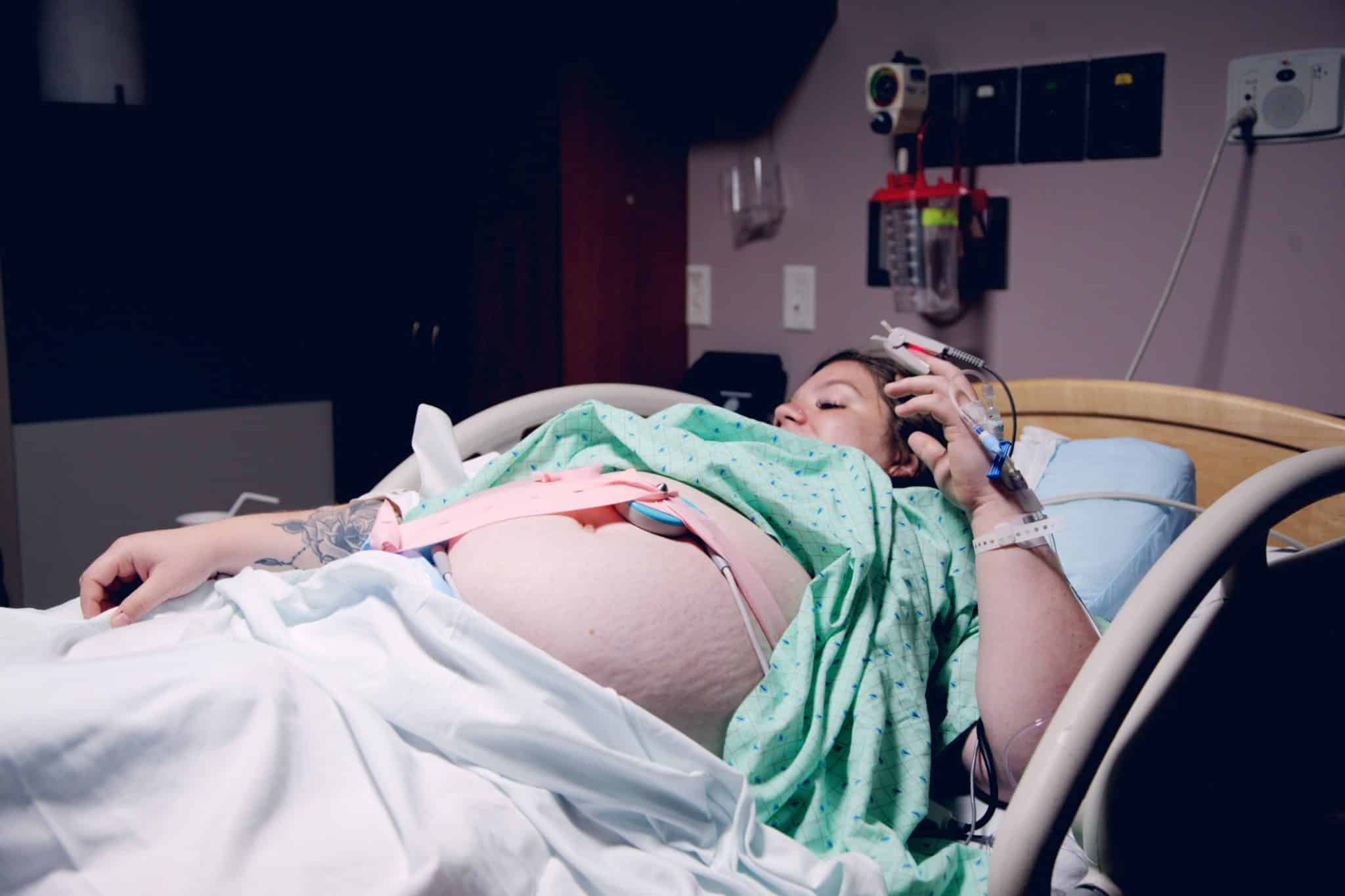 "If you think getting a c-section is the 'easy way out, it's not. It's major abdominal surgery, and your recovery time will be much longer. You are also more at risk for complications and infection. I spent two weeks in hospital after my first with a raging infection that could have prevented me from being able to have more children." –PersonMcNugget
Husbands also have a bit of trouble.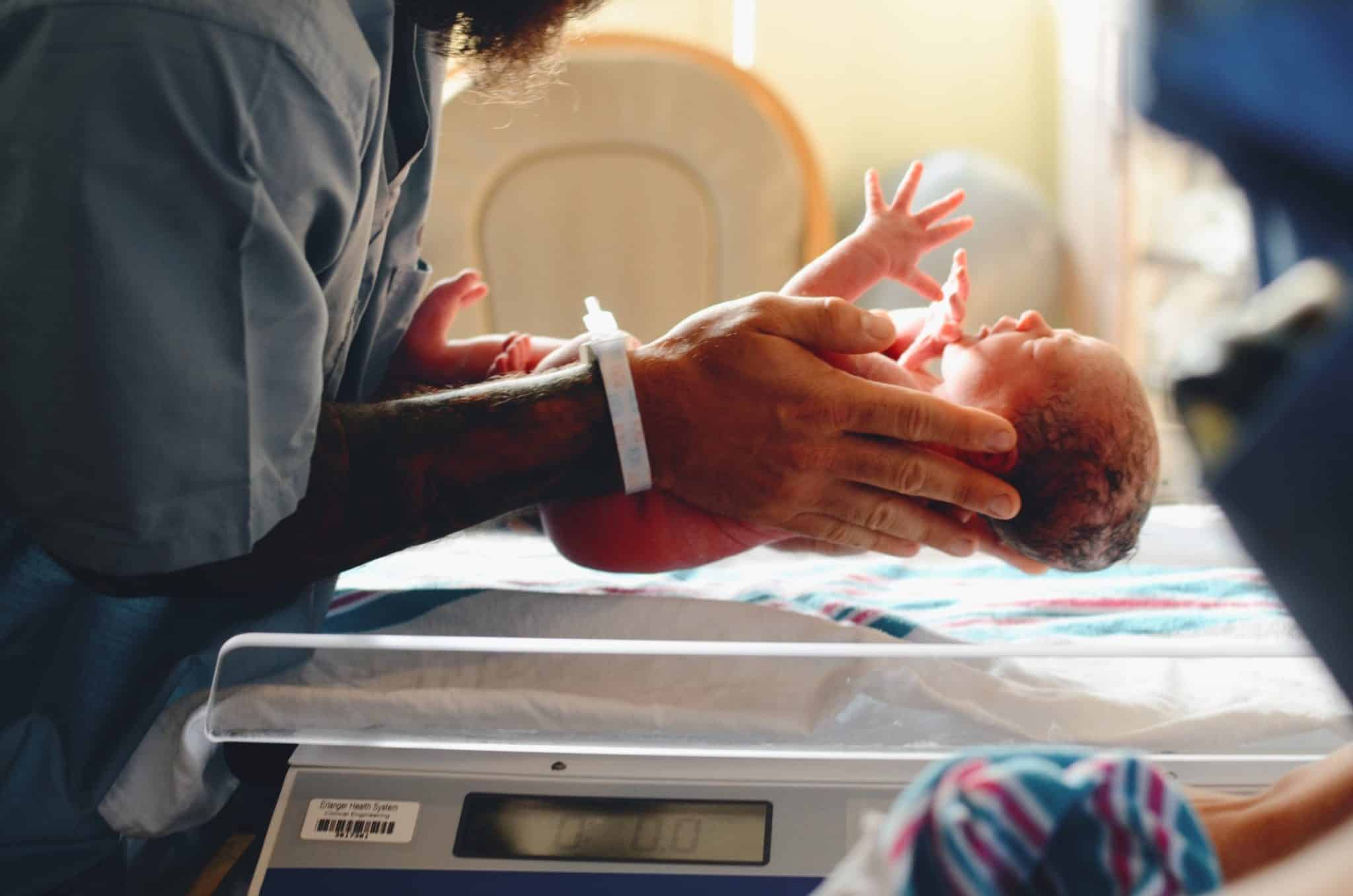 Don't be afraid of the drugs.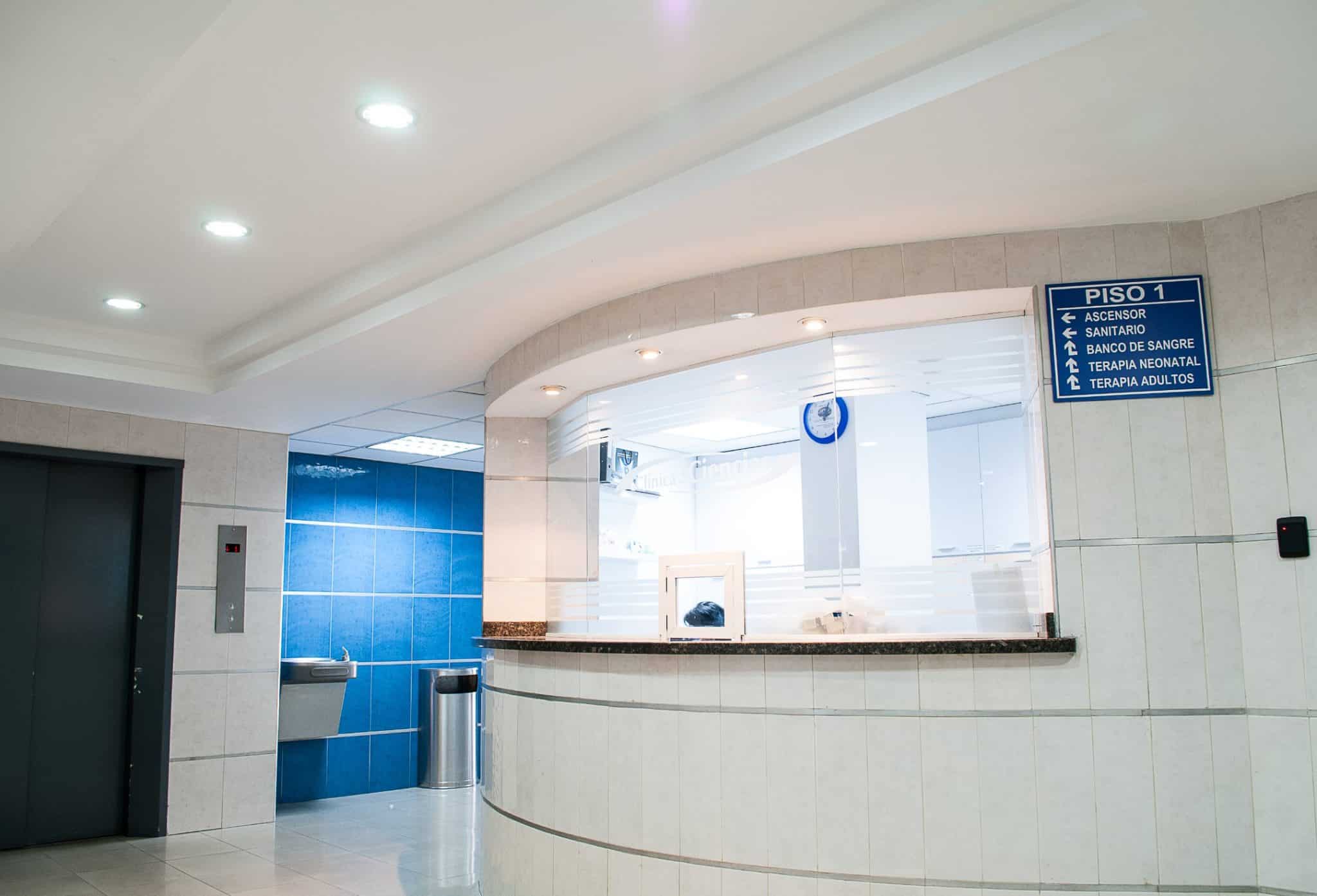 "There is no shame in using medications to make the process easier, especially epidurals. Natural birth is a beautiful thing, but not always the best thing. Be flexible! Things will come up that you didn't anticipate." –crocodiletears.
Complications can happen to some babies.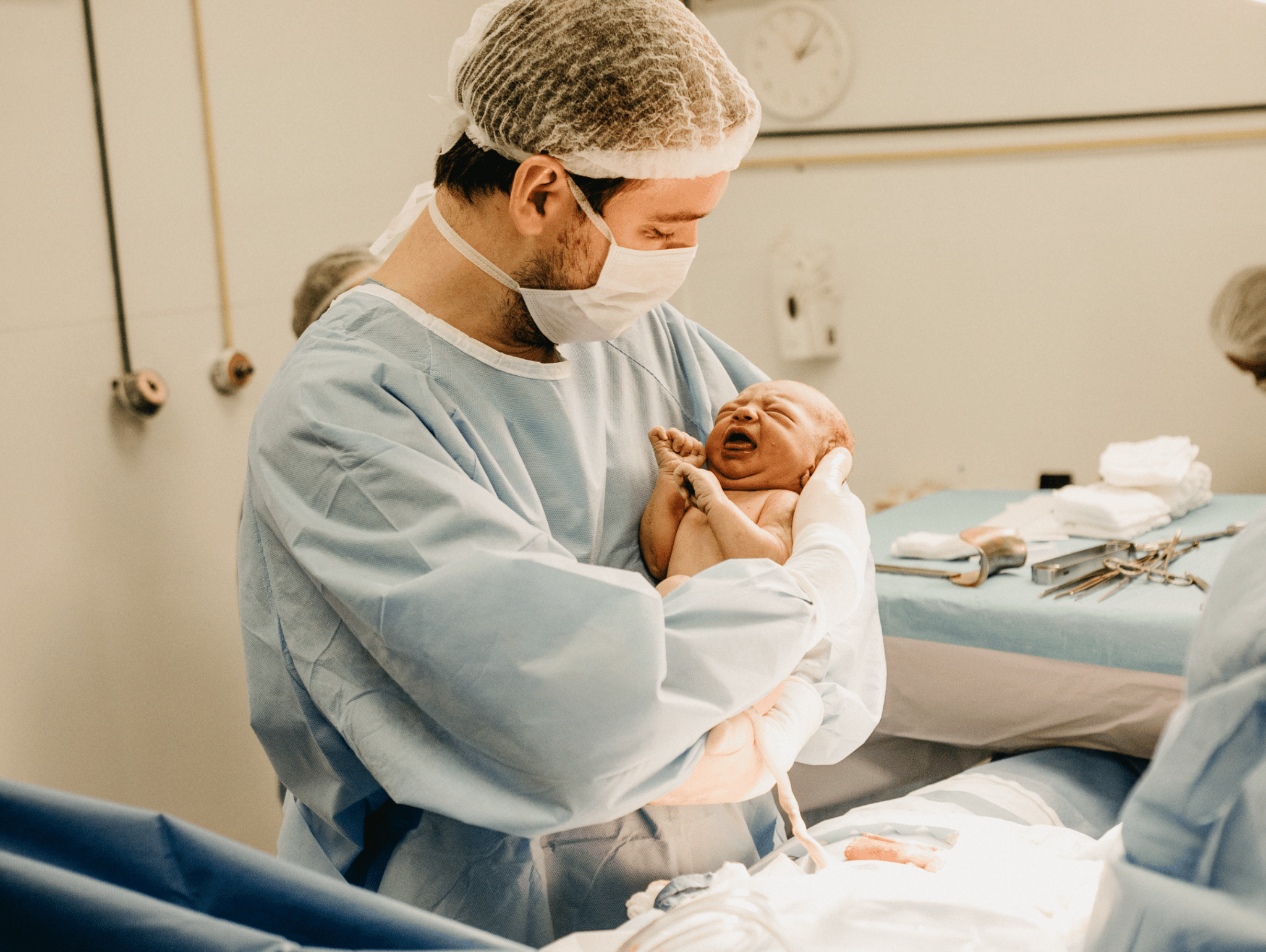 "I gave birth 3 days ago and I wish I had known how heart-wrenching it would feel to not be able to hold my baby.
It was supposed to be a low-risk delivery but little fellow got his shoulders stuck. About 7 hours later he had a seizure and was whisked to NICU where he remains until probably next week." –abyhendosaurus
Birth itself is traumatic.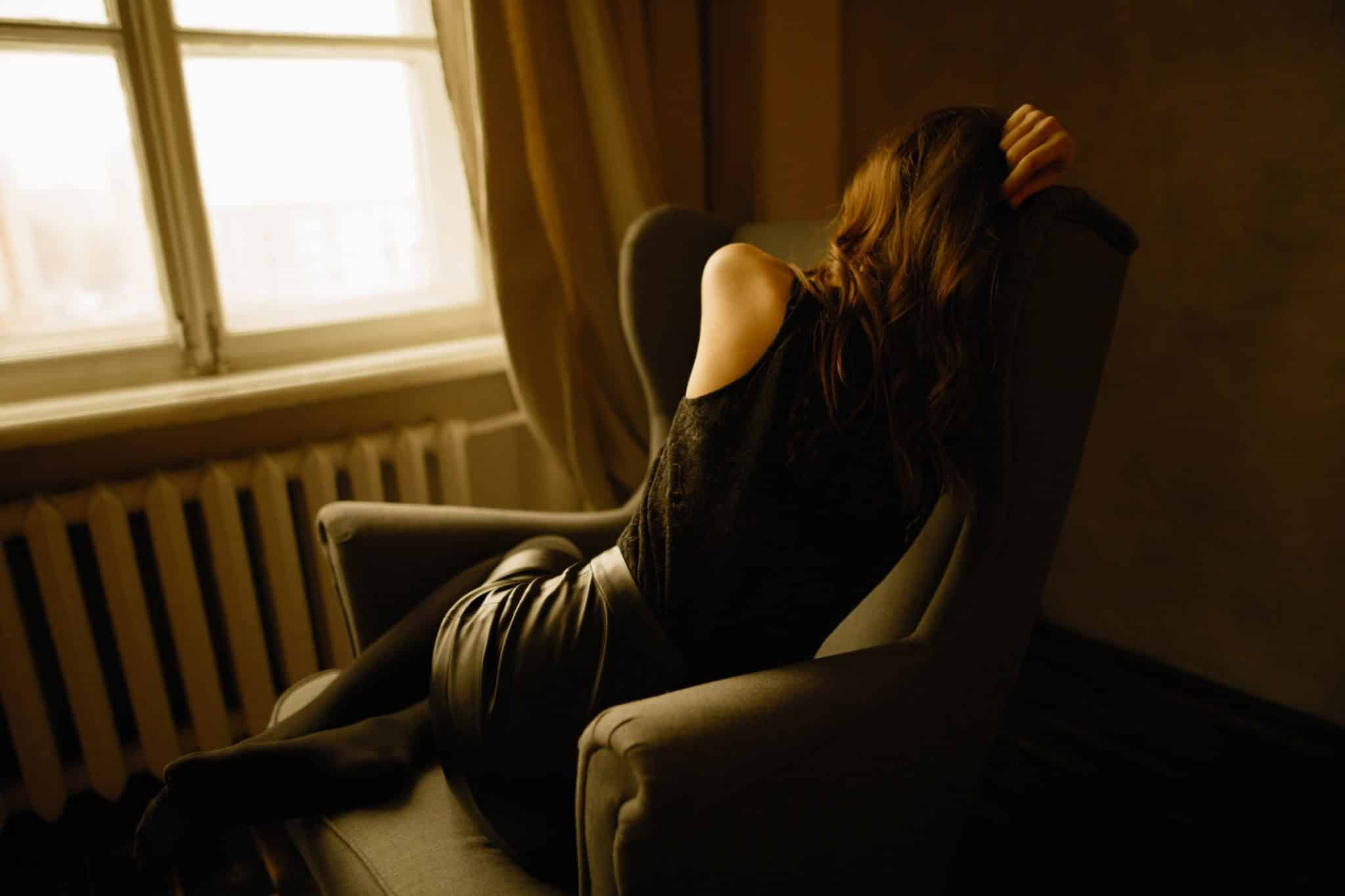 You'll clot, a lot.
"That after birth you can pass large clots. When I say large I mean large. My first shower after a nurse found me crying in the shower because I thought I was dying because a baseball sized clot came out. She told me that was normal. It looked like I gave birth to a bloody jellyfish." –starlaluna
The sweat is coming!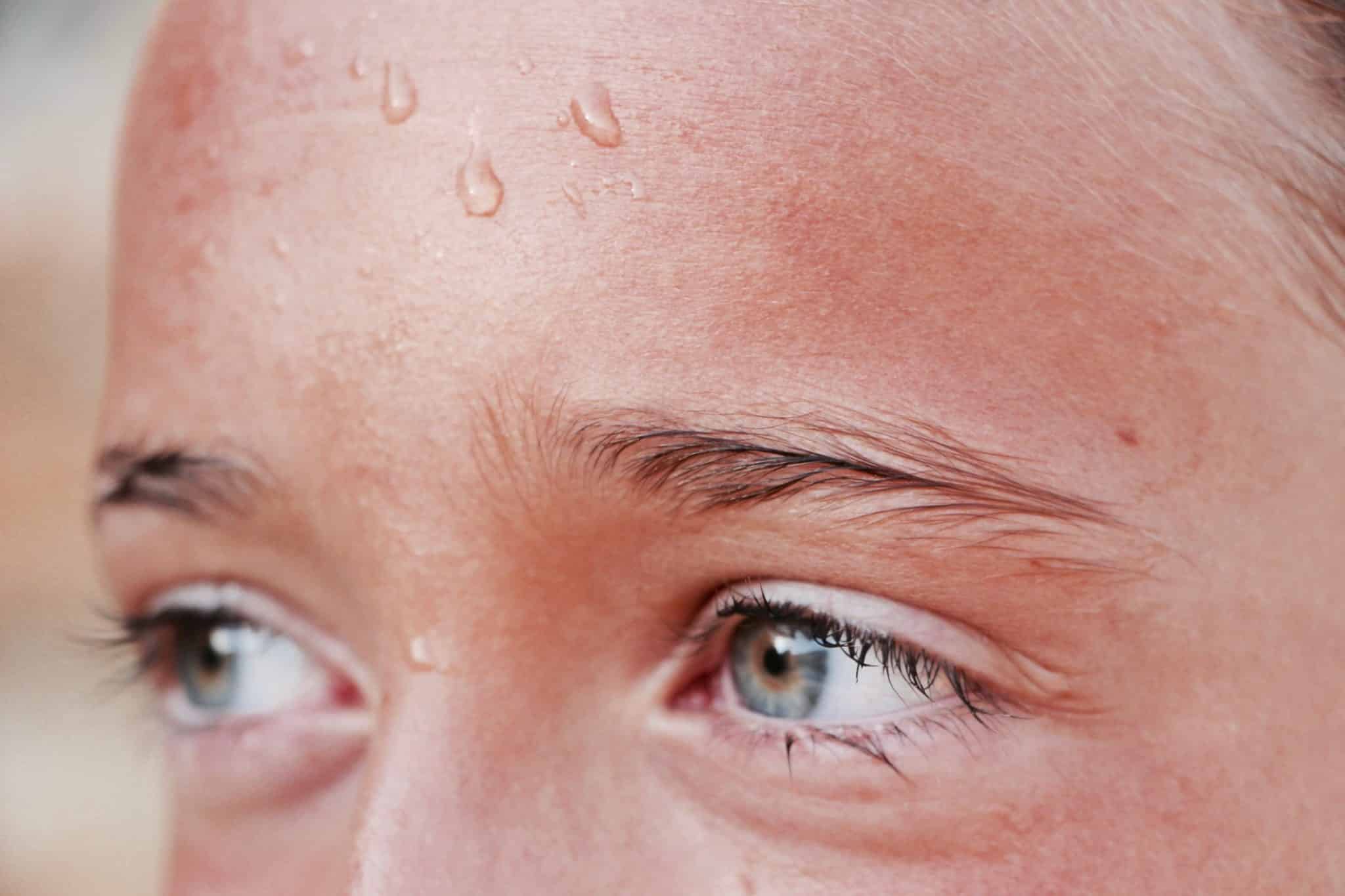 "After I got home, at least two or three nights later I would wake up (or whenever the baby woke up) dreanched in sweat. Like I felt I was out in the rain soaking wet.
I had to look it up. It would've been nice to know that our bodies dump all the extra water that we no longer need. I thought something was wrong with me." –Wrenlet