It's natural to start looking for that "perfect" dress as soon as we get an invitation to a wedding. So did the author of this post.
The author got an invitation to her cousin's wedding whom she hasn't met before. It was a small wedding ceremony that says 'cocktail attire.' Thus, the author picked the right dress so she could get the wedding vibe.
But everything went horribly wrong because she felt she may have overdressed as several people complimented her but said she was upstaging the bride.
The author of this post was accused of upstaging the bride at her own wedding but she said she only wanted to look her best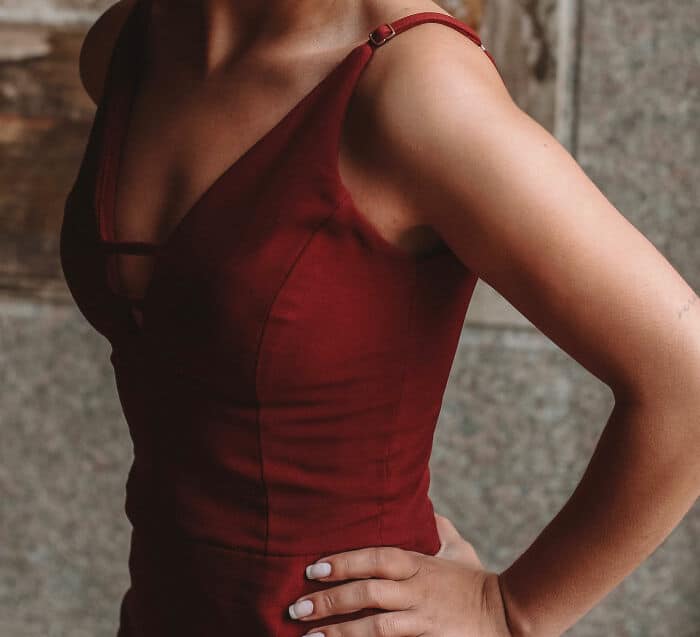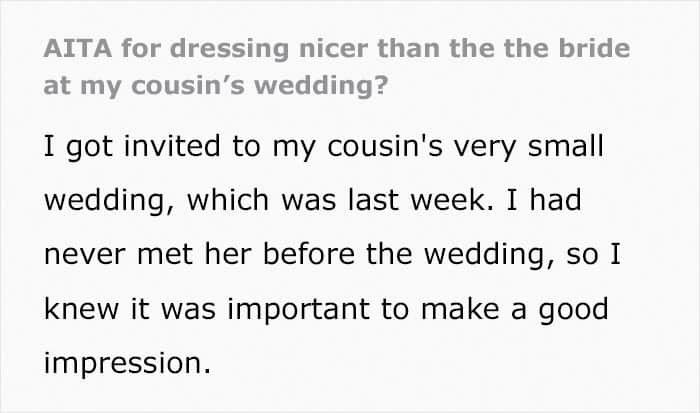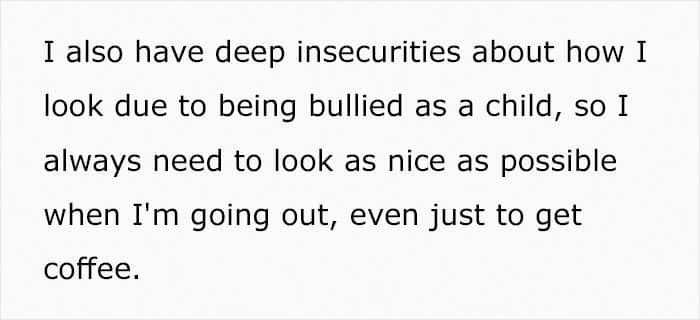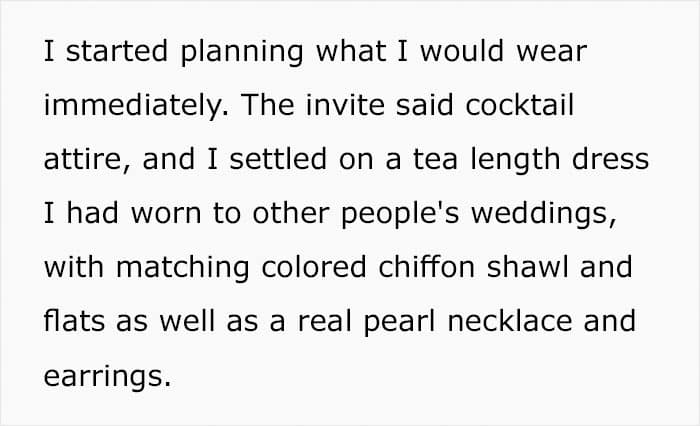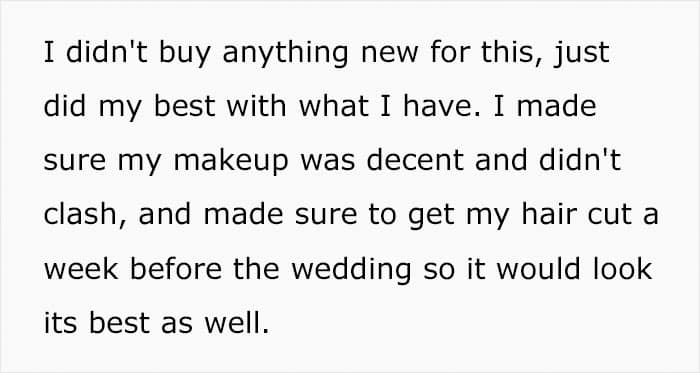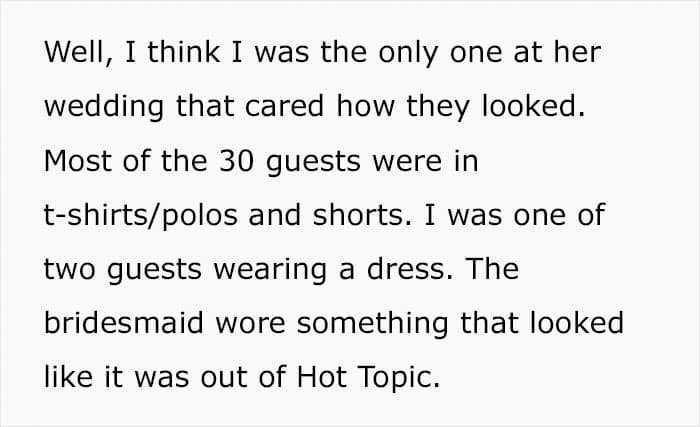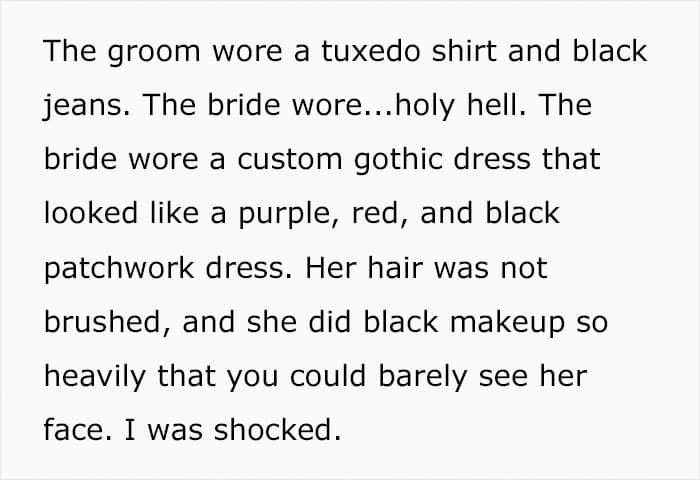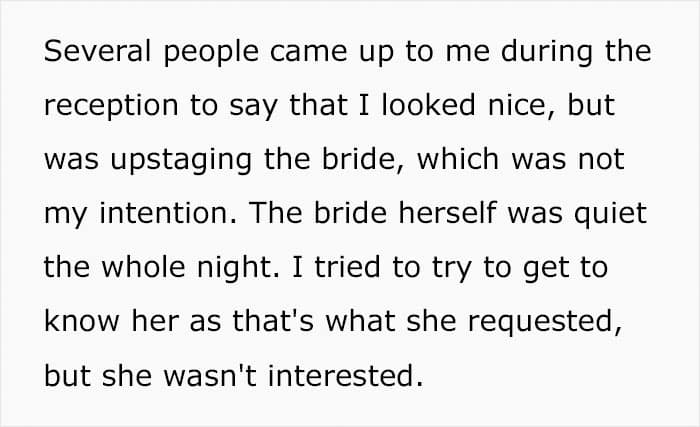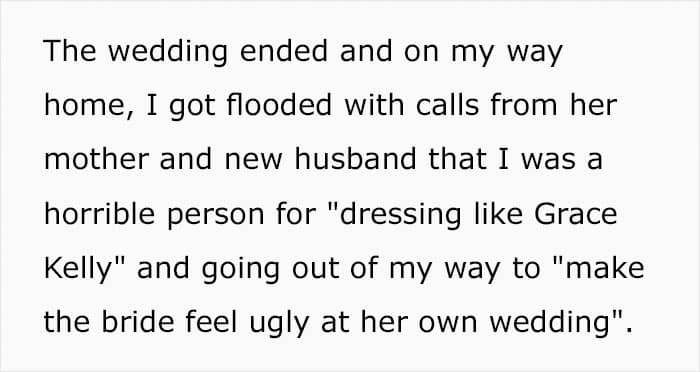 And this is what people had to comment on the incident