Don't you feel like it gets a little hard to decide on a certain thing? Of course, it does! And we are just a bunch of indecisive souls wandering around the street. But the best thing is that sometimes, we end up taking a sudden decision, which is just perfect. 
At least, it has happened for Shelly Blount who wanted to adopt a dog but came home with three. OMG!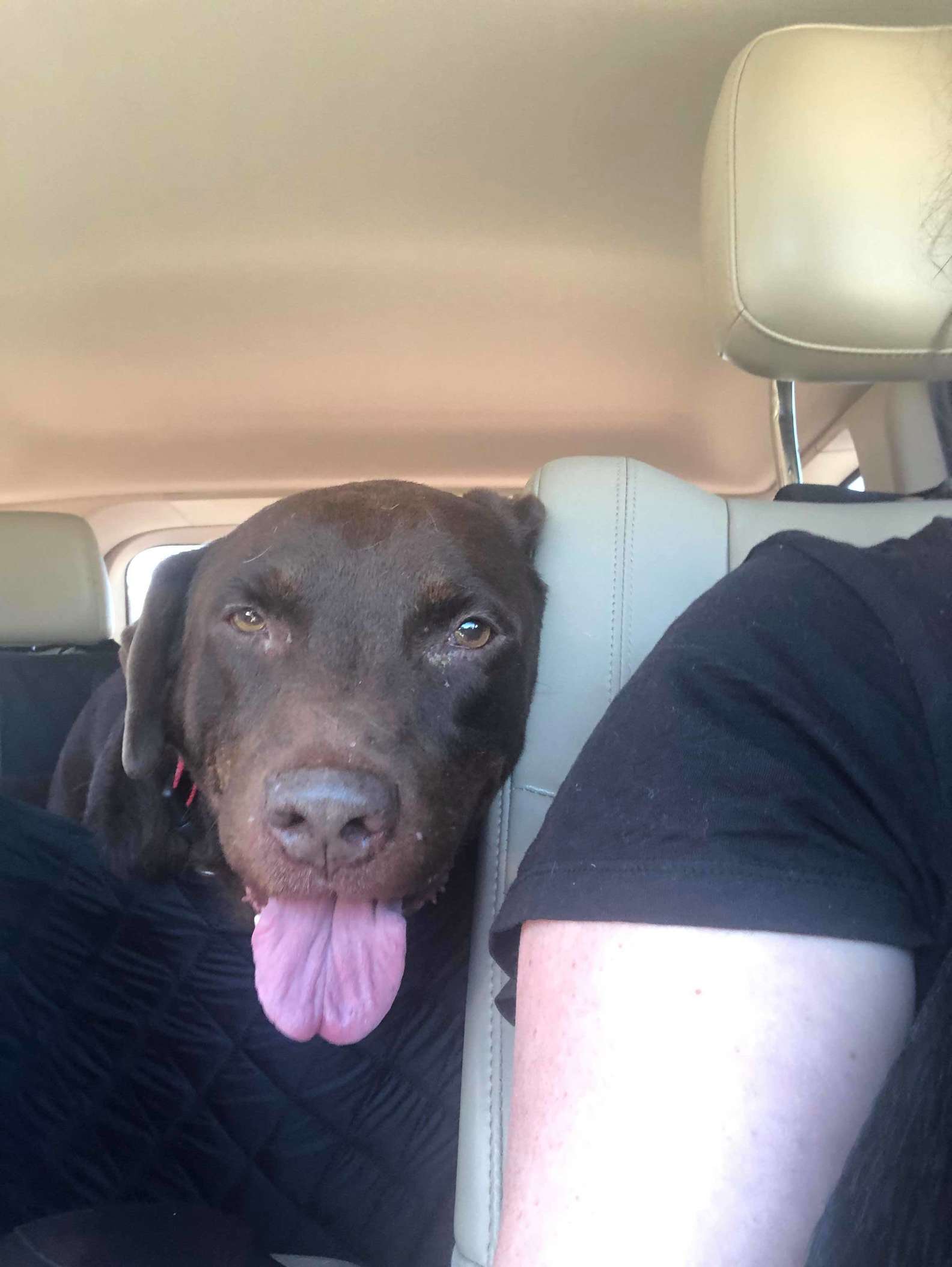 It all happened when Shelly was casually scrolling her Facebook. There she saw a post of a shelter dog who was looking for a home. And that's when she decided that she has to bring home this good boi.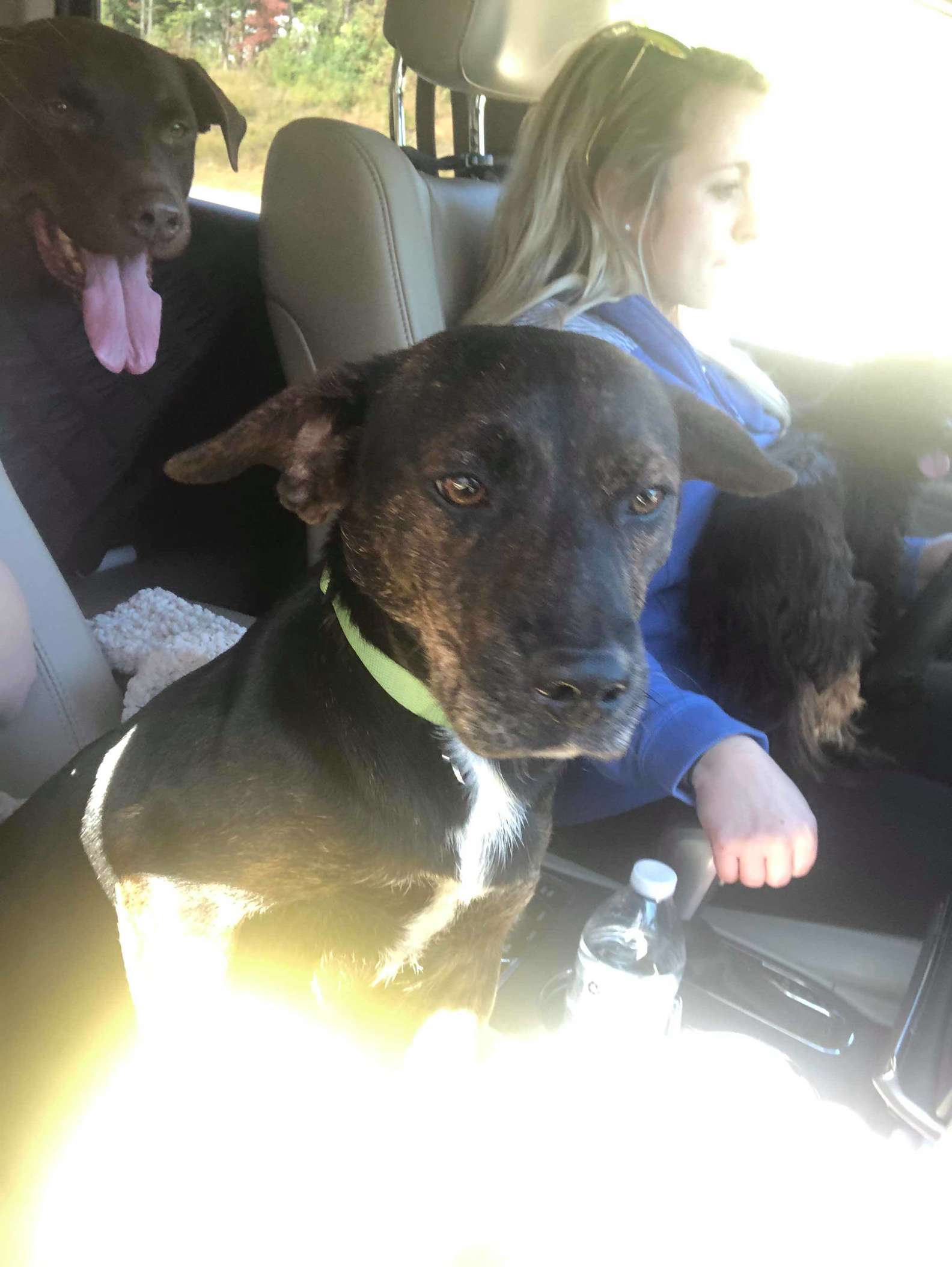 After that, she called the shelter house to know about the adoption process but came to know that the dog is already adopted. Although she was happy, she started thinking about all those puppies who were still waiting for a loving home.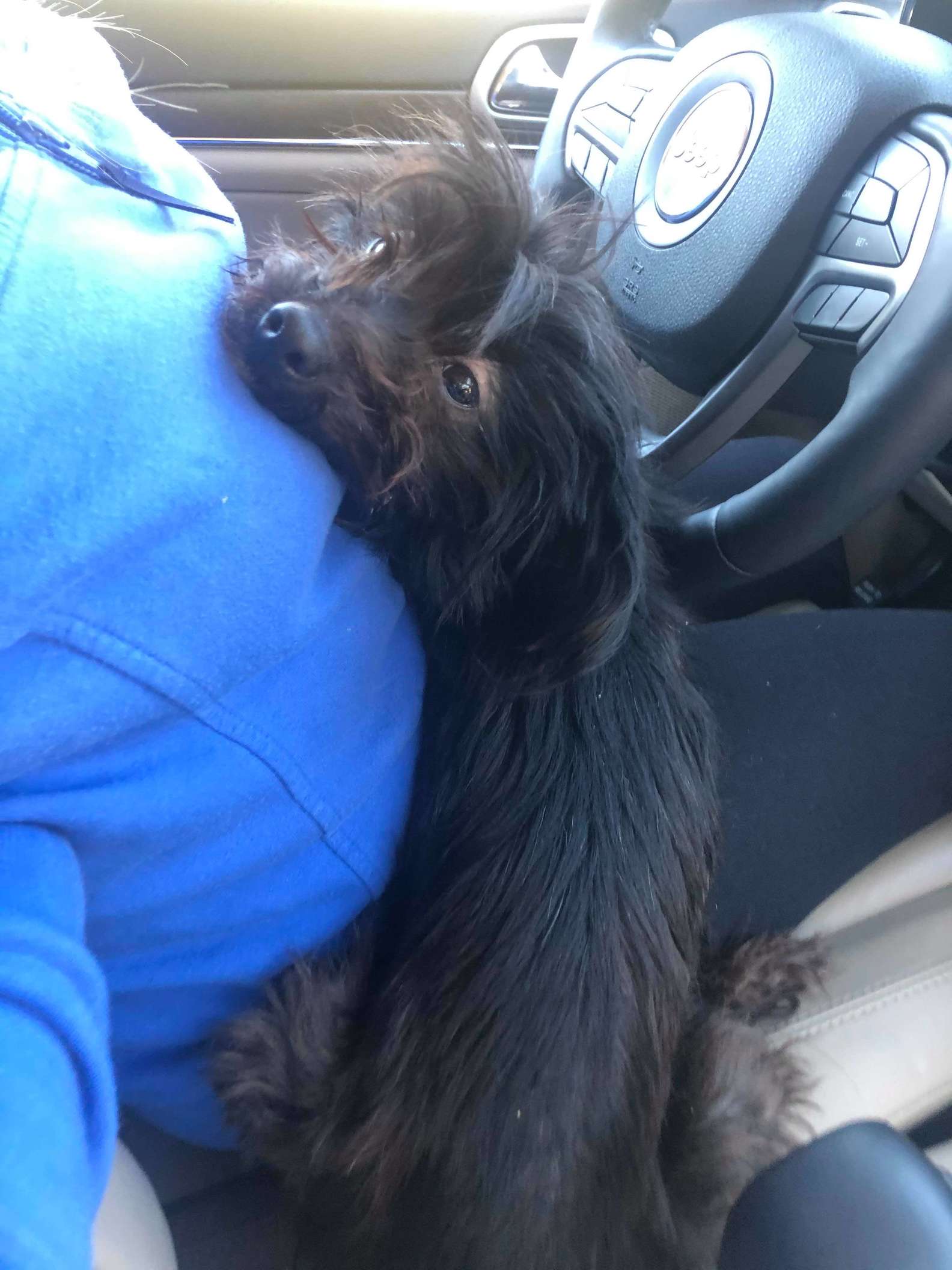 Then she inquired about other pets in the shelter house and came to know about Caleb who was next on the list of adoption.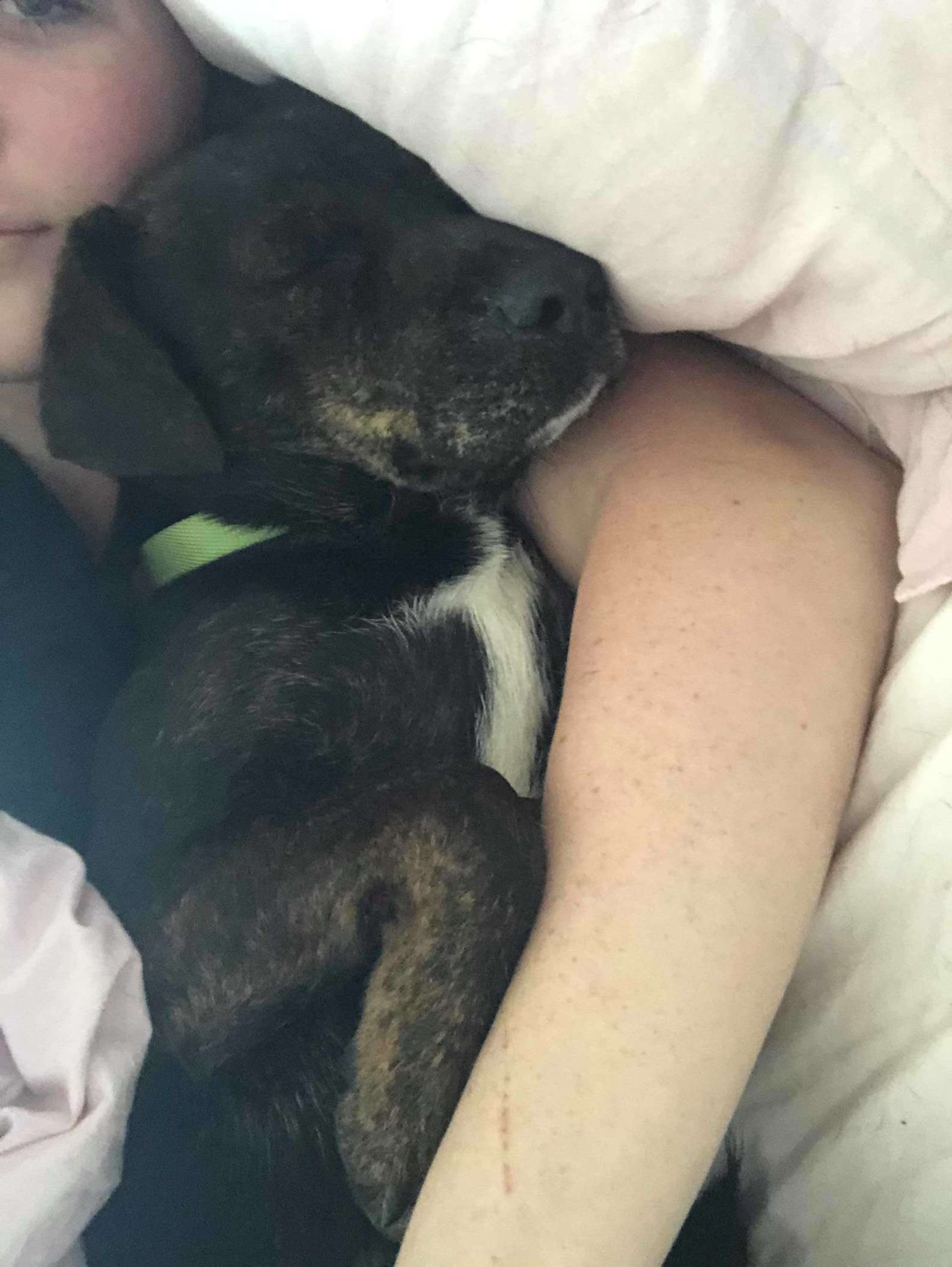 Later, she drove all the way from Virginia to the shelter in North Carolina. She even asked what's the maximum number of pets she can adopt, and the staff replied that there is no limit.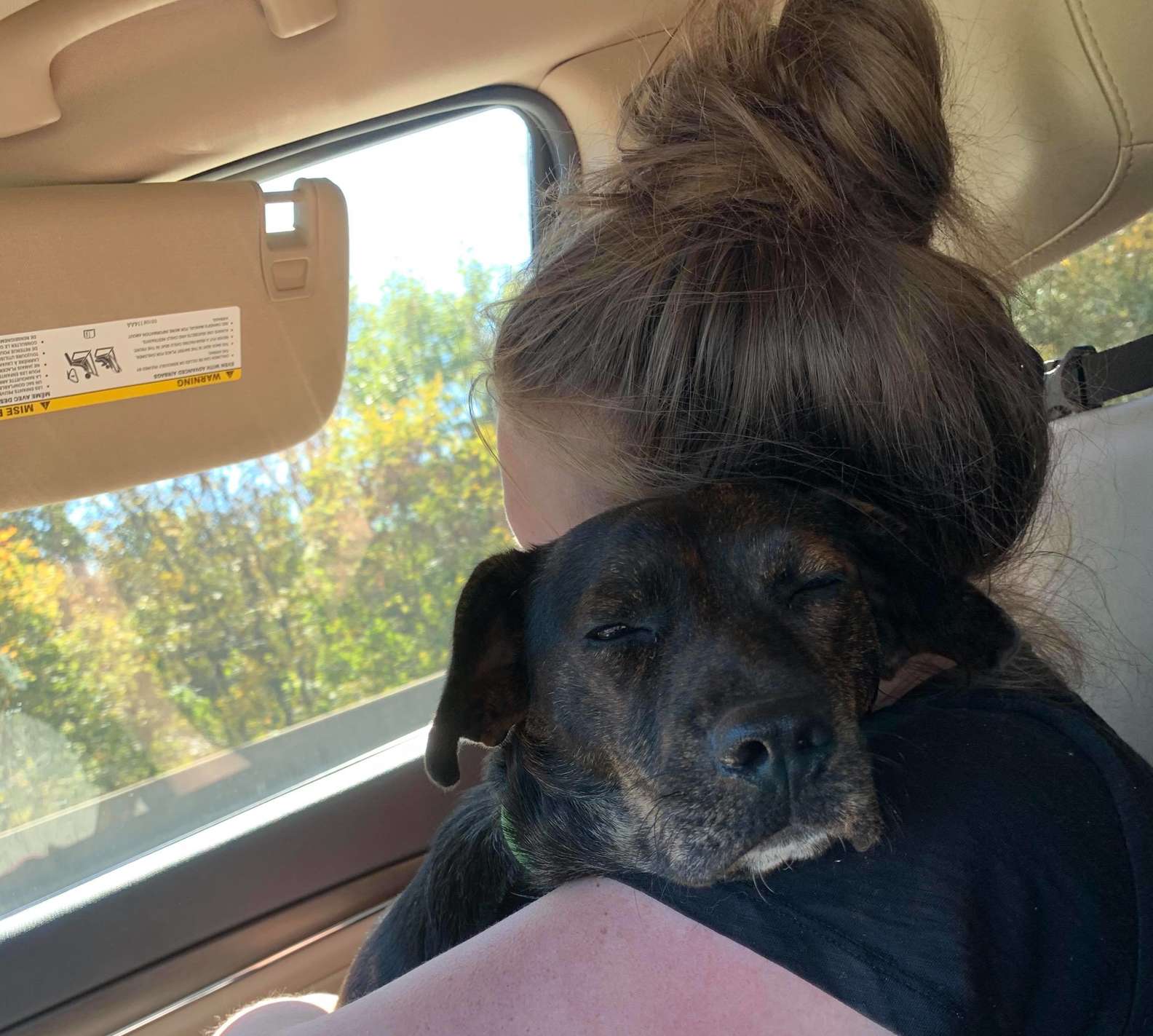 That's when she decided of adopting three dogs– Bella, Charisma, and of course, Caleb.