People want to preserve memories of their loved ones to feel their presence.
A 21-year-old girl named Mary Macinnes had made things possible in one of the sweetest and most unique ways. She has started making adorable teddy bears from old clothes of people to preserve their precious memories.  
This is a very amazing way of keeping a person's memory alive.
Have a look at some of the cute teddy bears…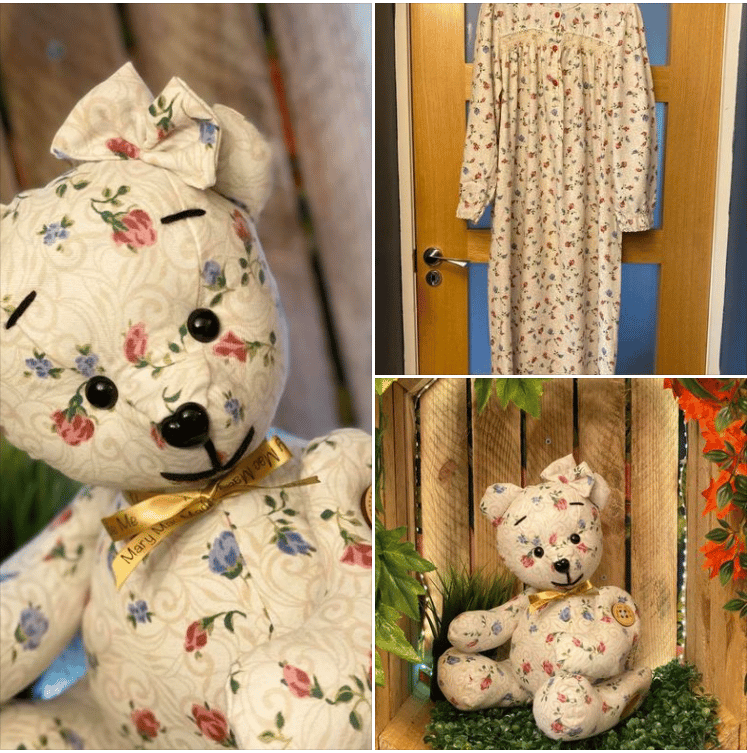 MacInnes began her sewing career in the bridal industry and studied fashion tech at Heriot-Watt University. At just the age of 16, she won an award for Young Entrepreneur of the Year. As impressive as it was, MacInnes was just getting started. However, making memory bears for a living wasn't a planned career choice. "I made my first memory bear five years ago as a favor for a friend and was constantly asked to make more, but turned them down because I wanted to concentrate on university and a career in bridal," she said.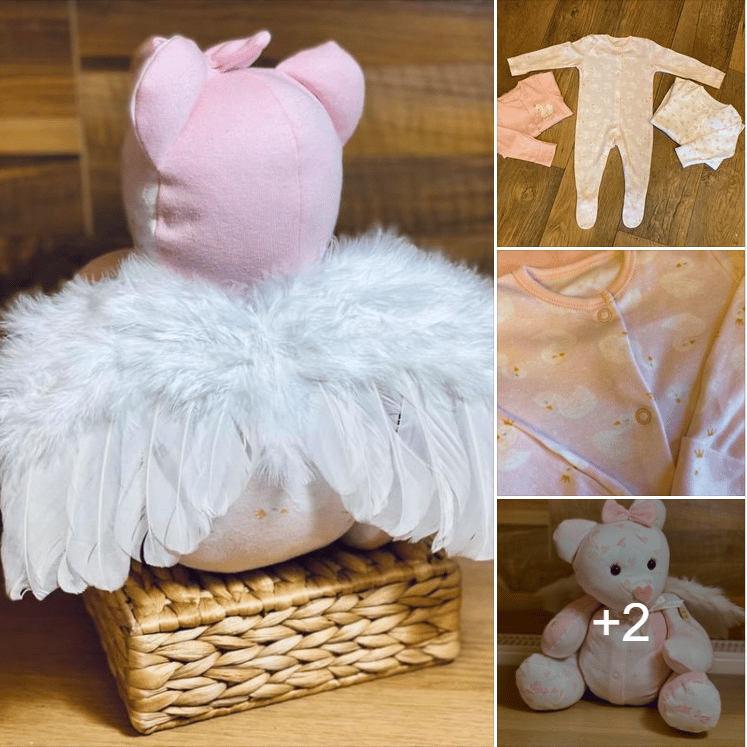 "I gave in to requests for bears and once I uploaded photos to my page it just exploded – so at the moment I'm fully committed to making them," MacInnes added. It takes her about 5 to 6 hours to make each bear, from coming up with the design to planning, cutting, sewing, and completion. The Memory Bears start at about $64 in price but vary depending on the customer's specifications. Apart from being physically tiring, making the bears is often also emotionally exhausting for MacInnes. "It can be emotionally draining some days," she said.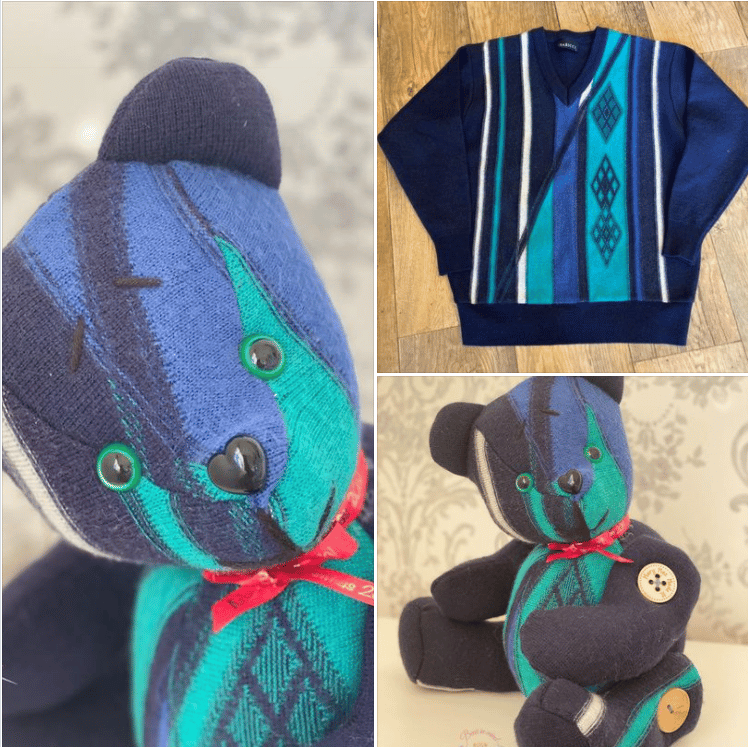 "Recently I had a 37-year-old man pleading with me to make his two daughters aged 10 & 12 bears before Christmas. He insisted on paying in full and gave me £10 extra asking me to post them to his girls. It turned out he has terminal cancer and won't see Christmas. I cried the whole time I cut out, sewed, and stuffed those two little bears," she revealed. However, MacInnes says she's grateful for the opportunities as "It really is a privilege to be asked to create something from people's personal possessions."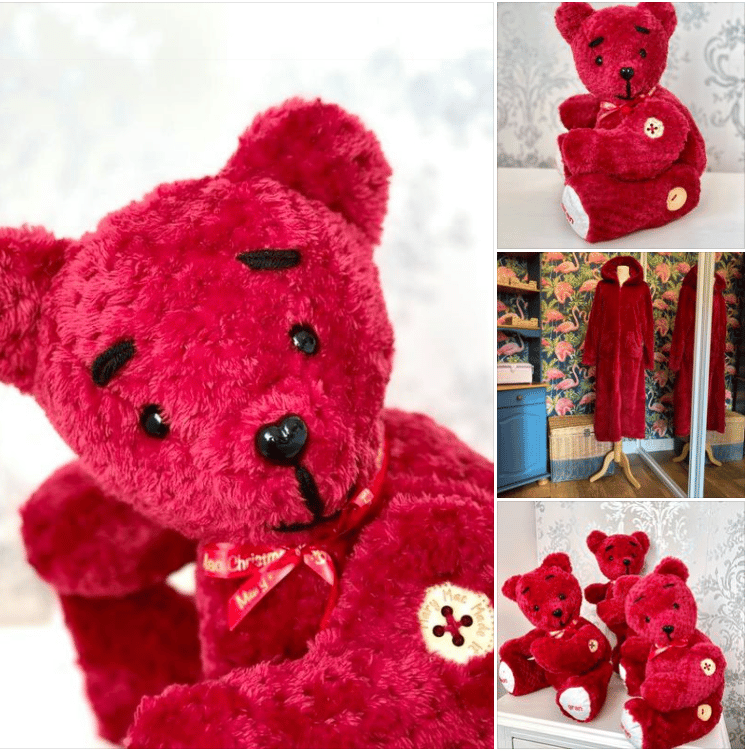 "I love seeing their faces take on the character and I'm absolutely loving life. I really enjoy meeting my customers when they collect bears – 80% burst into tears. I think that's because garments arrive as sad reminders of the past then it's almost as if new life is breathed into them. They become something that's much more acceptable to cuddle and talk to, and the feedback is they definitely can help the grieving process," she added.