Celebrity chef Jamie Oliver recently got some attention. Not because of something he made but because he made some comments about sugary junk food and what it has to do with disadvantageous communities. #AdEnough campaign Oliver has been lobbying for a sugar tax which would increase the prices for fatty, sugary junk food.  He said "This a tax for good; this is a tax for love; this is designed to protect and give to the most disadvantaged communities,"  but some people thought it was a hypocritical and harmful campaign.
Twitter user Ketty Hopkins wrote a thread, that went viral after many others came out to talk about how much sugar intake is good or bad. We have compiled some tweets by Ketty and other who had ther opinions about the statement Jamie gave.
Celebrity chef Jamie Oliver has been on a crusade to tax fatty and sugary junk food, which he said will help disadvantaged communities – but not everyone agrees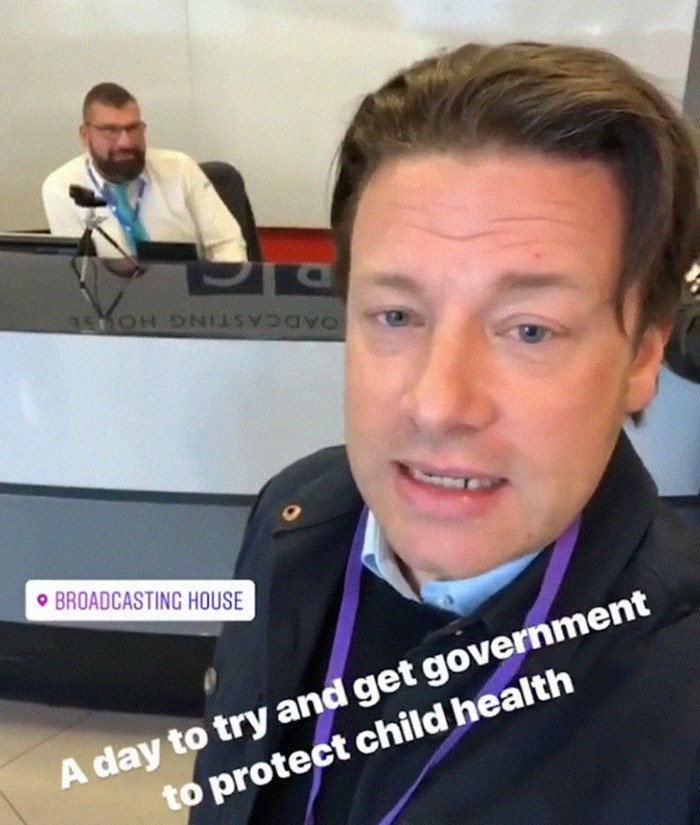 Oliver has taken his cause to TV and can be seen in commercials  saying, "am asking is it appropriate to advertise food that is high in salt, fat and sugar to children at prime time when obesity is crippling the NHS?"
View this post on Instagram
Many found Oliver's words and campaign to be hypocritical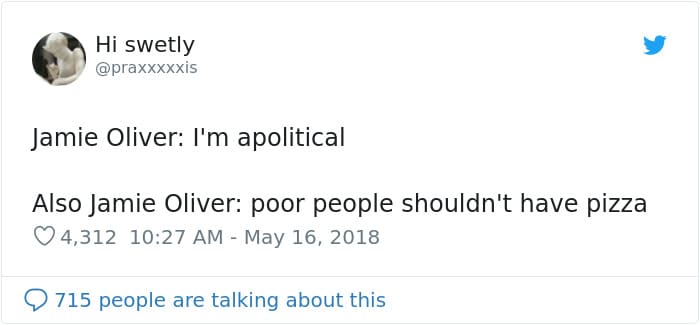 And one Twitter user pointed out how, if he succeeded, it would harm the communities he claimed to help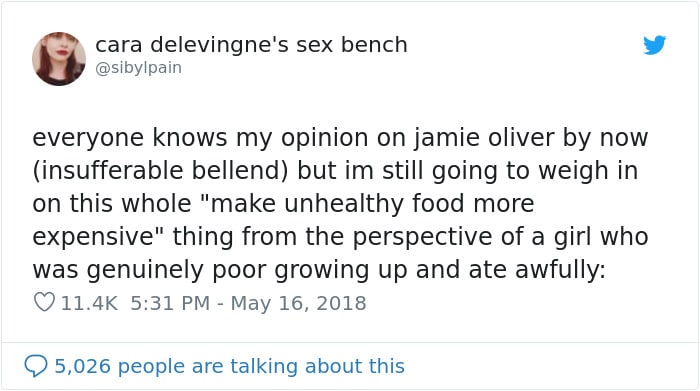 Ketty started sharing her personal experience, and how her life and eating habits were when she grew up in a lower-income family.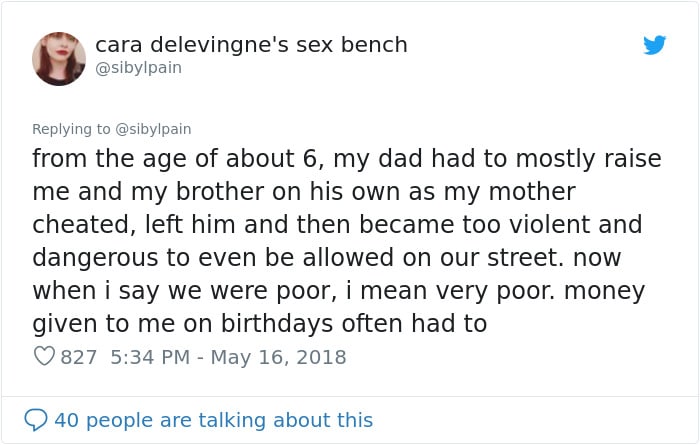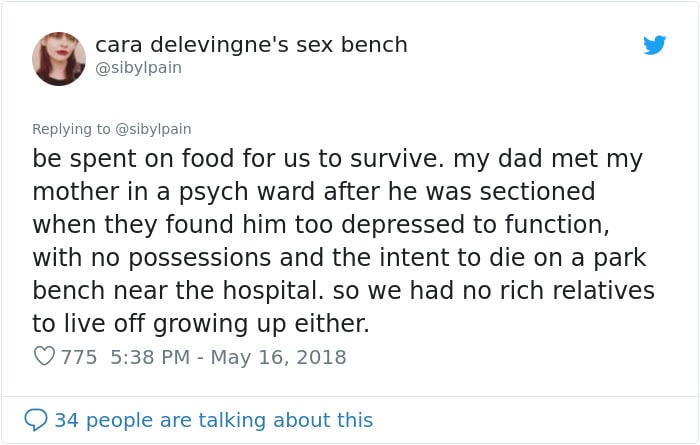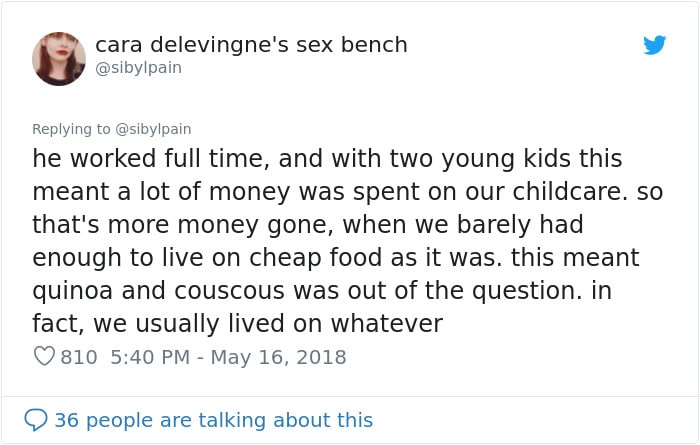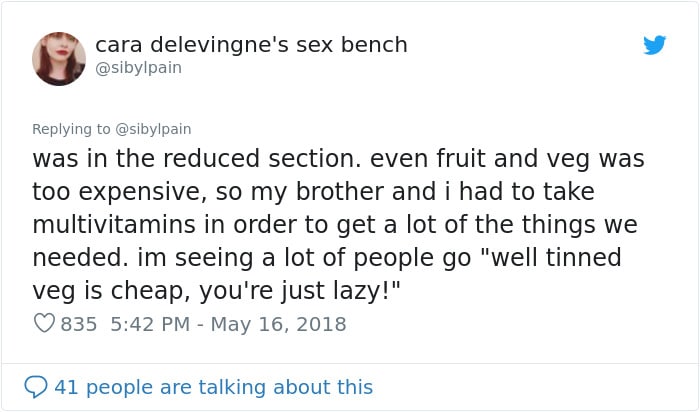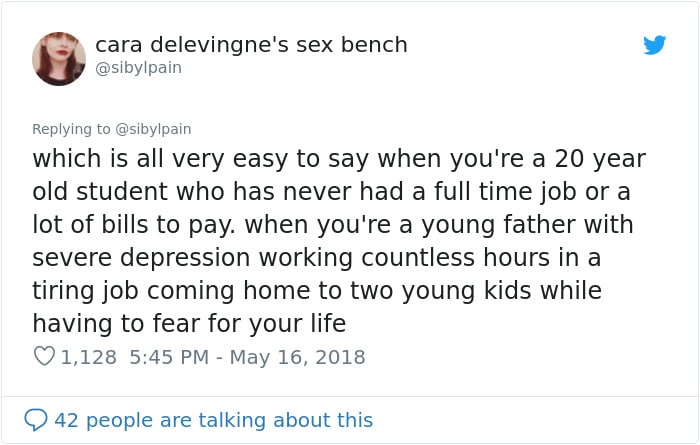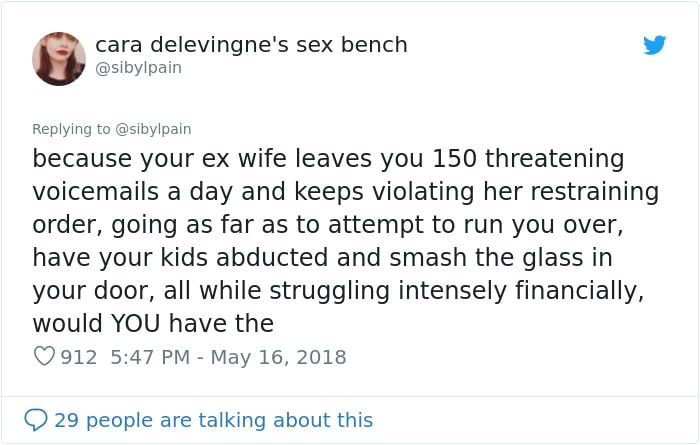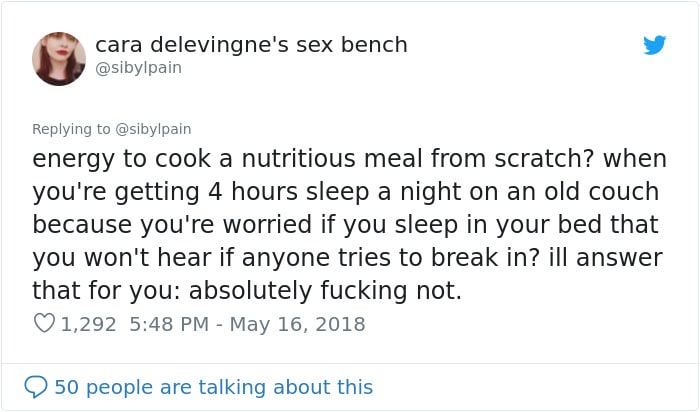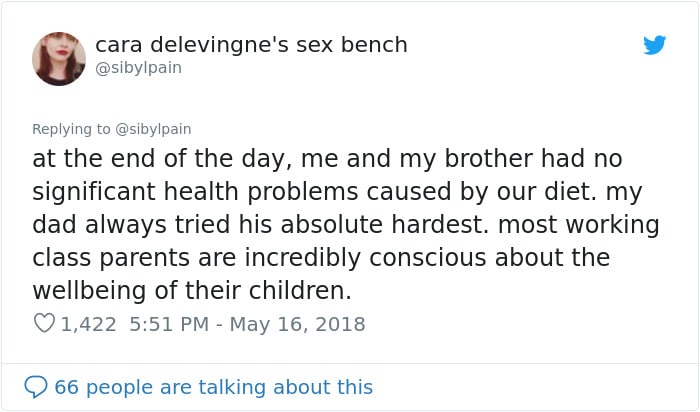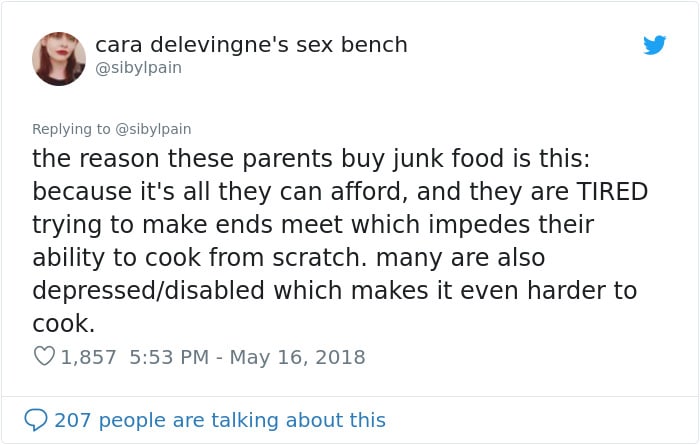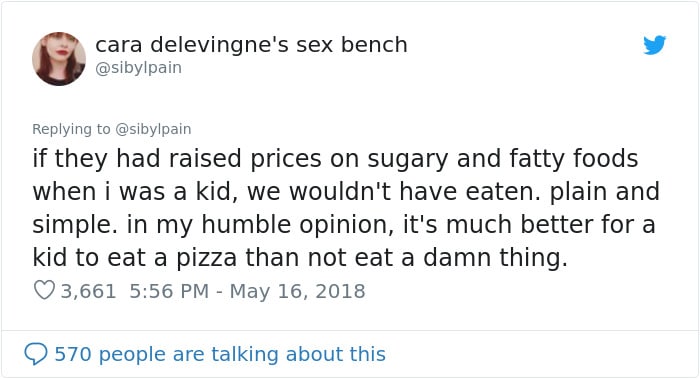 After sharing her story she pointed out that if the government really wanted to help these people they need to change the system that keeps them at disadvantaged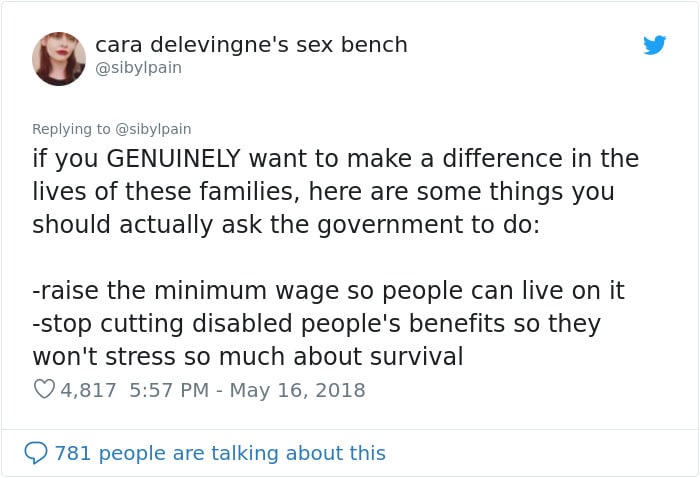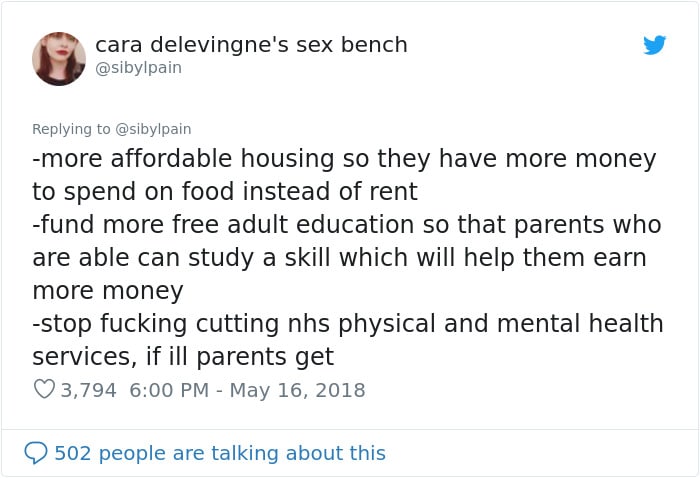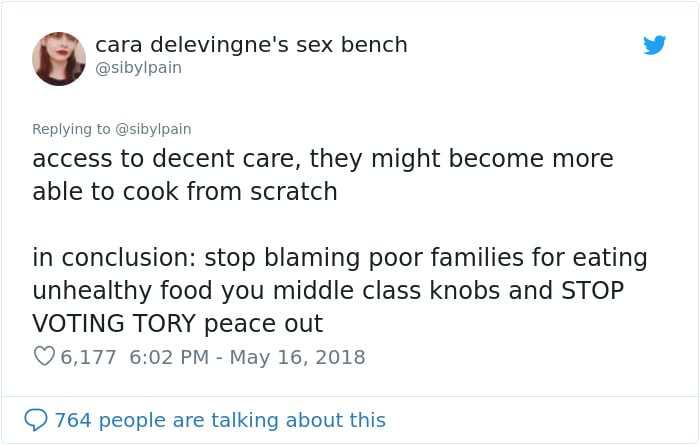 A foreigner in the U.K shared how she had been shocked at how expensive healthy eating was there compared to her country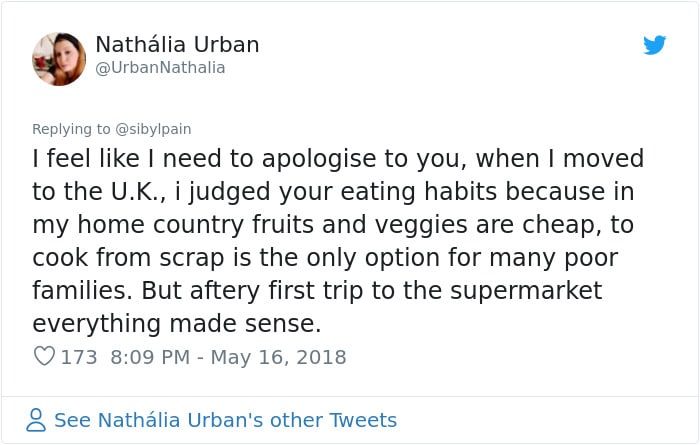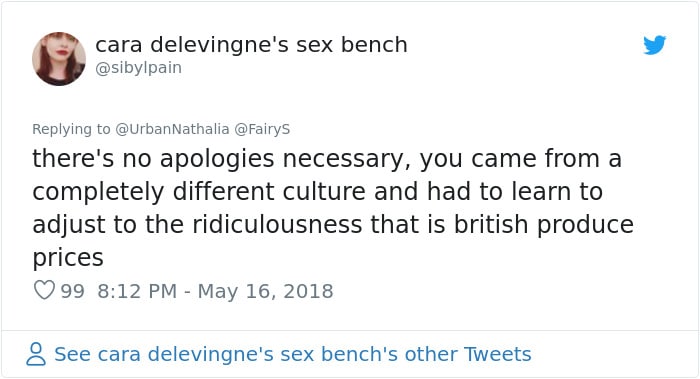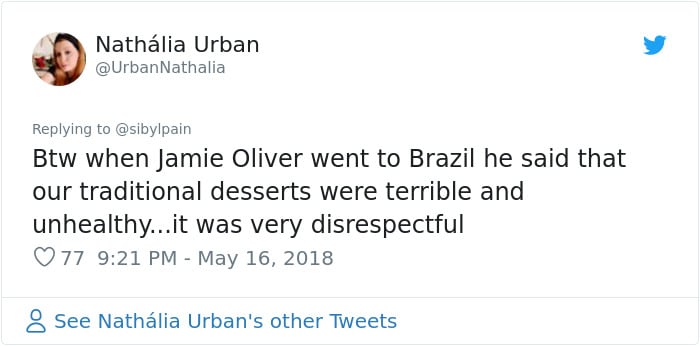 Others commended her for sharing the eye-opening thread