A person who has never adopted a dog can never understand how amazingly adoption can change the lives of pets. That's why to show a glimpse of the before and after adoption life of a pet, we have compiled some pictures. 
We hope that you like this story and you get inspired to adopt an adorable furry baby sooner.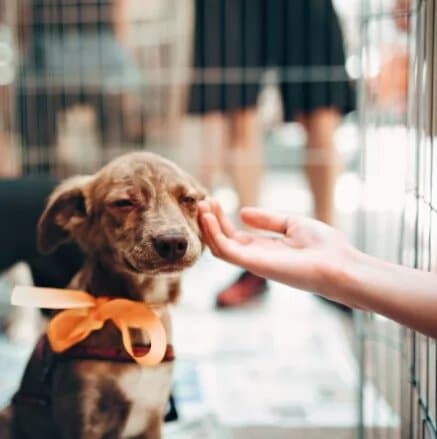 Meriah Jae was able to follow the process of her sister adopting a shelter dog.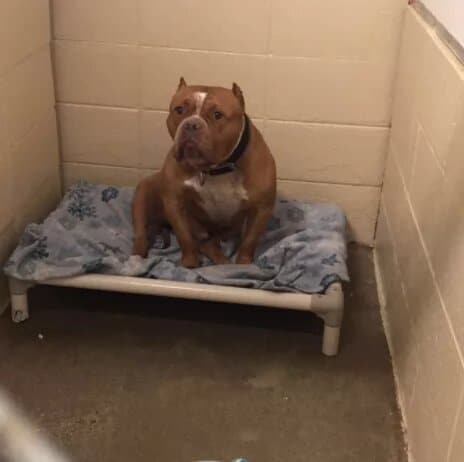 Wanting to make a collage to show off just how happy their new dog was, Meriah got to work on Twitter.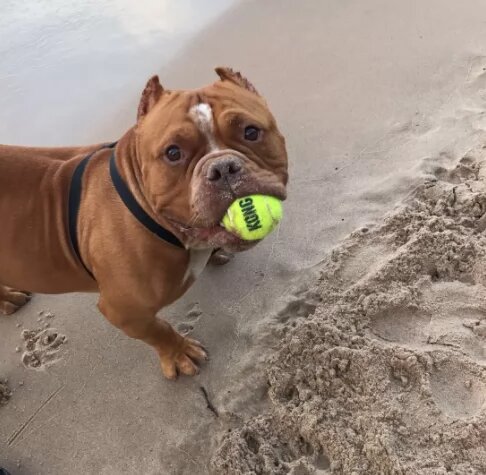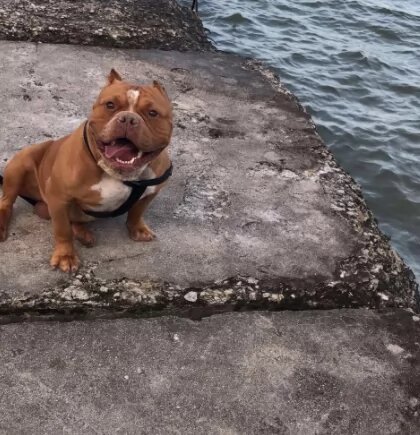 The tweet got over 133,000 retweets and over 450,000 likes!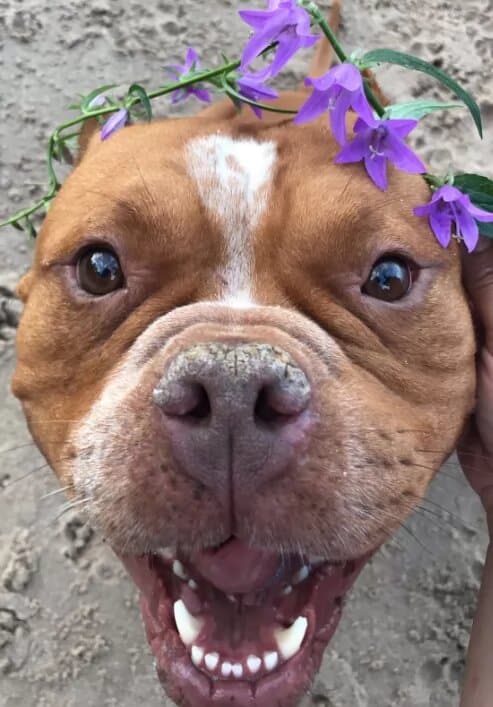 People flooded the tweet with their own cute observations or their own stories!
Here are some of the cutest!
Just a few months and it's all the difference:
I've had my first dog for almost a year now! What a difference a few months make pic.twitter.com/Lv6faveCpS

— Megan Zlock (@meganzlock) July 22, 2017
Sad eyes to happy eyes:
This takes me back when we first got our boy ☺️😭 pic.twitter.com/zUfD5NsLy3

— Senpai on Vacay✈️ (@DestinySenpai) July 21, 2017
From cages to belly rubs, the world is 10x better:
before and after 😍😍 such a sweet boy pic.twitter.com/FP8rmvvCXh

— steph (@stephhvvilla) July 21, 2017
A literal heartwarmer:
"This has thawed my cold dead heart" – Elenita via Twitter
Abandoned because of his teeth: