Do you know what it takes to be a little nicer, a little generous, and a little caring? Well, it takes nothing. So, basically, it's your call whether you want to spend your life as a basic bitch or you want to do something better even for the tiniest of the creature like Nur Hamizah did. 
She lives in Malaysia and has recently saved a kitty who was certainly to die in a few days. Hamizah not only gave her a nice home but also provided the kitty all the necessary treatments. 
Scroll down to meet this kitty. 
Nur Hamizah Had found this little kitten wandering around her home. The kitten was wounded, infected, and really dirty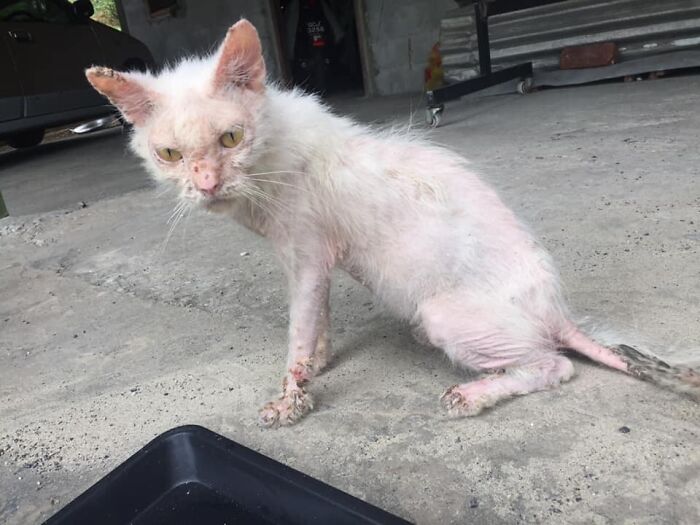 Nur coaxed her into a box and brought the kitten inside the house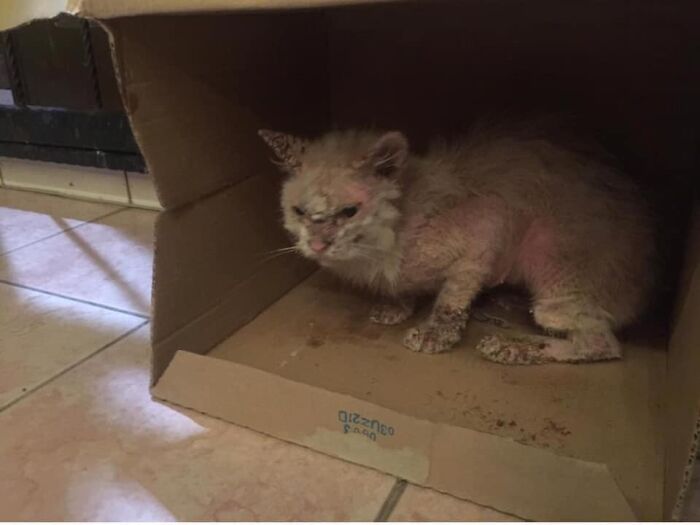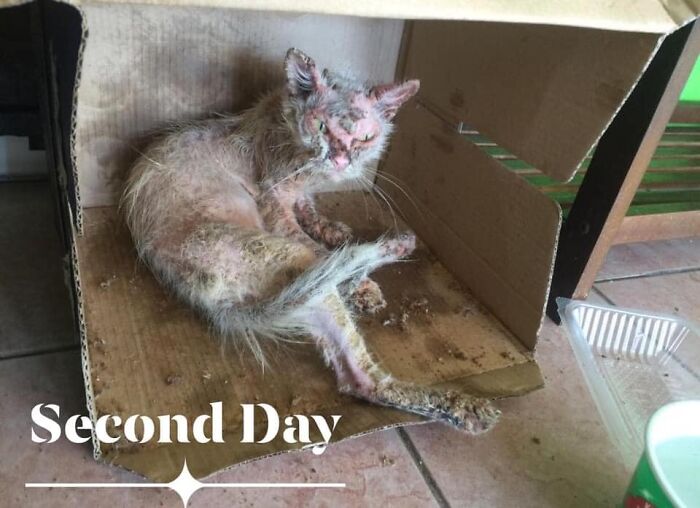 After taking the kitten, now named Meimei, to the vets, Nur found out everything she needed to know about the recovery process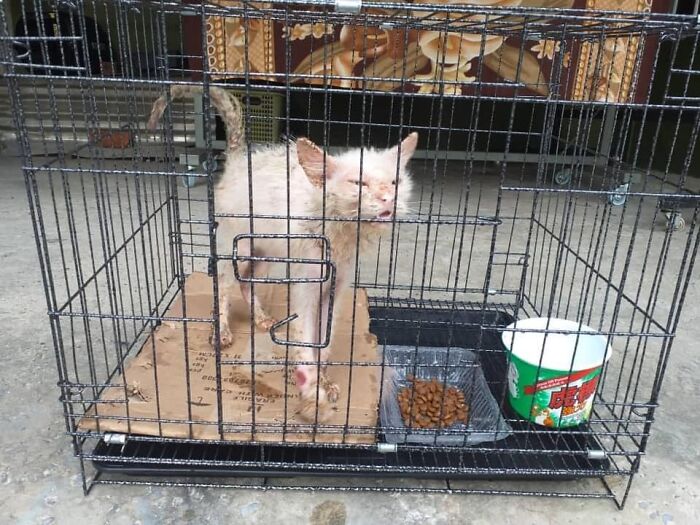 It took 5 months for Meimei to recover into the beautiful cat she is today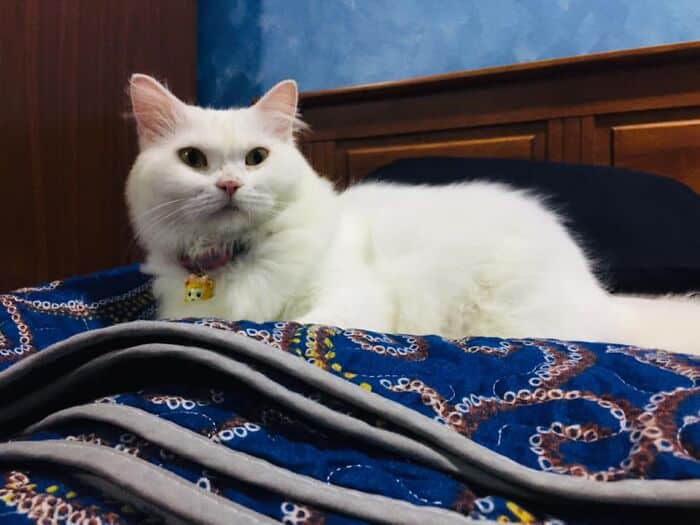 Meimei's snow-white fur grew back and her health is amazing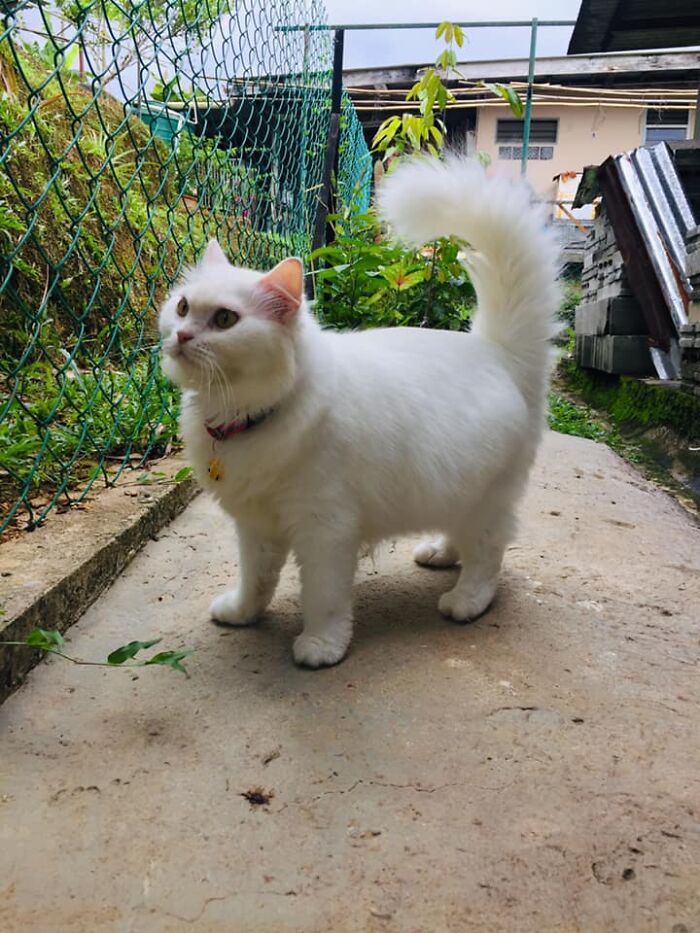 Meimei is now a loved and spoiled house cat with all the care she needs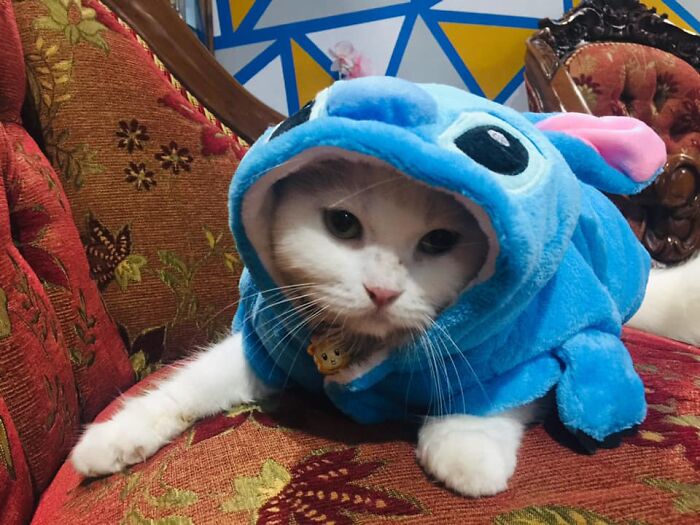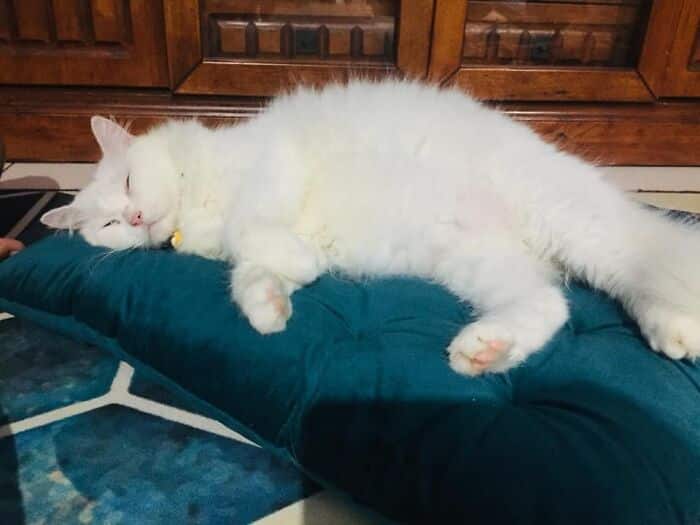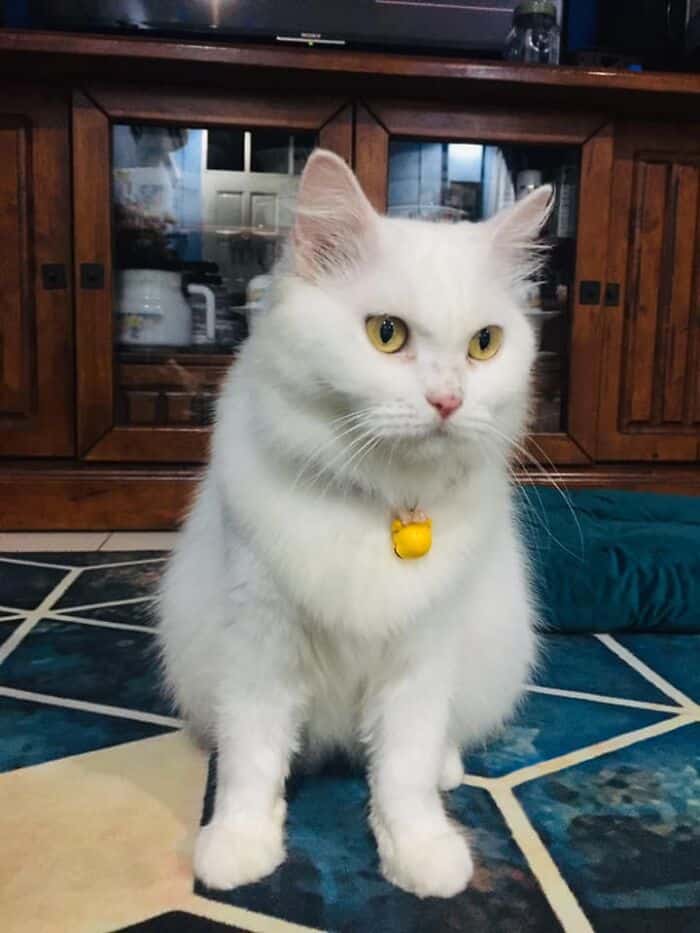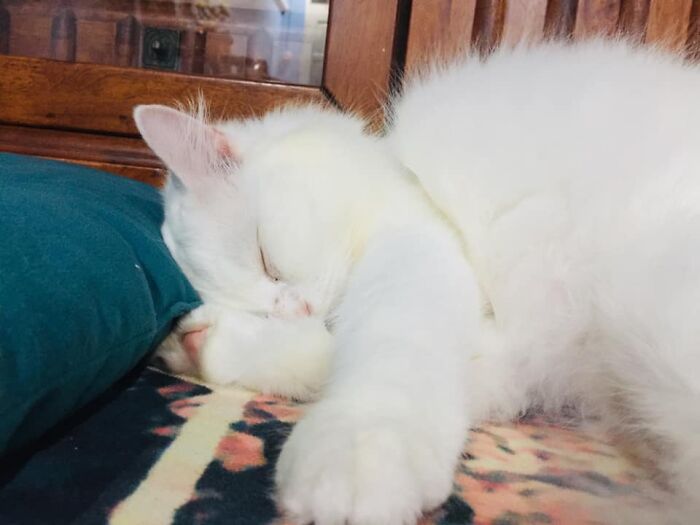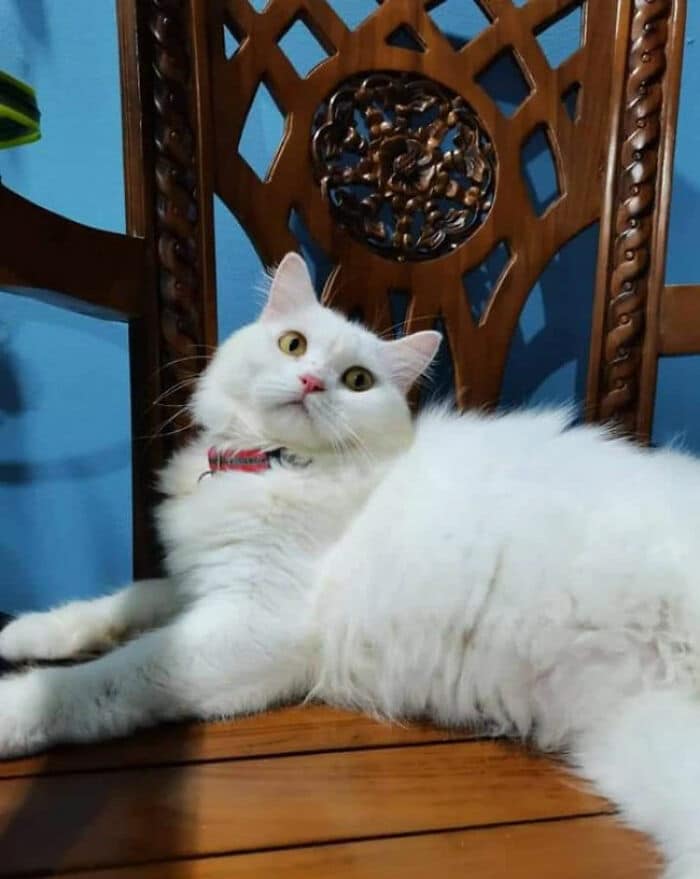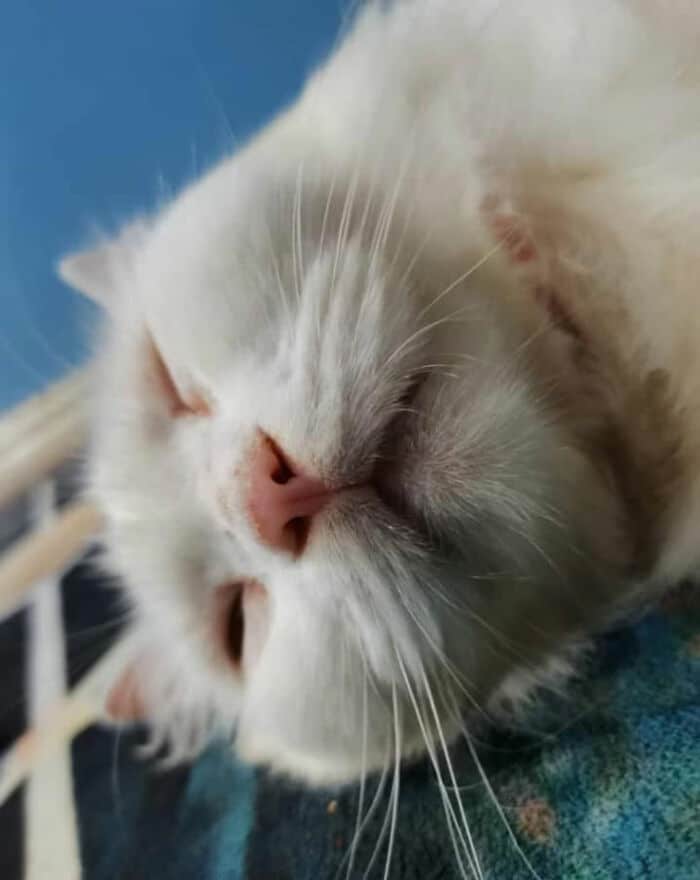 Nur Hamizah Had and Meimei are very happy and grateful they found each other