Jennifer George, a lady who lives in the rural areas of San Diego County thought of a brilliant idea to get a glimpse of some wild animals in the area through her CCTV camera. She used to observe that animals would wander at a distance from her yard, but she was eager on getting a close look. So, she decided to keep water from the animals in a metal bowl to not let them dehydrate in the summers.
Then Jennifer got an idea of installing a solar fountain and the metal bowl. Now, she gets to see all kinds of creatures that visit her backyard to get rid of their thirst.
Take a look at creatures who make a visit at Jennifer's yard almost everyday.
1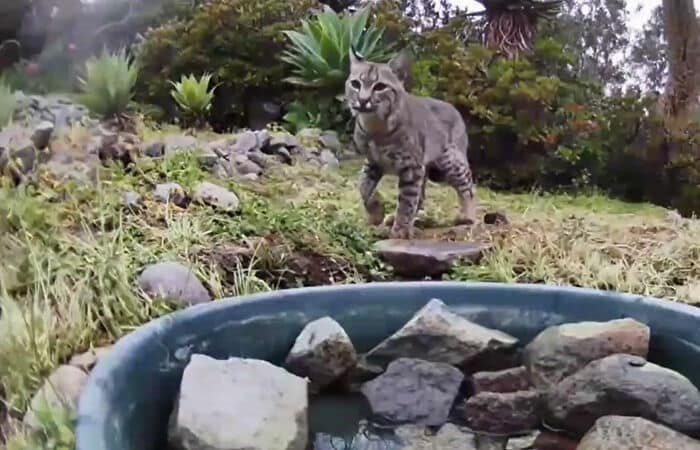 2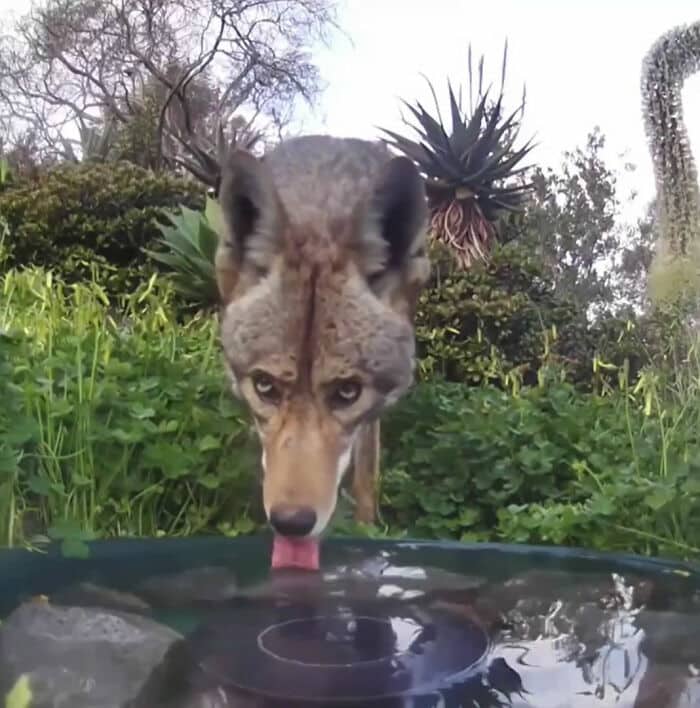 3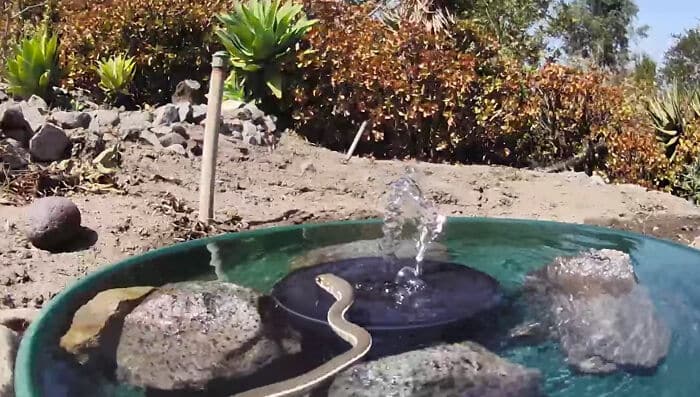 4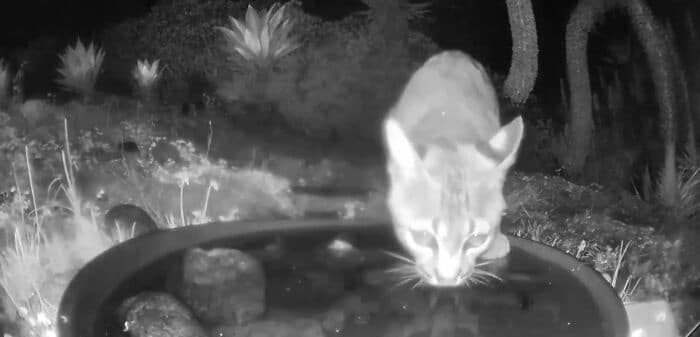 5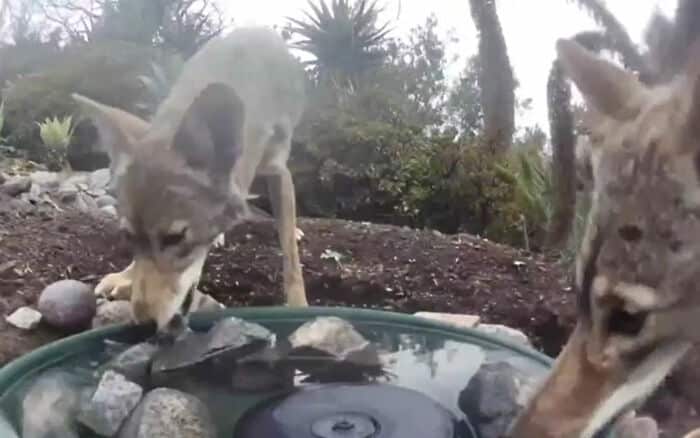 6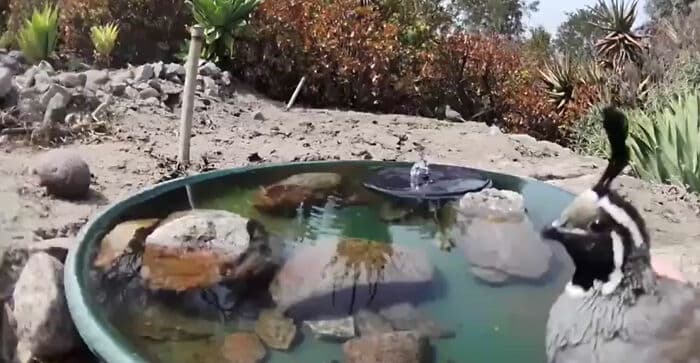 7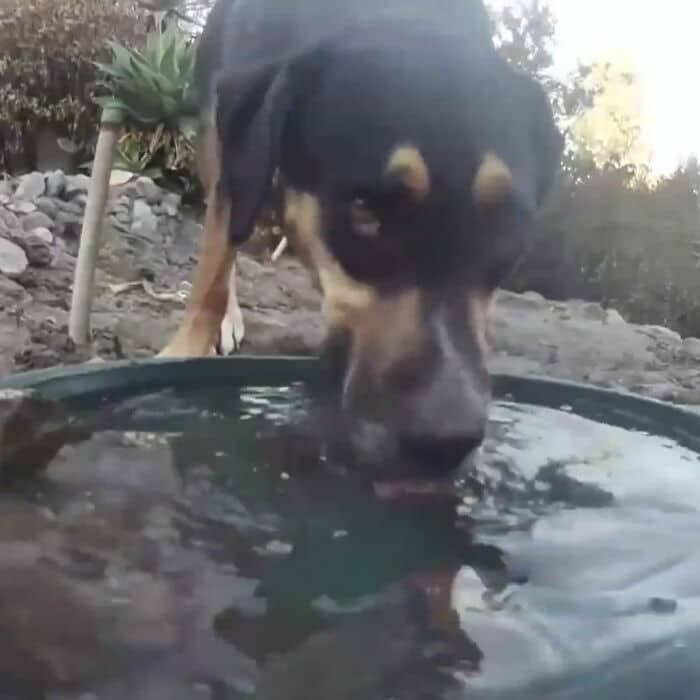 8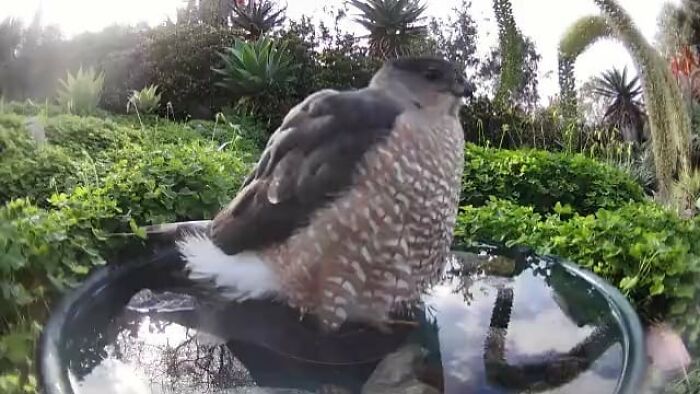 9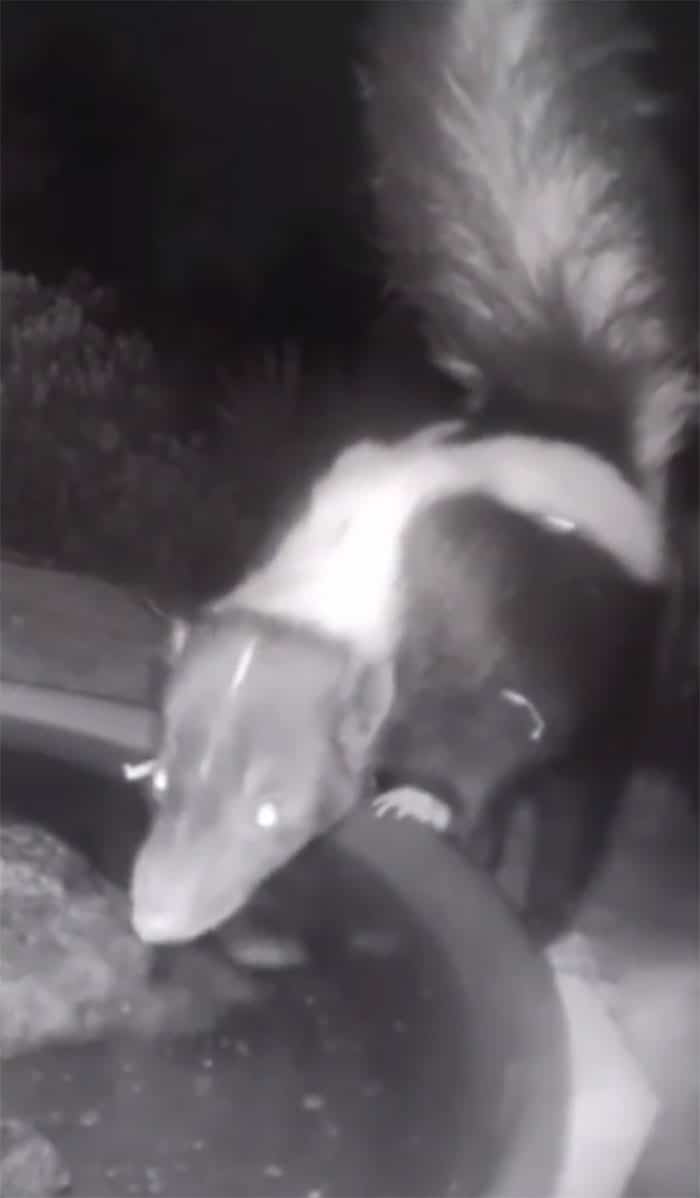 10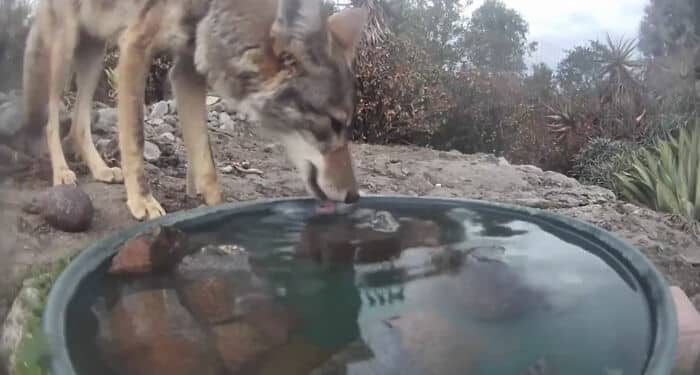 11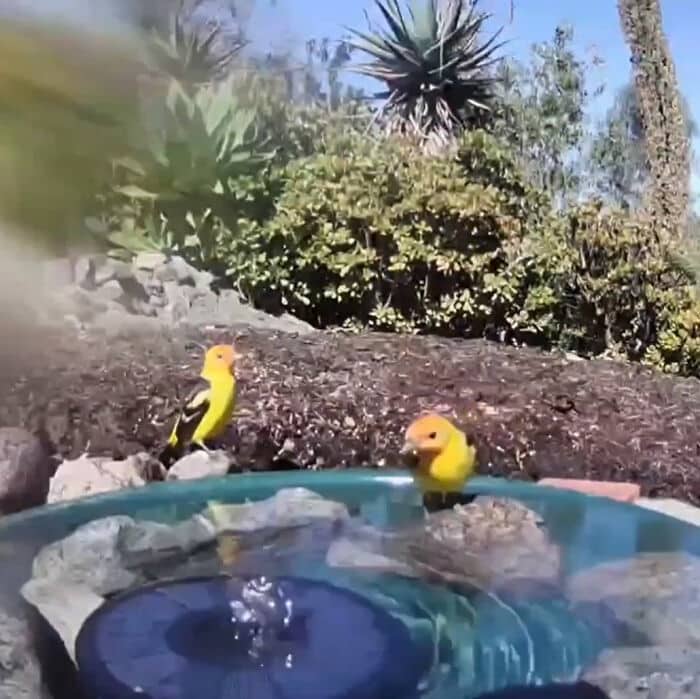 12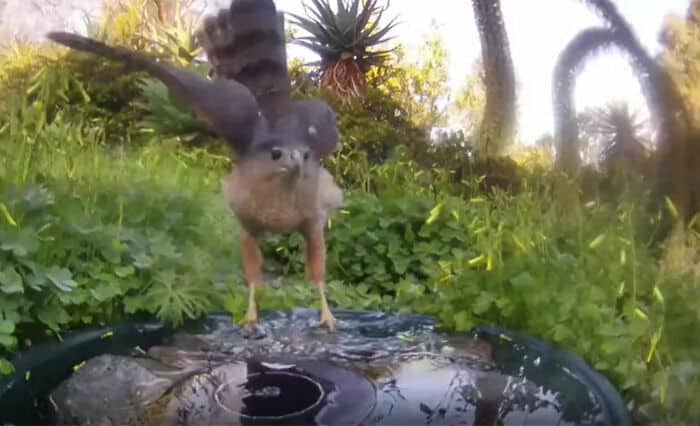 13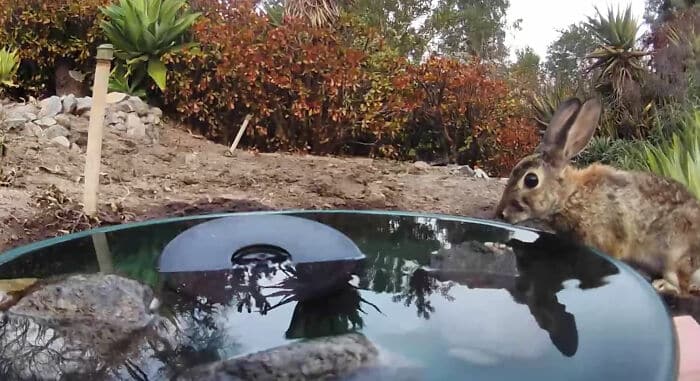 14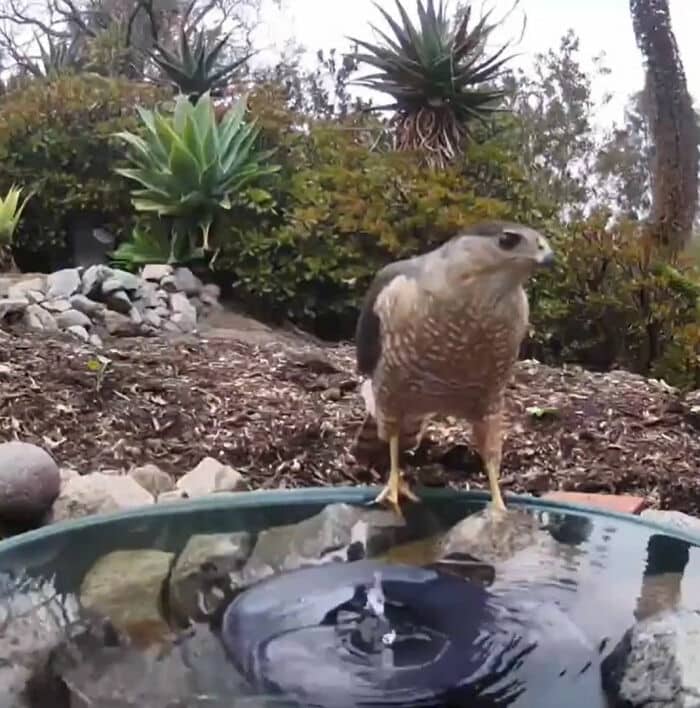 15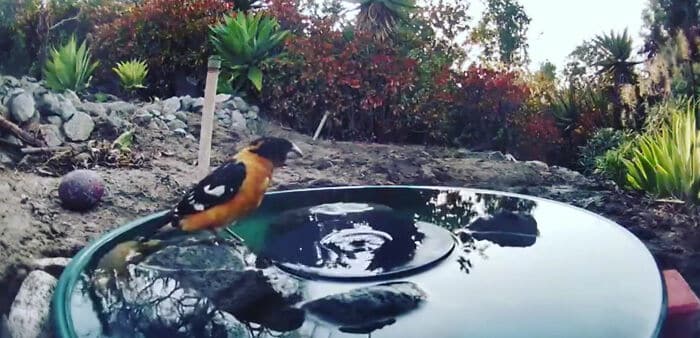 16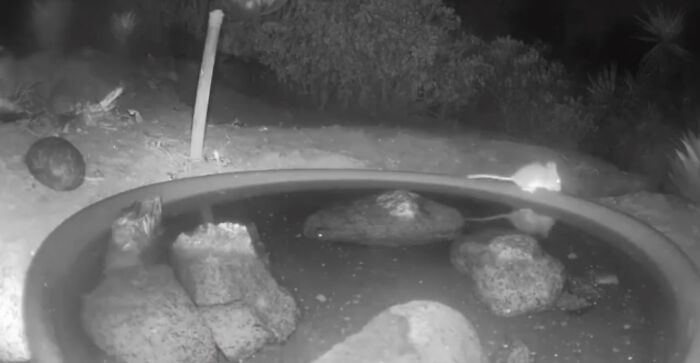 17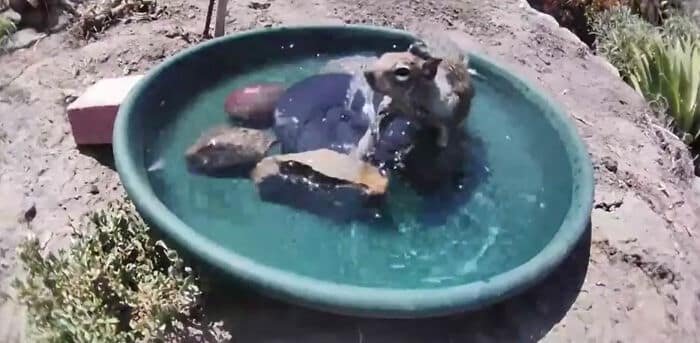 18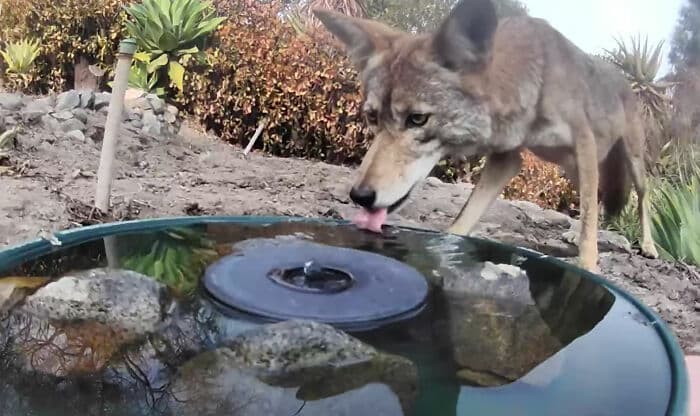 19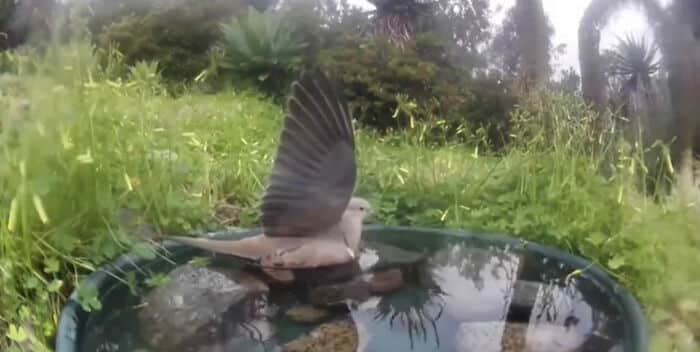 20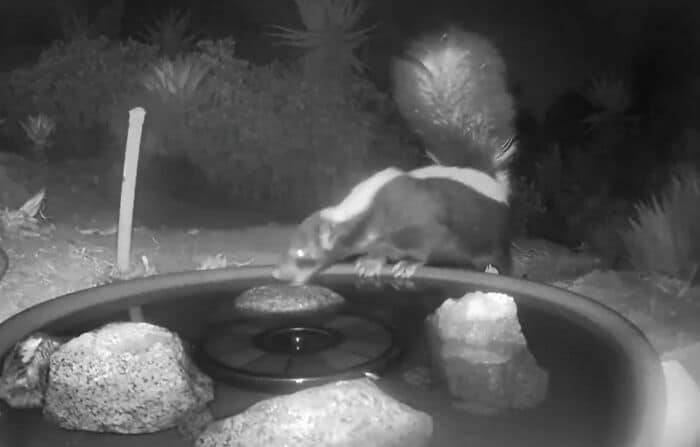 21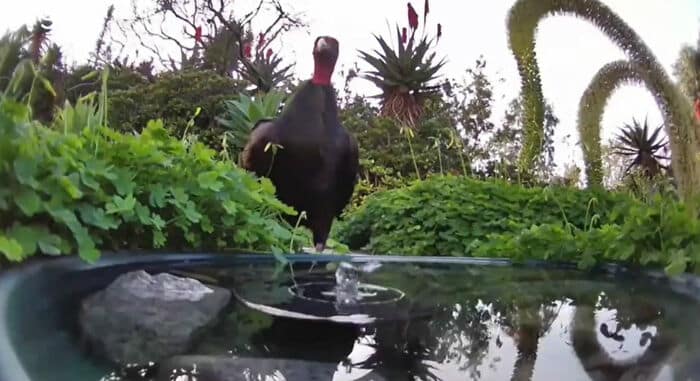 22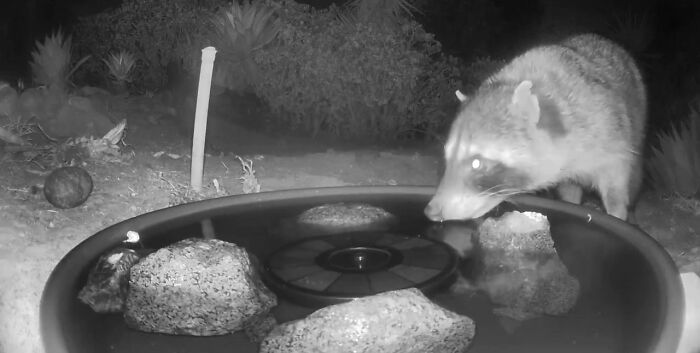 23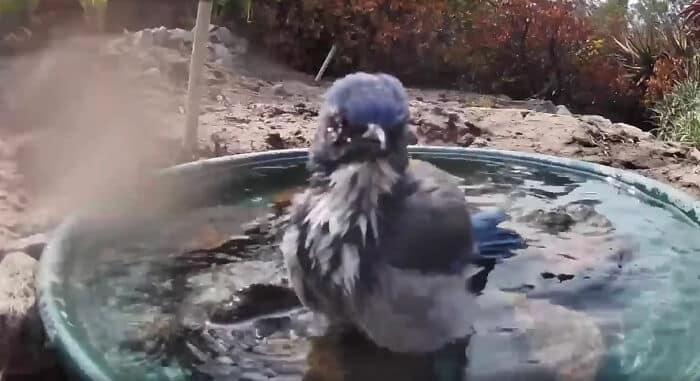 24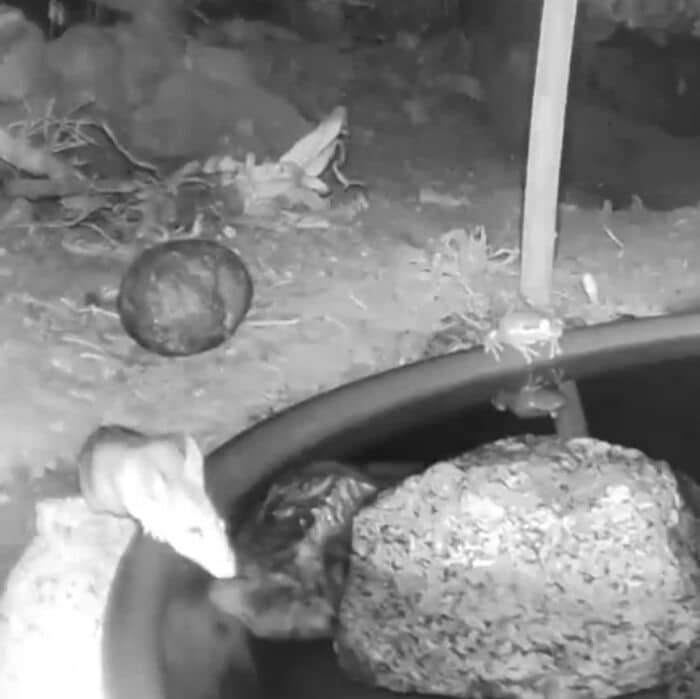 25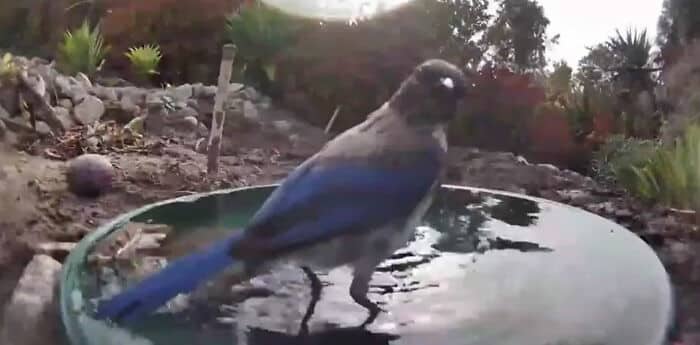 26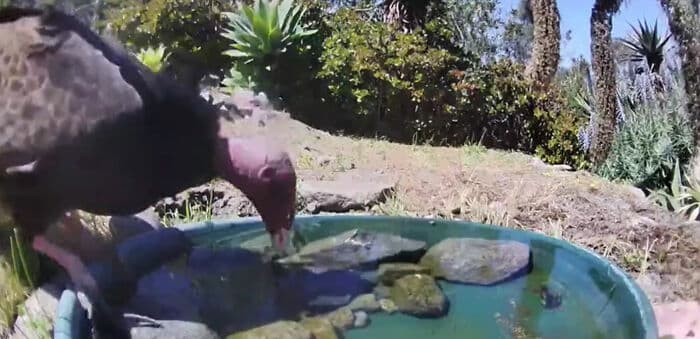 27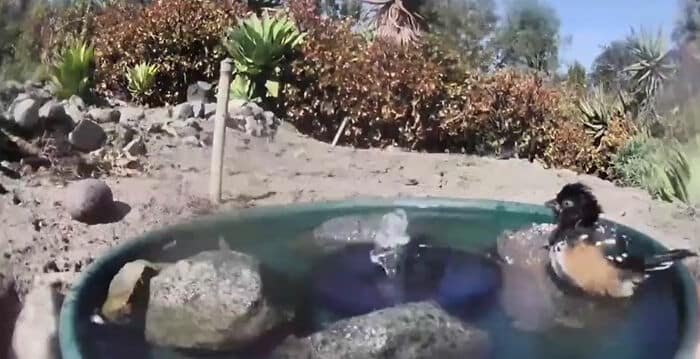 28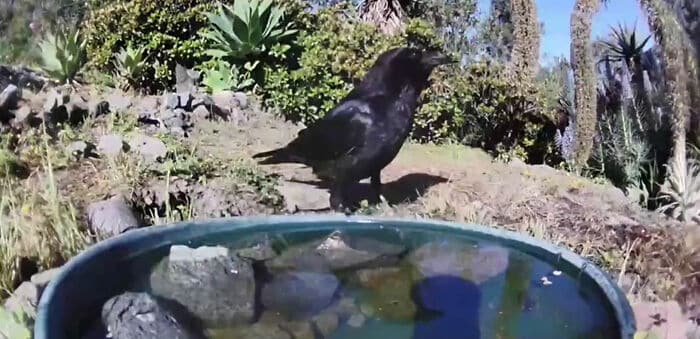 29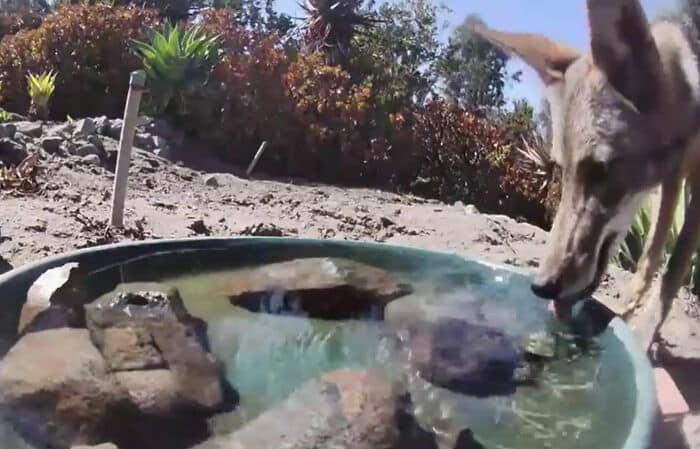 30