"It worked like a charm."
It's an adorable story of Julia Morley who saw a little Chihuahua, named Lu-Seal in Pittsburgh at a shelter. At that time, this doggo weighed 16 pounds (almost double the size of a healthy dog of her age). 
That's when Julia involved her 9-years-old dog in a healthy diet. "I put her on a healthy diet and walked her as much as she could tolerate, and the pounds fell off," Morley told The Dodo. "Now she's a healthy weight and doing great."
View this post on Instagram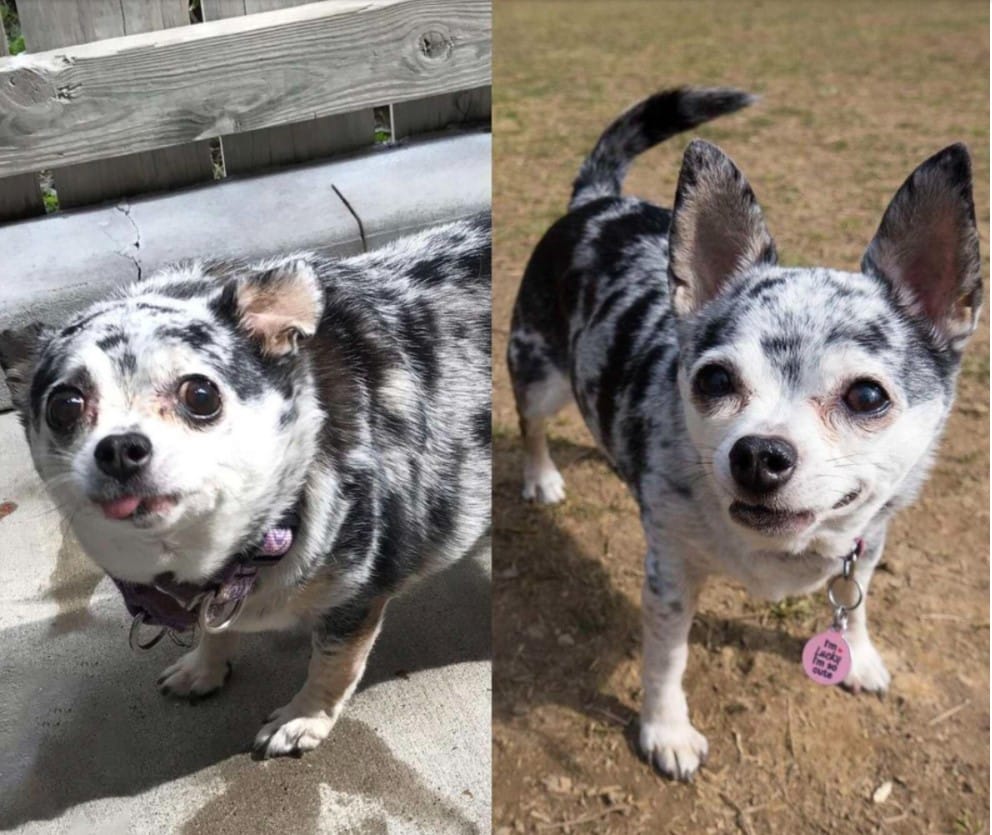 "It never occurred to me that she would fit through the bars of the fence when I picked it out, but it became clear as soon as it was installed that it was going to be a problem," Morley said.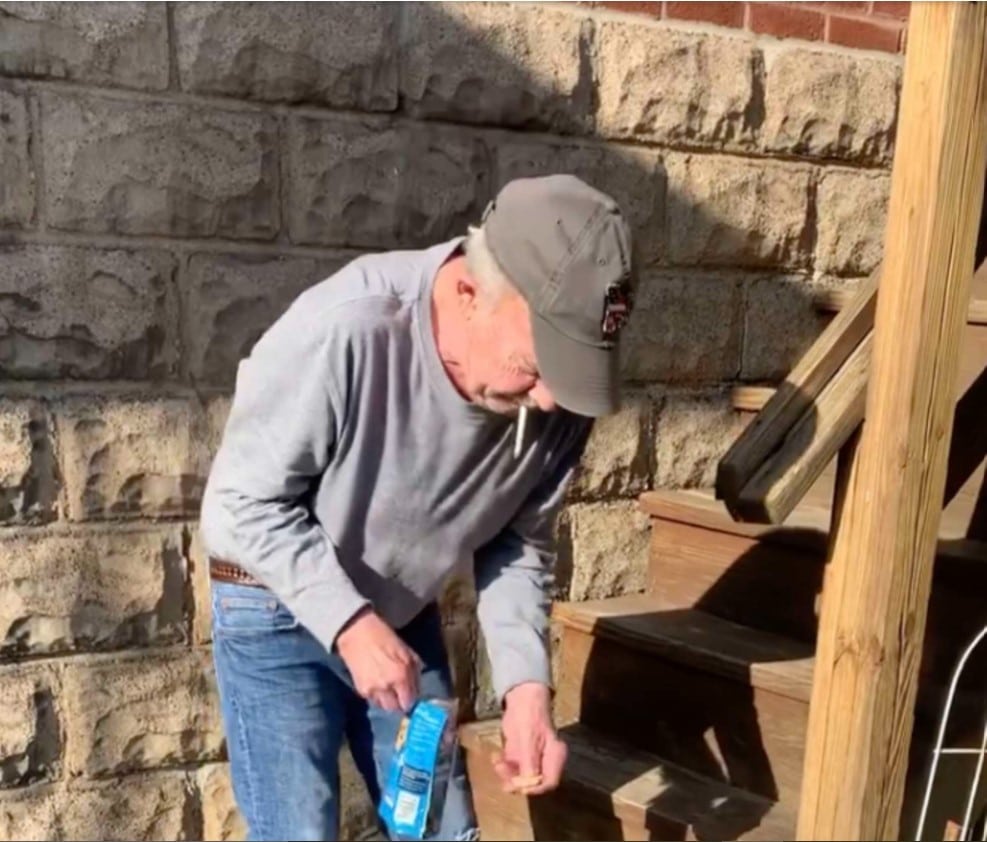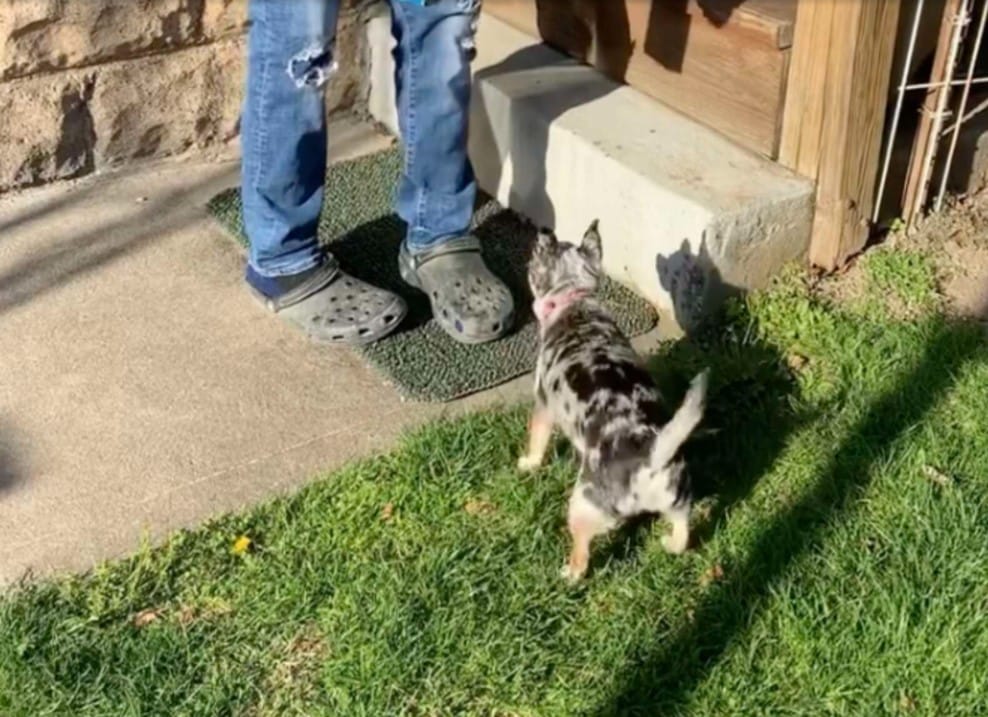 The spoon idea seemed just crazy enough to work, and the results were hilarious.
"I attached it to her harness with Velcro cable ties and it worked like a charm," Morley said. "We only used it as a temporary solution. The landscaper came back a week later and installed puppy guards on the fence."
"I think Lu-Seal was so committed to getting through that fence that she didn't even notice the spoon on her back," Morley added. "It didn't seem to bother her at all and it certainly didn't change her conviction that her attempts were eventually going to work."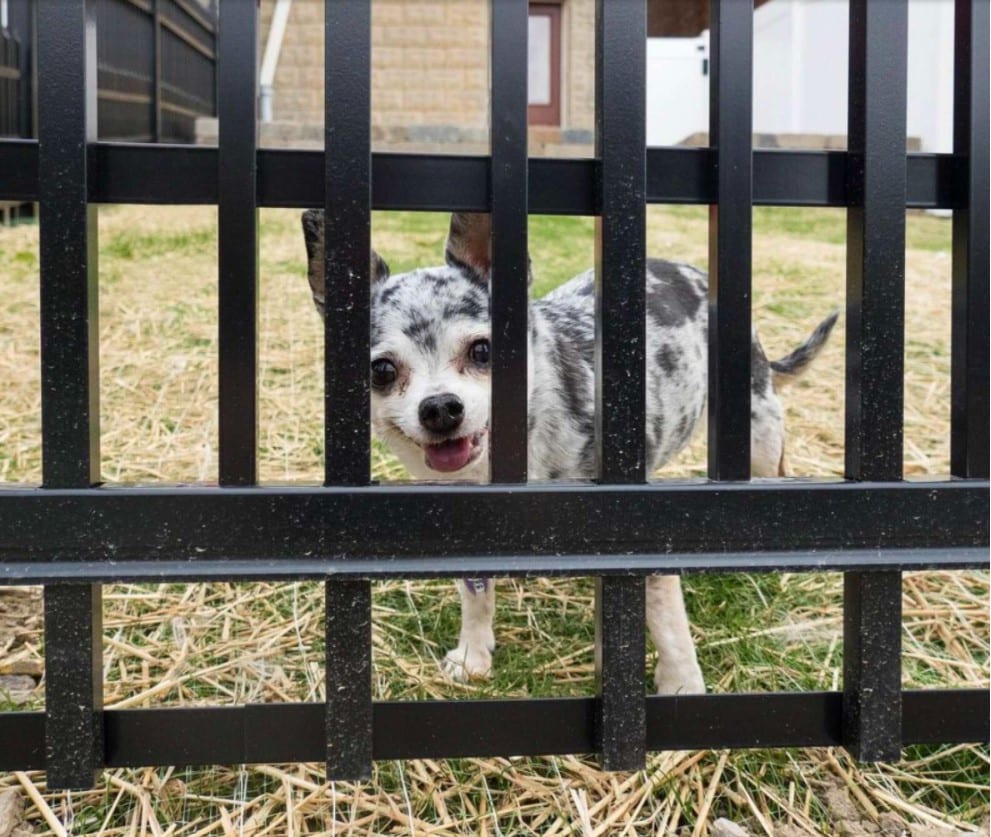 "Instead, whenever she sees Eddie during her vigilant cookie watch, she runs to the gate and waits for me to take her over to see him," Morley said. "Lu-Seal is just unfailingly optimistic. She has a permanent smile on her face, and nothing seems to keep her down."
Facebook Notice for EU! You need to login to view and post FB Comments!