I am sure you might have seen a couple of penny tiles at the restaurants and cafes. But have you seen this real penny tile that a woman has created with 7,500 pennies?
She has used copper coins to make stunning mosaic tiles floors. And it's worth every penny (wink-wink).
Kat Von D recently took to Facebook to share her bronzed penny tile floor, which used a whopping 28,928 pennies to make.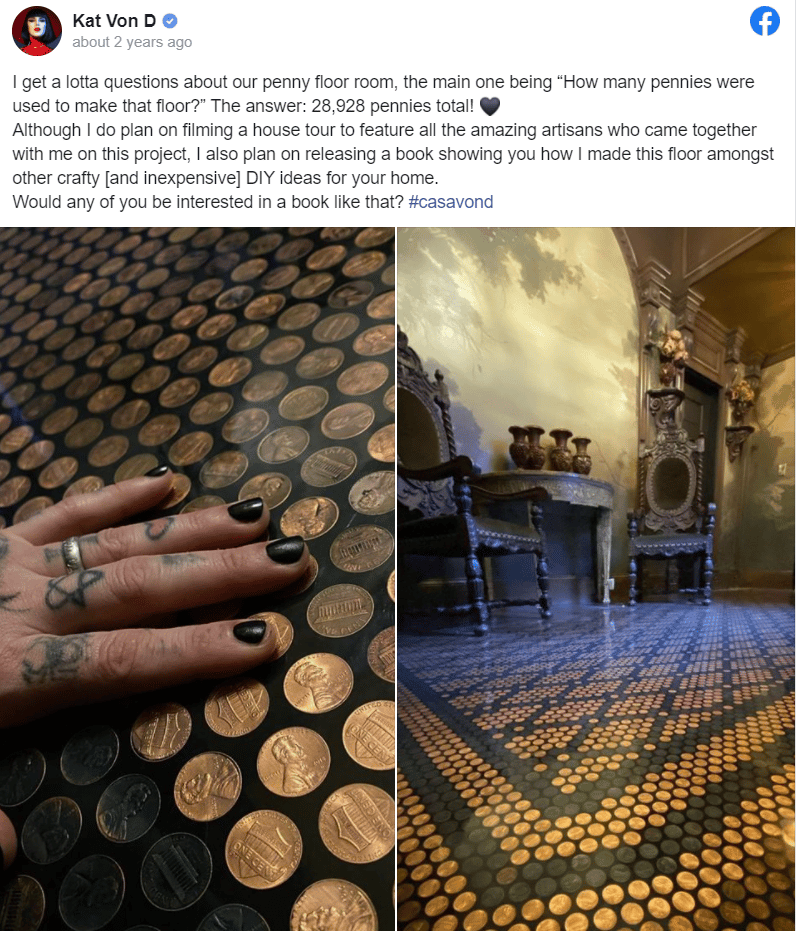 Pretty impressive Kat, but actually, a woman by the name of Kelly Graham beat Kat to the punch about 5 years ago.
Her post on her Camias Jewelry Designs Facebook page immediately blew up.
As you can see, she used an array of new and old pennies to achieve the mosaic design.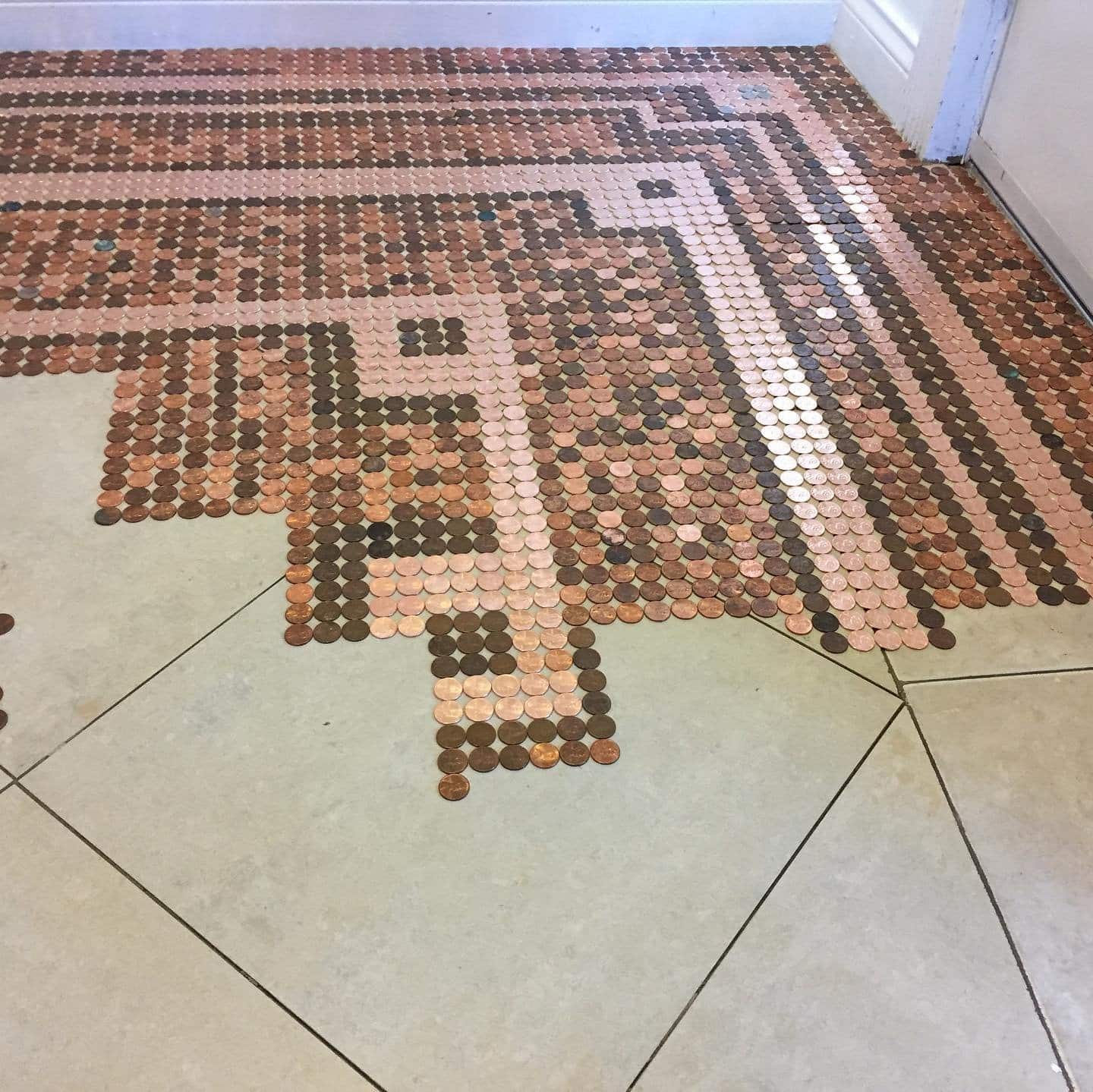 No one has to worry about messing up the design or slipping on all the pennies and having a nasty accident—they're all safely secured to the floor with grout.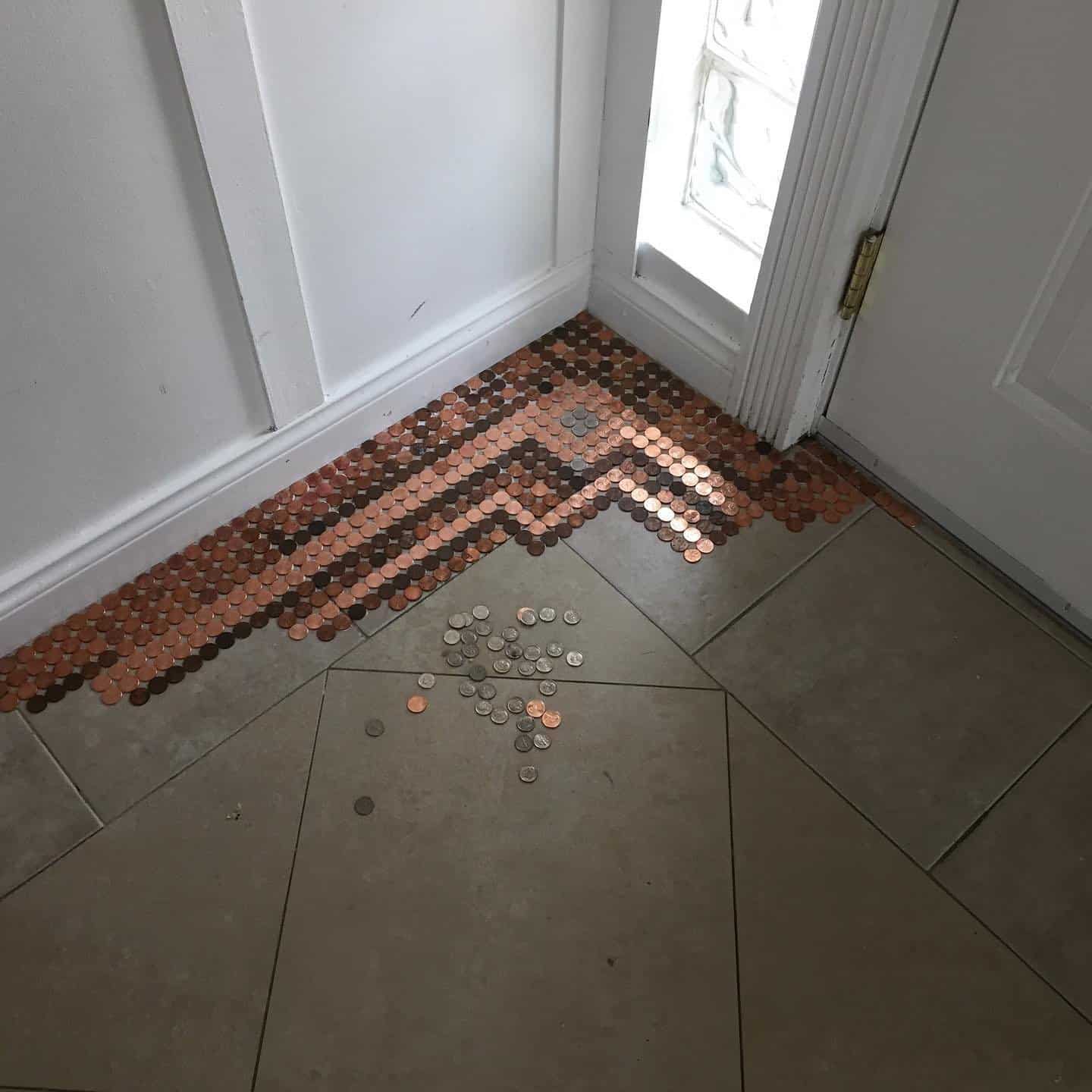 Kelly's foyer isn't the only thing she's penny-bombed.
Altogether, the penny tile floor took 3 weeks to complete, which is pretty impressive.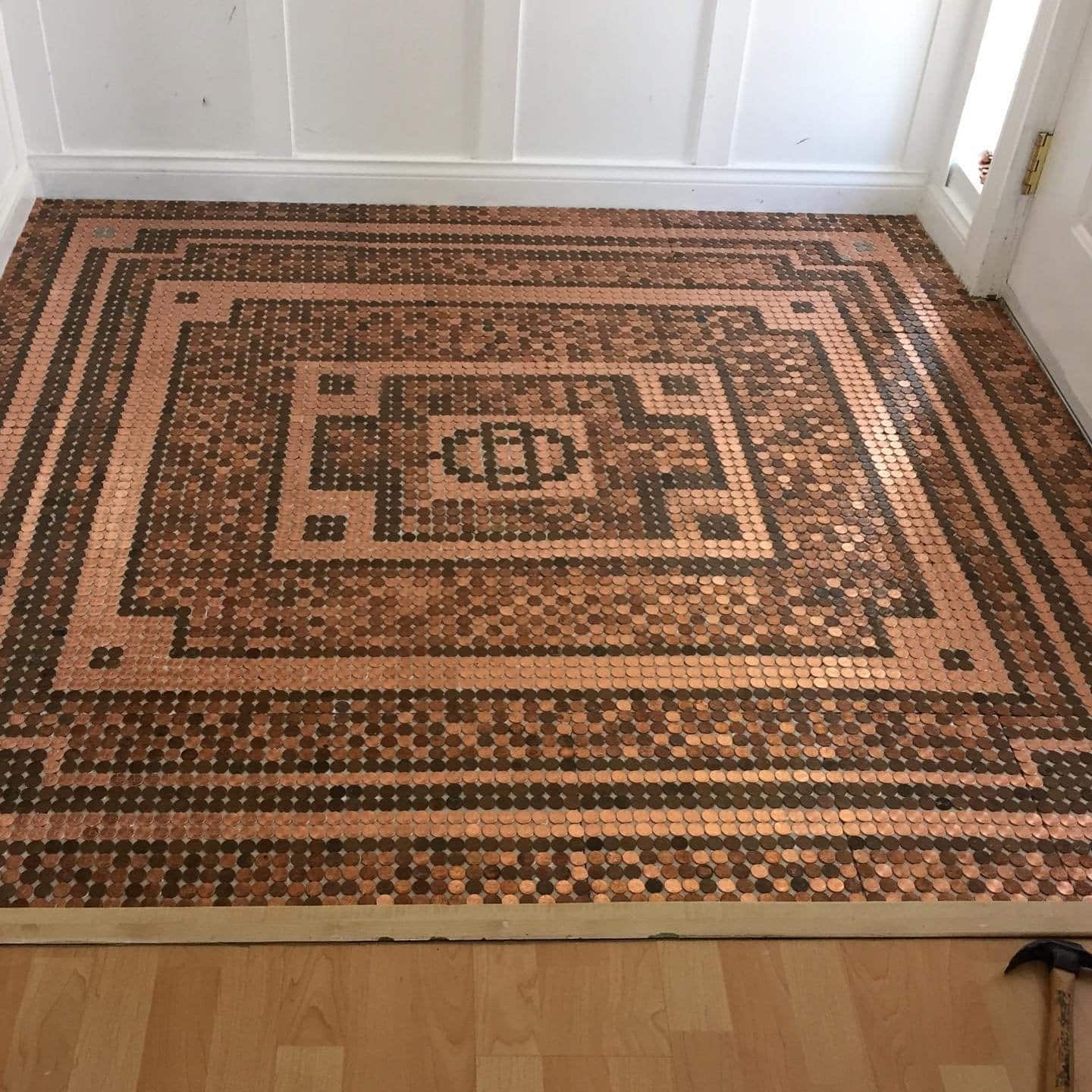 I'm sure it was worth every penny…