If you like iconic music and songs, we are sure that you might have heard about Madonna. Since she has released 14 studio albums and has won several awards, she is always in the news. 
But this time, the  content of news which Madonna is related to this time is getting viral.
What happened is that a picture from 2015 found on Madonna's official Instagram page is getting viral. And it's because Madonna's head crudely photoshopped on another person's body. Yes, you have read that right. Scroll down to read full story.
The internet's full of interesting things, including this one poor photoshop job of Madonna
Turns out, someone photoshopped Madonna's face onto digital marketer Amelia Goldie's body and it somehow ended up being posted on Madonna's official Instagram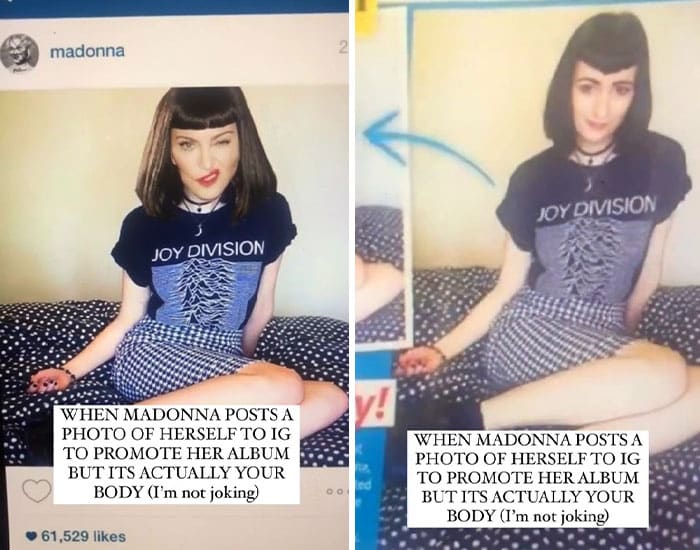 Some of Goldie's fans brought her attention to this, and at first she thought it was some sort of joke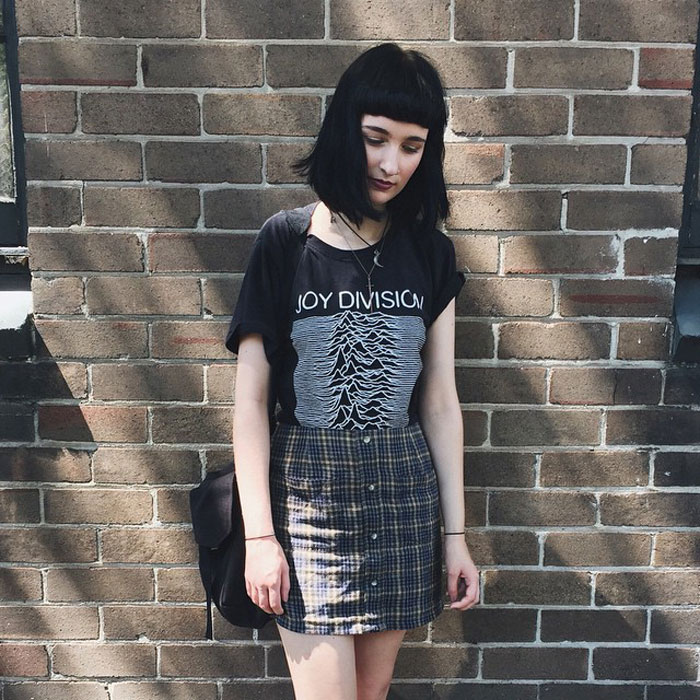 Goldie did try to get in touch with Madonna's Instagram managers, but to no avail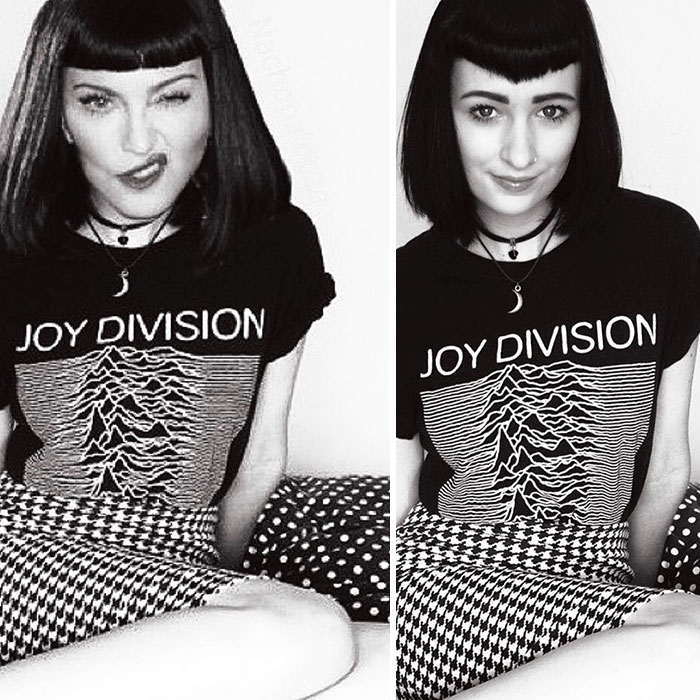 "I think if you're going to play somebody else's body off as your own, they deserve to be mentioned. But no hard feelings!"
"I think if you're going to play somebody else's body off as your own, they deserve to be mentioned. But no hard feelings!"

Check out the now viral video Amelia posted on her TikTok
Here are some of the internet's reactions to this bit of news