Will There Be a Sequel to Leave?
Overview of Leave Movie
Leave is a chilling movie streaming on Shudder, which tells the story of Hunter White, a young woman who travels to Norway searching for answers about her supposedly dead mother. Along the way, Hunter uncovers family secrets that endanger her life.
Possibility of a Leave Sequel
If you have watched Leave and enjoyed it, you might wonder if there will be a sequel. As of now, there is no official announcement of Leave 2. It is unsurprising since the chances of a follow-up movie are slim. This is not because the first movie is terrible (although just an average film) but because the story concludes decisively.
Potential Plot for Leave 2
Since the first movie's story has concluded, it is hard to predict a plot for Leave 2. If the producers decide to make another movie, a prequel is more likely than a sequel. A prequel could explore Hunter's family origins and the reasons behind their unusual religious beliefs. However, we should not hold our breath because a sequel seems unlikely. If there is any announcement regarding Leave 2, we will update this page accordingly.
Is There a Trailer for Leave 2?
No, there is no trailer for Leave 2, as the movie has not yet been created. Nevertheless, if you haven't watched Leave yet and would like a glimpse of what the film is about, you can watch the trailer for Leave below.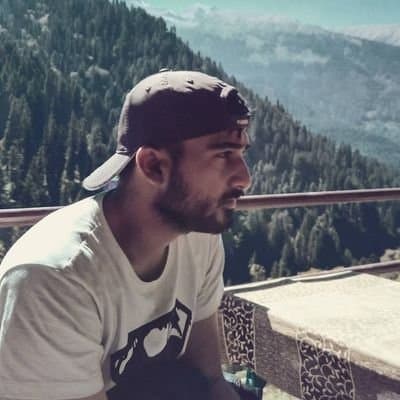 A journalist passionate about entertainment, pop culture, anime, gaming, and celebrity news: with years of experience in writing and reporting, I love to delve deep into the latest trends, information, and controversies surrounding entertainment and celebrity culture. Whether you're a die-hard gamer, an anime fanatic, or love to keep up with the latest celebrity news, I've got you covered.