After the Will Smith's Oscar incident, the production of the movie was delayed. Martin stated that the movie is still in the works. He's promising his fans that he and Smith will always be the bad boys even if everyone in the industry is staying away from the controversial actor after the incident. Martin also talked about his bond with will smith in the interview with EBONY. In the wake of the infamous slap incident, Lawrence was asked if the two icons would join the upcoming bag boys franchise's fourth film.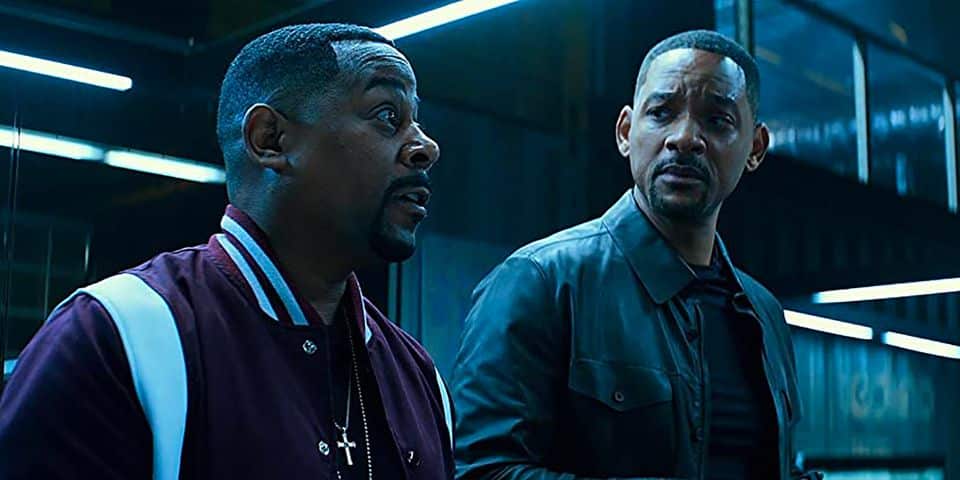 In its response, martin implied that he had no intention of leaving his friendship or abandoning the Bad Boys projects. Martin commented on the likelihood of the movie and signed towards having another movie with Will. Later in the talks, when they spoke about the comedy legend Eddie Murphy, Martin's sympathy for will smith can be shown.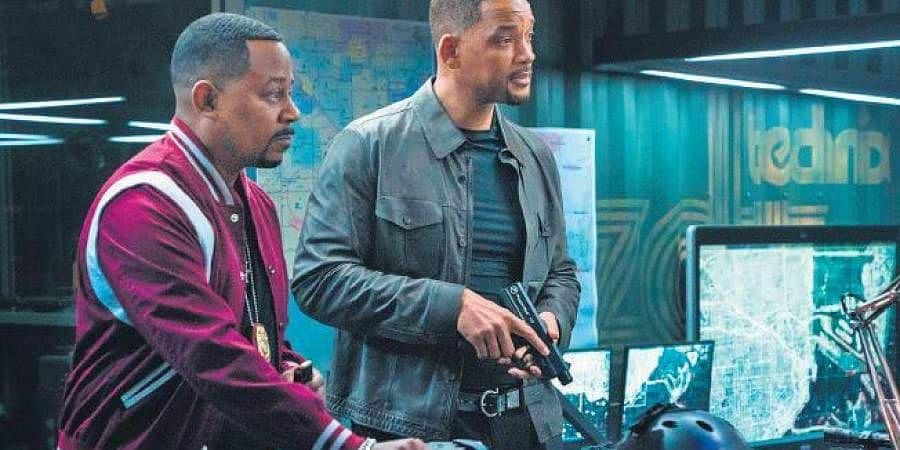 During a bad patch in martin's life when industry ditched him and was staying away from the guy, Murphy helped martin land a career-reviving role in the 1999 film Life.
This month, we're celebrating the beauty & freedom of Black Joy with comedy king Martin Lawrence. From being the first host of Def Comedy Jam, to co-starring with Eddie Murphy in Boomerang, we take a hilarious walk down memory lane with EBONY's #JulyCoverhttps://t.co/hBoKBWU9hz pic.twitter.com/GebgnaRID2

— EBONY MAGAZINE (@EBONYMag) July 6, 2022
After the BET reunion special for the venerable comedy Lawrence published, he received a lot of praise for it elsewhere. He recently said that he was renewing his long-forgotten ideas to make a Shenehneh and Wanda movie. Martin said to Jimmy Fallon last month; I believe y'all would adore this if Jamie Foxx and I could ever get that together.
Later this year, Mr. Lawrence will also get a star on the famous Hollywood walk of fame. Isn't that amazing?