Jonathan Majors, celebrated for his portrayal of Kang the Conqueror in the Marvel Cinematic Universe (MCU), has recently faced significant legal challenges. These issues have sparked widespread discussion about the actor's future in the franchise, particularly following his pivotal role in the "Loki Season 2" finale.
Majors was arrested in March in New York for an alleged assault against his girlfriend, leading to multiple accusations of abuse and toxicity within the industry. Marvel Studios has remained relatively silent on the matter, though Disney's recent removal of Majors' film "Magazine Dreams" from its schedule indicates the seriousness of the situation.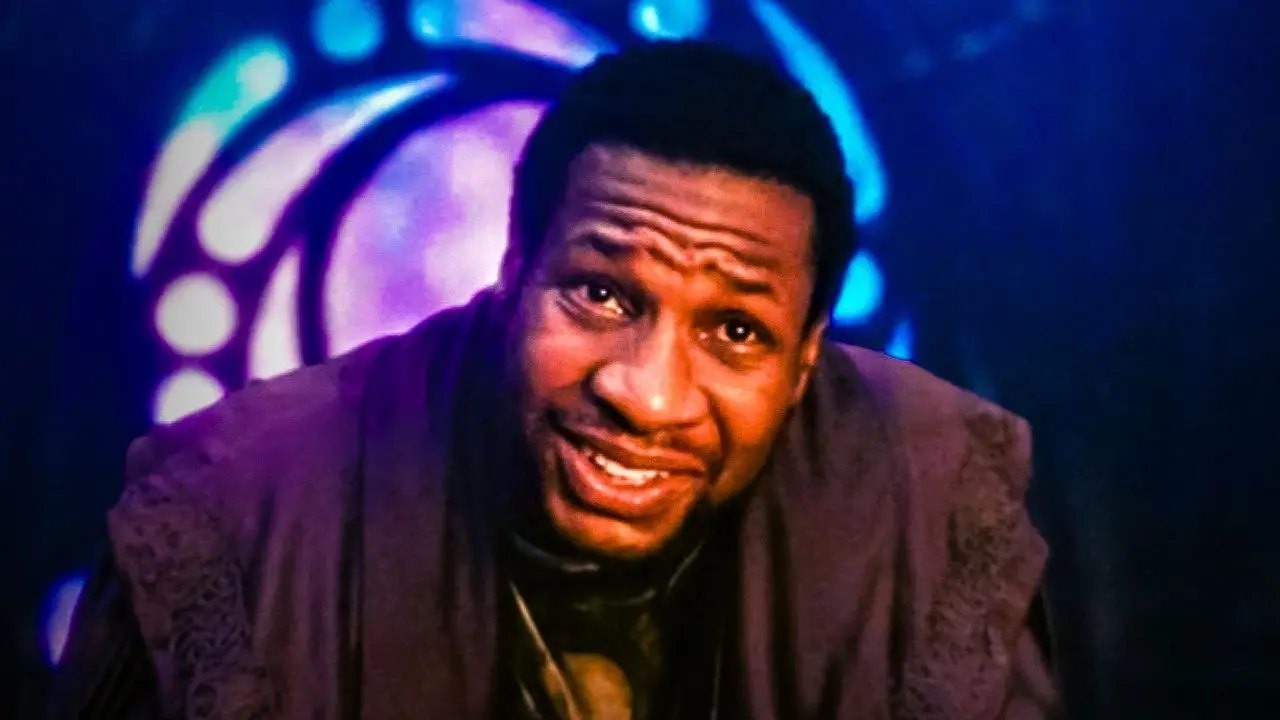 The Legal Battle and Public Backlash
The trial concerning Majors' arrest has been postponed several times, with the latest hearing set for November 29. Despite Majors' assertions of innocence and presentation of evidence, the final judgment is pending. Regardless of the outcome, Majors' reputation has suffered, with fans and media outlets expressing strong criticisms.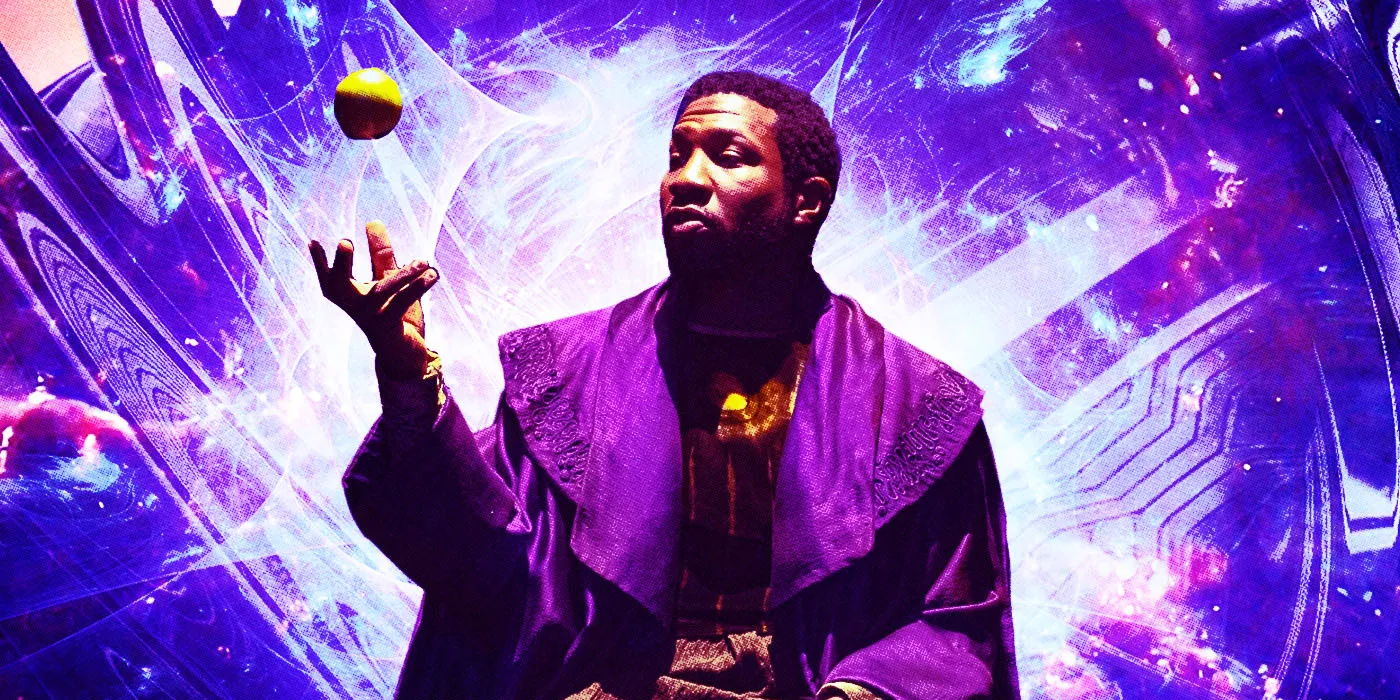 Kang's Uncertain Future in the MCU
This controversy comes at a time when Majors' portrayal of Kang received acclaim, despite mixed reviews for "Ant-Man and The Wasp: Quantumania." Kang's role as a central antagonist in the MCU raises questions about the character's future, especially with Majors' legal issues. Fans speculated about potential recasting or even dropping Kang's character entirely before the release of "Loki Season 2," but Marvel proceeded without changes.
I don't know if this is the last time we see Jonathan Majors as some Kang's variant but this man acted his ass off, his entire dialogue scene with Loki was sinister. He Who Remains was the scariest variant so far and it's my favorite too pic.twitter.com/aiKbke0Qx9

— The Oracle (@TheTowersOracle) November 10, 2023
The Season 2 Finale of Loki: A Turning Point?
The "Loki" Season 2 finale left Kang's fate ambiguous. The absence of key events from Kang's backstory, such as receiving the TVA book from Ravonna Renslayer, hints at possible narrative directions Marvel could take, potentially distancing from Majors' portrayal.
Marvel's Crossroads: Evaluating Possible Outcomes
Marvel faces a complex decision regarding Majors. They could either continue with his portrayal of Kang, recast the role, or alter the storyline, affecting major upcoming titles like "Avengers: The Kang Dynasty" and "Avengers: Secret Wars." The outcome of Majors' trial will likely influence Marvel's course of action.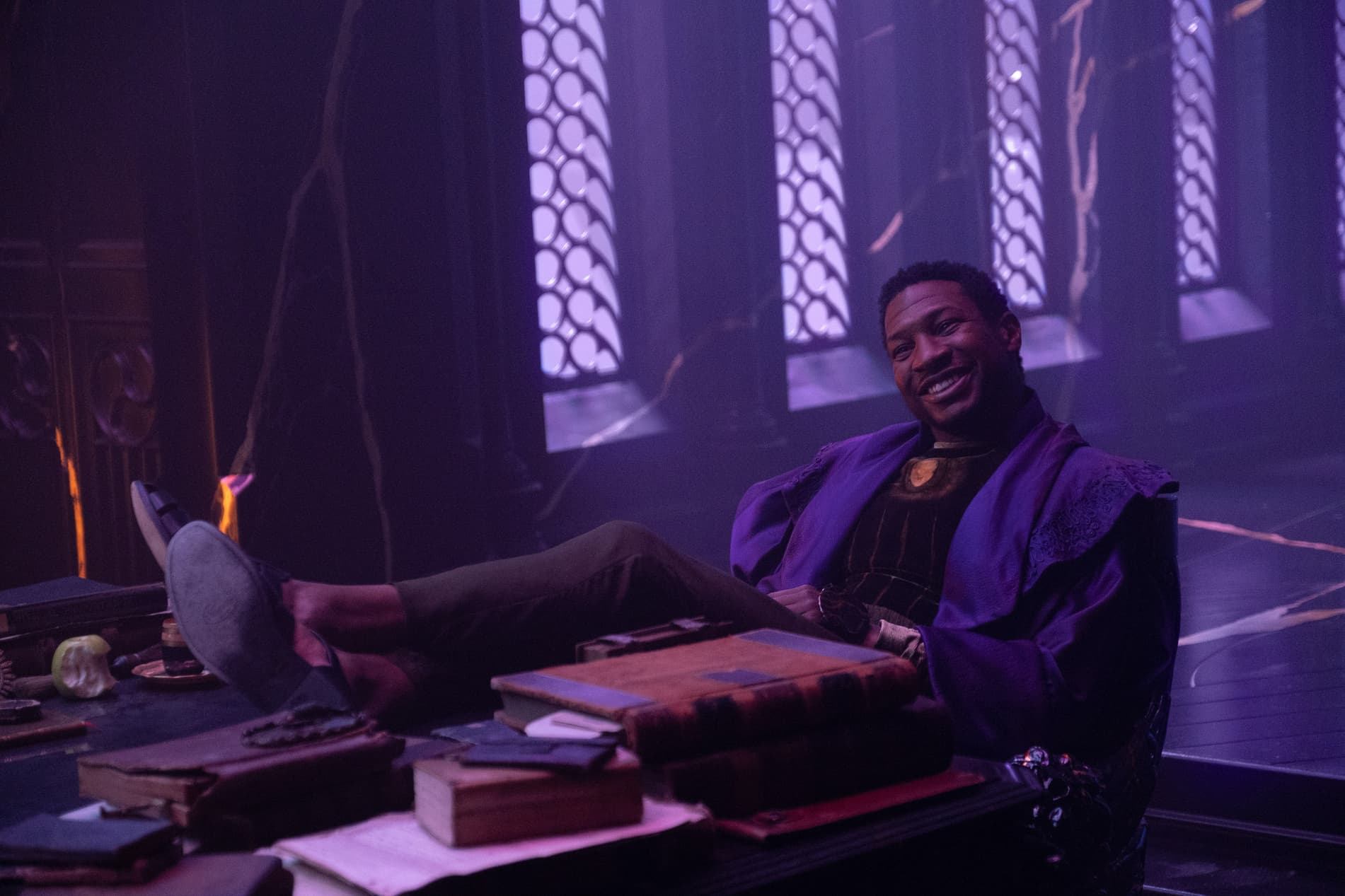 In conclusion, Jonathan Majors' legal troubles have cast uncertainty over his future as Kang the Conqueror in the MCU. As fans and the industry await the trial's outcome, Marvel's decision on how to proceed with one of its central characters remains a topic of intense speculation and interest.