Amid the coronavirus lockdown, all of us have learned something new. And the wives have specially put their husbands at work. Unfortunately, the husbands are struggling to excel at household work. Haha! One such incident happened for the first time with Jim in 45 years when his wife, Joanne Sterling asked him to make the bed every day.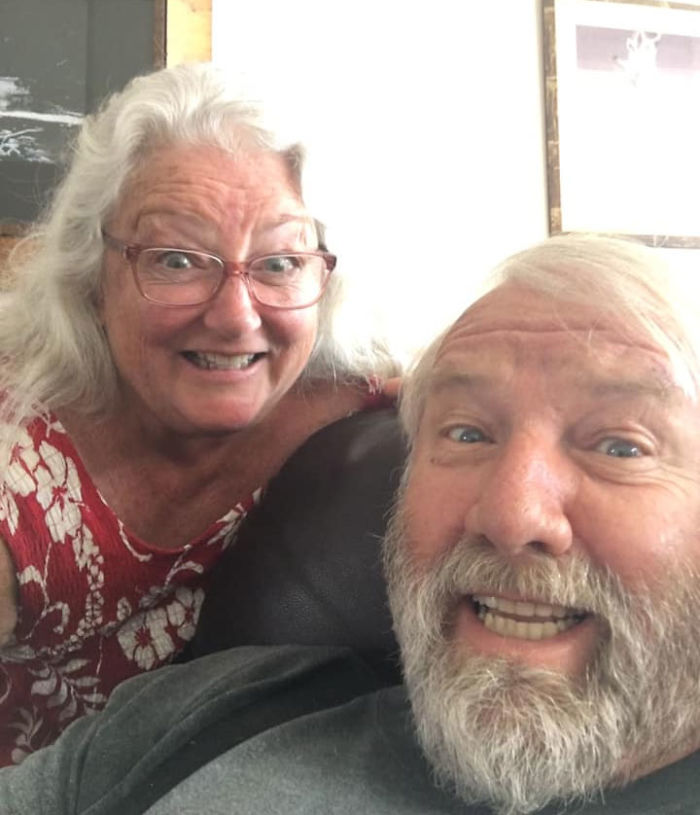 And we believe he his probably doing a good job. But, what's laughable is he finds it quite hard to look for what to do with the extra pillows that he has. And he has a different arrangement for keeping those pillows every day. So, his wife, Joanne started taking the pictures of arrangements daily. So, scroll down to have a look at all innovations that Jim has done till now.

#1 Let's stack them along the wall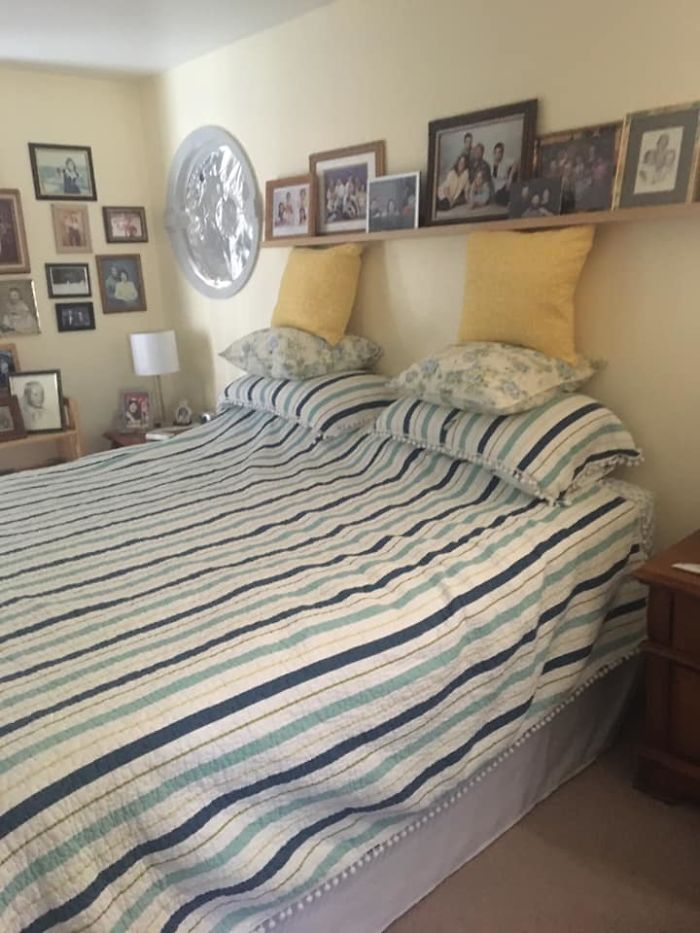 #2 Keeping the same sized pillow together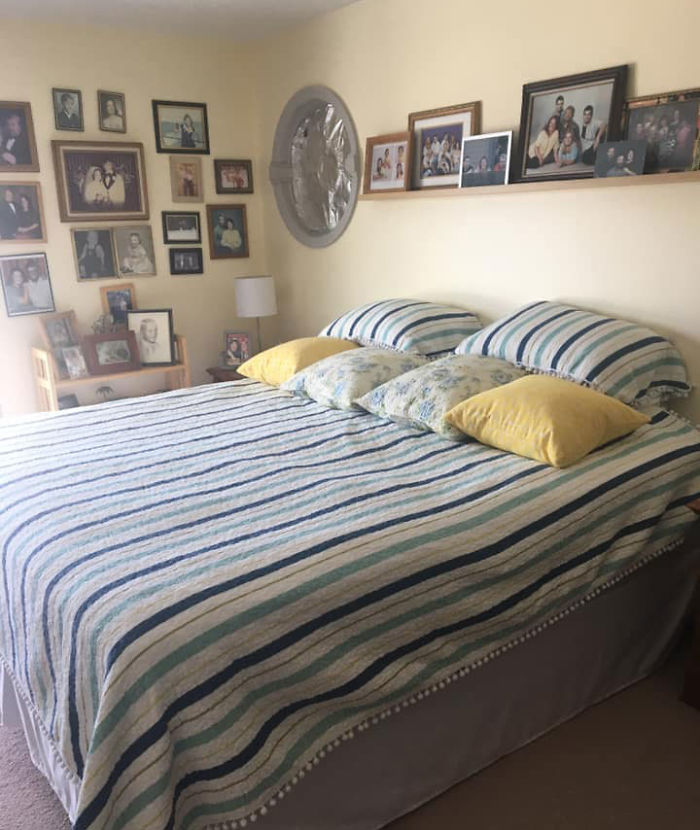 #3 The wife hid all the fancy pillows today. Haha!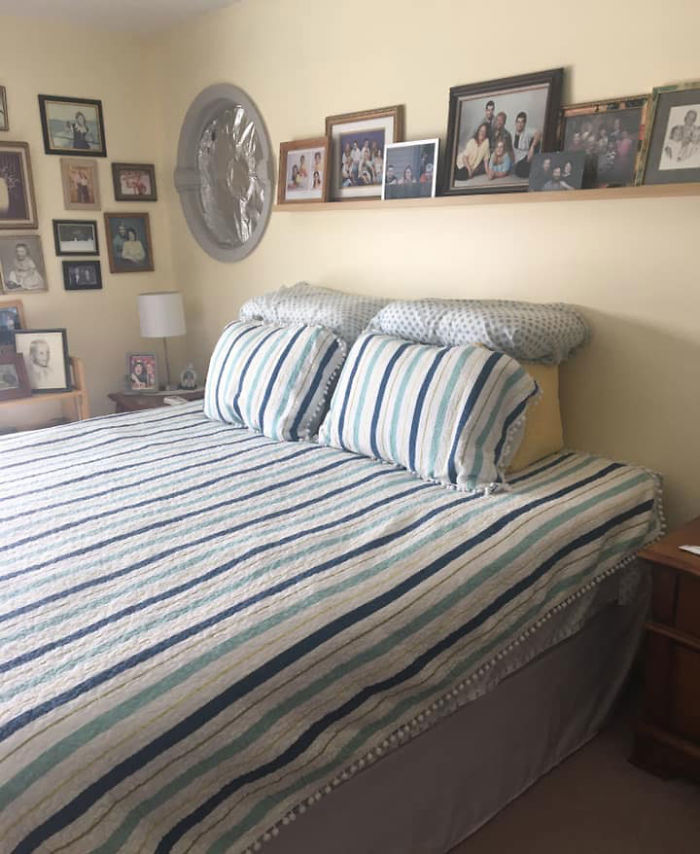 #4 Let's stack them all in the center. For the wife, this one is the most hilarious.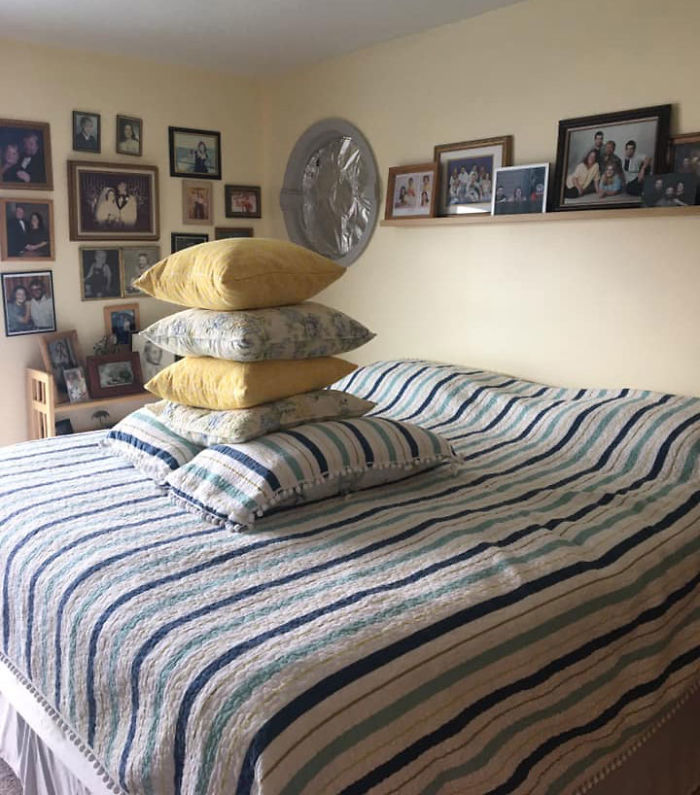 #5 Haha! The husband has the right to protest.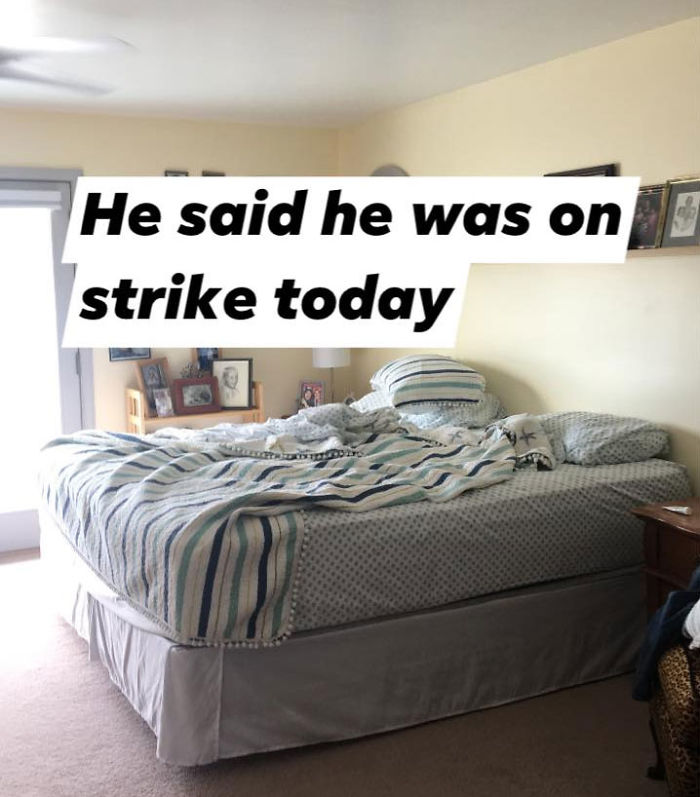 #6 He tried setting them in a fashion.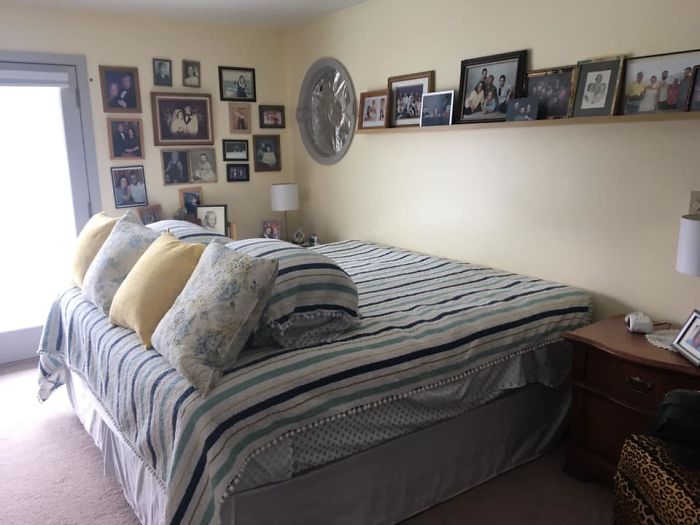 #7 Why only pillows? Let's put some toys today!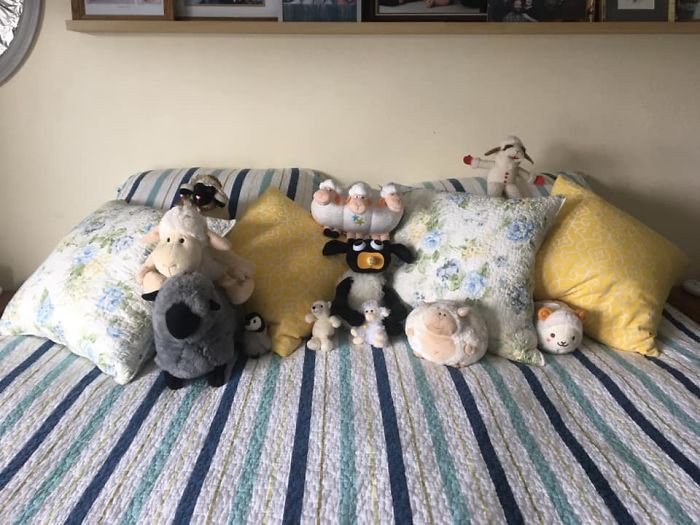 #8 And today is the flamingo day!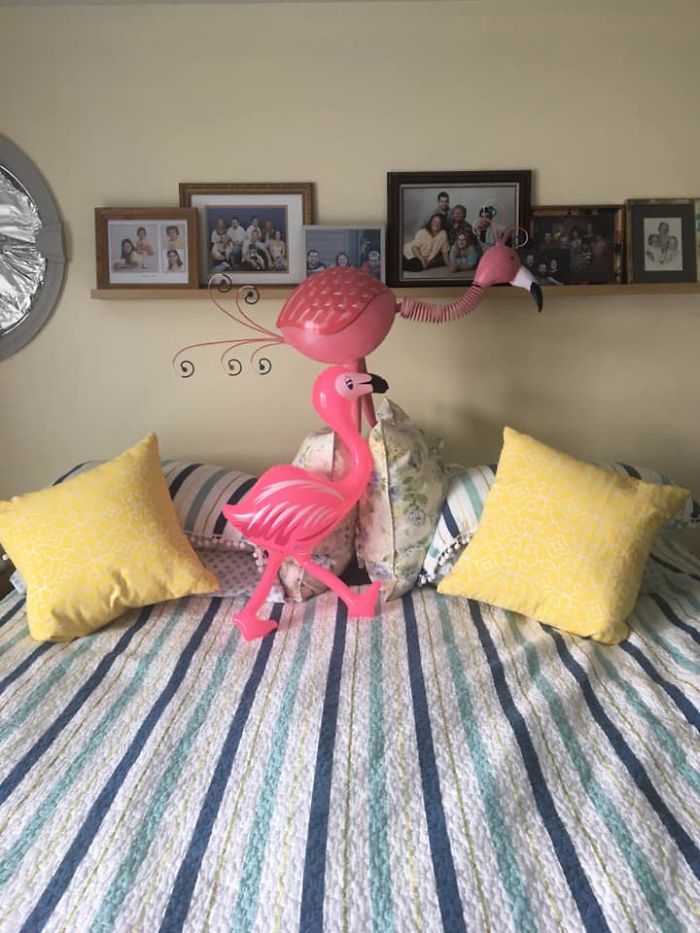 #9 Making a tower with the pillows!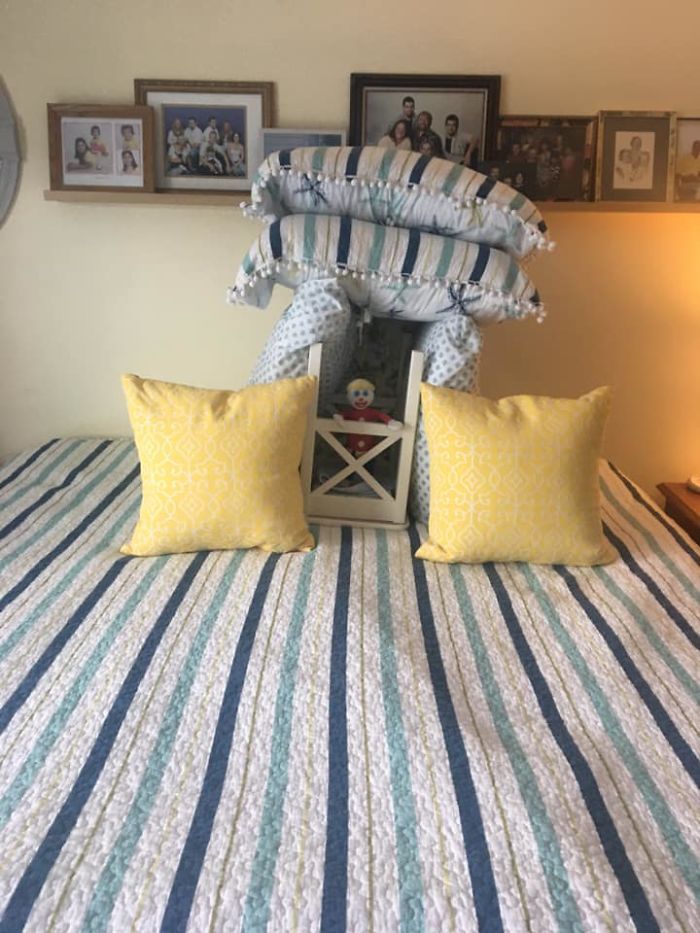 Haha! We know, you're probably able to relate to this if you are a husband. Because wives are always there to test patience. LOL! But, the way Jim is doing his job is what we loved the most. This shows the loving bond between the husband and wife. If you also have any hilarious stories, do share them with us in the comments section below.