Vegeta's Evolution Beyond Ultra Ego
Fans of "Dragon Ball Super" have witnessed Vegeta, the Saiyan Prince, experience a myriad of transformations, each illuminating another aspect of his multifaceted character. Yet, his latest development, abandoning Ultra Ego, signifies a pivotal moment in his journey, highlighting his evolution from the ruthless Saiyan he once was.
The Rise and Fall of Ultra Ego
Ultra Ego emerged as a visually electrifying transformation paired with a gripping concept. It illustrated Vegeta's ceaseless quest for power and his struggle with his intrinsic destructive nature. However, the transformation is no longer the focus of Vegeta, who seems to be on the path of exploring new realms of power and consciousness, alluding to his deeper character development in the series.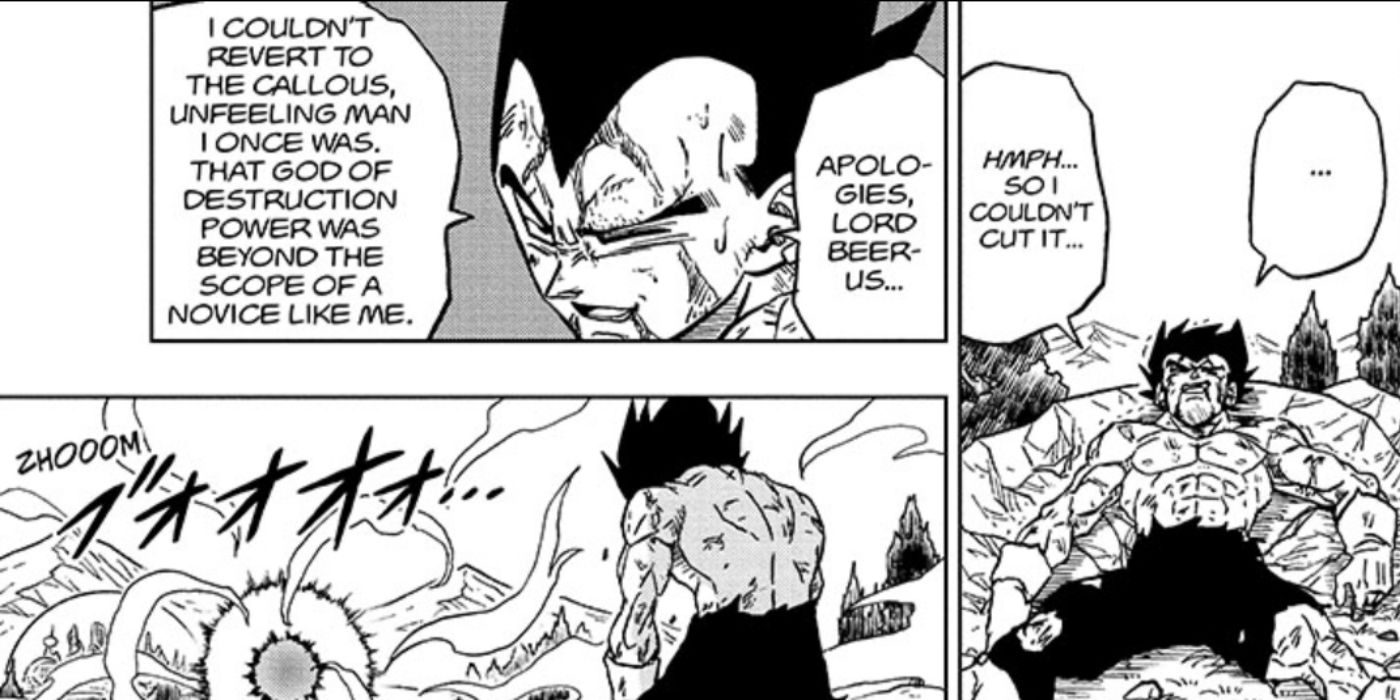 In chapter #76 of "Dragon Ball Super," Vegeta, immersed in his Ultra Ego, finds himself overpowered by Granolah. It's here that Vegeta, vulnerable and defeated, apologizes to his mentor, Beerus, acknowledging his inability to fully wield the Power of Destruction, a formidable force taught by Beerus himself. This scenario goes beyond just a battle—it represents Vegeta's internal struggle, a battle between his past self and the man he has become.
Vegeta's Conflict with Destruction
Vegeta's failure to embrace his callous, unfeeling past self during the confrontation with Granolah exemplifies his internal strife and his deviation from the path of Destruction. It was evident that his aspiration to master Ultra Ego was intertwined with his desire to revert to his old ways—a destructive, villainous nature that he has long left behind due to his life on Earth and his growing familial bonds.
This internal battle was not just about mastering a new technique, but also about Vegeta's moral compass, his transformation from a villain to a protector. The desire to reignite the dark, harsh rivalry he once had with Goku reflects his effort to align himself with his older, more destructive self to master the Ultra Ego fully.
The Power of Destruction and Ultra Ego
To understand Vegeta's evolution, it's crucial to comprehend the relationship between the Power of Destruction and Ultra Ego. When Vegeta embraced this new form, it was clear that it was deeply influenced by the principles of Destruction, a power that Beerus revealed to be limitless and solely derived from instinct.
While Ultra Ego is distinctly Vegeta's transformation, it's fundamentally tethered to the Power of Destruction, showcased by Vegeta's purple hair—a reflection of Beerus' coloring. This connection further accentuates the profound impact of the principles of Destruction on Ultra Ego and Vegeta's journey.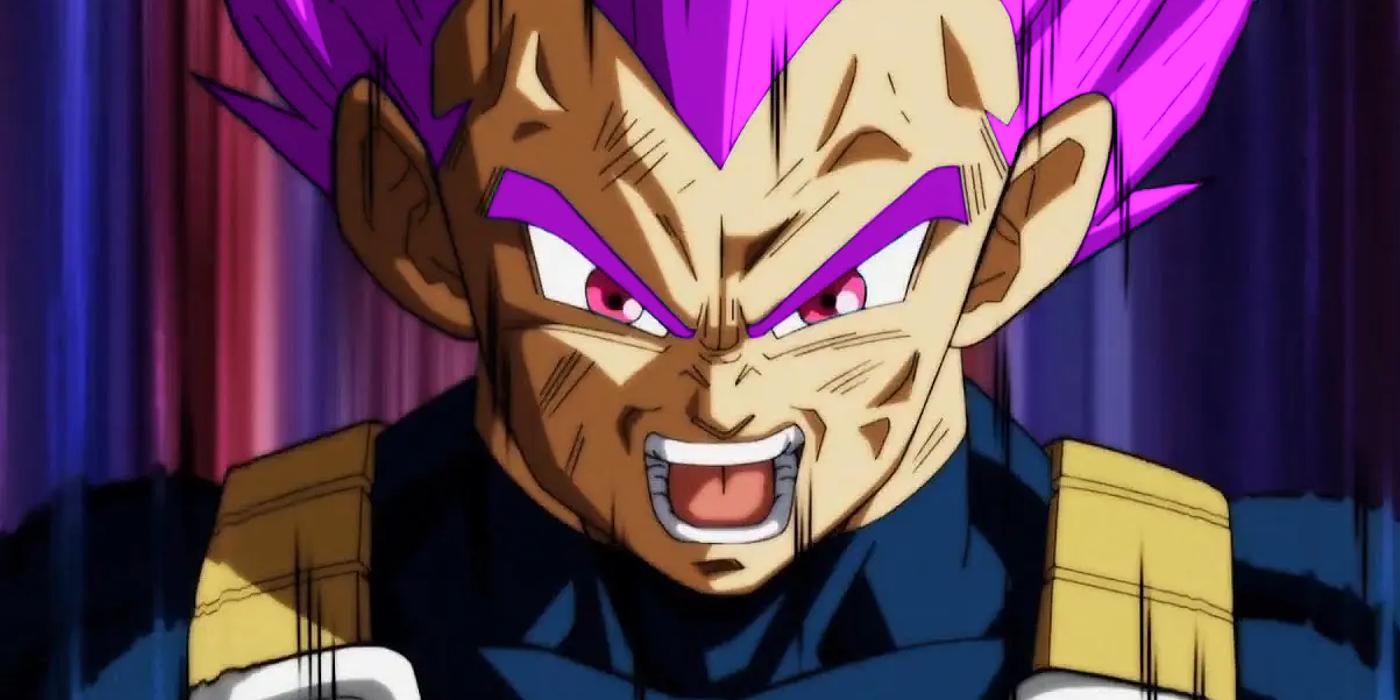 A New Path for Vegeta
The Saiyan Prince's decision to move beyond Ultra Ego isn't a representation of his lack of strength or capability, but rather a showcase of his moral and personal evolution. Vegeta is no longer the villain he once was. His journey has been about change, about moving beyond his destructive past, and embracing a new future.
Currently, Vegeta appears to be exploring his version of Ultra Instinct while training on Beerus' planet, focusing on concentration and the meticulous use of energy, contrasting his earlier focus on Destruction. This new approach not only substantiates his growth but also demonstrates his adaptability and relentless pursuit of power, but on his terms.
Conclusion: Vegeta's Ever-Evolving Journey
Vegeta's evolution beyond Ultra Ego in "Dragon Ball Super" epitomizes his complex character development, depicting his journey from a destructive force to a warrior with a cause. The Saiyan Prince has matured and changed, becoming a figure who refuses to be blinded by the path of Destruction, reflecting his pursuit of balance, morality, and newfound strength.
While fans revered Ultra Ego, believing it to be a perfect fit for Vegeta, it appears that the transformative journey of the Saiyan Prince is far from over, symbolizing his continual growth and the limitless possibilities that lie ahead in his ever-evolving saga.