Princess Diana was a member of the British royal family. She has been known as Princess of Wales. Diana's activism and charm have been the reason behind being an international icon and has earned her enduring popularity as well as success.
Even after her death in the 1996 car crash, her kindness has been remembered and cherished by the people. Like, the Queen of Hearts has always refused to wear gloves so that she can be closer to people and show them affection, while out on official duty.
Queen of Hearts – the title was given to Princess Diana, was once caught on camera wearing two watches on her wrist. Now the question is who wears two wristwatches? Certainly, it will be a mistake but guess what this wasn't a coincidence at all. She has always expressed her love for the people of her country. And this gesture was also meant for someone special.
Diana and Prince Charles had just gotten engaged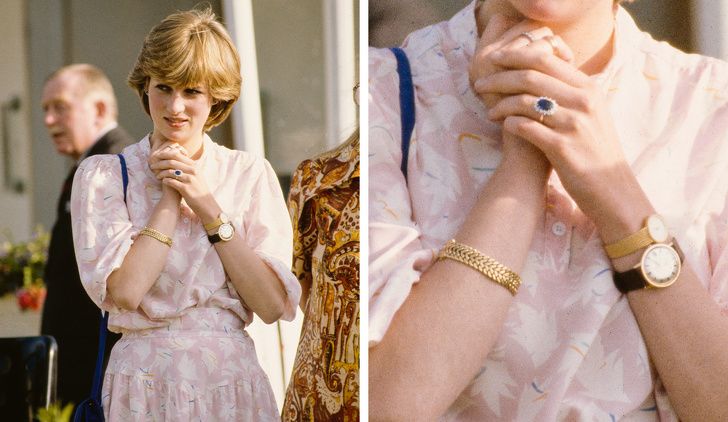 Princess Diana and Prince Charles got engaged in February 198. This picture of Princess Diana was taken soon after their engagement ceremony. The camera caught her gazing Charles playing polo at the Guards Polo Club in Windsor. Everything looked pretty ordinary, except that the camera captured a pretty extravagant detail about Diana that she had 2 watches on her wrist.
It was a sign that she cared for.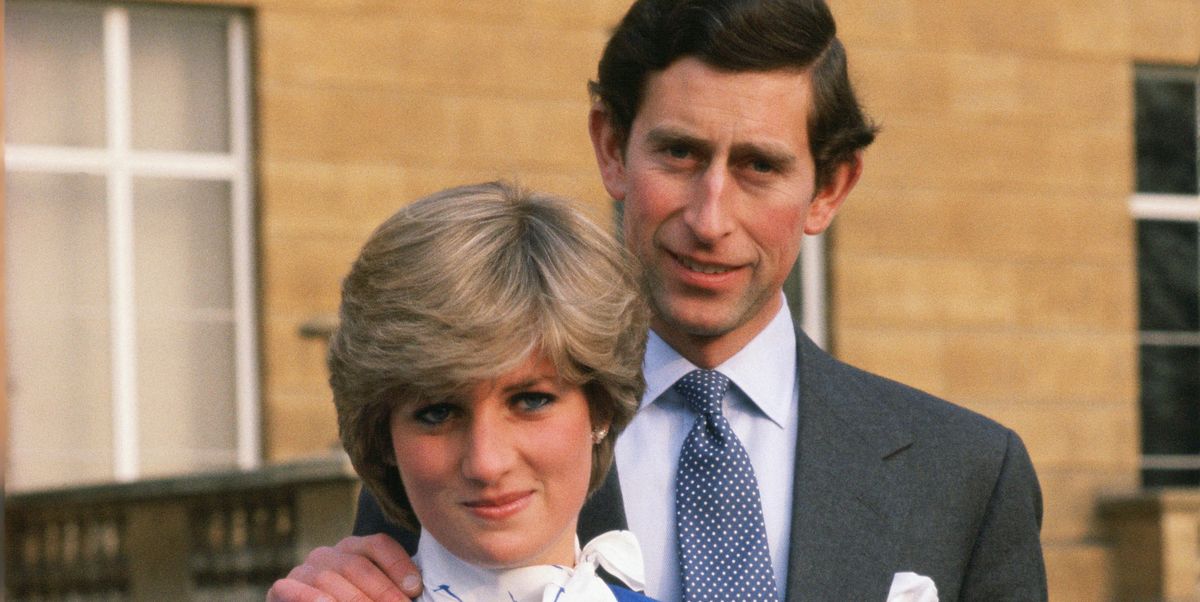 The gold metallic watch on her wrist with a thin strap was Diana's but the darker one belonged to Prince Charles. She shared that she wore it as a tribute to him and to bring him good luck.
This wasn't the only time Diana showed her love with a sentimental gesture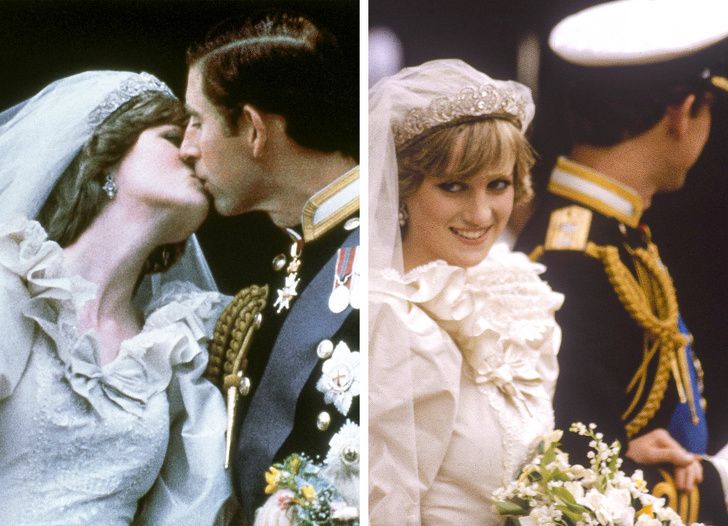 Princess Diana has refused to wear the tiara that was loaned by the Queen on her wedding day. Instead, she chose the one that had been in her family for many years. With this gesture, she showed to stay true to her family's traditions.
This gesture reminded us of an old tradition from the middle ages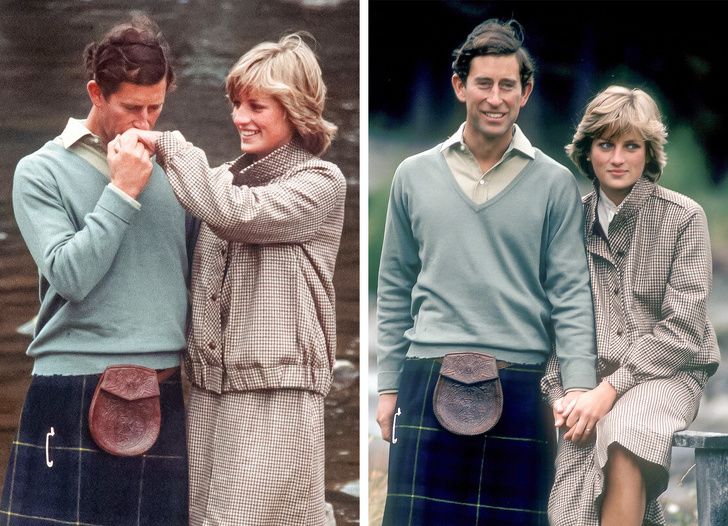 There was a tradition followed by everyone, to tie a lady's handkerchief to the back of a knight's helmet before a joust. A handkerchief was known to bring good luck charm. As it was the way to show support and courage to the person entering the competition.
Unfortunately, their marriage wasn't meant to last. But this sweet gesture depicts that they definitely had love and affection in their relationship, at least at its very beginning.
Facebook Notice for EU! You need to login to view and post FB Comments!