We all know that MAPPA doesn't play around when it comes to creating spine-chilling, tear-jerking, and action-packed anime series. The announcement of Hell's Paradise: Jigokuraku Season 2 is just another cherry on the cake, but the question looming over everyone's head is—when is it dropping? Hang tight as we dissect everything we know so far.
Why You're Probably Obsessed With Hell's Paradise
"Though Yuji Kaku's dark-fantasy manga Hell's Paradise: Jigokuraku debuted in January 2018, its manga panels dribbling with horror and psychological thriller garnered millions of fans within months of its release." Yup, it's not just a gore fest; it's a psychological roller-coaster with a pinch of existential dread. And that's exactly how it caught the eagle eyes of MAPPA Studio.And critics? They tried to diminish its popularity, pointing to its mature content and graphic nature. But let's be real—everyone, including the skeptics, admitted,Hell's Paradise presented a unique and oddly appealing set of contradictory concepts.From inmates acting as bodyguards to their executioners, to people seeking death for immortality, it's hardly a surprise that this series is a fan magnet.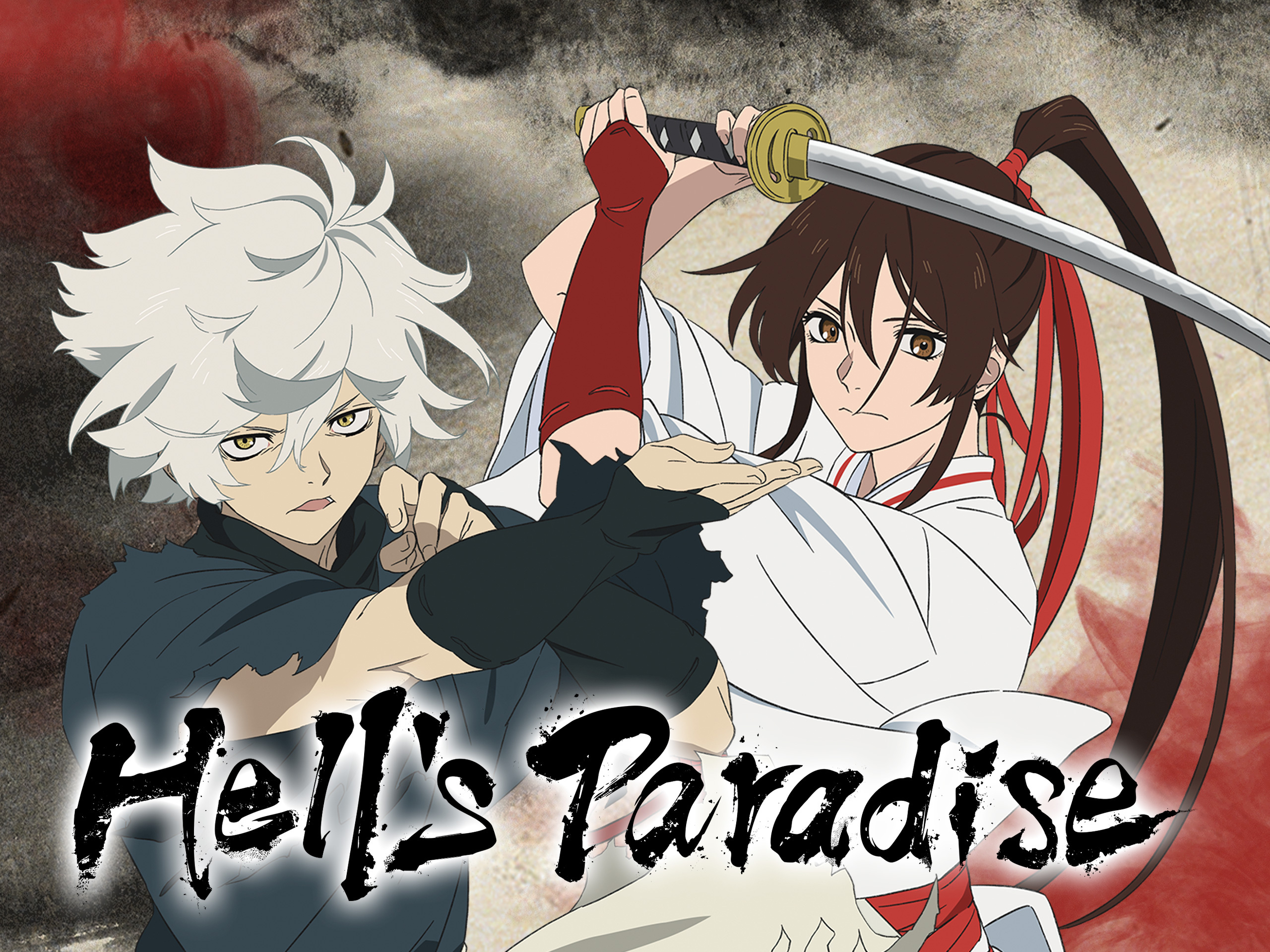 MAPPA's Midas Touch
Oh boy, did MAPPA outdo itself or what? The first three episodes were like a slow burn, simmering with underlying tension before suddenly changing the tone and dynamics of every character. It's like they decided to break the internet, and break it they did! After a record viewership, fans started demanding a second season like their lives depended on it.And MAPPA? Always in sync with their fan base:the series was greenlit for a second season moments after the first season's finale premiered.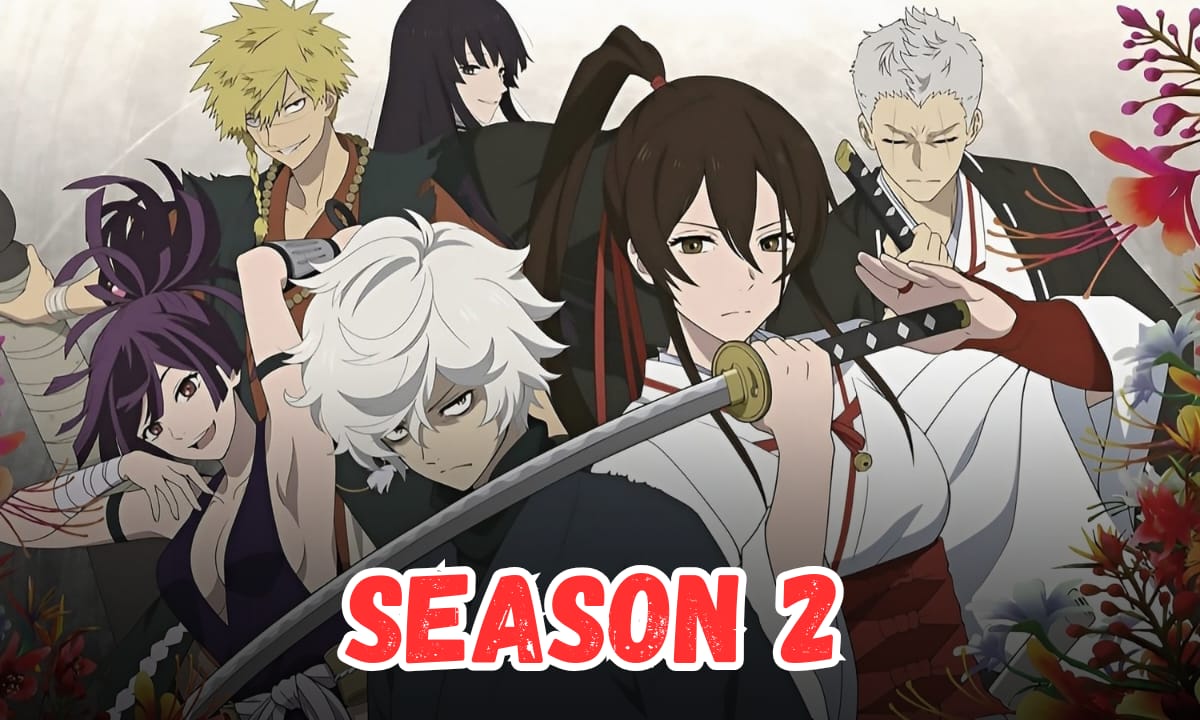 When Do We Get to Feast Our Eyes on Season 2?
Okay, here comes the kicker. MAPPA hasn't officially announced the release date of Hell's Paradise: Jigokuraku season 2. Bummer, I know. While we're hoping for the anime to grace our screens ASAP, indicators point towards a release earlier than Spring 2024.
Why 2024, you ask? It's a combination of MAPPA's packed anime schedule and the fact that it usually takes at least six months to air a sequel. But don't let that get you down. MAPPA's got a bunch of other series lined up, and if they're keeping their track record intact, we could be looking at a first half of 2024 release.
Hell's Paradise Season 2 Officially Announced!

✨More: https://t.co/p1HRojHvzO pic.twitter.com/lyBMDj9kf5

— AnimeTV チェーン (@animetv_jp) July 1, 2023
What's Cooking in the Plot Cauldron?
The season 1 finale left us biting our nails. Characters died, secrets revealed, and alliances questioned.
Yuzuriha suggests 'Elixir of Life' may just be a fable,and Gabimaru, our protagonist, loses his memories. Talk about leaving us hanging!If you've been following the manga, you'd know the next season will likely be even messier and more violent. With multiple Yamada Asaemon, including Isuzu, Jikka, and Kiyomaru, arriving on Shinsenkyō, and Iwagakure shinobis on a mission to kill Gabimaru, expect a bloodbath, people!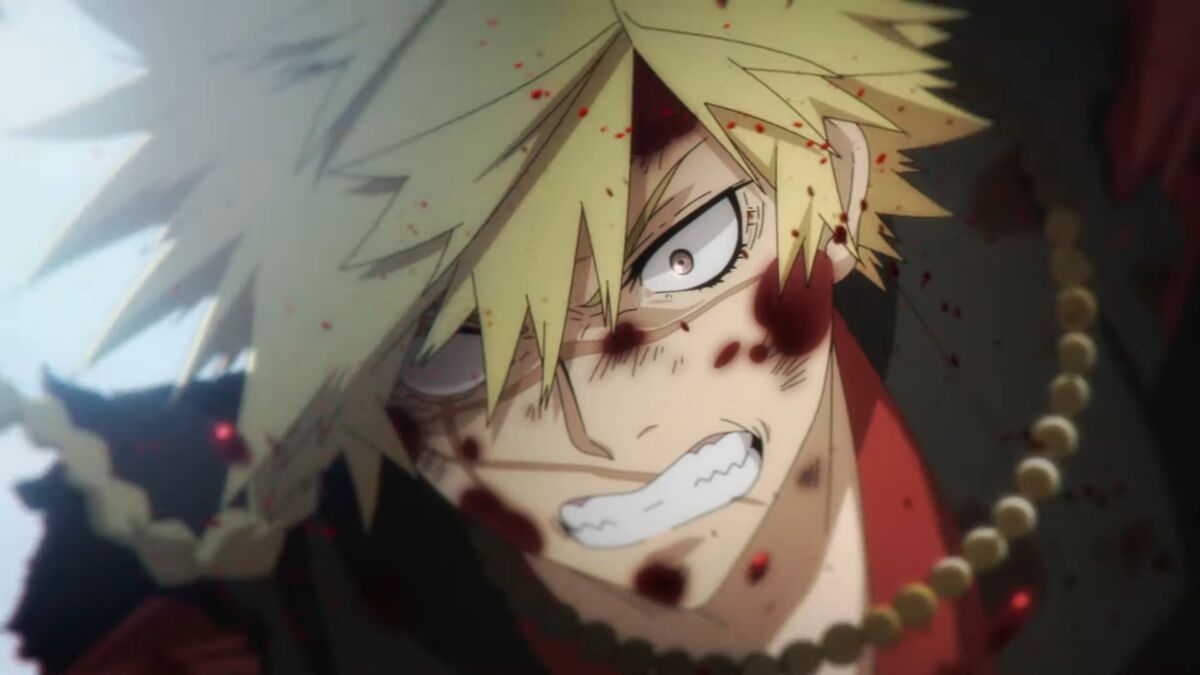 Returning Cast & Crew Members: Any Surprises?
Almost everyone is returning. We have Kaori Makita and Akira Kindaichi continuing their magic as director and scriptwriter, while Yoshiaki Dewa returns to compose those haunting melodies. As for voice actors, expect the familiar voices of Chiaki Kobayashi as Gabimaru, Yumiri Hanamori as Sagiri, and others to reprise their roles.
For the Impatient Souls: Is The Manga Finished?
If you can't wait for the anime, the manga's there for you! The manga concluded on January 25th, 2021, with 127 chapters, and the anime has only covered 45. So, go ahead, flip those pages to get ahead!
Wrapping It Up
We're all on the edge of our seats, praying to the anime gods for a speedy release of Hell's Paradise: Jigokuraku season 2. While Spring 2024 looks promising, nothing is set in stone. But rest assured, MAPPA will likely go above and beyond to exceed our expectations. Again.