Journey Through Iconic Collaboration
From the impactful notes that colored the universe of Batman Begins to the intricate tones of Inception, the collaboration between renowned filmmaker Christopher Nolan and legendary composer Hans Zimmer has shaped modern cinema, creating immersive experiences that transport audiences into new realms of emotion and imagination. This synergy has pushed both visual and auditory boundaries, setting new standards in the industry. However, a notable deviation occurred when Zimmer chose to score Dune over Nolan's Tenet.
Building an Unprecedented Sonic Realm
Since 2005, Nolan and Zimmer have harmoniously synchronized imagery and sound, redefining character essence and creating memorable auditory experiences, as seen in their remarkable ventures into Gotham City. This journey began with a unique interpretation of the iconic Batman, introducing a fresh, bold score with Zimmer and veteran composer James Newton Howard, which elevated the narrative across the film's sequels.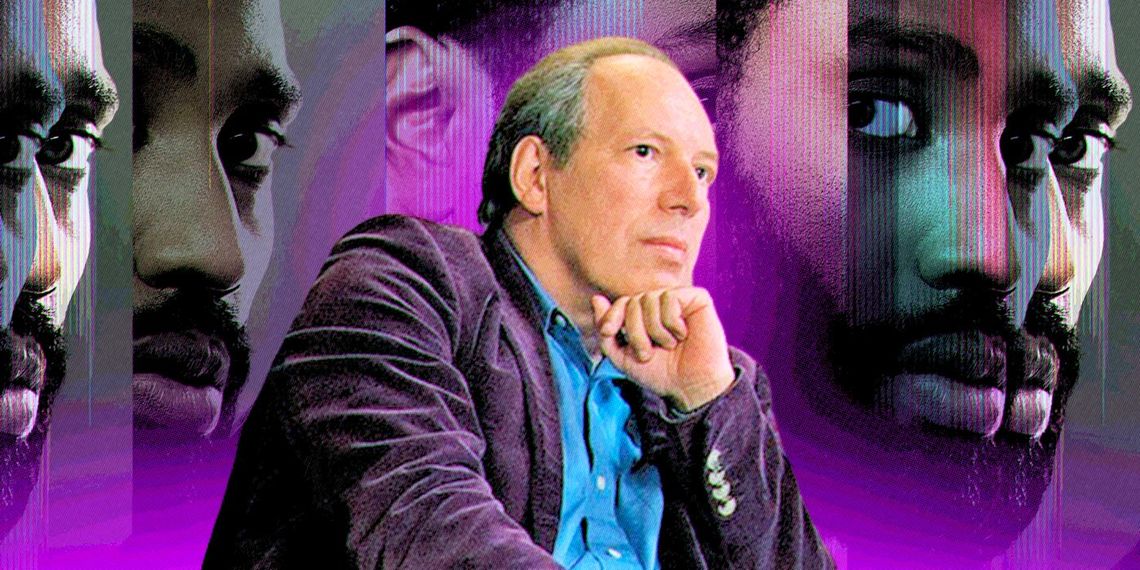 Their innovative approach continued in Inception, earning Zimmer an Oscar nomination for Best Original Score and leaving a permanent impression with its signature "BRAAAM" cue. "Rather than construct an overall definitive theme, Zimmer and Howard opted for what the former described as 'only the beginning of a theme,' and his experimentation alongside Nolan became even more aggressive with The Dark Knight and The Dark Knight Rises," explained Zimmer.
Embracing Emotional Sensibilities in Interstellar
In Interstellar, their experimentations reached new heights with a more unorthodox approach, heavily focusing on piano and organ tones. Here, Nolan inspired Zimmer with thematic undertones related to parent-child love, even before the completion of the film's screenplay. "I really just wrote about what it meant to be a father," Zimmer reflected, revealing that Nolan used the music created to accompany him through the writing process and the shoot, encapsulating the vast canvas of space, philosophy, and science.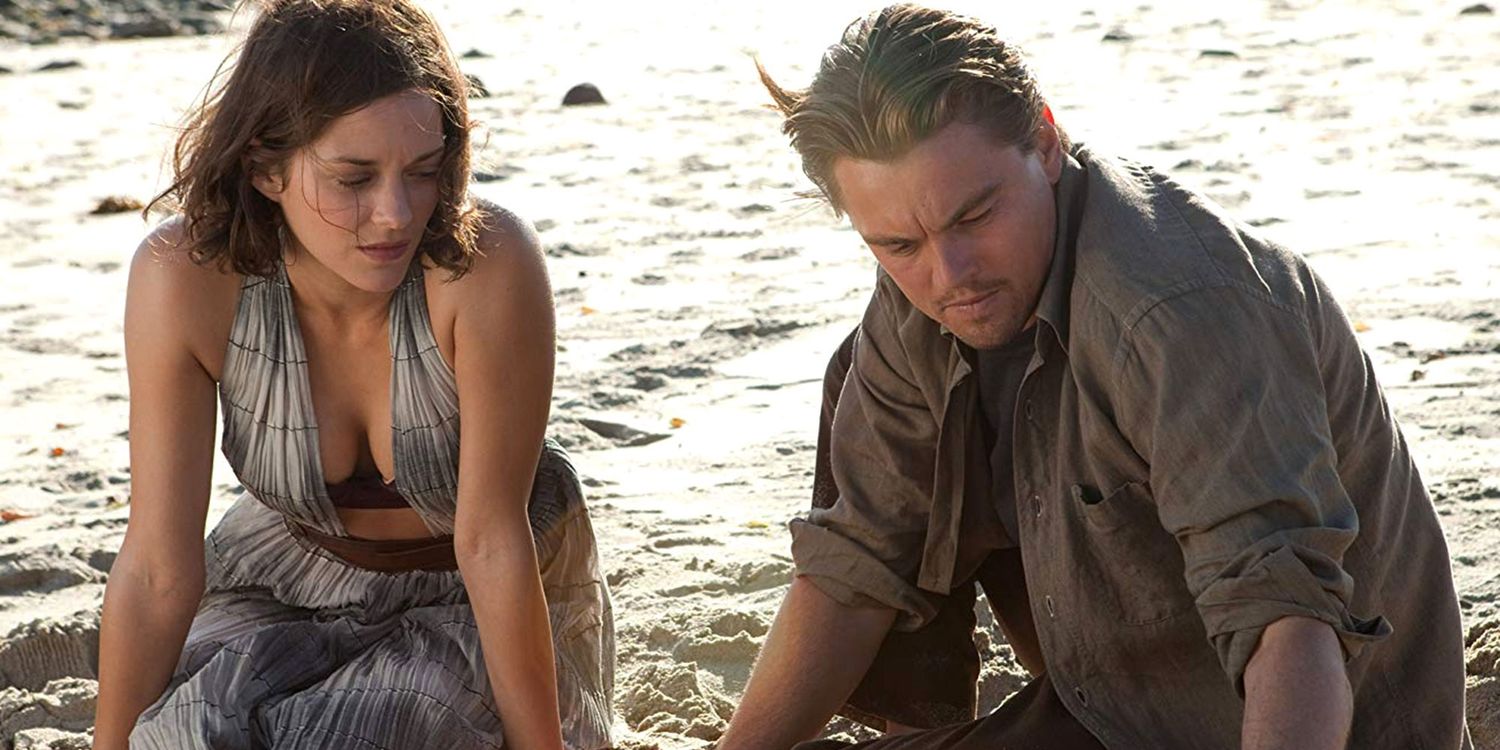 Triumph and Challenge in Dunkirk
With Dunkirk, Zimmer and Nolan embarked on their most ambitious endeavor. The score of Dunkirk filled the narrative void created by minimal dialogue with its relentless tension and innovative arrangements. "Nobody had done what we ultimately did, and I kept thinking, halfway through the movie, 'I know why nobody has done it before—because it's sort of impossible,'" Zimmer recalled.
Unexpected Pathways: Tenet and Dune
A surprising divergence emerged when Zimmer chose to work on Denis Villeneuve's Dune over Nolan's Tenet. Zimmer's passion for Dune, a book he and Villeneuve had adored since their teenage years, led to the creation of sensational music and otherworldly experiences, earning him an Oscar for Best Original Score. He expressed his alignment with Villeneuve as a return to the fearless, provocative creativity of their youth, willing to try and experience new things. "Chris understands I have to do it, and he's gonna be just fine," Zimmer affirmed.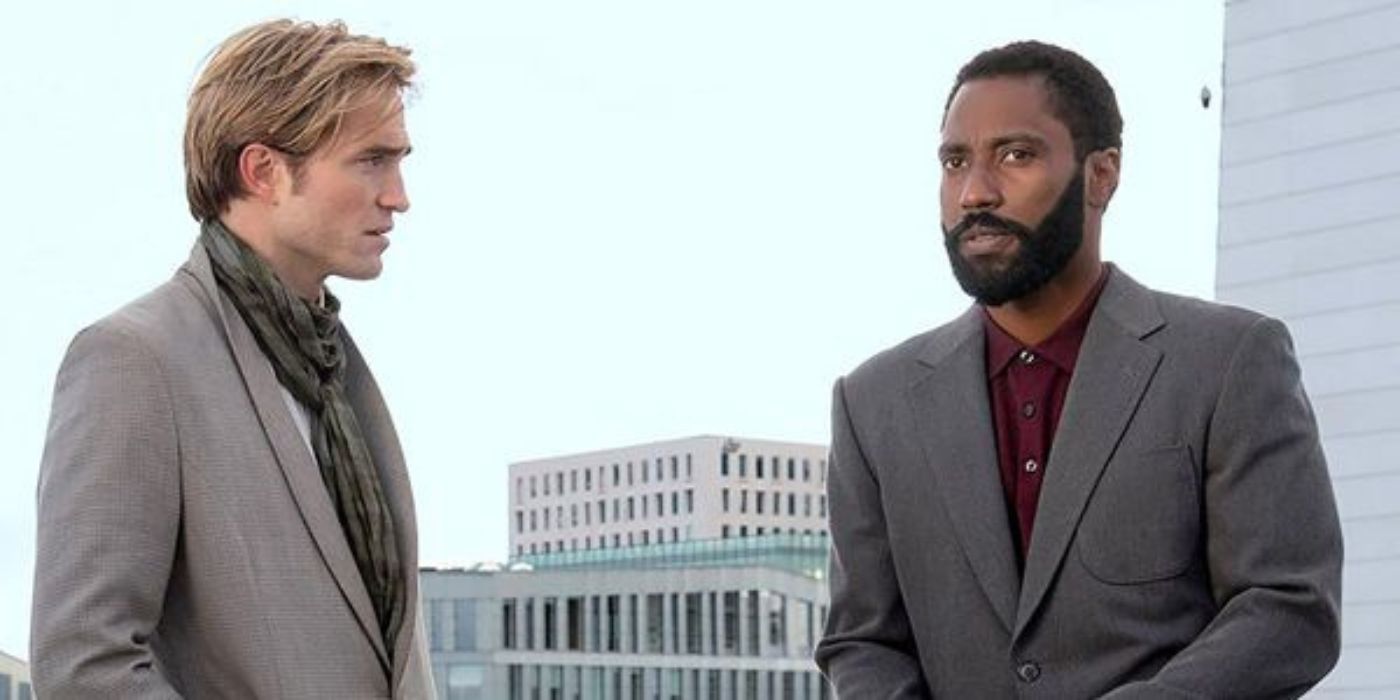 Future Endeavors and Potential Reunion
Although the collaboration between Zimmer and Nolan experienced an unexpected hiatus, both artists continue to evolve in their respective fields. Zimmer's work has added depth to Dune, while Nolan, with the help of Oscar-winning composer Ludwig Göransson, has found new musical narratives in Tenet. Göransson's contribution has been acknowledged by Zimmer, calling him "really good." This gives hope that their separate journeys will again intertwine, giving fans another dose of their revolutionary cinematic concoctions.
The Christopher Nolan-Hans Zimmer partnership has been a monumental force in cinema, building unparalleled auditory landscapes and revitalizing characters. Although they've walked separate paths recently, the possibility of them reuniting to create more revolutionary works is an exciting prospect, promising more milestones in the fusion of visual and musical storytelling. Whether together or apart, their legacies continue to shape the cinematic world, pushing creative boundaries and enhancing the filmic experience for audiences globally.