The Legacy and Challenge Awaiting GTA 6's Protagonists
"Grand Theft Auto 6's pair of protagonists are going to be under a lot of pressure for several reasons." This statement encapsulates the anticipation and high expectations surrounding the upcoming "Grand Theft Auto 6" (GTA 6). Following the remarkable legacy of its predecessors, these new protagonists aren't just stepping into a game; they're stepping into a legend.
The First Female Lead and the Potential for Innovation
One of the most significant talking points about GTA 6 is the inclusion of the series' first female protagonist, a historic move for the franchise. This shift is not just a nod to diversity but also a signal of the game's potential to offer fresh narratives. As fans eagerly await official news from Rockstar Games, the speculation about a Bonnie and Clyde-style duo adds intrigue to the game's evolving story.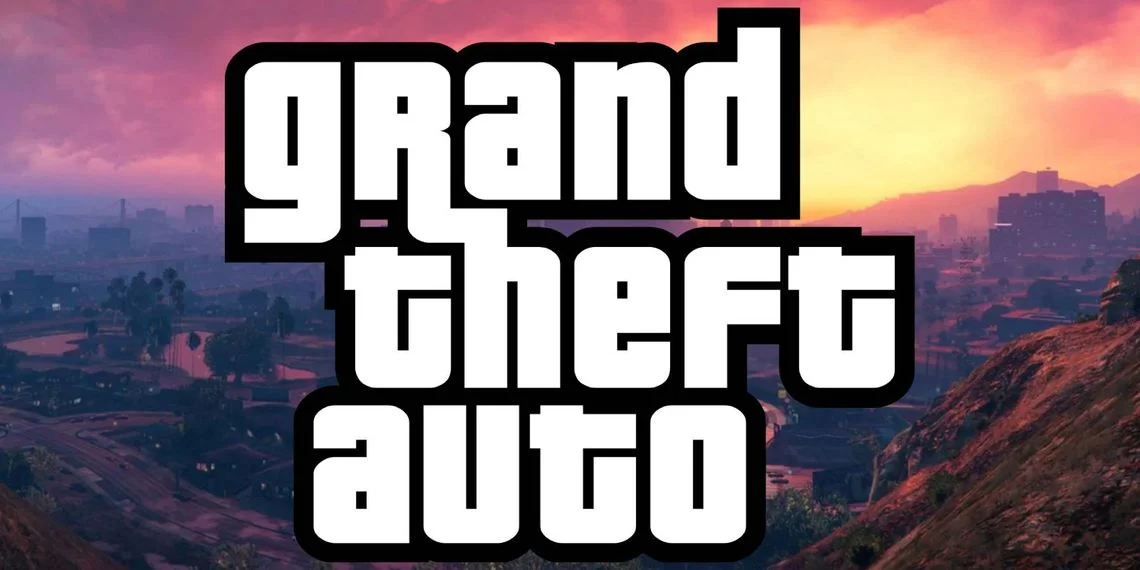 The Trend of Dual Protagonists in Gaming
GTA 6 enters a gaming world where dual protagonists are increasingly common. Rockstar Games, already familiar with this concept through "Grand Theft Auto 5", faces the challenge of differentiating GTA 6 in an industry where games like "Marvel's Spider-Man 2", "God of War Ragnarok", "Alan Wake 2", and "The Last of Us: Part 2" have successfully employed similar mechanics.
Setting a New Standard in Gaming Dynamics
The relationship between GTA 6's protagonists is crucial. They must not only coexist but also complement each other, offering a narrative richness that exceeds the dynamic of Peter and Miles in "Spider-Man 2" or other similar pairs in recent games. The protagonists of GTA 6 need to redefine the standard for dual leads in gaming.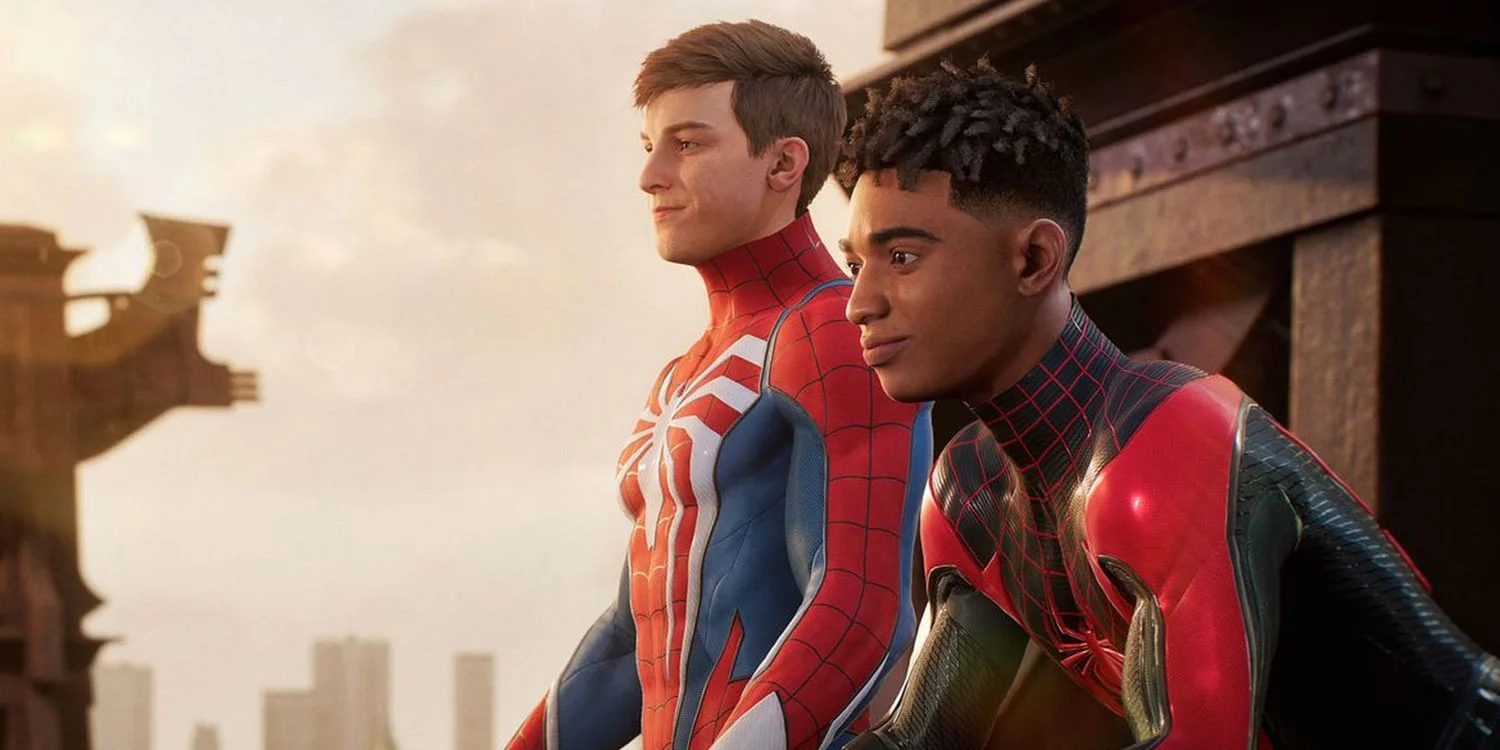 Beyond Being a GTA Title: Embracing Competition and Innovation
GTA 6 doesn't just carry the weight of its franchise's history but also faces comparison with other games featuring multiple protagonists. With upcoming titles like "Like a Dragon: Infinite Wealth", GTA 6 must leverage its protagonists' dynamic effectively to stand out.
The Anticipation for GTA 6's Unveiling
The gaming community's anticipation for GTA 6 is palpable. It represents not just the next chapter in a storied franchise but also a potential landmark in gaming narrative and character development. As Rockstar Games prepares for the grand reveal, the expectations are sky-high, but so is the potential for GTA 6 to redefine what gamers expect from a story-driven, action-adventure game.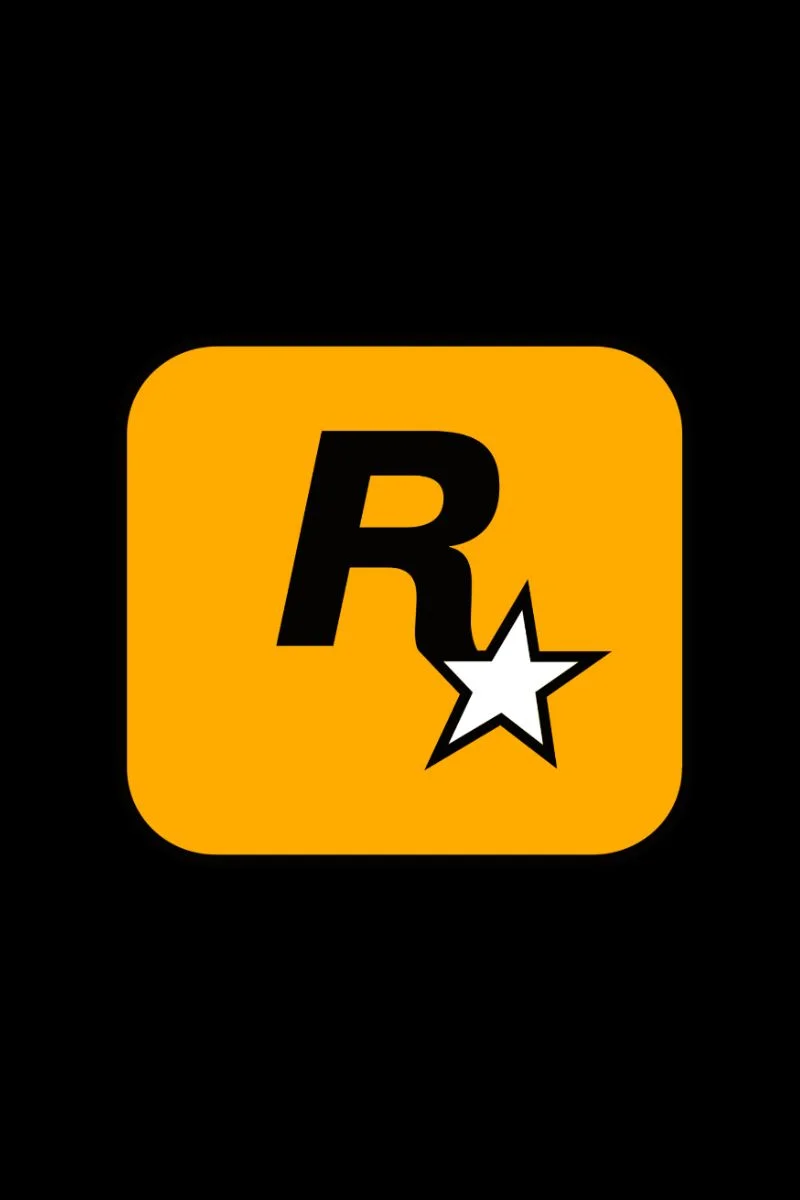 In summary, "Grand Theft Auto 6" stands at the precipice of gaming evolution, with its dual protagonists poised to redefine narrative dynamics in the industry. The game's success will hinge not just on its gameplay but also on how effectively it can integrate its characters into the rich tapestry of the GTA universe, while also standing out in a sea of games with similar mechanics. The anticipation builds as fans and gamers alike wait to see how Rockstar Games will navigate this challenge and possibly set a new standard for storytelling in action-adventure games.