The End of an Era for 'Fear the Walking Dead'
The sprawling universe of "The Walking Dead" has seen its share of expansions and endings. While the original series concluded last year, its first-ever spin-off, "Fear the Walking Dead," is also drawing to a close with its eighth season. This decision marks the end of a significant chapter in the zombie apocalypse saga that has captivated viewers for years.
AMC's Announcement and the Series' Legacy
In January 2023, AMC Studios, along with entertainment president Dan McDermott, announced the ending of "Fear the Walking Dead." McDermott praised the series, noting, "It's a truly exciting year for The Walking Dead Universe, as we conclude an epic journey on Fear the Walking Dead, which became one of the most successful shows in the history of cable television." This statement underscored the significant impact and success of the series over its run.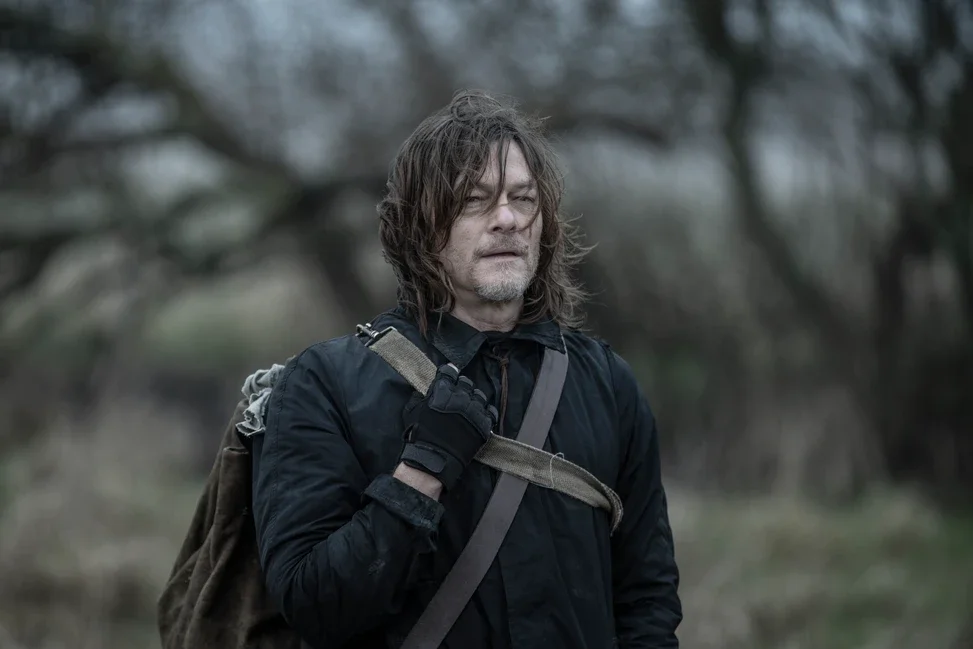 Cast Insights on the Show's Natural Conclusion
Danay García, who plays Luciana in the series, shared her thoughts on the show's ending. As reported by ComicBook.com, she stated, "Nothing really happened to Fear. It's just that we've been on the air for quite some time, and it's the time [to end]." Her comments suggest that the series is concluding naturally, having run its course over eight successful seasons.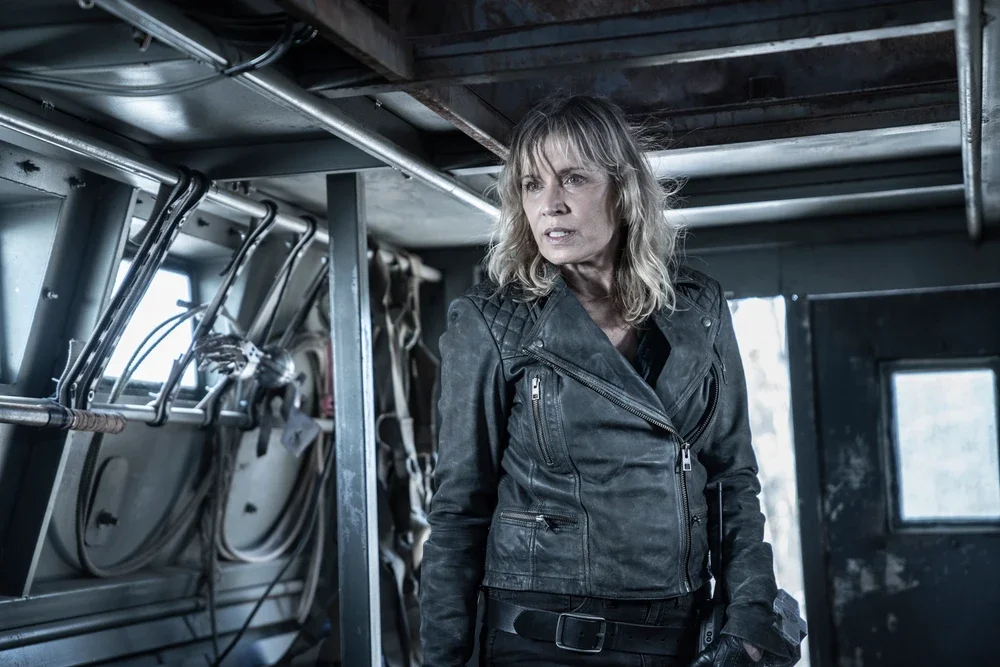 Spin-offs Keep the Walking Dead Universe Alive
Despite the conclusion of "Fear the Walking Dead" and the original series, the franchise continues to thrive with several ongoing and upcoming spin-offs. "The Walking Dead: Dead City" focuses on Maggie and Negan's adventures in New York, while "The Walking Dead: Daryl Dixon" takes Norman Reedus's character to France.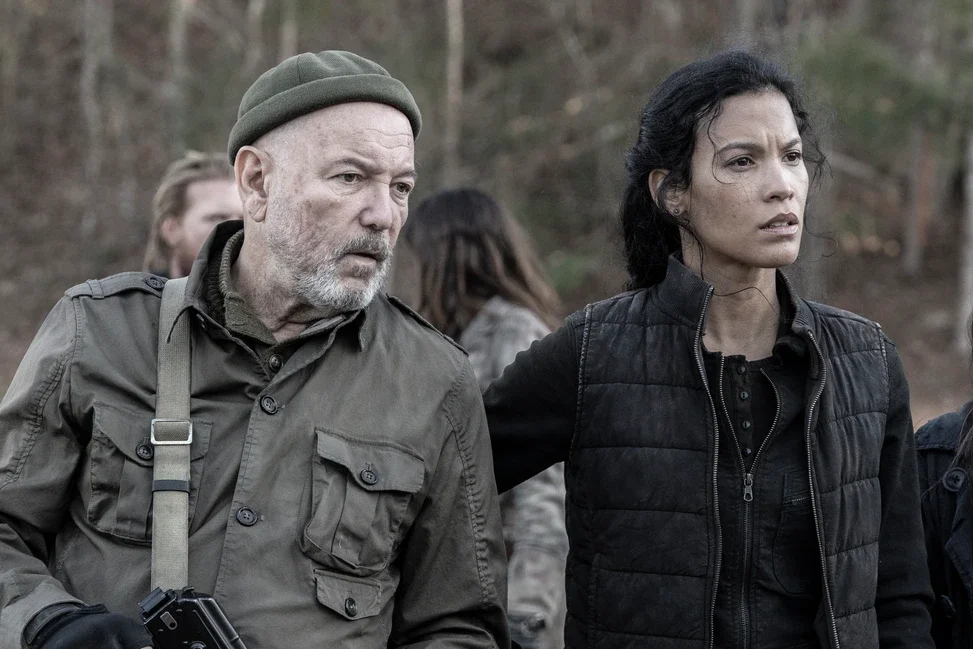 Fans can also look forward to "The Walking Dead: The Ones Who Live," which will feature the return of Andrew Lincoln's Rick and Danai Gurira's Michonne. Additionally, the anthology series "Tales of the Walking Dead" is set for another season, titled "More Tales from the Walking Dead Universe."
The conclusion of "Fear the Walking Dead" represents both an ending and a transition for the franchise. As this chapter closes, the universe of "The Walking Dead" continues to evolve, offering fans new stories and adventures in the post-apocalyptic world. The legacy of the series, its characters, and its impact on the genre of horror and survival narratives will endure, even as new tales rise to take its place.