A TLC reality show I A Shauna Rae is not receiving much acclaim. Viewers even took to Reddit to share their views and criticize the show. Here's why!
I A Shauna Rae is getting a lot of adverse fan reactions. Initially, fans loved the idea of watching a 22-year-old woman misidentified as an eight-year-old. However, Season 2 of I A Shauna Rae is not getting much attention, and fans are in fact criticizing the cast and producers.
In 2022, Shauna Rae dropped her last name Lesick. Her family has a big role in the show. Patricia Schrankel (Shauna's mother) and Mark Schrankel (Shauna's stepdad) are featured on the show often. Even her sister Tara and Rylee have been featured on I A Shauna Rae.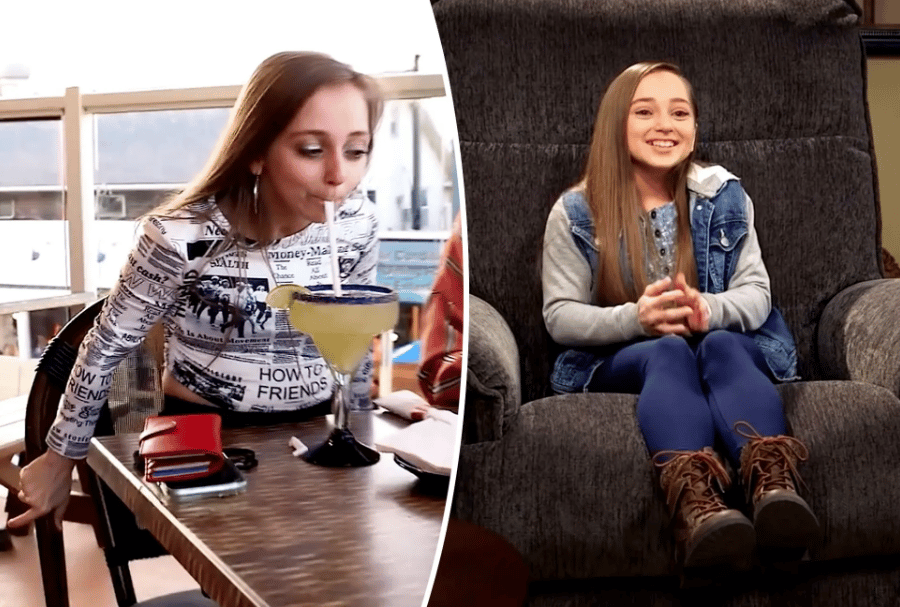 Shauna was diagnosed with brain cancer when she was an infant and subsequently with pituitary dwarfism, resulting in stunting Shauna's physical growth. Though Shauna is 23 years old, she doesn't look her age.
Shauna drinks alcohol has multiple tattoos, and talks like any mature person. People often mistake her for a child as she is just three feet and ten inches tall.
Why viewers don't like the cast of I A Shauna Rae?
Viewers find Shauna annoying and naturally abrasive. People shared their views on Reddit.  Many think that Patty and Mark are immature and clueless.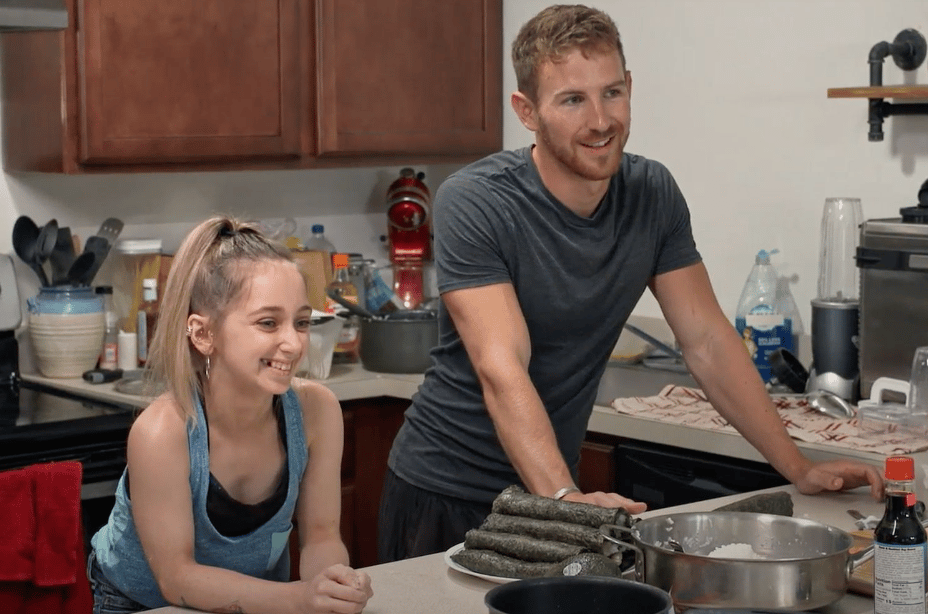 Not just the issues with the cast, but viewers feel that the show is scripted. Season 2's food fight scene between Patty and Mark seemed quite suspicious to viewers. The added scenes asking people about Shauna's age are even more annoying to watch.
The titular star of "I Am Shauna Rae," 23, met the Welshman online and claims the two kissed — but they have yet to put "label" on their connection (via @toofab)https://t.co/pHwwvryb01

— TMZ (@TMZ) January 23, 2023
I A Shauna Rae certainly has a lot of potential. Shauna is not an ordinary girl, and she has to face many challenging situations on daily basis. But viewers are not finding the cast members likable.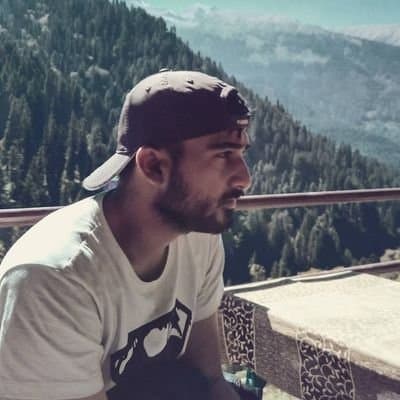 Marketing Strategist. My pen drives my passion—an avid book reader.