The sequel to Karate Kids series is kickass. Most of you must have watched the Karate Kids series in your childhood. The sequel to the series is Cobra Kai, which earlier was available on YouTube and did rack up 90 million views and a 100% Rotten Tomato rating.
Even after such amazing statistical figures, if you go to the details to find out who saw the series, there will be very few numbers of viewers.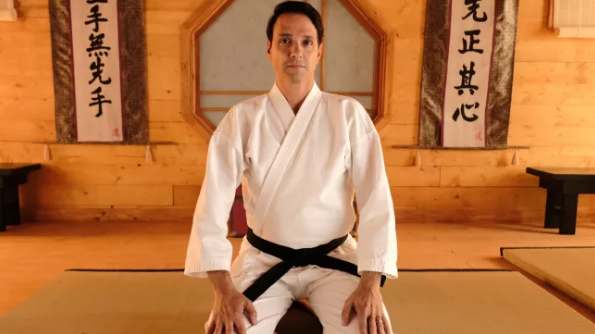 It did fall under the carpet on YouTube. But recently as YouTube shifted its mind and the rights of the series were given to Netflix, the series became a sleeper hit in no time. This also happened with popular Netflix life stalker drams series You.
Cobra Kai did rank number one on Netflix both in the UK and the US. The response to the shows is so overwhelming that the markers have already started filming its third season which will come out in 2021.
Do you need to watch The Karate Kid get connected with Cobra Kai?
You do not have to be well versed with The Karate Kid era necessarily to find the squeal thoroughly interesting and entertaining. But, the flashbacks do make it more connecting and fills the gaps
The sequel starring William Zabka as Johnny Lawrence and Ralph Macchio as Daniel LaRusso, show them reentering in each other lives as rivals from The Karate Kid fateful event after 34 years.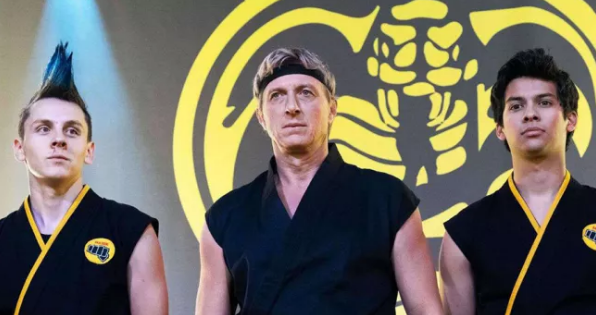 The 20-episode long series does touch a few events from The Karate Kid II and The Karate Kid III. We won't be giving you any spoilers from the show, but it is hard to tell who is the badass in the sequel or is their hard any room for it. The story is told from the point of you of the bad guy.
Also, the female characters of the series do not have much of a thing to do. It is quite easy-breezy to watch the 20 episodes to get some entertainment. Each being of 24-30 minutes each.
We won't be reveling anything more and leave you with the trailer of Cobra Kai so that you find the interest and watch the series on Netflix.
Both season one and two are available on Netflix.